Contest Results - FAVORITE SUBJECT DURING YOUR STUDENT LIFE, Steem India Contest #10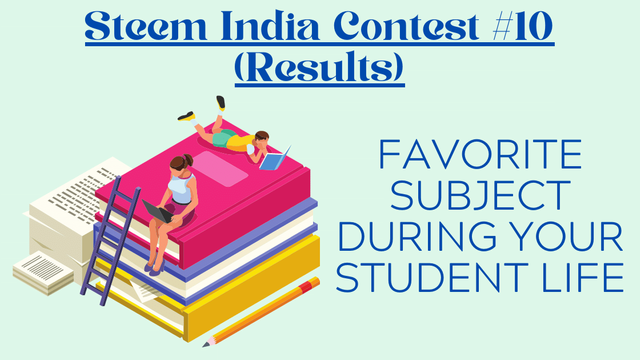 Source: Canva
Namaste Steem Family,
We had quite an exciting week last week, one that was filled with events and surprises. A contest was also organized by @steemindiaa during this week filled with events. There are no words to describe how thrilled we are with the result of the 10th contest put on by our community. There has been an overwhelming response from those who participated, and I am excited to announce the results.
As part of the competition, participants were asked to talk about their favorite subject, one which they studied during their time as a student. It was expected that participants would share their favorite subject, and perhaps a portion of that subject, that they felt passionate about. The authors were also asked to include some part of the subject as a lesson to add to the Steemit India discussion that might benefit their peers as well.
We received a total of 13 entries, and we found that almost all of them were high quality, and that they followed all the rules and guidelines. There are only a few posts in which the participants did not teach a part or a topic of their favorite subject, but they only described the subject that they loved and did not further explain the topic.
Members and participants of our community are encouraged to read the guidelines, rules, and instructions carefully and follow them correctly so that they can receive support from our community curation account - and if your contest falls under the theme of the curators, then they might also support you.
The following is a listing of all the entries we received in response to our contest.
---
Although the choice of the top 3 posts from all the entries was difficult, we are confident that the other writers who wrote well, but did not receive a ranking, will not be depressed by their rejection, but instead take it as a sign that they have to improve in their future posts in order to be able to win in future contests.
The winners of the contest are as follows:
---

Source: SteemWorld
---
Winner #1
---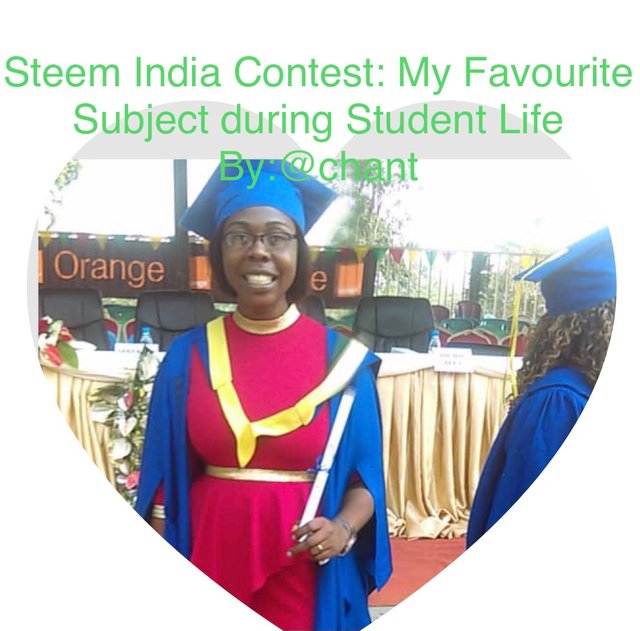 Author: @chant
Club status: #Club100
Post Link: MY FAVOURITE SUBJECT DURING STUDENT LIFE - Human Rights
This author has been working in the field of human rights for many years and has studied a variety of subjects associated with the field. There is no doubt that the topics that they have studied are not only helping them earn bread for their family, but they are also making a difference in the lives of those around them. As a result, they have shown what human rights are, and why they are so important in order for people to have a free and happy life. This knowledge is something that I hope other readers will be able to utilize.
---
---
Winner #2
---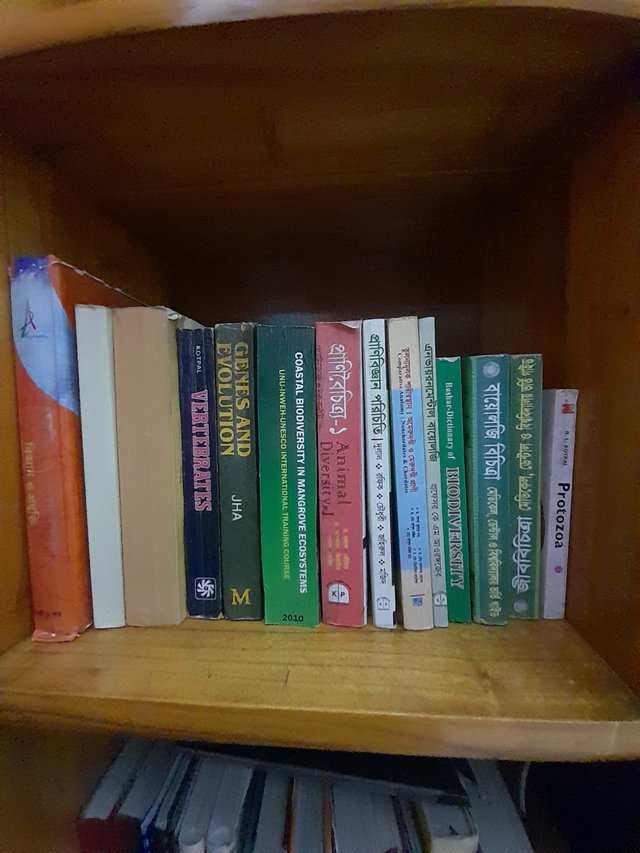 Author: @pea07
Club status: #Club100
Post Link: STEEMINDIA CONTEST: My Favourite Subject in My Student Life by @pea07
There are many people who are passionate about biology, but the love that is shown by this particular user for this subject is of a different kind. Not only did they share their knowledge about the subject they loved but in addition, they provided diagrams and mind maps to help make the topic easier to understand. I sincerely hope that this author will continue to work just as hard in their future contest submissions as well.
---
---
Winner #3
---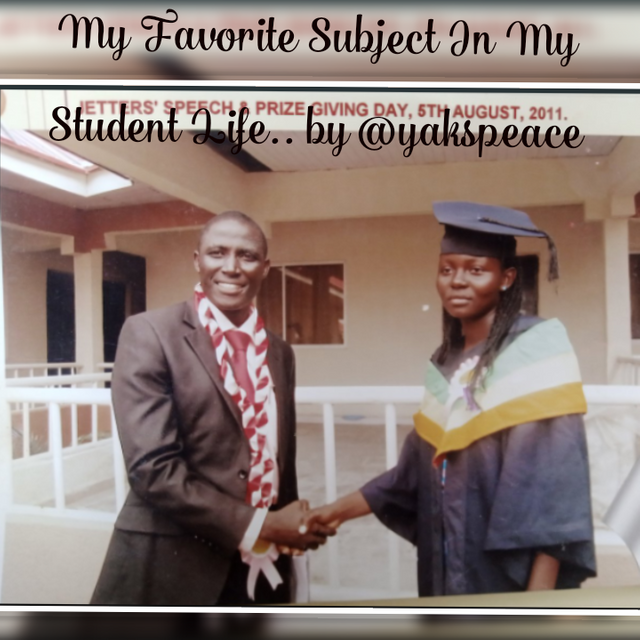 Author: @yakspeace
Club status: #Club5050
Post Link: My Favorite Subject In My Student Life |Computer science | by @yakspeace
The author's favorite subject is anything that has to do with computers. Information and Communications Technology is one of the subjects that they have discussed. The authors have shared a pretty interesting and informative post sharing their knowledge about computer networking and communication technology.
---
---
Congratulations to all the winners and I hope that they will participate in our future posts as well. In regards to the country of origin of the authors who won, we would like to clarify a few things regarding this. Though all the winners come from Nigeria and there was no winner selected from India, the quality of the Nigerian writers was really good and thus should serve as a lesson for our Indian members in the future who wish to participate in the contests.
Now, as we have also announced in our contest post, we will be distributing consolation prizes to those authors that did well but did not make the final cut. Therefore, the following four authors will be receiving these consolation prizes as a gift for their hard work and dedication.
---

Source: SteemWorld
---
CC: @steemindiaa, @deepak94, @monz122, @cryptogecko, @jyoti-thelight

---
Delegate to Steem India Community (@steemindiaa)
---
---
Post Credits: @cryptogecko
---