Successful Completion of SL-Charity Phase I

SL-Charity Is
We had an idea for launching a charity program with our community members for a long time and as a result, we could be able to organize a charity program from the name SL-Charity with the start of the Steem Sri Lanka 3G Contest Series.
The Purpose of SL-Charity
There are thousands of human lives in the world suffering from poverty. And there are some people in this world who are lonely and helpless. Our purpose is to give a smile to their faces as much as we can through SL-Charity Program.
Fund Raising Mechanism
Their are two methods for raising funds for our charity program.
Beneficiary Rewards
Author Rewards of @sl-charity
According to that our members can allocate 5%(minimum %) from the payment what they got from their articles. The important thing to say here is that we don't force anyone of our members and they can increase the beneficiary % as their will. Author rewards of @sl-charity are directly contribute for the charity program. Instead of them, we warmly welcome donations of every steemian.
Projects Currently Completed
We are very pleased to announce the successful completion of our SL-Charity Phase I.
| Project Name | Leaded By | Project Proposal | Allocated Steem Amount | Members' Reviews |
| --- | --- | --- | --- | --- |
| SL-Charity Balangoda-I | @madhumunasinghe | Balangoda-I | 95 STEEM | R1,R2,R3 |
| SL-Charity Balangoda-II | @thimira | Balangoda-II | 38 STEEM | R1 |
| SL-Charity Monaragala | @damithudaya | Monaragala | 165 STEEM | R1 |
| SL-Charity Elpitiya | @rasinkani | Elpitiya | 260 STEEM | R1, R2, R3, R4, R5, R6, R7, R8, R9, R10 |
---
Used STEEM Amount


Memories of Our Members
SL-Charity Monaragala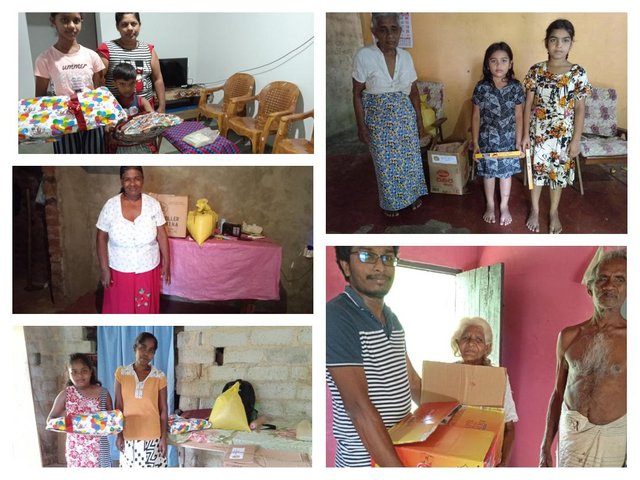 SL-Charity Elpitiya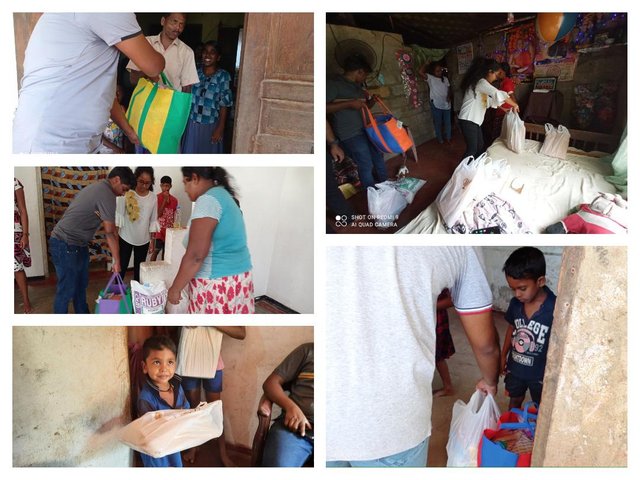 SL-Charity Balangoda-I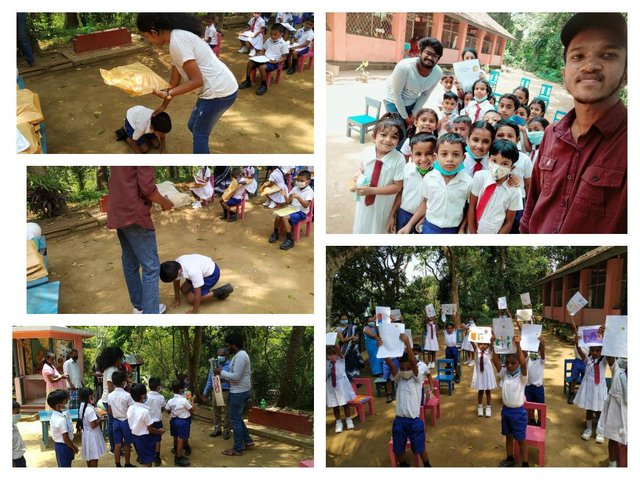 SL-Charity Balangoda-II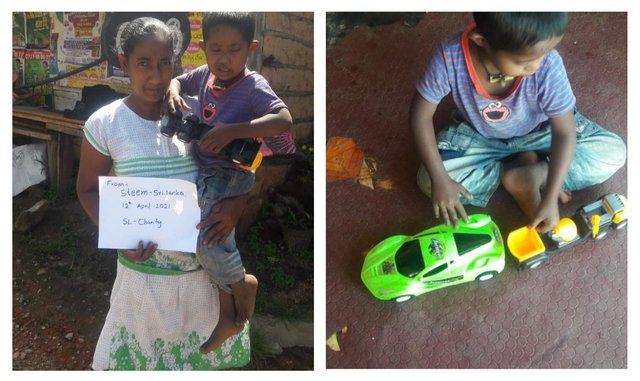 Thanking
We would like to thank all those who joined us for @sl-charity program. Special thank goes to @rasinkani, @damithudaya, @madhumunasinghe and @thimira for leading those charity events for SL-Charity Phase I.
Funds Update


Our Future Plans
We are planning to initiate SL - Charity Phase II in middle of May in some other areas of country. We will continue the fund collection further as members really willing to help society with their steem earning.
Tagging Mechanism
If you post any beneficiary posts related to @sl-charity project, please make sure to use #sl-charity and #sl-charity10pc tags according to your beneficiary amount. That will be easy for us to reach your posts without missing them.
Ex:-
5% beneficiary: #sl-charity5pc
10% beneficiary: #sl-charity10pc
Get Together to Grow