Happiness in two forms in the same day😍 | 10% to SL Charity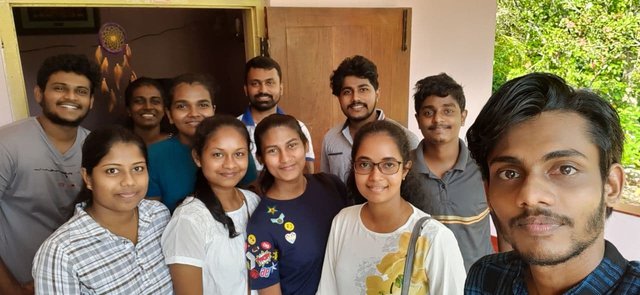 It is so common to have happy or sad days in our lives. But so special to have unforgettable days filled with happiness and satisfaction. I am here to tell you about such a day in my life.
That day was last Sunday. We were to do a charity work organized by our community. That was to help some needy ones in a nearby area.
The day before some of the members had gone and bought the things that we had planned to distribute among the people we choose. Among the goods there were items needed for home and stationary for kids. Unfortunately I could not join them but I helped my sister to pack them as the goods were kept in our home.
The next day morning came and me and my sister got ready. And we heard a sound of a car. And then some faces which I have never met but which seemed so familiar came into my place. Yeah, they were my steemit friends whom I have never met. I have met some of them earlier. But most of them were the new to me. But believe me, I did recognize all of them and I felt they were friends of me for a long time.
I joined to steemit before few months and then I did not have many known ones in this. But I could make many friends here with time. I am one of the youngest of those friends so they were specially cared for me and supported me. I have known many about them because I read their posts and they also appreciated my skills and writing. So we all know a lot about each other to understand who this is with the first glance. First I was hesitate a bit, but with their smiles and talks I felt so happy. It was very nice to see that they all are so sweet and lovable as their posts. So my heart filled with joy.
We went to the needed people and gave them the goods we brought. Many of them had their own sad stories and we felt sorry about the way they had t olive their lives. Some roads to their houses were in bad conditions. But still we went there with our goods.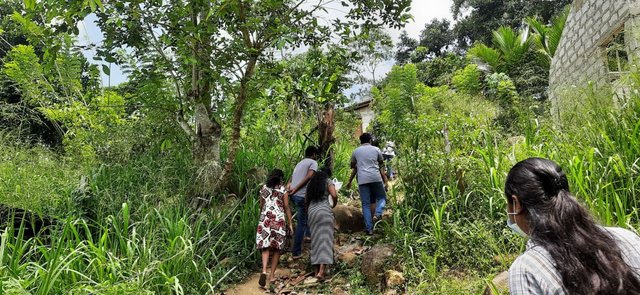 We helped five needed families on that day. I felt satisfied and happy after this effort to help them as we can. I have a dream of helping a needed family with my money when I grow up. It added to my happiness that I could give a great start to my dream in this young age. So my heart filled with joy once again.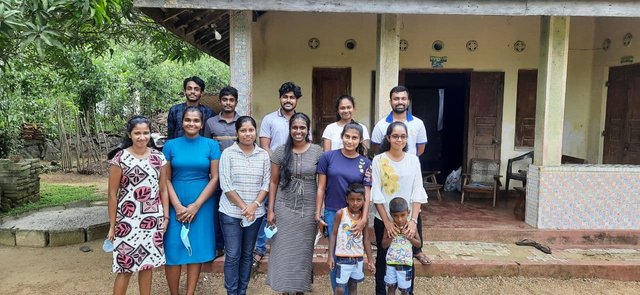 Then we went to @rasinkani 's home have our lunch and the aunty had made it so deliciously as always. After that we came back home with a happy soul.
That day was filled with love, care and happiness. It was among the unforgettable days of my life.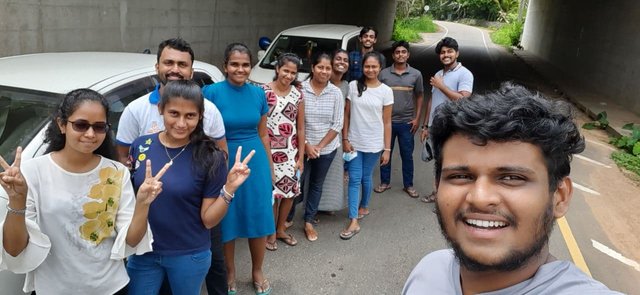 Hoping to have more days like this day.
Thank you for reading!