Dining Out - Thai Recipe

Their internal wall display and name plate makes for easy identification when you're wandering past outside
Having needed to pick up some medical scans, I tried out another of the food places around the square in Kogorah. This time I tried out the Thai place that is there. It was lunchtime, so I got their $12 special, which was a plate of Pad Thai and a drink.

I have no idea what they were thinking with that orange carrot decoration either
It was a very hit and miss pad thai. Clearly the worst part was the carrot decoration, which was inedible. The balance was ok, but it was clearly not the best pad thai I've had. It was edible, and filling, but I was left with the lingering doubt that they'd eaten a good pad thai before, but had it described to them before they tried to recreate it. It was almost there, but definitely lacking. And that carrot was a massive distraction.
Last 10 Dining Out Posts
Beer Deluxe
The Bun: Saigon
Charlie & Co
Naked Brew
Menya Mappen
Oiden Bowl Bar
Gumshara
The Roses Cafe
Tako Japanese
Khing Thai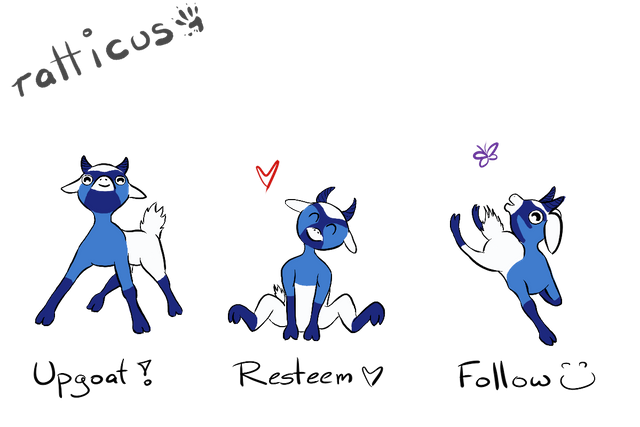 Upgoats made by the talented @ryivhnn