Dining Out - Beer Deluxe
A while back one of my friends was preparing to leave the country for a year or 2 working a new job overseas and as part of that preparing she travelled a bit to say farewell to friends in different cities.
One of the nights that she was in town for, we caught up and decided that an evening in a pub down at the waterfront would be something nice and different, so we found ourselves in the courtyard of Beer Deluxe, looking out towards Darling Harbour.
I was running late, so when I got there she'd already had a beer. I was already thirsty and grabbed a cider while I worked out what I wanted to eat. Monteith's Apple is always reliable for me, so was quite happy to see it on their small but reasonable range of ciders.
It was a pretty easy decision in the end for my food, but it took a while to decide between their Wagyu and Pulled Beef Brisket sliders.

This doesn't really show the insides of the 3 sliders ($16) but does show the amount of slaw in some of them. And that I had dumped my battery pack on the table
I ended up choosing the brisket range, and I was pretty happy with them. They were a little more expensive than I'd normally want to pay for 3 small sliders, but for the location, they were certainly reasonably priced.

A far better view of the internals. There was actually a decent amount in them
They were small, but still a good 4 or so bites in order to not make too much of a mess or to be stuffing them down, which I try not to do. I was quite pleased with how juicy the meat was, and the sauce that was accompanying the slaw was quite complimentary. Fall apart juicy meat, fresh and crunchy slaw, and a nice sauce that tied them both together. Pretty much exactly what I was after.
We were having quite a fun time, chatting and catching up and we were both still wanting a bit more to eat, so we grabbed a plate of Onion Rings as well as another round. This time she got the beers for us all (another friend had turned up by this stage). I can't find it on their extensive beer menu, but it was a sour beer with a fruit in the name (pretty sure it was watermelon warhead, but time and alcohol makes me fuzzy). It's possible it was the Wayward Sourpuss, but the name doesn't jump out at me.

Decent sized plate of onion rings ($12) with a aioli sauce. Also shown the beer we were drinking
I wasn't a big fan of the beer, but can identify that it was a tasty fruity beer with a bit of sour to it. I'd have liked more sour, and possibly a bit less fruity. Especially when it claims to be sour in it's name. The onion rings however, were some of the best I've ever had. A crispy batter, with a soft onion centre that wasn't stringy at all. Pretty much perfect. The aioli was pretty stock, without anything special.
Was certainly a fun evening out with a friend, who's now settled into her new job in a new country.
Last 10 Dining Out Posts
The Bun: Saigon
Charlie & Co
Naked Brew
Menya Mappen
Oiden Bowl Bar
Gumshara
The Roses Cafe
Tako Japanese
Khing Thai
Cedars Pizza and Bakery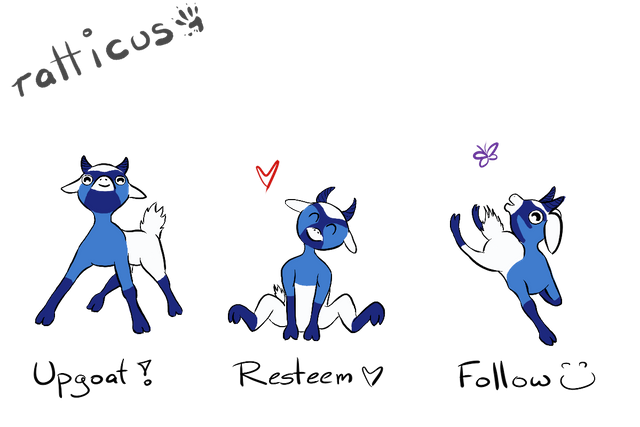 Upgoats made by the talented @ryivhnn