Dining Out - The Bun, Saigon
I'm in at Eastgardens pretty often, and this little place attracts my attention every time, even if I don't end up buying.

Display sign under their pick up area. A nice selection of Vietnamese dishes
They make a variety of things, but it seems the main sells are their Bahn Mi, Bao, and the premade vietnamese rolls. Late in the day there's always a few containers on special of their meals from the bain marie too.

Trying not to get too many customers in the photo of the store was difficult, because even though it wasn't actually lunch time, they were busy.
I think I've eaten from here 3 or 4 times now, and each time it's been good. It's a food court shop, so it's nothing super special, but they do reliable really well.

I grabbed their bao special. Crispy Pork in one, and Chicken in the other. Under $10
The Bao that I had this time, they were quite good. Nice soft buns, fresh salad fillings, and a decent amount of meat, especially in the crispy pork. Certainly wasn't disappointed in my purchase, and will likely have again in the future.
Last 10 Dining Out Posts
Charlie & Co
Naked Brew
Menya Mappen
Oiden Bowl Bar
Gumshara
The Roses Cafe
Tako Japanese
Khing Thai
Cedars Pizza and Bakery
Burek Balkan Oven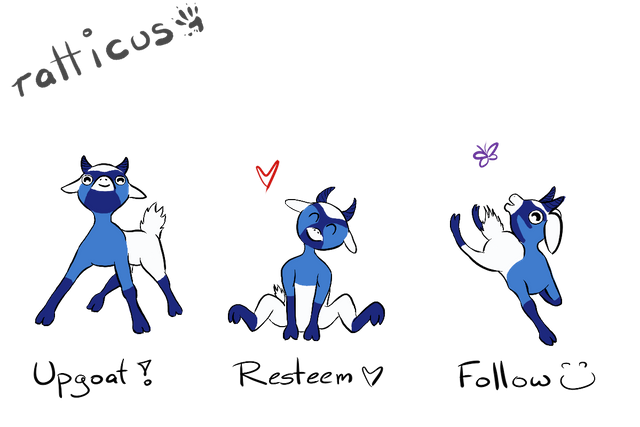 Upgoats made by the talented @ryivhnn