Some quotes about God <3
I just find myself happy with the simple things. Appreciating the blessings God gave me.
By DMX
Your talent is God's gift to you. What you do with it is your gift back to God.
By Leo Buscaglia
No matter what has happened to you in the past or what is going on in your life right now, it has no power to keep you from having an amazingly good future if you will walk by faith in God. God loves you! He wants you to live with victory over sin so you can possess His promises for your life today!
By Joyce Meyer
We need to find God, and he cannot be found in noise and restlessness. God is the friend of silence. See how nature - trees, flowers, grass- grows in silence; see the stars, the moon and the sun, how they move in silence... We need silence to be able to touch souls.
By Mother Teresa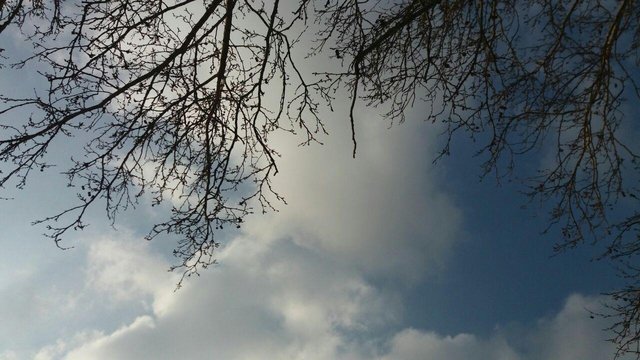 Photo taken by Samsung Galaxy J5

★★★★★★★★★
you can check some of my previous posts here:

My Little Garden..
The Mundane As Art Round 16...Stairs... by @kus-knee
White Flowers...
Cute Mushroom photography 😊
White Flowers... 🌼🍃
Our cloudy sky..
Strong girl..
My artwork..
This World Which Is Made of Our Love for Emptiness
Video of my artwork 💕
Quotes by Omar Khayyam..
You can never plan the future by the past. by Edmund Burke
hope..
Green...
THANK YOU for your attention..
leave me a comment and tell me what is your opinion about my artwork!
It will make me happy to see your comments... :)
Enjoy your Life and Be Happy..