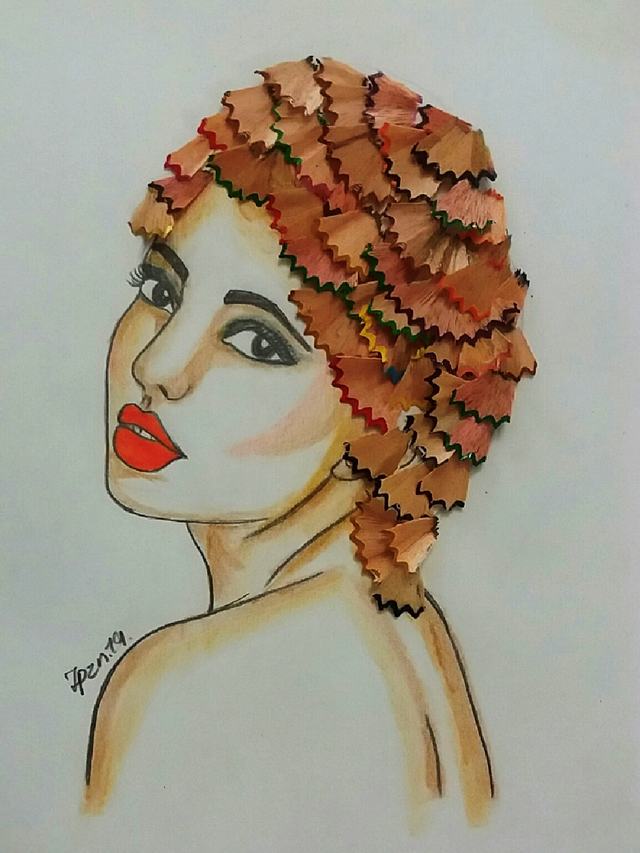 Hi ...
I'm here to share another artwork at @ntopaz..
I shared it before but now I change the girls hair and with this work I make it a new art work..
I used colored pencils to color it..
here is the steps: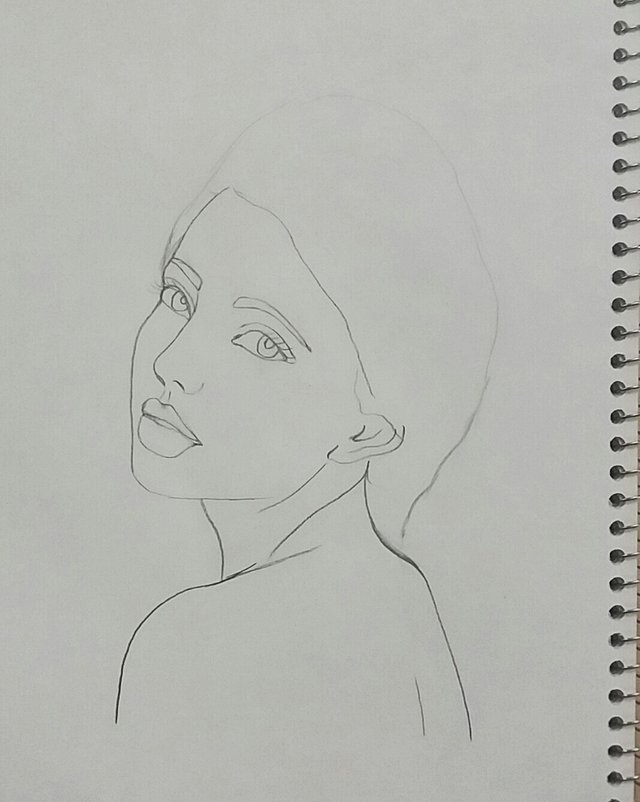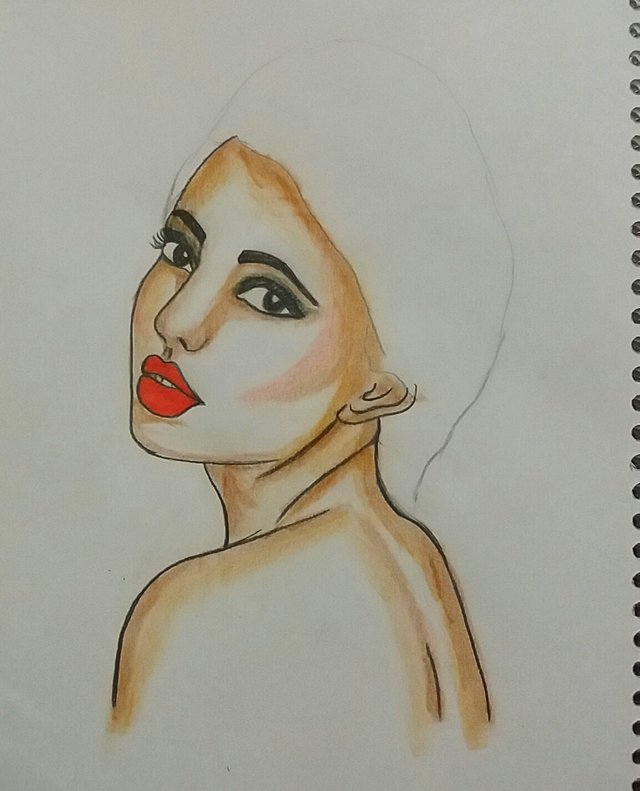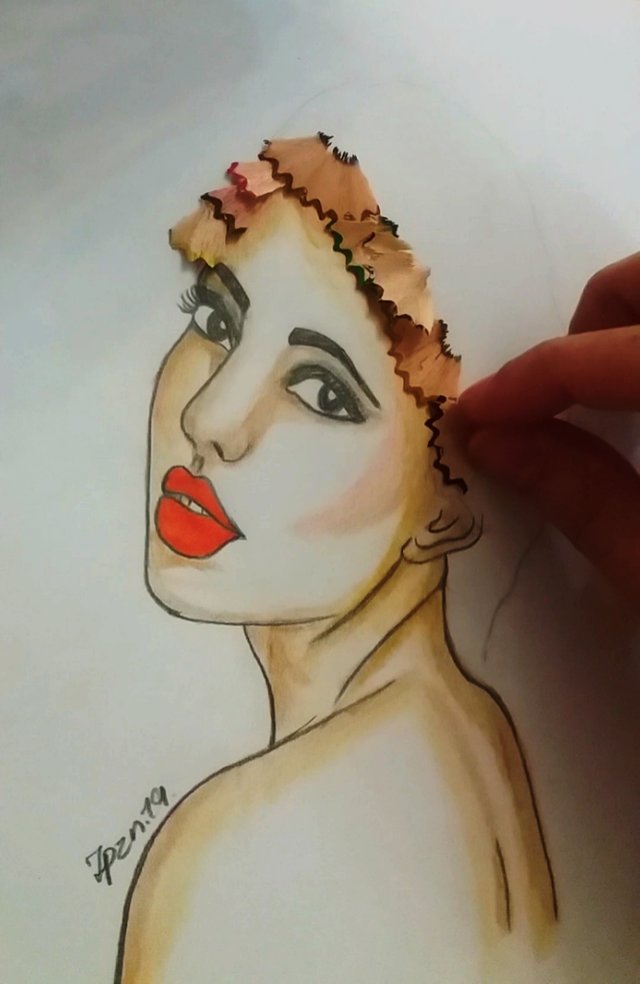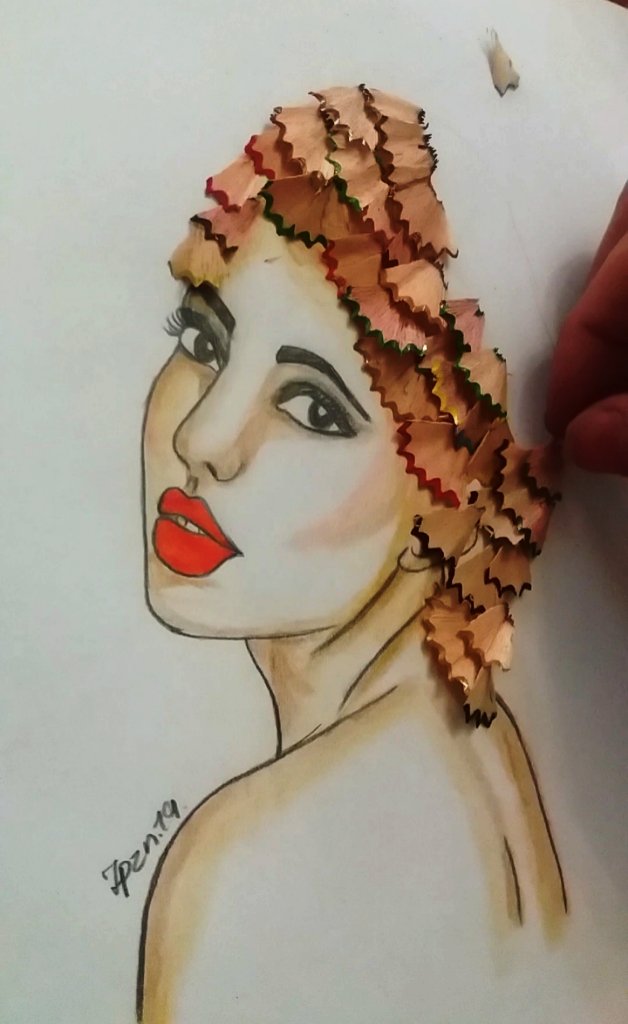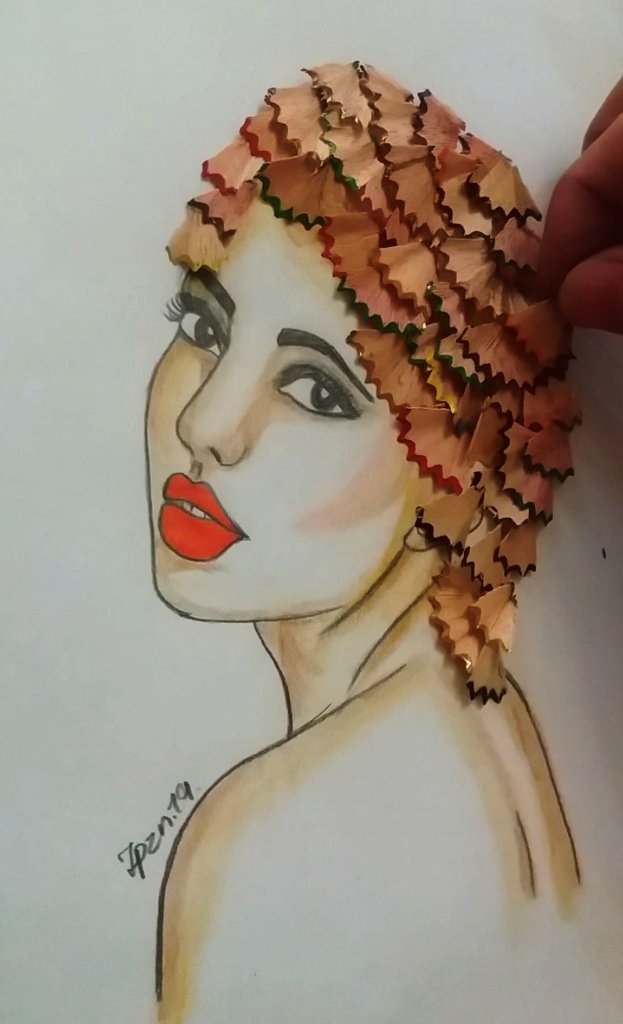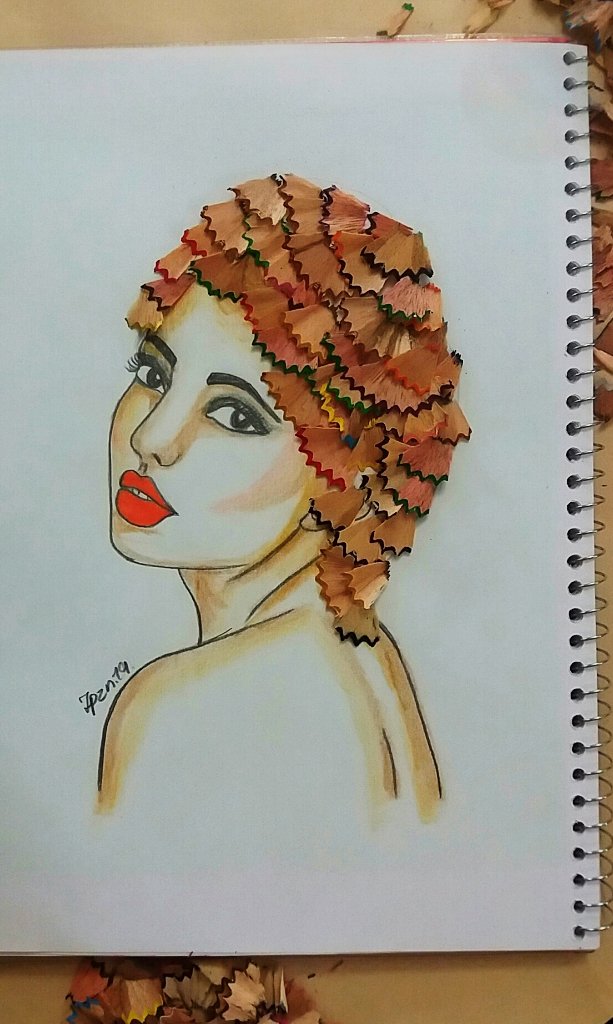 ★★★★★★★★★

you can check some of my previous posts here:

My Little Flower.. 🌸
I don't think they know how beautiful it is ...
Blue Sky...
Butterfly..
The Amazing Spiderman..
Video of my drawing..
The Sun..
Playing time..
Video of my artwork 👀 💕
Cloudy Sky.. ☁️☔️
My Little Garden..
The Mundane As Art Round 16...Stairs... by @kus-knee
White Flowers...
Cute Mushroom photography 😊
White Flowers... 🌼🍃
Our cloudy sky..
Strong girl..





THANK YOU for your attention..
leave me a comment and tell me what is your opinion about my artwork!
It will make me happy to see your comments... :)
Enjoy your Life and Be Happy..