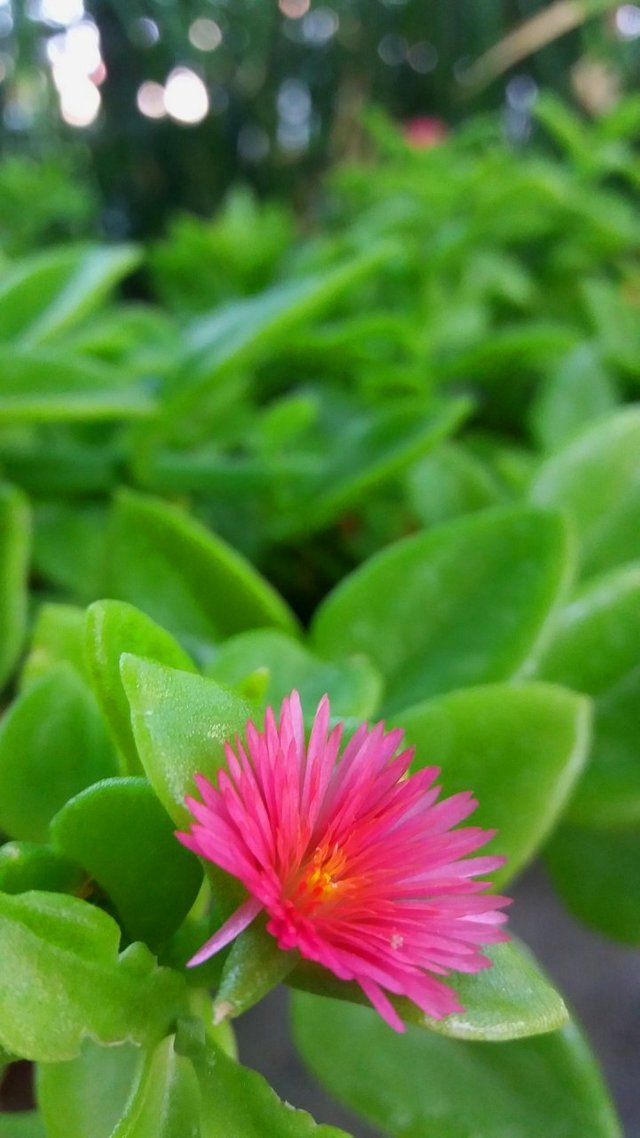 "There is neither happiness nor misery in the world; there is only the comparison of one state with another, nothing more. He who has felt the deepest grief is best able to experience supreme happiness. We must have felt what it is to die, Morrel, that we may appreciate the enjoyments of life.
" Live, then, and be happy, beloved children of my heart, and never forget, that until the day God will deign to reveal the future to man, all human wisdom is contained in these two words, 'Wait and Hope."
By Alexandre Dumas
★★★★★★★★★
you can check some of my previous posts here:

Playing time..
Video of my artwork 👀 💕
Cloudy Sky.. ☁️☔️
My Little Garden..
The Mundane As Art Round 16...Stairs... by @kus-knee
White Flowers...
Cute Mushroom photography 😊
White Flowers... 🌼🍃
Our cloudy sky..
Strong girl..
My artwork..
This World Which Is Made of Our Love for Emptiness
Video of my artwork 💕
Quotes by Omar Khayyam..
You can never plan the future by the past. by Edmund Burke
THANK YOU for your attention..
leave me a comment and tell me what is your opinion about my artwork!
It will make me happy to see your comments... :)
Enjoy your Life and Be Happy..