I have photos of my Flowers at work..
lovely flowers that make me love them more and more..
They are all ok because of the music I played for them every day :D
I can see the musics impression on them..
Photos by Samsung Galaxy J5..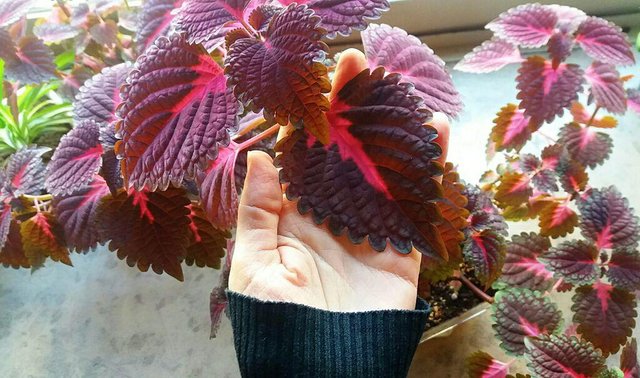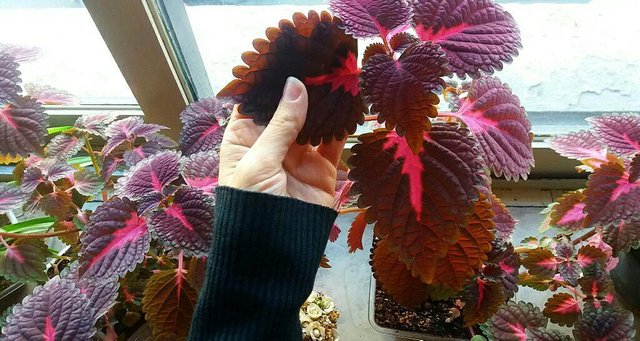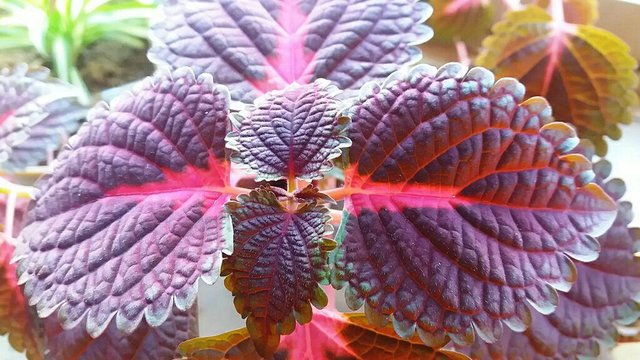 I have a nice poetry of my friend @omedina88

His heart
was not immense
But it beat
like the beauty
of heaven
According to the moans of his light
(Orlando Medina)

★★★★★★★★★★

you can check some of my previous posts here:

Still I Rise..
❤️ my painting and candies.. ❤️
My Little Flower.. 🌸
I don't think they know how beautiful it is ...
Blue Sky...
Butterfly..
The Amazing Spiderman..
Video of my drawing..
The Sun..
Playing time..
Video of my artwork 👀 💕
Cloudy Sky.. ☁️☔️
THANK YOU for your attention..
leave me a comment and tell me what is your opinion about my artwork!
It will make me happy to see your comments... :)
Enjoy your Life and Be Happy..