Hi..
I have an entry in this post..
main post in here
The Mundane As Art Round 16...Stairs... by @kus-knee
another fabulous virtual art gallery exhibiting mundane...
about my entry:
I captured this photo 2 years ago in Stone Garden.. its a beautiful garden.. I like it so much :)
I took it with my cellphone.. Samsung Galaxy J5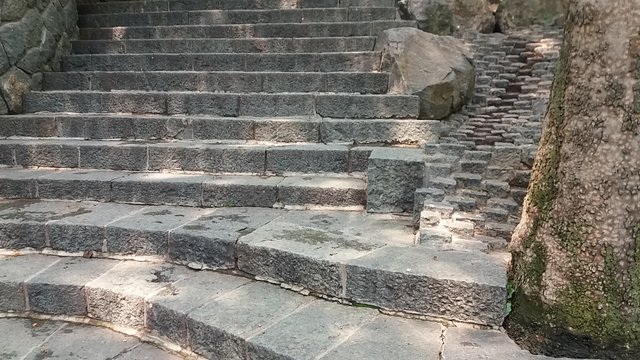 ★★★★★★★★★★

you can check some of my previous posts here:

Still I Rise..
❤️ my painting and candies.. ❤️
My Little Flower.. 🌸
I don't think they know how beautiful it is ...
Blue Sky...
Butterfly..
The Amazing Spiderman..
Video of my drawing..
The Sun..
Playing time..
Video of my artwork 👀 💕
Cloudy Sky.. ☁️☔️
My Little Garden..





THANK YOU for your attention..
leave me a comment and tell me what is your opinion about my artwork!
It will make me happy to see your comments... :)
Enjoy your Life and Be Happy..





Posted using Partiko Android