I have photos taken by me
in autumn..
taken by Samsung Galaxy J5..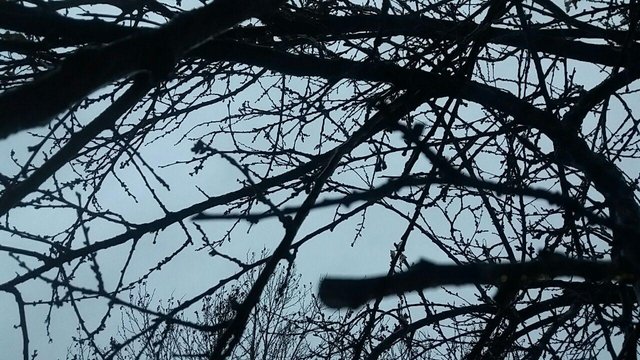 and a poetry about Dark sky by Dark Moon!
Dark Moons page is here

Dark sky
As the clouds turn gray, as the wind blows.
The smell of rain, the chill of excitement running through my body.
Knowing i will awake soon.
The strong wind making my hair dance, freezing my body.
I close my eyes, the pictures of the trees moving back and forth , like a swing being push.
So peaceful, so perfect.
I wish it could be this perfect for eternity.
A cloudy gray day, the smell of rain, and wind blowing my hair.
No sun to burn me, no sun to **** me.
This gray clouds, getting darker, this wind, getting stronger,
and the rain falling from this dark sky...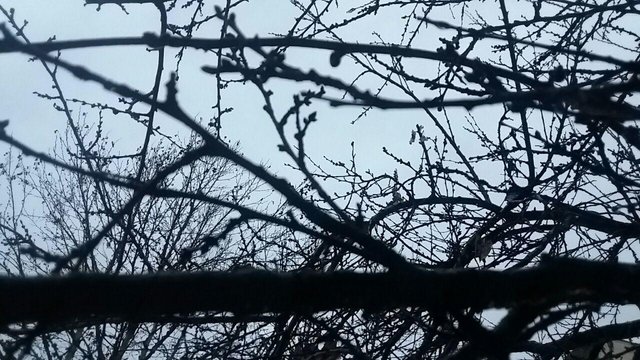 ★★★★★★★★★★

you can check some of my previous posts here:

Still I Rise..

❤️ my painting and candies.. ❤️

My Little Flower.. 🌸

I don't think they know how beautiful it is ...

Blue Sky...

Butterfly..

The Amazing Spiderman..

Video of my drawing..

The Sun..

Playing time..

Video of my artwork 👀 💕
THANK YOU for your attention..
leave me a comment and tell me what is your opinion about my artwork!
It will make me happy to see your comments... :)
Enjoy your Life and Be Happy..