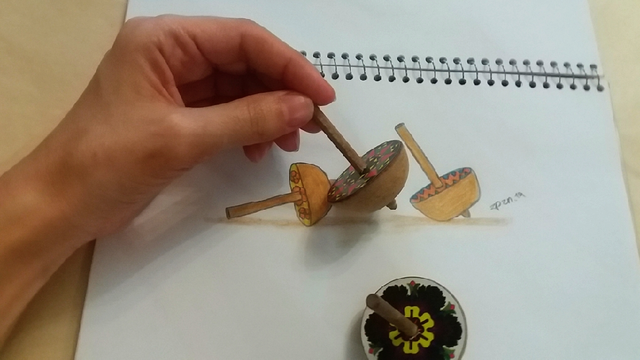 Hi..
my new art work is ready to share at @ntopaz ..
something to play with ...
you can amuse yourself with this playing for hours...
now my painting: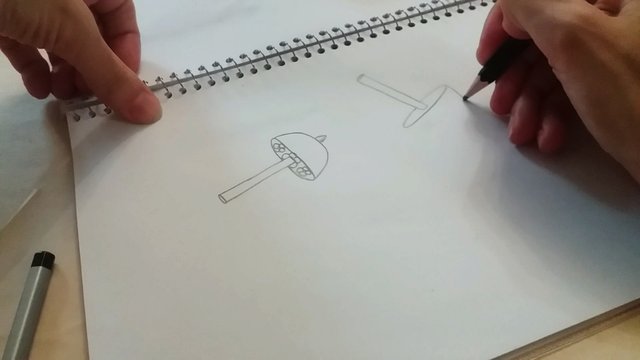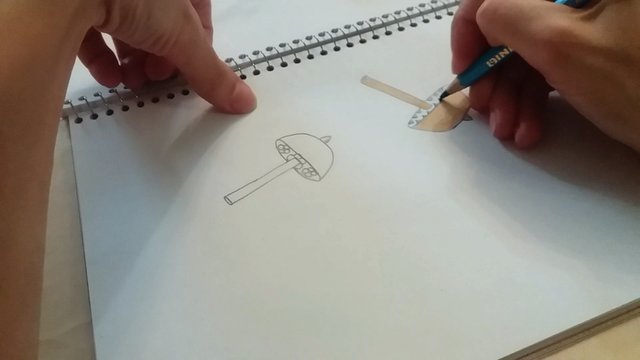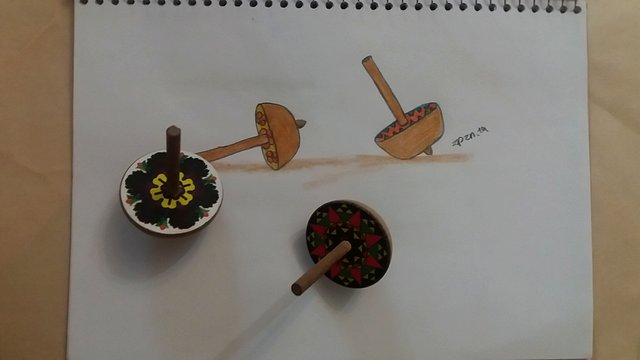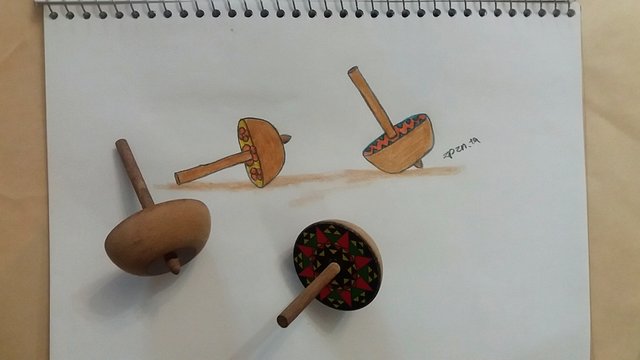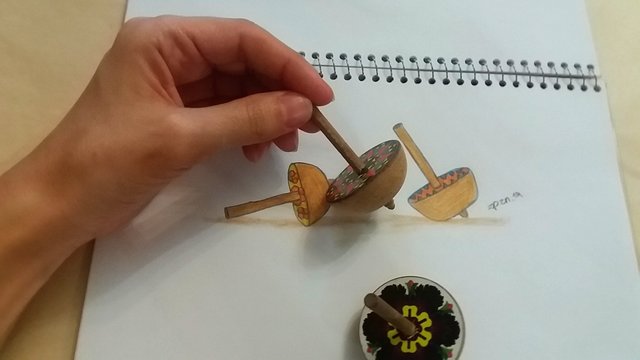 ★★★★★★★★★★

you can check some of my previous posts here:

About Trees.. 🌴🍃

Lovely mo0n..

Video of my ballerina 💕

Still I Rise..

❤️ my painting and candies.. ❤️

My Little Flower.. 🌸

I don't think they know how beautiful it is ...

Blue Sky...

Butterfly..

The Amazing Spiderman..

Video of my drawing..

The Sun..





THANK YOU for your attention..
leave me a comment and tell me what is your opinion about my artwork!
It will make me happy to see your comments... :)
Enjoy your Life and Be Happy..