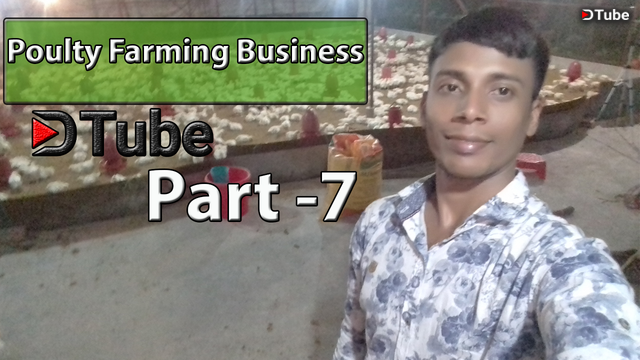 ---
Welcome to part-7 of our Poultry Farming Business update on @Dtube. I am having busy days lately but can't wait to share some update of our chicken farming business. The video was recorded on 09 September 2018. We expanded the space for the chicken a day ago. We will continue to expand it according to their growth.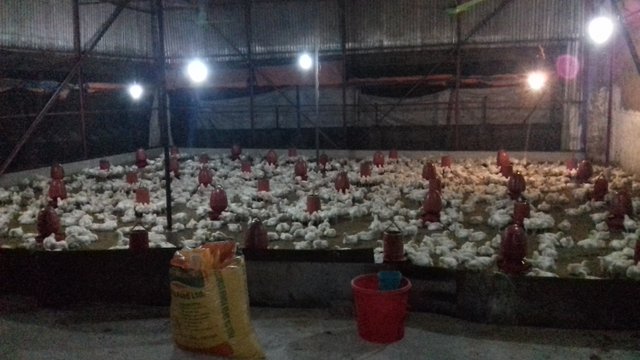 In this video, I shared how I am working on the farm and what we have done already to keep them healthy. Some exciting updates are as follows.
The chicks growth are above average. In the video, I brought a chicken to measure the weight and It was around 0.550 Kilogram. It was the best size so far. They are now 13 days old. So within 30 days, we are expecting that they will be around 1.8 kilograms.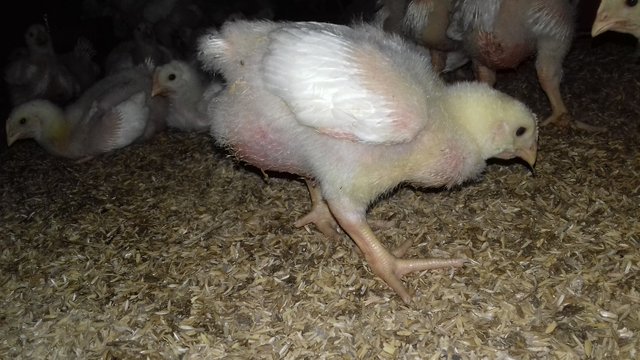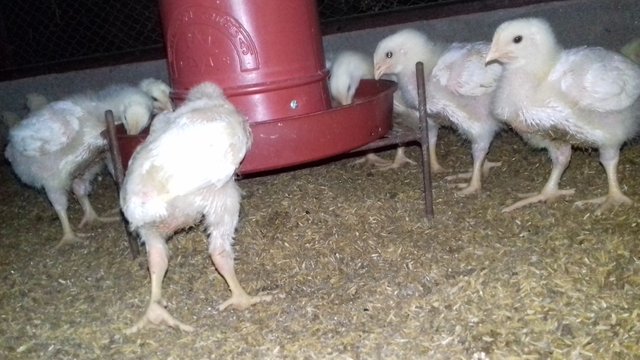 Can you remember that some of our chicks were not able to eat without the help of us? Few of them now seems healthy and active but still face difficulties to eat without the help of us. In the Dtube video, you will see how it is eating and its improvement.
I also made a short record of their litters. It is dry and clean. We try to keep it dry as much as possible. It ensures their good health and growth.
Read More about me and my projects
---
by
@Azizbd
by
@SchoolForSDG4
by
@lindahas
by
@azizbd
by
@azizbd
by
@azizbd
by
@azizbd
by
@azizbd
by
@azizbd
by
@azizbd
by
@azizbd
by
@azizbd
by
@Azizbd
N.B: By upvoting this post you are supporting me @Azizbd personally, not my charity @SchoolForSDG4
Please contact me @Azizbd for any information https://steem.chat/direct/azizbd .
---
Adsactly is a Autonomous Decentralized Society Acting Cooperatively to Leverage You.
|| Twitter || Discord || Steemit ||
---

---
▶️ DTube
▶️ IPFS