Today we arranged the monthly mothers meeting for @SchoolForSDG4. It was a scheduled meeting for both @womenempowerment trainers and mothers of the children at School For SDG4. During the meeting, I discussed with the mother of the childen and talked with them about their children and their development. We also announced the result of their 2nd term exam.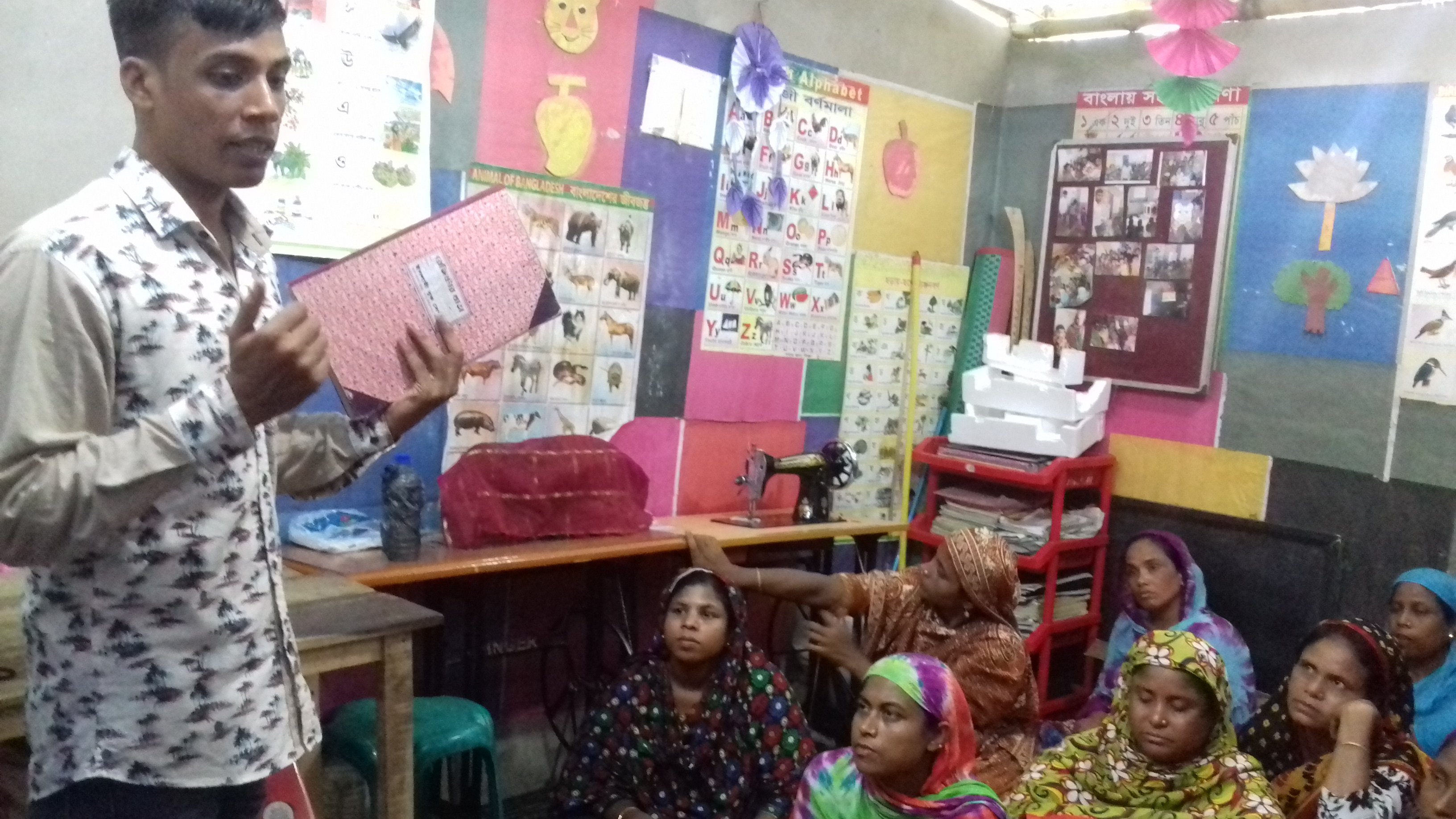 Mother of the children and tranees of women empowerment shared their thought with me during the result announcement of the children. The result term result was good but wen need more improvement in English and math. Some of the children face challenge to undertand English and thus they couldn't make better result.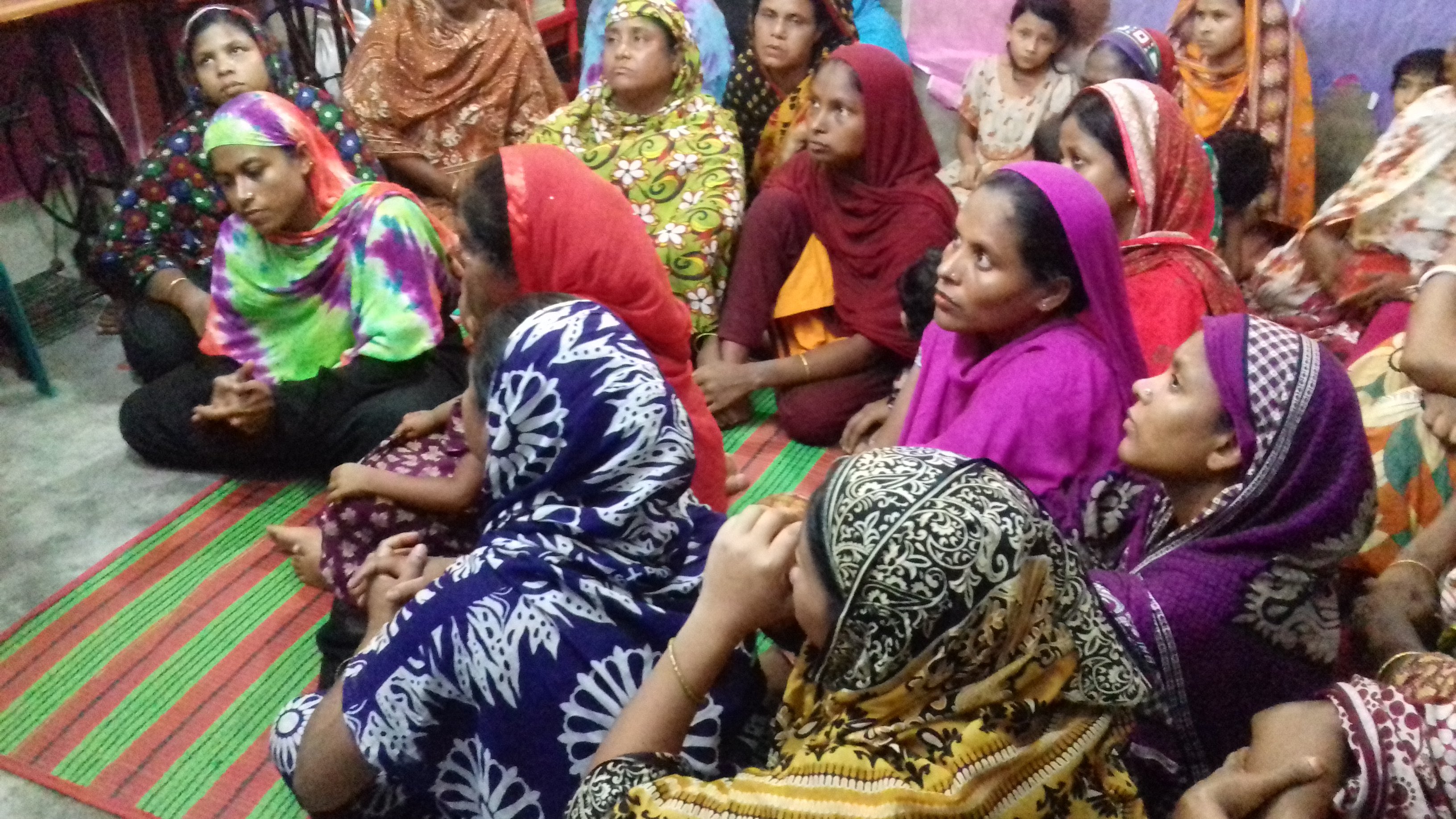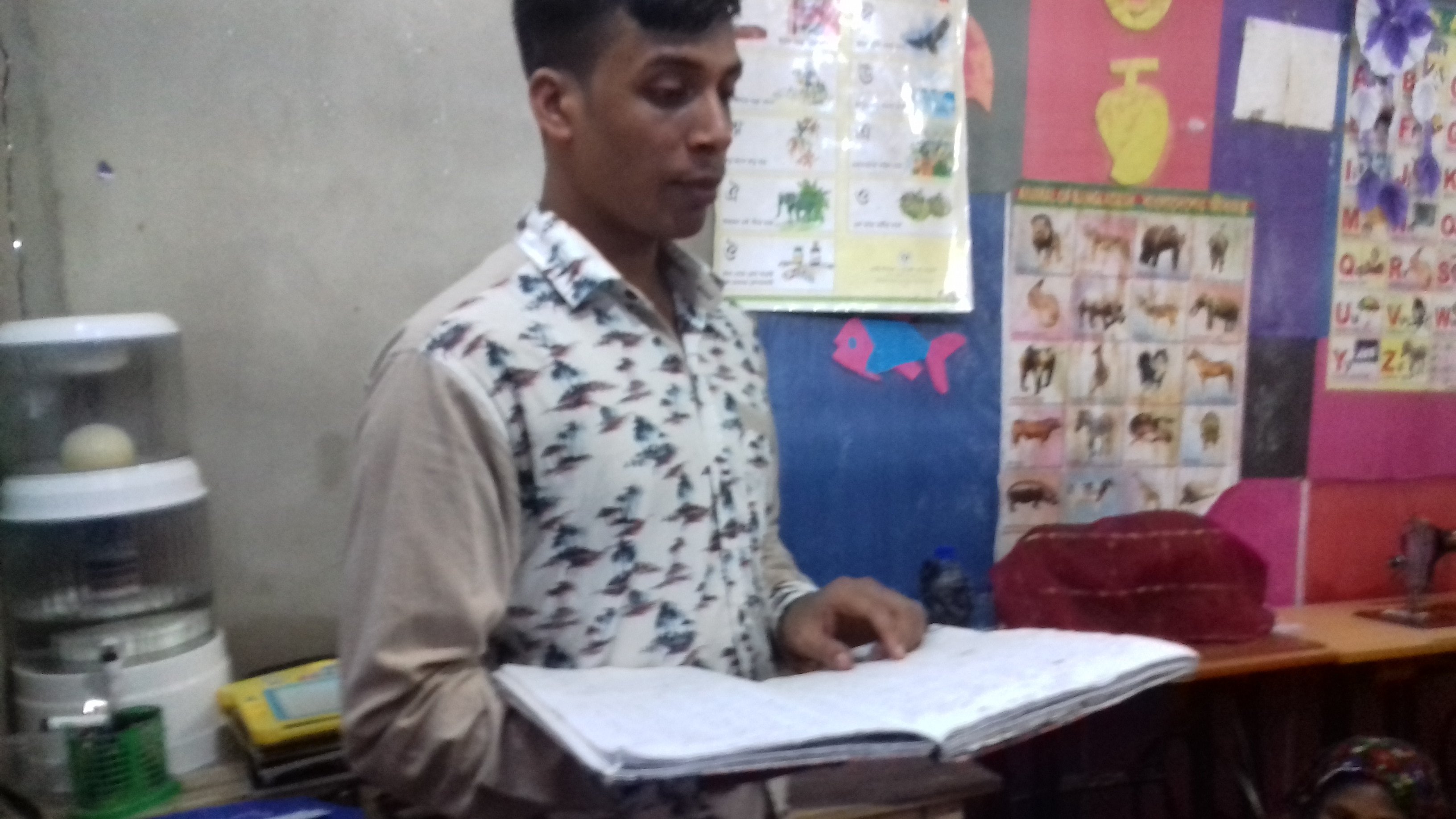 I was announcing the exam result and evaluating performance.
We also allocated fruits for monthers. They also agreed that their children should have good care at home as most of the time they pass at home environment. As mothers do other regular duties and have no education to teach their kids, children don't get proper help at home. I will share more about the program from @SchoolForSDG4. During the monthly mothers meeting, we inaugurated new sewing machine too.
Unfortunately, here is no electricity in some area of my city and from tomorrow, we will have no electricity too and it will least 2 days so far local tv channel said.
Read More about me and my projects
---
by
@azizbd
by
@azizbd
by
@azizbd
by
@azizbd
by
@azizbd
by
@azizbd
by
@Azizbd
by
@Azizbd
by
@lindahas
by
@azizbd
by
@azizbd
N.B: By upvoting this post you are supporting me @Azizbd personally, not my charity @SchoolForSDG4
Please contact me @Azizbd for any information https://steem.chat/direct/azizbd .
---
Adsactly is a Autonomous Decentralized Society Acting Cooperatively to Leverage You.
|| Twitter || Discord || Steemit ||
---