Steemit Bangladesh is going to organize a new initiative for Bangladeshi youths in Discord community. As English is a second language for Bangladesh, many youths face difficulties to express themselves in English. During our weekly hangouts, I found many of them and they seek for support with their steemit posts. It is hard for us to help individually but we are happy to organize and bring mentor in the hangout. I was planning for it for a long time and was asking if anyone with good English can host and teach English in @SteemitBD discord server. https://discord.me/steemitbd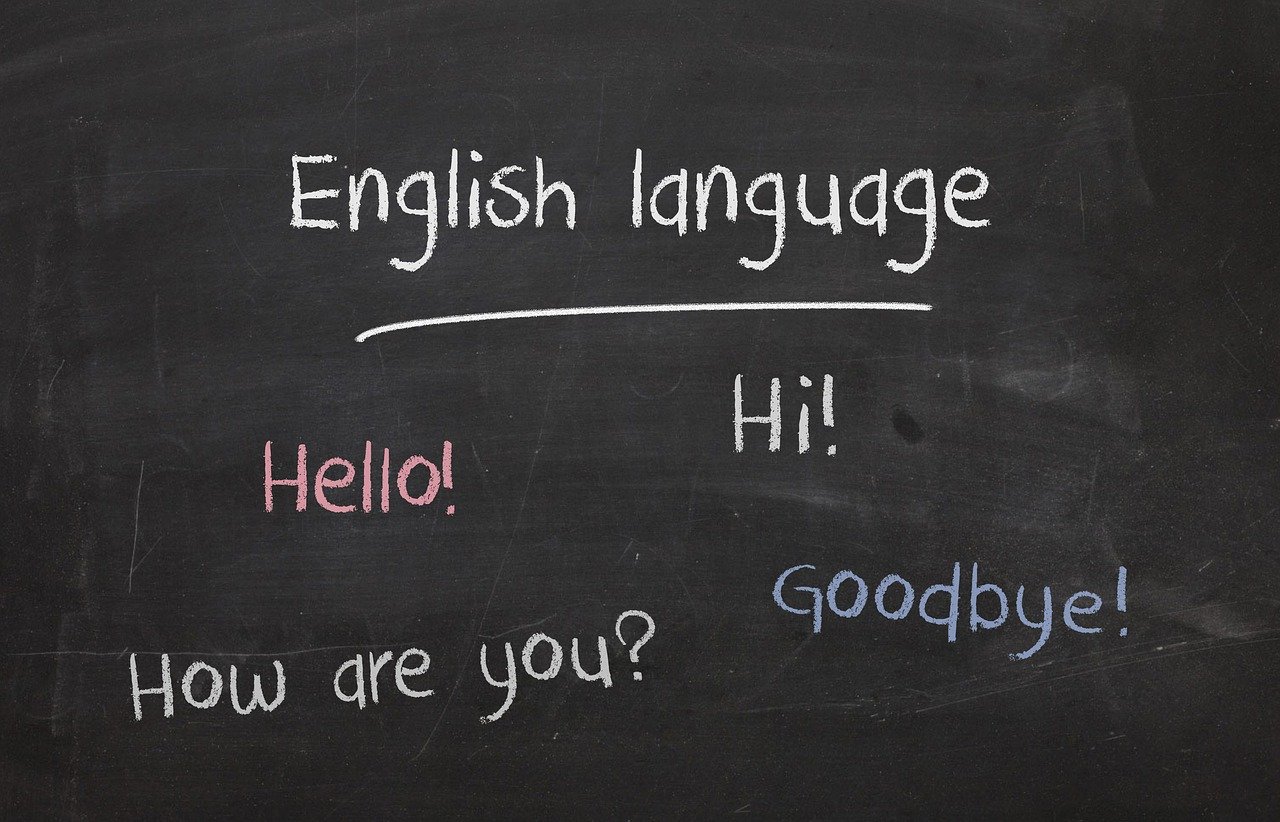 A few months ago, we meet with some Bangladeshi steemians who were facing difficulties and I was talking with some of my friends on discord. But we were waiting for mentors who will able to do it voluntarily. Finally, @Doctalk came forward to help and host the free English classes.
@doctalk is a Physician, Life Observer, Blockchain enthusiast. He is a passionate mentor and mentor Bangladeshi youths in his facebook group English As a Language- Club For Bengali . Watch his English tutorial on @Dlive Learn Eanglish- Vocabulary mistakes.. He believes that education should be free and it should not be paid.
So, at last we could find someone to help youths to develop their language proficiency. As the classes will be free, any Bangladeshi youths can join and even who are not on steemit. @SteemitBD will share the opportunity in differnet social media to bring interested youths and learn english in @Steemitbd discord server. It will create a chance to promote steemit. The schedule of classes will be fixed and it will depend of host. We are going to arrange the first class on Thrusday.
We will share more details from @SteemitBD. And will share more update soon. Also, if you would like to sponsor the webshow, please let me know "steemitbd #1864" on Discord. We will discuss with host if he can stream it live on @Dlive .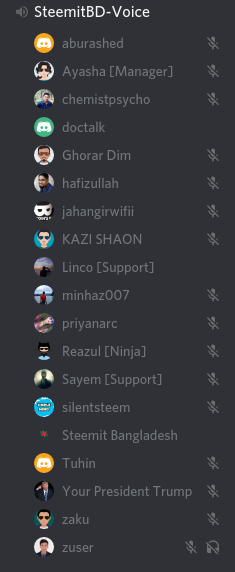 Hangout : 04 September, 2018

Steemit Bangladesh now reached it's milestone after the delegation 400 SP from @BDvoter. Thanks to @zaku for his amazing contribution to the community. Eeach month @bdvoter estimated to delegate 150 SP to @Steemitbd . All Steem Power earned by @bdvoter will be delegated to @Steemitbd. Right now, SteemitBD has 1,866 SP.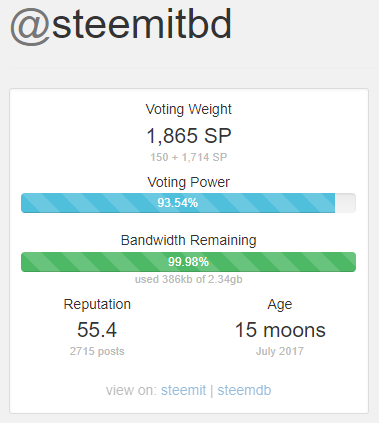 img source : pixabay
Read More about me and my projects
---
by
@azizbd
by
@azizbd
by
@azizbd
by
@azizbd
by
@azizbd
by
@azizbd
by
@Azizbd
by
@Azizbd
by
@lindahas
by
@azizbd
by
@azizbd
N.B: By upvoting this post you are supporting me @Azizbd personally, not my charity @SchoolForSDG4
Please contact me @Azizbd for any information https://steem.chat/direct/azizbd .
---
Adsactly is a Autonomous Decentralized Society Acting Cooperatively to Leverage You.
|| Twitter || Discord || Steemit ||
---