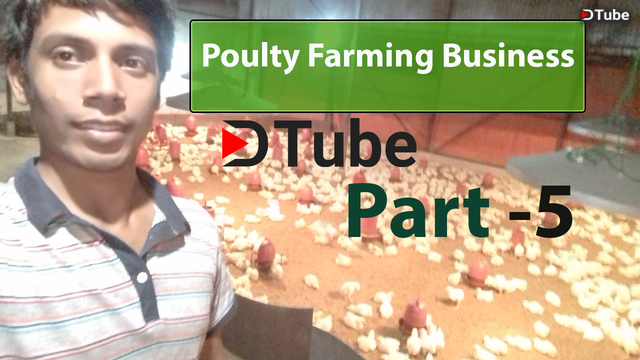 ---
Our poultry farming business now around 8 days and the chicken looks healthy. They are not 0.210 Kilograms on average. In the part -5, you will watch the big space for our chicken as we combined two chambers and it is not enough space for 8 days old chicken.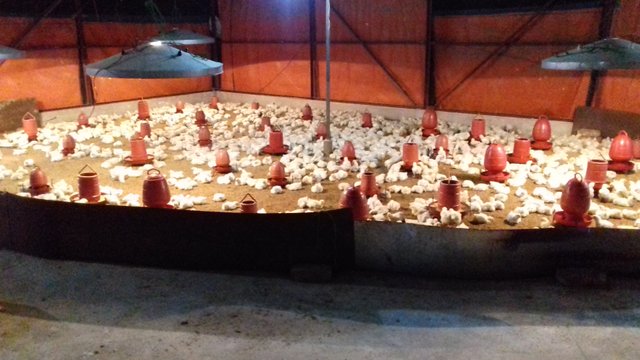 They are running here and there and meeting new friends, playing with them, eating together. But these will least not more than 30 days and they will be in your kitchen. So why not some love for them right now.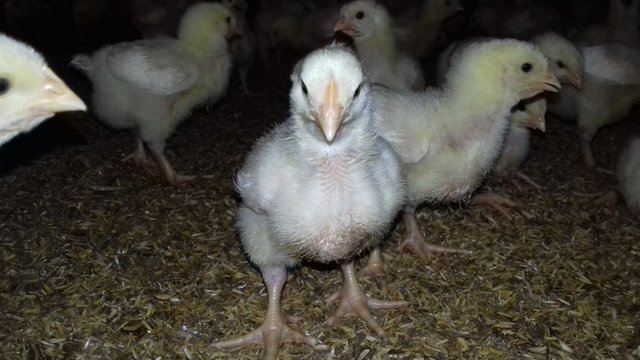 Through steem blockchain, It is leaving a sign that I was existing in the earth and I will never return. So lovely the chicken is.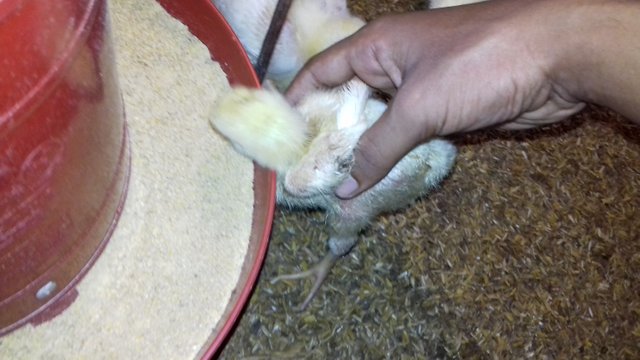 Not all chicken can be healthy like a human. Here is a chicken with a physical disability. Nobody will buy him and sometimes my brother feels it is a loss for his business. But it deserves support to be active and unless our help, it can't eat or drink. So in the video, you will watch how I am feeding the chicken.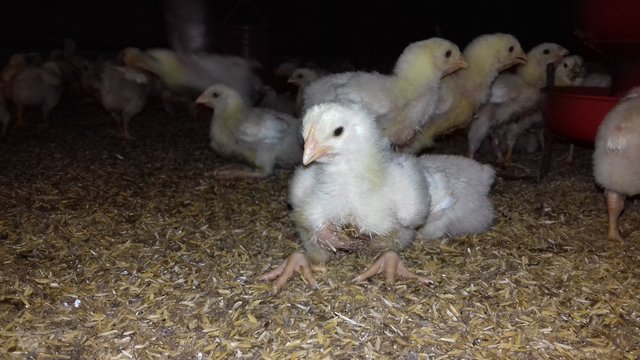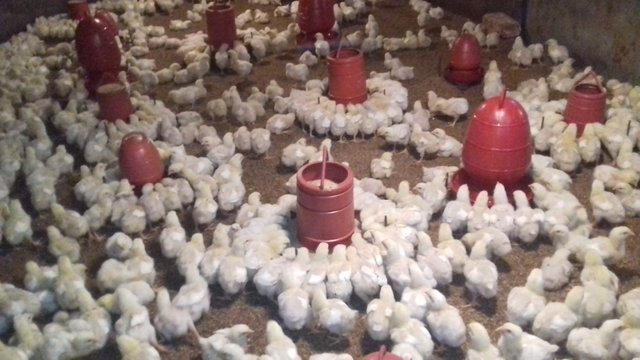 In the @Dtube video, you will also watch how the chickens are eating as a team and not fighting each other. They are making friendship. More they eat, more quickly they are getting bigger.
My friend @kenny-crane and I are the owners of 250 chicken. We invested our STEEM in the business. My brother is the owner of 500 chickens and his friend owner of 750 chickens.
Read More about me and my projects
---
by
@azizbd
by
@azizbd
by
@azizbd
by
@azizbd
by
@azizbd
by
@Azizbd
by
@Azizbd
by
@lindahas
by
@azizbd
by
@azizbd
by
@azizbd
N.B: By upvoting this post you are supporting me @Azizbd personally, not my charity @SchoolForSDG4
Please contact me @Azizbd for any information https://steem.chat/direct/azizbd .
---
Adsactly is a Autonomous Decentralized Society Acting Cooperatively to Leverage You.
|| Twitter || Discord || Steemit ||
---

---
▶️ DTube
▶️ IPFS