Happy International Literacy Day 2018
Each year, 8th September is celebrated as UNESCO's International Literacy Day, which is to raise awareness around the world on the challenges surrounding adult and child literacy. The International Literacy Day first held in 1966 and since 2015 it is part of the UN's sustainable development goals program.
This helps to remind world leaders to lay their focus on adult and child education. To support slum children's education in Sylhet, Bangladesh, @SchoolForSDG4 continues its effort since 20 April 2016.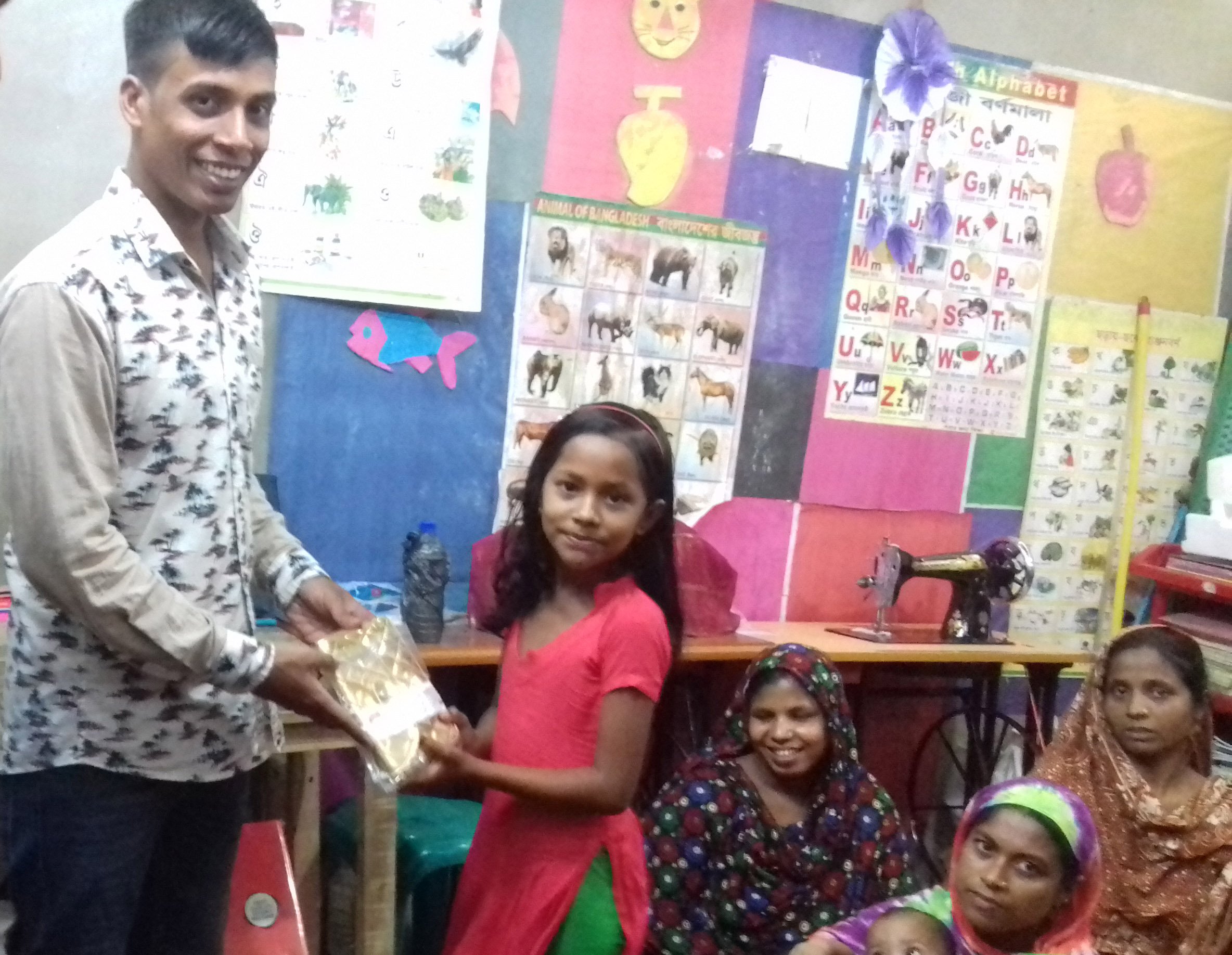 On 6th September 2018. I arranged the prize giving ceremony for the kids because of their excellent performance in last second term exam.
Srity received a golden bag which was sent by @girlbeforemirror from Australia. She is really a golden daughter for her parents. When the bag attracted many of our kids, we had to keep it away and announced that the bag will be given to best performer. So Srity finally got the bag because of her educational performance.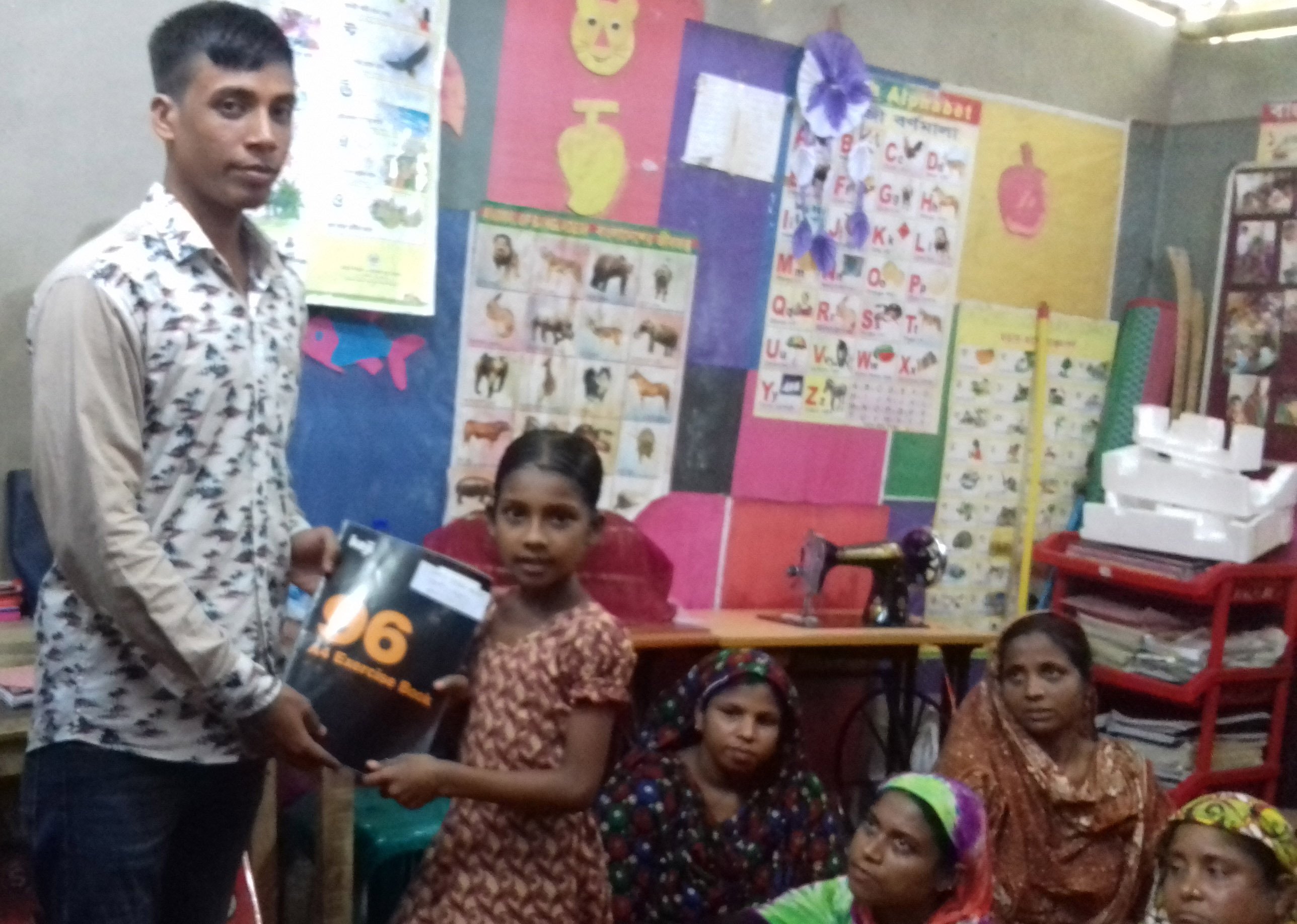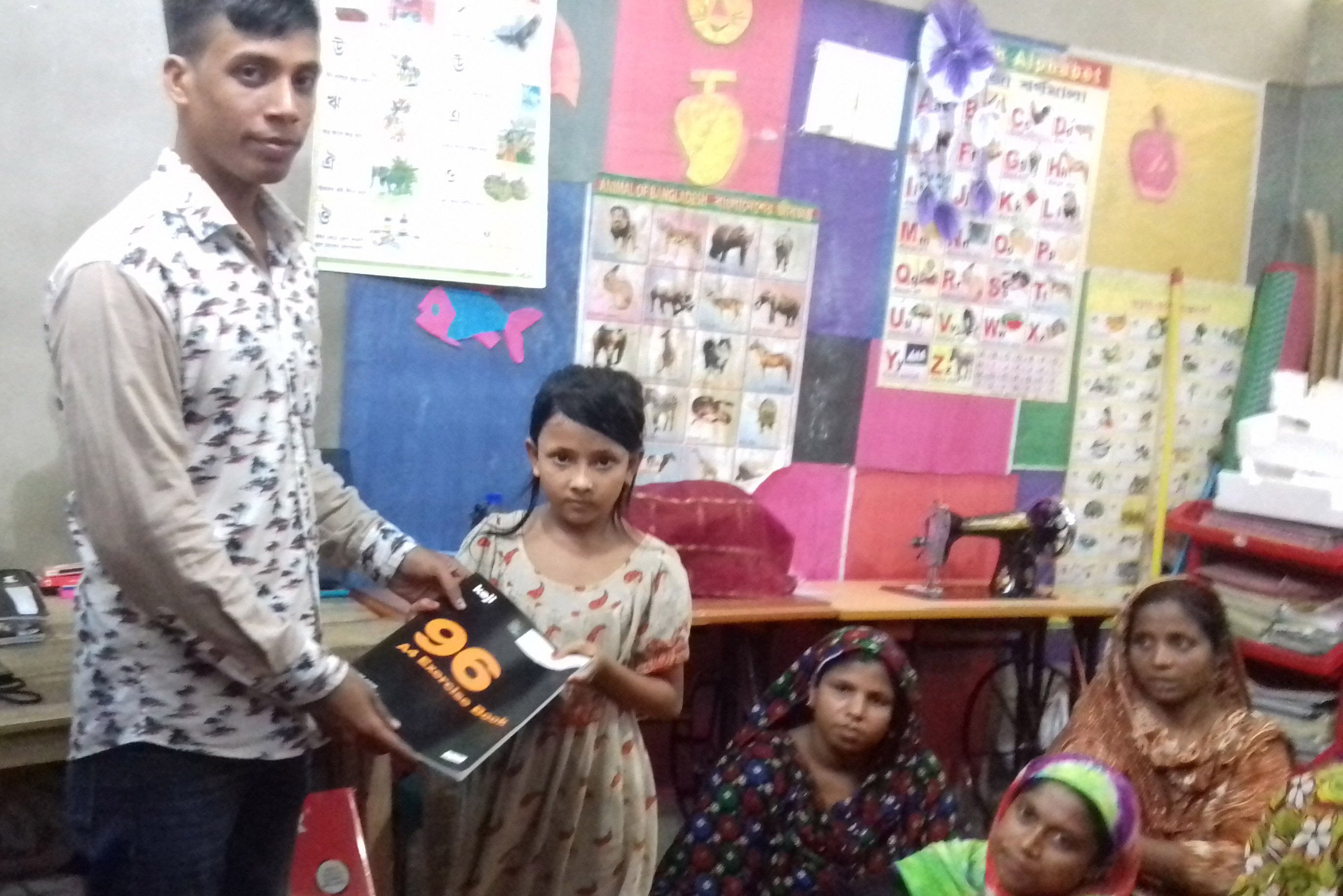 As we are facing the shortage of cash, I loved to arranged and allocate what we have already as a store. So we allocated the remaining notebooks for them and these notebooks were also sent by @girlbeforemirror. The 2nd and third place received these wonderful notebooks and I hope they will utilize them well.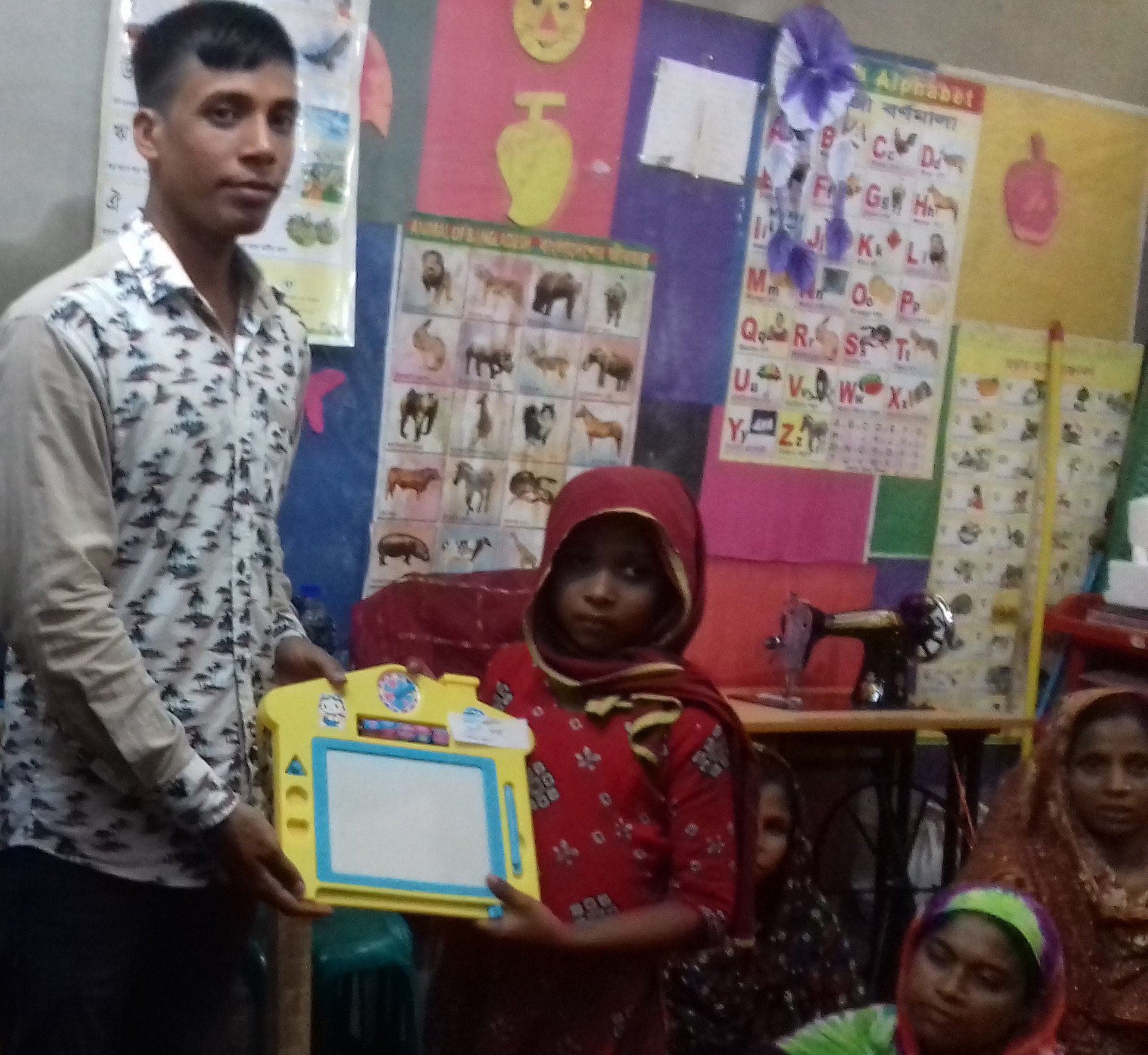 Shati made the excellent result, her mother had died and now she lives with relatives. But her result made me surprised and I am sure she will surprise more people. She is so cute and polite kid.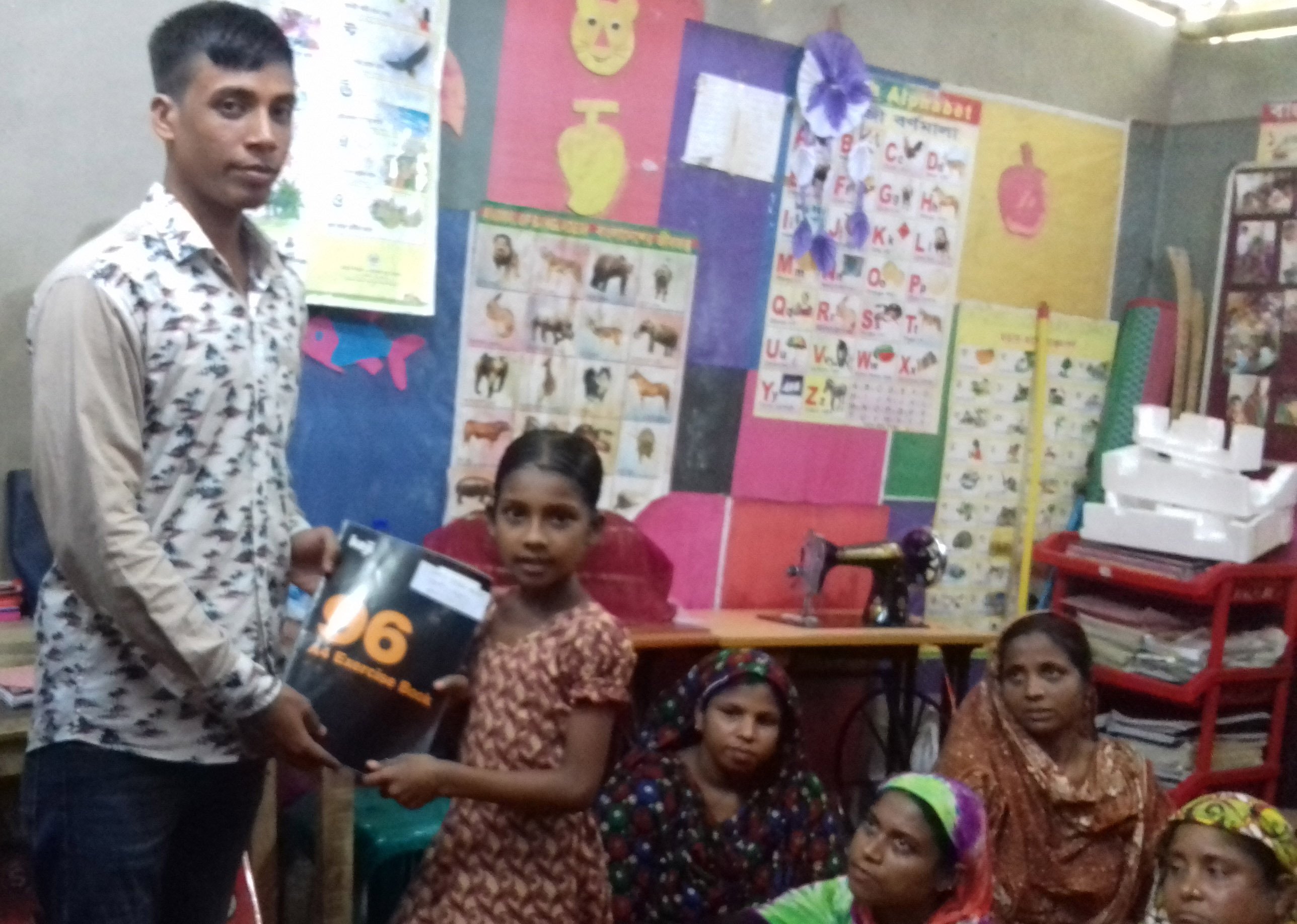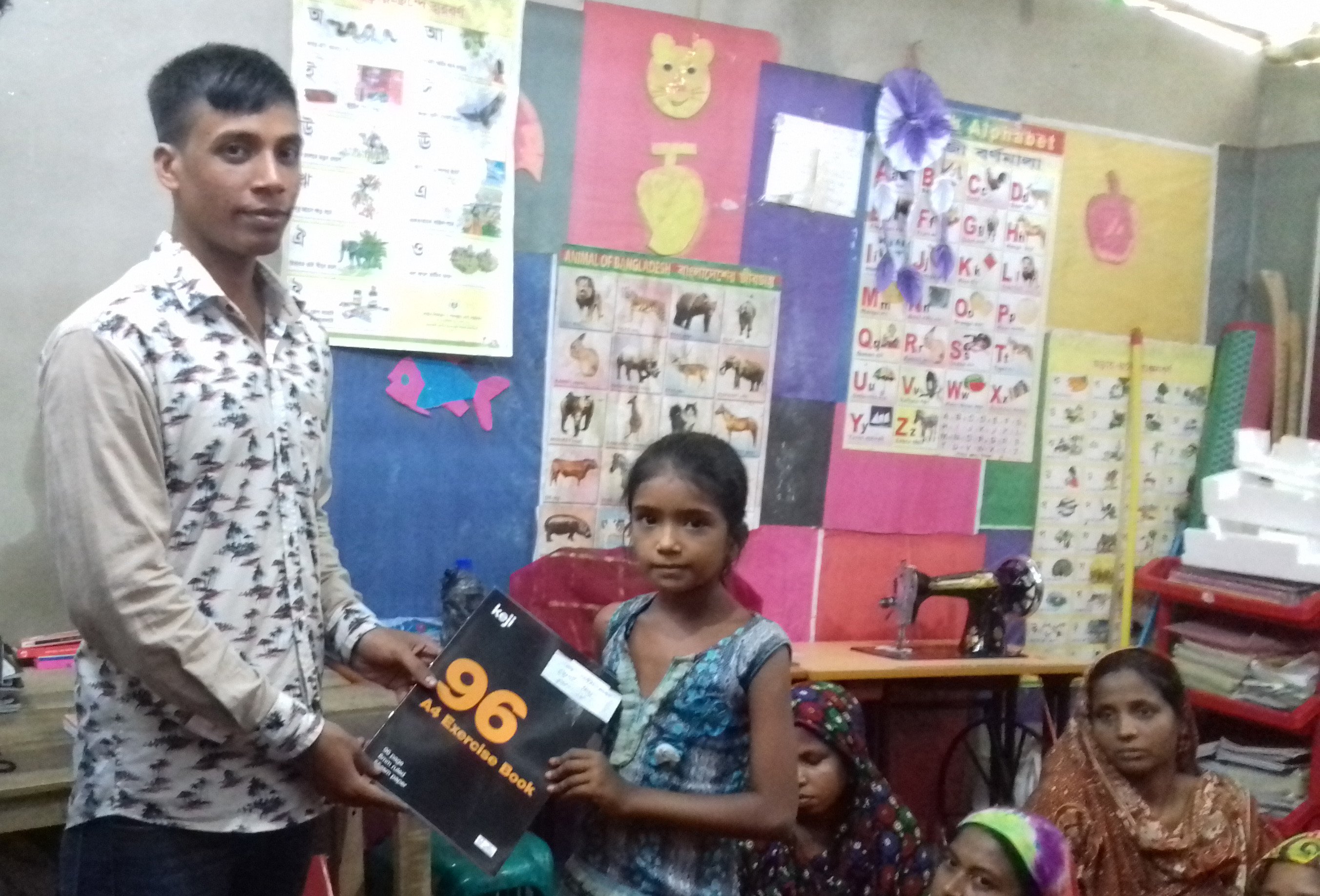 Nadiya also received a prize for the first time and she made great result this exam. I hope she will continue it and will get the big prize on the final exam.
I hope you all will able to keep supporting education and development of nations. Without our actions, who will care.
Today I wrote a fundraising post for @SchoolForSDG4. Will you please check it to fund the kids there as 100 % of the fund goes for child education in Bangladesh.
Read More about me and my projects
---
by
@SchoolForSDG4
by
@lindahas
by
@azizbd
by
@azizbd
by
@azizbd
by
@azizbd
by
@azizbd
by
@azizbd
by
@azizbd
by
@azizbd
by
@azizbd
by
@Azizbd
by
@Azizbd
N.B: By upvoting this post you are supporting me @Azizbd personally, not my charity @SchoolForSDG4
Please contact me @Azizbd for any information https://steem.chat/direct/azizbd .
---
Adsactly is a Autonomous Decentralized Society Acting Cooperatively to Leverage You.
|| Twitter || Discord || Steemit ||
---