STEEM Geek Podcast Special - Day 1 : Harajuku & Shibuya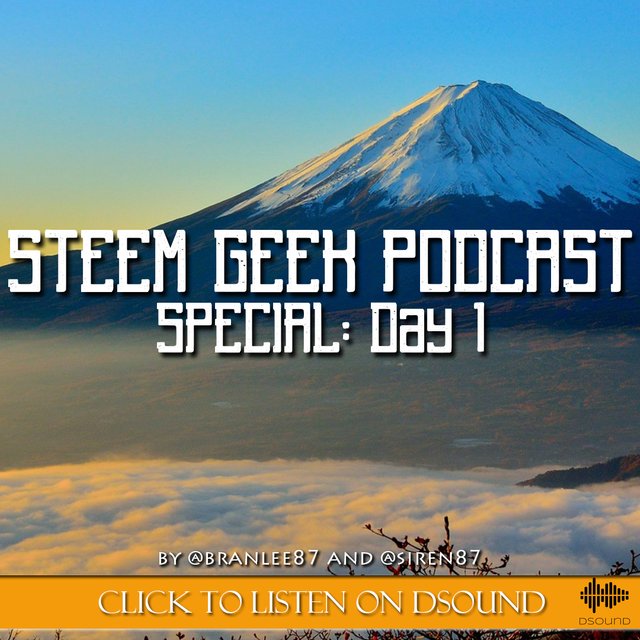 ---
Hey, guys!
A podcast special all the way from Japan!
Today's episode with @siren87 and me is the first episode in our 9 episode special.
In this episode, we share with you our experience of getting on the shinkansen for the first time, getting caught by the massive sea of people in Shinjuku station, consuming the purest milk I've ever tasted, and more!
Hope you enjoy the show!
Thanks for listening!
---
Want to start your own podcast show like us?
Or maybe you're a music producer and create your own sick remixes?
Start uploading your awesome content on @dsound for free and join the @dsound community on discord today!
---
STEEM Geek Podcast
---

---
@branlee87 SUCKS at
---
BranLee Vlogs!
---
Movie Reviews by @branlee87
---
► Listen on DSound
► Listen from source (IPFS)