@branlee87 SUCKS at The Last of Us Episode#1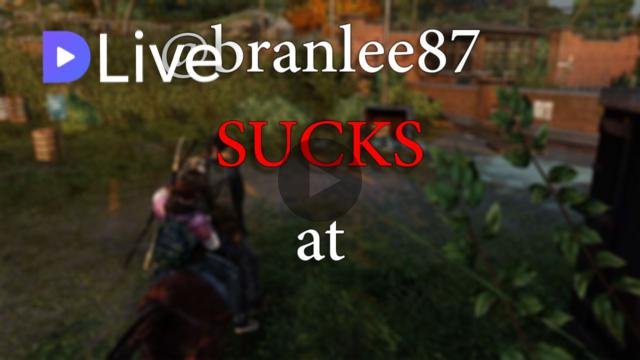 Hey, guys!
Back with another gameplay video to add to the "branlee87 sucks at" series. Been playing a bunch of The Last of Us Remastered on my PS4 and I'm shocked at just how bad I am at it despite having finished it before back when it was out on PS3.
Well don't need to say too much. You guys can check it out right here where I waste a lot of time and valuable arrows trying to kill the unsuspecting clickers.
Thanks for checking it out!
My video is at DLive