@branlee87 sucks at Bloodborne Episode#2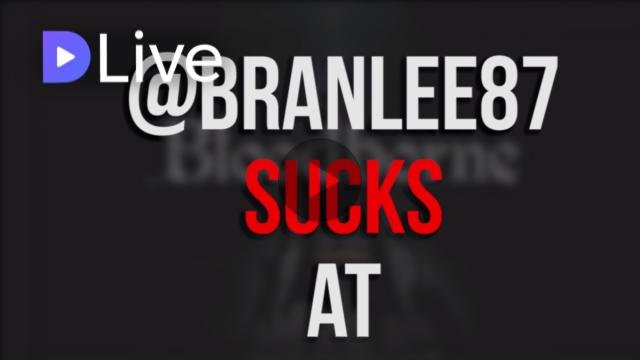 Hey, guys!
Back with another Bloodborne gameplay!
I think I'm finally starting to get the hang of it. With much advice and encouragement from my friend, @mrnoob and my steemit friend, @mathuselah , I continue the journey into this victorian gothic horror game and get my ass kicked.
In this gameplay vid, I manage to reach the second boss, Father Gascoigne, and give him a good fight. At least I thought it was a good fight til he decided to shape shift into some OP werewolf.
Thanks for checking out my gameplay :)
My video is at DLive
---
STEEM Geek Podcast
---

---
@branlee87 SUCKS at
---
Movie Reviews by @branlee87