Avengers : Infinity War SPOILER FREE Review with @branlee87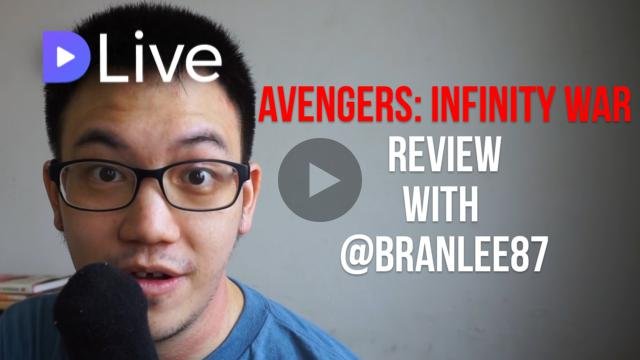 Hey, guys!
Been forever since my last video. Been working on this one since last week and I FINALLY got it done.
As the title pretty much says, it's my spoiler free review of the epic Marvel movie, Infinity War! Really loved it! Watched it about 3 times now.
Thanks for checking out my video!
---
Source Images/Videos
My video is at DLive