@branlee sucks at Bloodborne Episode#1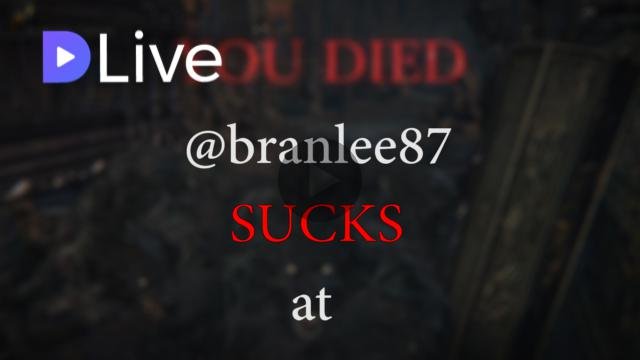 Hey, guys!
It's my first Dlive video ever! I would love to stream but I don't have the capabilities to stream my PS4 gaming.
In this video, I play a game that I probably wouldn't have bothered trying if it weren't for the opportunity to Dlive how bad I am at it. I'm talking about no other than Bloodborne! Spiritual successor to those Dark Souls games. It was my second time playing. Needless to say, it went terrible.
Hope you guys get a kick out of this one!
Thanks for watching :)
My video is at DLive