A Walk In Muir Woods National Monument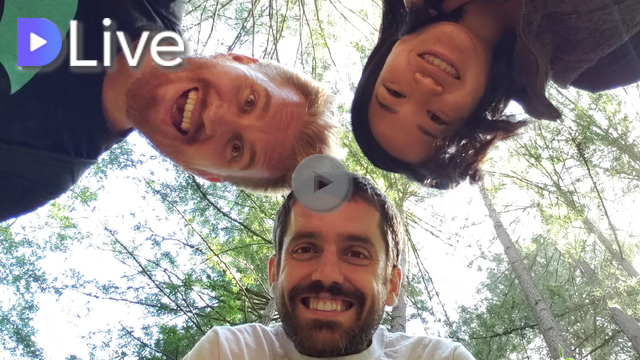 Muir Woods forest is home to some of the tallest and oldest trees alive. It felt like we were in some Jurassic Park or something.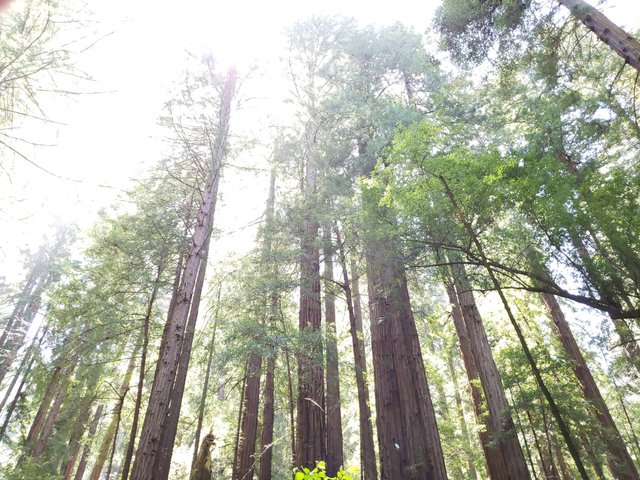 Muir Woods National Monument is a United States National Monument managed by the National Park Service. It is located on Mount Tamalpais near the Pacific coast, in southwestern Marin County, California. It is part of the Golden Gate National Recreation Area, and is 12 miles (19 km) north of San Francisco. It protects 554 acres (224 ha), of which 240 acres (97 ha) are old growth coast redwood (Sequoia sempervirens) forests, one of a few such stands remaining in the San Francisco Bay Area.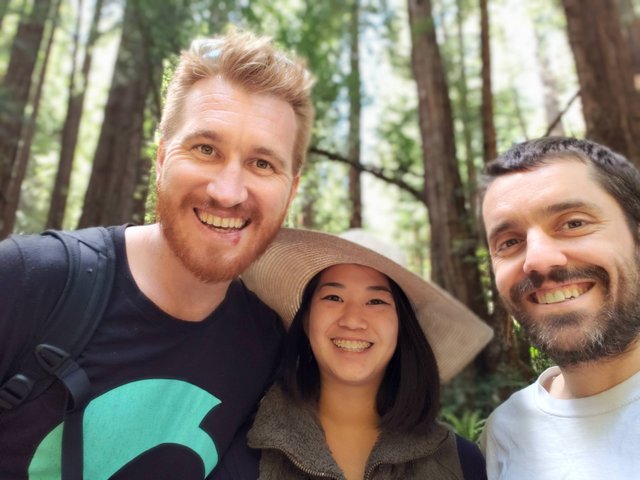 Make sure to book your ticket before heading there or you won't be able to enter. It's totally worth it! I'll never forget that experience. Forests are the most relaxing and most natural place for us to be. They truly feel like om sweet om! Even more so when you're in good company with @karensuestudios and @acromott!
The main attraction of Muir Woods are the coast redwood (Sequoia sempervirens) trees. They are known for their height, and are related to the giant sequoia of the Sierra Nevada. While redwoods can grow to nearly 380 feet (115 m), the tallest tree in the Muir Woods is 258 feet (79 m). The trees come from a seed no bigger than that of a tomato. Most of the redwoods in the monument are between 500 and 800 years old. The oldest is at least 1,200 years old.
Steem Hiccups
Steem experienced some issues and a new patch (19.5) was quickly released. Thanks to the great work from many Steem dev, Steem is now back and running.
For some reasons, I ended up having to replay the blockchain and my witness node should be back online when it finished syncing. is back online!
My Best Post
Some Of My Previous Posts
---
Understanding Steem
---
Chats
---
50% of the profit of this post will go to @karensuestudios!
Thank @skyleap for this awesome gif!
My video is at DLive