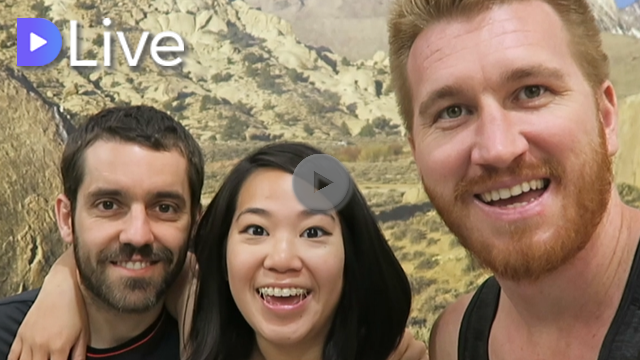 @karensuestudios and @acromott brought me to this awesome place for my second rock climbing session. This sport is so demanding. Every time I look at what I'm about to climb I always have the impression it's going to be much easier than what it ends up being.
@acromott taught me how to do a figure 8 Knot. It's somewhat easy but I would need a couple more reminders to make sure I'm doing them right.
Rock climbing rocks!
My Best Post
Some Of My Previous Posts
---
Understanding Steem
---
Chats
---
50% of the profit of this post will go to @karensuestudios!
Thank @skyleap for this awesome gif!
My video is at DLive