Curation report #1: 20-feb to 25-feb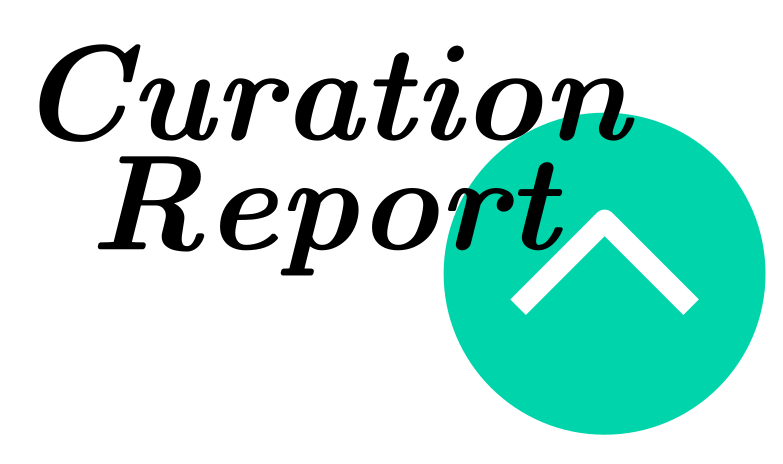 Dear community, in this month we have learned a lot about curating posts promoted by bid bots. The process is difficult since there are a lot of posts promoted by bid bots that not have good content at all. But we are happy to contribute.
We will be posting the curation of each week. This is our first report, a total of 18 posts.
Posts
About Nextvote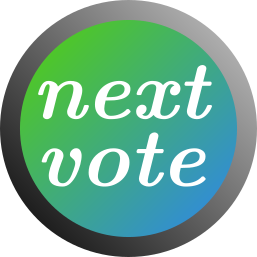 Next Vote is a community that promotes good content from the posts promoted by bid bots. If you want to see more read the
presentation of the community
, or you can contact us on
Discord
.