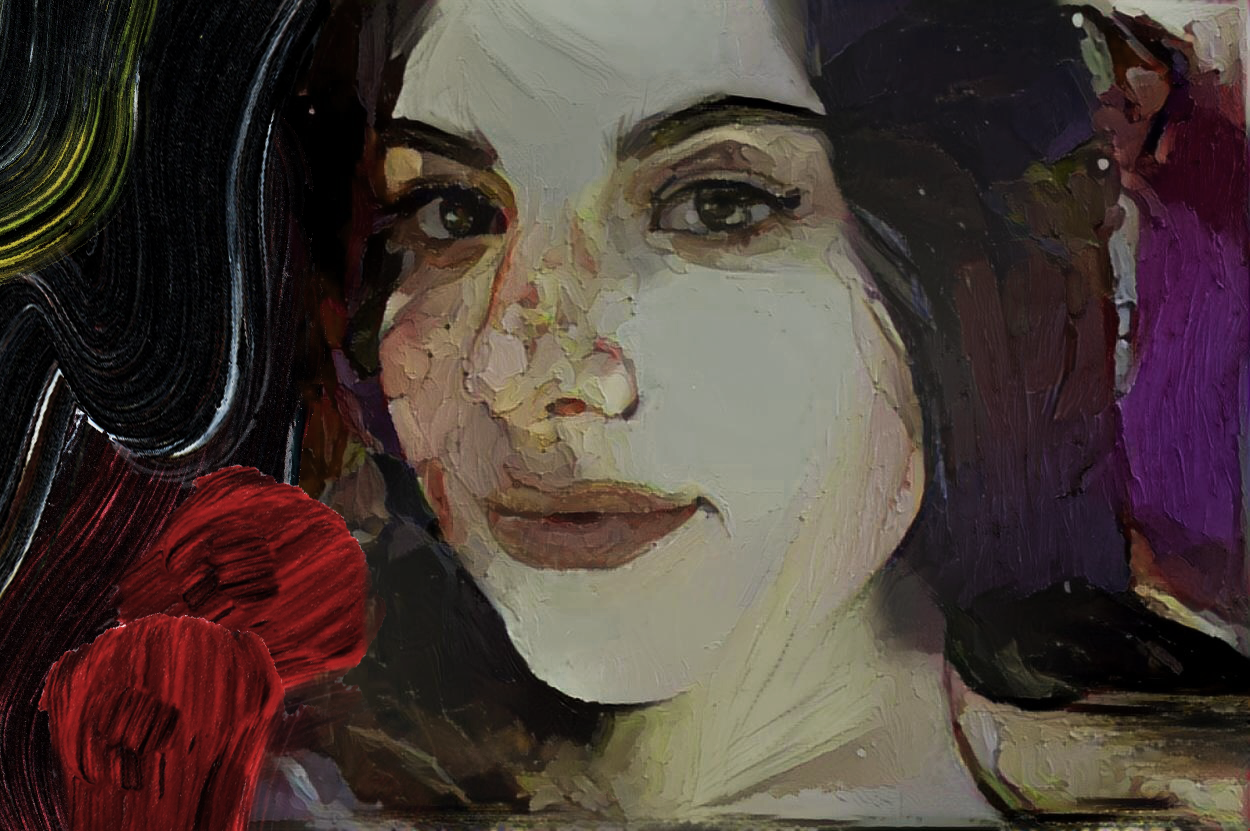 I am made from
the perseverance and kindness of my mother,
and the knowledge and patience from my father.
My mind tangled with
overwhelming emotions that I try too hard to suppress,
and memories that light up my eyes with wonder
filling my stomach with warmth and purpose.
Experiences that shaped a heart of empathy
having been far down in the pit of despair
once strangers that are no longer, helped me find clarity.
Chapped lips and a quick tongue
I fear to say something too fast,
without a second thought
having unintentionally stung.
Inside are taped up cracks and stitched holes
knowing all too well I could have helped myself
out of a toxic relationship by just taking control.
Inside are bones and bad blood circulation
all the caffeine, drugs and nicotine consumption
coping mechanisms acquired over the years for a fix,
a pleasurable sensation
to balance out the losses, betrayals, deaths, and depression.
Passions, soul, and substances all churning and rumbling mixed about
I used to be good at self-sabotaging
now I'm trying to pace myself so I don't get worn out.
I am made from
every kind encounter I've had with a selfless stranger,
laughter from my friends and lovers
sounds of sweet nothings but the wind in nature.
My ears filled with
the first time you told me you loved me
and the voices that allowed me to overcome tragedy
songs that carried me away in bliss
with only a simple tone or melody.
My eyes deep and dark like the color of soil after the rain falls
squinting through thick glasses trying to see clearly past life's pitfalls.
I'm constantly inspired by the world around me
Always wanting to try it myself so I can experience it all.
Jack of all trades, but a master at none.
I feel like there so much to learn and so much to see
it's hard to pick just one thing to be.
I can barely even attempt to fathom
what else life has in store for me.
---
Orginal poem and artwork by yours truly.
I was inspired to write this poem after reading, "Who Am I?" by Ming D Liu.