Contest Alerts: Active Contest List on 30th August 2021 – Win 2250+ STEEM
Today the Rat got 500+ followers for the Active Contest List. It was wonderful to have all the support from everyone so far. Stay tuned for more updates!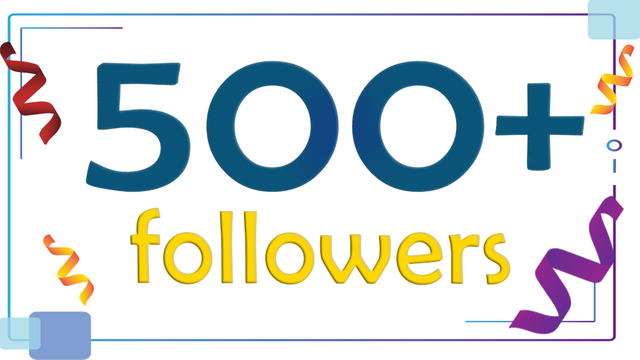 All the contest starts for the past 24 hours (UTC 24hrs clock) on the platform will be updated here. Now you can check the newly added contests to the list more easily with the 🆕 tag.
Get the maximum out of these contests! Good Luck!

---
⭐⭐⭐ FEATURED CONTEST ⭐⭐⭐
Organized by @oscarcc89
This will be a series of contests where you can show your talent and promote Steem at the same time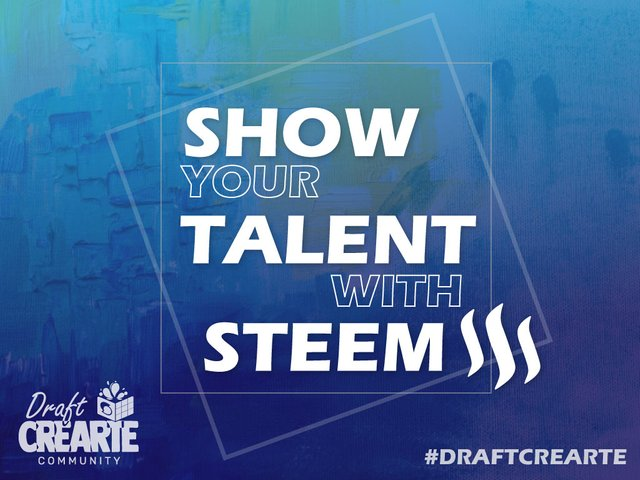 Image credit: @oscarcc89
The video must be at least 3min

Share on social media

Deadline: 04th September 2021 | 11:59 pm (Venezuelan time)

Prize pool 80 STEEM!
---
---
⭐⭐⭐Sponsorships | Giveaway ⭐⭐⭐
Organized by @stephenkendal
Promo-Steem - Giving away 200 Steem in Sponsorships for Steem Promotional Banners and Steem Promotional T-Shirts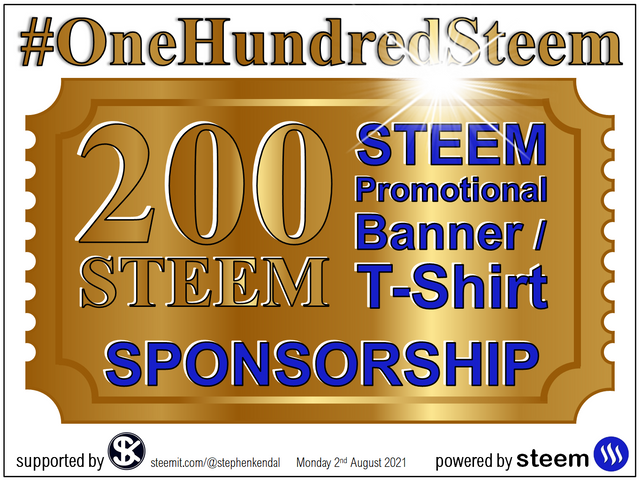 Image credit: @stephenkendal
Do you have a Promotional Campaign promoting #Steem?

Send a proposal.

This Giveaway if for a total of 200 Steem and will be split accordingly.
---
---
Organized by @cotina
Different user will be given the opportunity each week to hold a contest in the community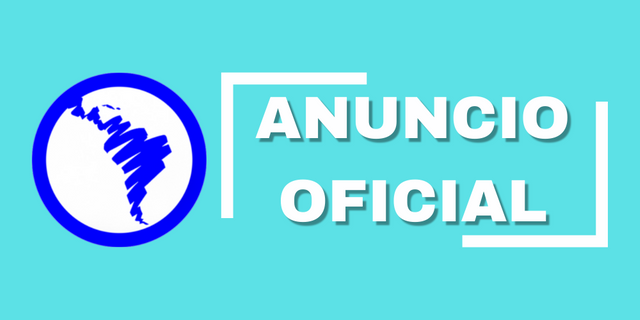 Image credit: @cotina
Just have to propose the topic

The community will sponsor 20 STEEM in prizes.

Post will be pinned in the community for 7 days.
---
---

DAILY CONTESTS - MONDAY, 30TH AUGUST

WEEKLY CONTESTS
---
Contests closing on

Monday, 30th August
---
---
Contests closing on

Tuesday, 31st August
---
---
Contests closing on

Wednesday, 01st September
---
---
Contests closing on

Thursday, 02nd September
---
---
Contests closing on

Friday, 03rd September
---
---
Contests closing on

Saturday, 04th September
---
---
Contests closing on

Sunday, 05th September
---
---
Contests closing on

Monday, 06th September
---
---
Contests closing after

Tuesday, 07th September
---
---

Total Active contest on the list - 93
---
Disconnected Rat found 16 New Contests today
All new contests added on today are tagged with 🆕
---
Prize pool for the contests are 2250+ STEEM + Booming Support for many contests
---
Today Steem Value - $0.58
---
Total Contests Value in USD US$ 1300+
---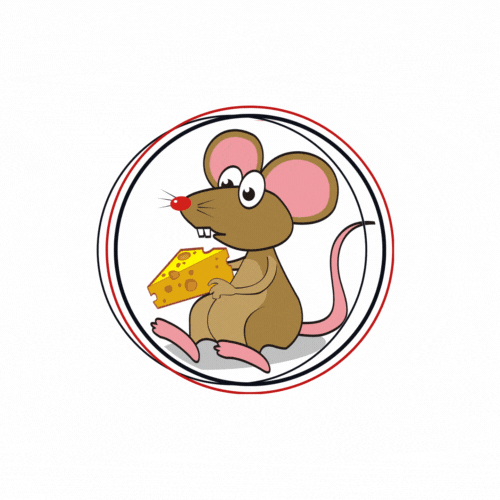 ---
---
---
Disconnected Rat has a small favour to ask, leave some cheese on upvotes to show your love & Say Chees! ❤️
---
This is the 86th Active Contest List
---