Next weekend, heading to the auction block in Monterey in August through RM Sotheby's, this 1952 Aston Martin DB2 is more than beautiful.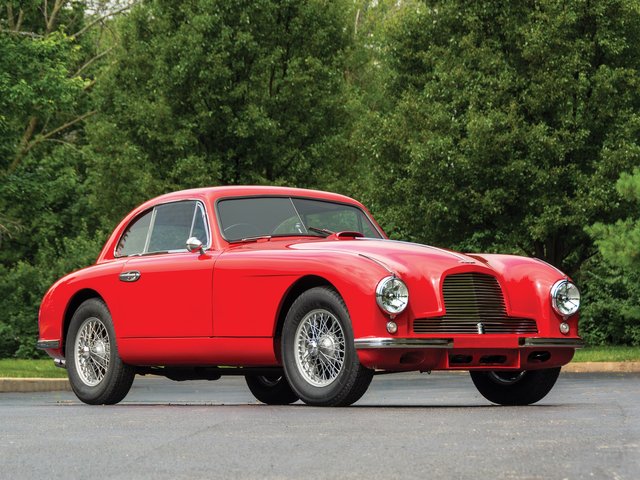 And its price is more reasonable than the other lots with a starting price of $US 160,000, only :-).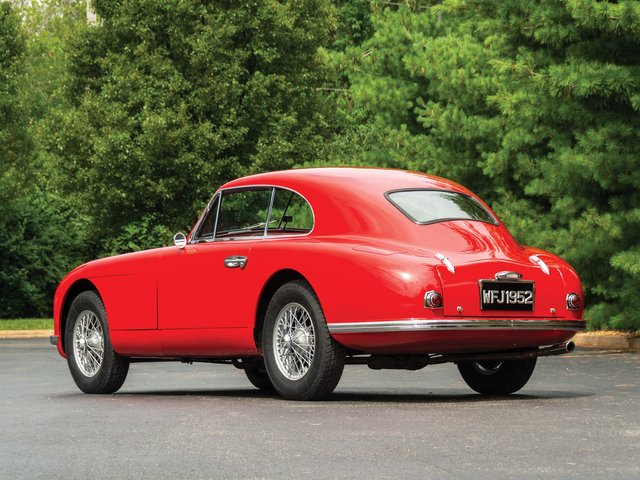 History of the Aston Martin DB2

The Aston Martin DB2 is sports car produced between 1950 and 1953 at only 411 examples. The model was presented at the 1950 New York Auto Show. It was the first car made under the supervision of David Brown after the purchase of Lagonda company by Aston Martin in order to have a better engine (DB stands for David Brown).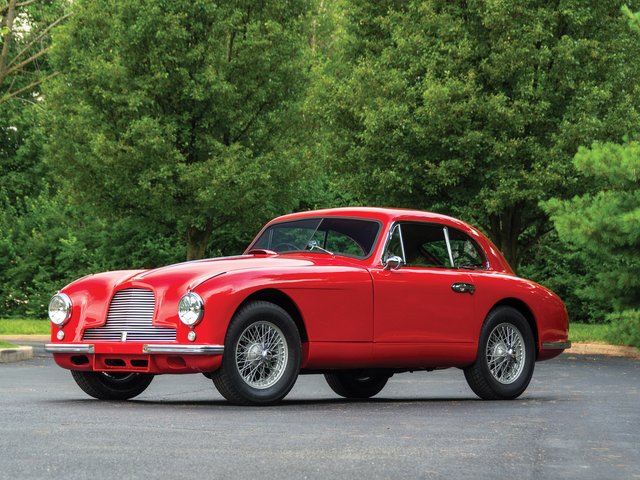 In 1950, Aston Martin offered a Vantage specification like this example with larger carburetors and higher compression ratio (125 hp). The DB2 participated in Le Mans in 1949 and 1950 with success (1950 1st & 2nd in the 3 litre class).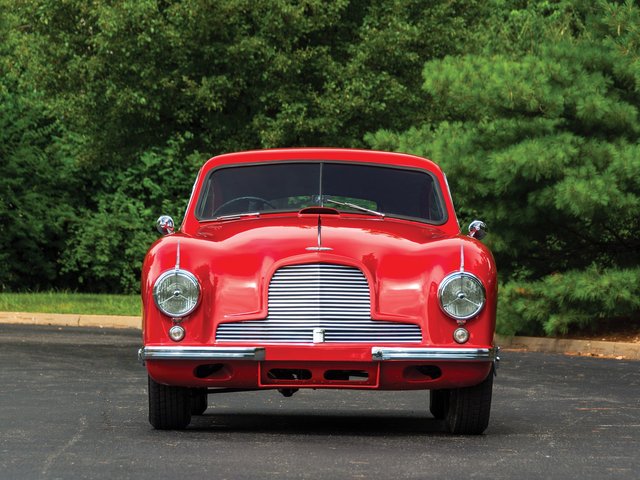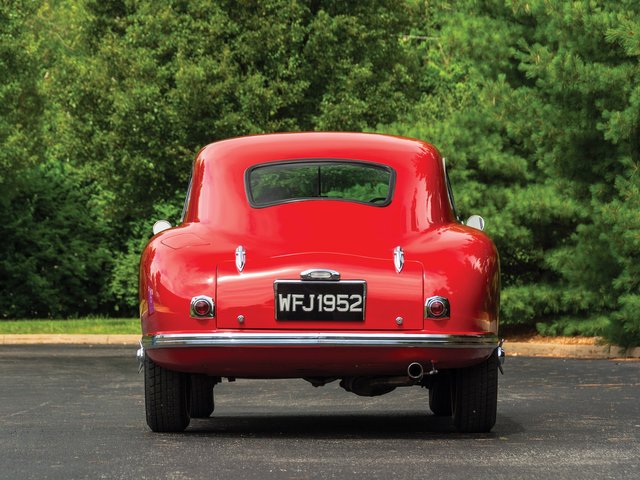 Specification

This Aston Martin DB2 has an 2.6-liter inline six engine (still original but restored in 2005). The Coupé version was tested in 1950 by the English magazine The Motor, it could reach a top speed of 187 kmh and 100 kmh in 11,2 seconds.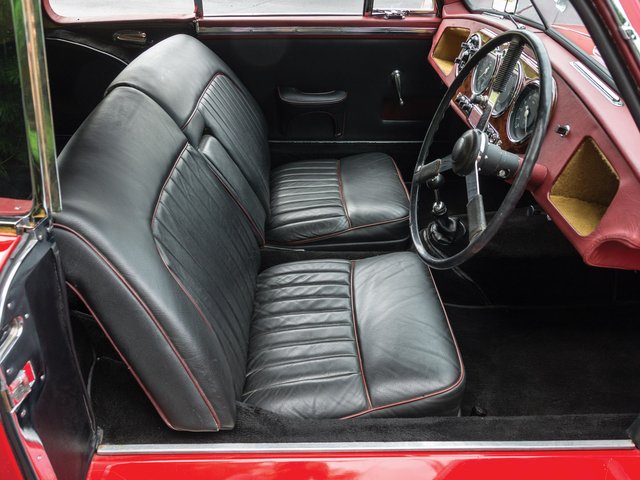 It has still its original color the Post Office Red (English Post Office, for sure) over a black leather with red piping interior. Very nice car...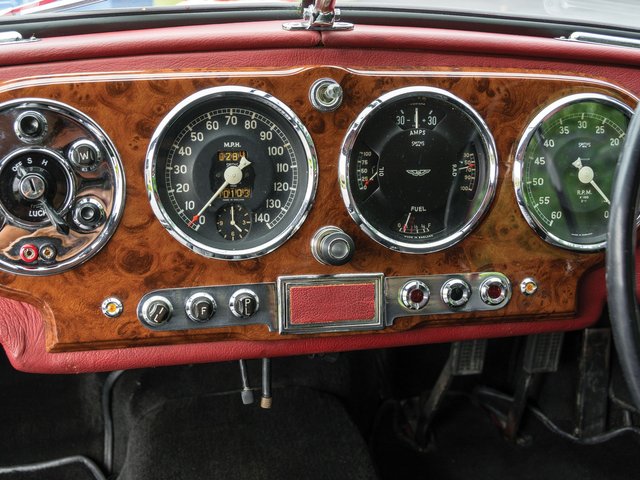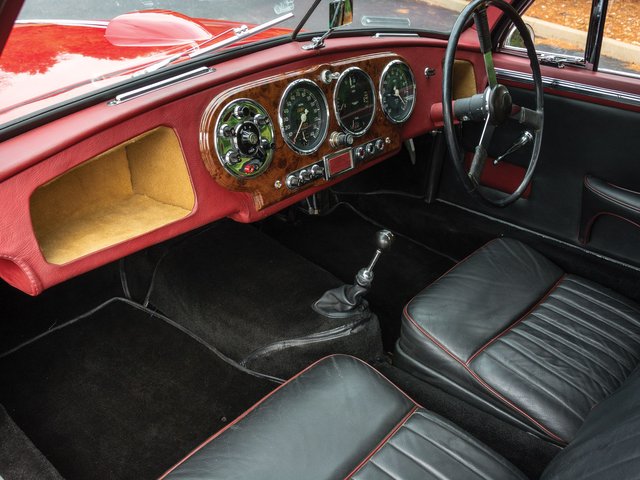 Lot Auction

During this sale :
| Model | Estimate Price | + |
| --- | --- | --- |
| Porsche Type 64 | Unknown | More |
| Maserati A6GCS | $US 3,750,000 | More |
| Jaguar XJ13 Recreation by Tempero | $US 350,000 | More |
| Jaguar Pirana | $US 400,000 | More |
| Ferrari F40 | $US 1,500,000 | More |
| Facel-Vega FVS | $US 250,000 | More |
| DeTomaso Pantera Si | $US 275,000 | More |
| Shelby GT350 H | $US 90,000 | More |
| Ferrari 375 MM Coupe | $US 5,000,000 | More |
| Lancia Aurelia B24S | $US 325,000 | More |
| Ferrari 196 SP Fantuzzi | $US 8,000,000 | More |
| Jaguar XK 120 Roadster | $US 350,000 | More |
| Alfa Romeo 2000 GT Veloce | $US 90,000 | More |
| Ford GT40 Roadster Prototype | $US 7,000,000 | More |
| Aston Martin DB5 Bond Car | $US 4,000,000 | More |
| Porsche 718 RS 60 | $US 5,750,000 | More |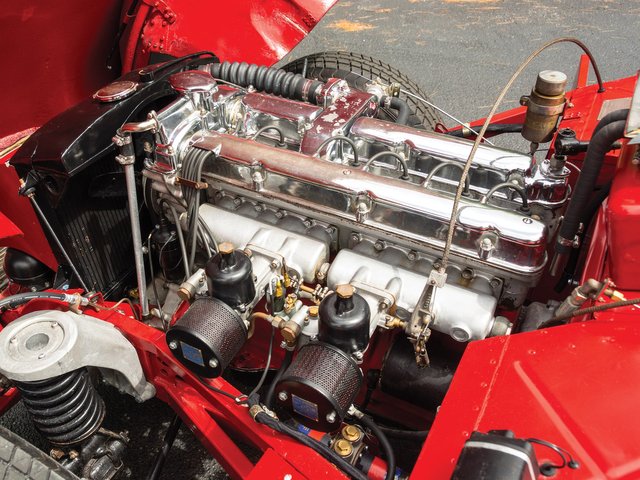 Sources
RM Sotheby's Monterey
Lot : Aston Martin DB2
On Wiki :
Aston Martin DB2
David Brown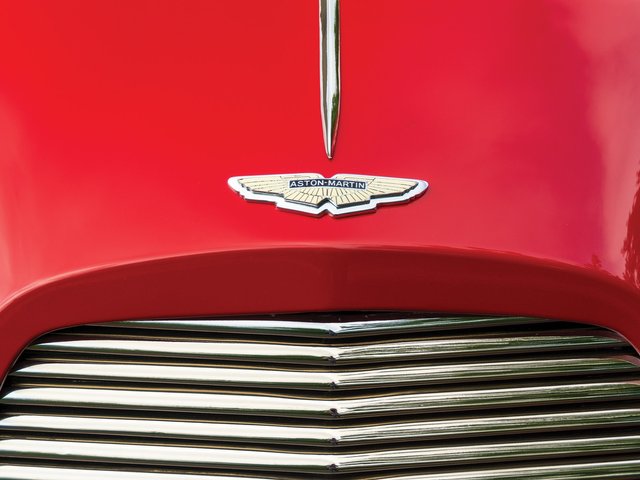 Last Posts on Car
Porsche 718 RS 60
Aston Martin DB5 Bond Car
Toyata Land Cruiser FJ45
Ferrari 225 Sport Spider
Ford GT40 Roadster Prototype