With Mural Festival taking place right now in Montreal, I didn't have too much time to watch the car auctions this week. But another great lot during the Monterey Sale (15-17 August 2019) caught my attention. RM Sotheby's will auctionned this stunning 1966 Jaguar XJ13, a replica by Tempero Coach & Motor, a company based in New Zealand.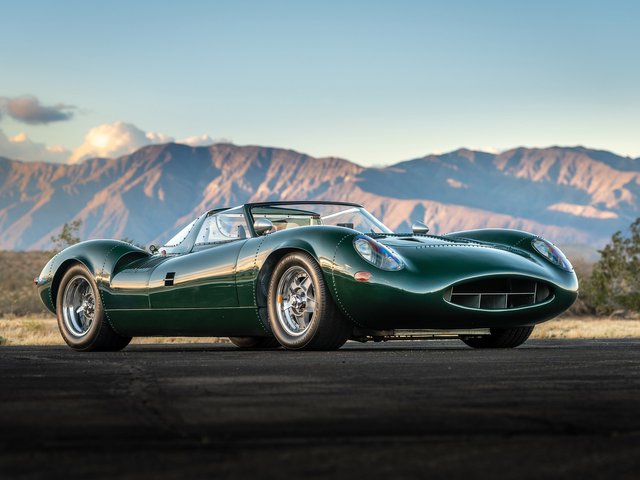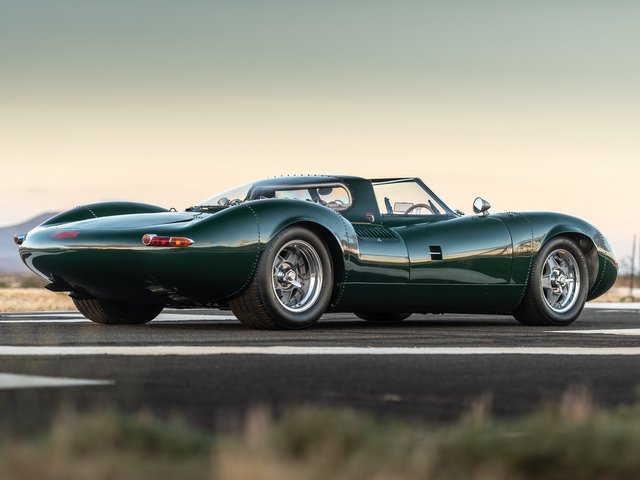 History of the Jaguar XJ13

The XJ13 was a prototype built by Jaguar in order to compete in the international sports car racing especially Le Mans. Only one example was built. In 1971, with test driver Norman Dewis behind the wheel, the car crashed during the production of the film for the new Jaguar's V12 engine for the Series 3 E-Type, the MIRA crash. Dewis was unharmed but the car completely destroyed. After some years, the car was rebuilt and now is at the Jaguar Museum (Coventry, England). Just for the anecdote, an offer of £ 7,000,000 in 1996 was declined by the owners.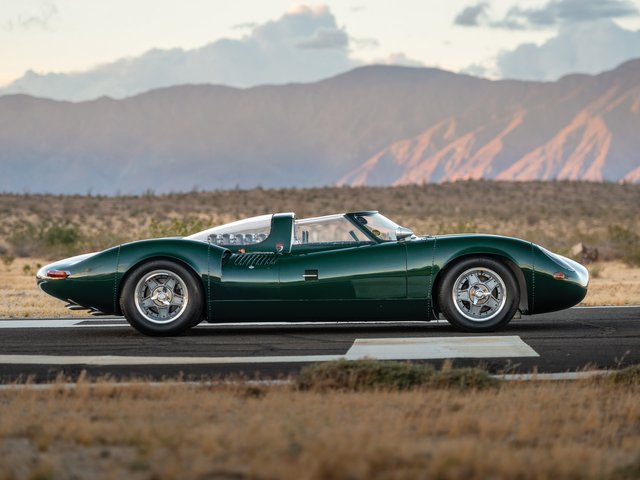 In 1994, Tempero Coach & Motor decided to build 6 replicas with exactly the same lines, methods, qualities and materials of the original construction. Beautiful work...
"The definitive story of the Jaguar LeMans car and the V-12 engine that powered it." - Peter D. Wilson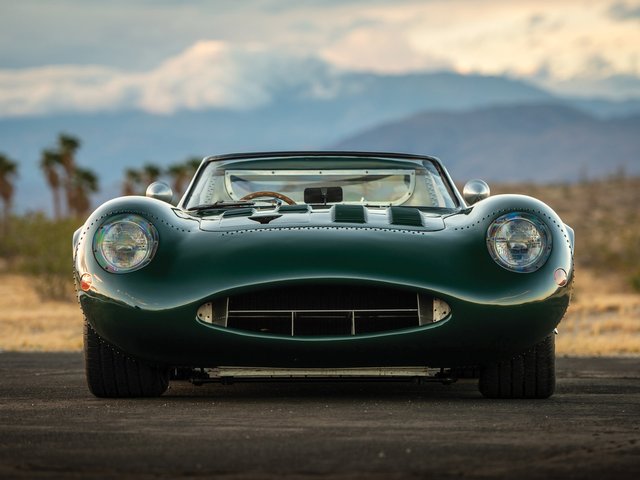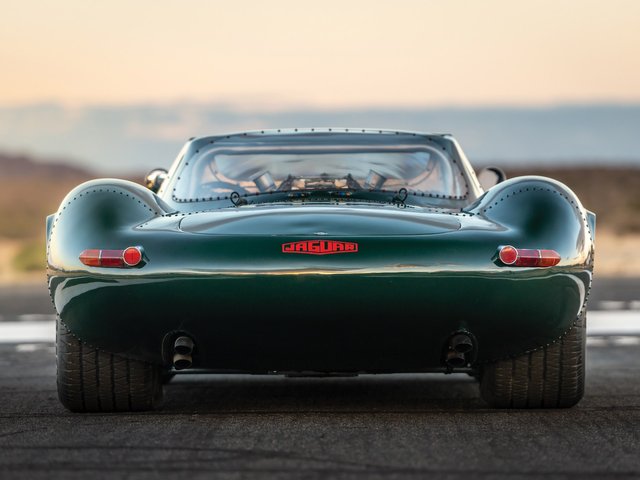 Specification

This Jaguar XJ13 Recreation by Tempero has a V12 engine mated to a ZF 5-speed DS5/2 transaxle and can produce 291 hp at 5272 rpm. The chassis is aluminium like the original with the same weight and dimensions.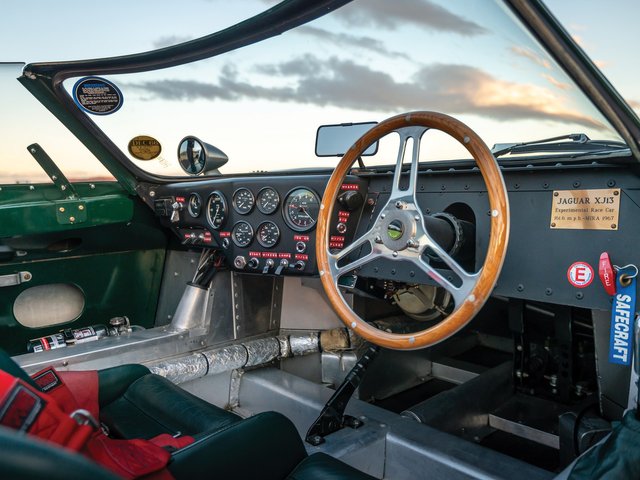 For the interior, the reproduction is also accurate with the same gauges and dashboard. A thrill to be behind this wheel...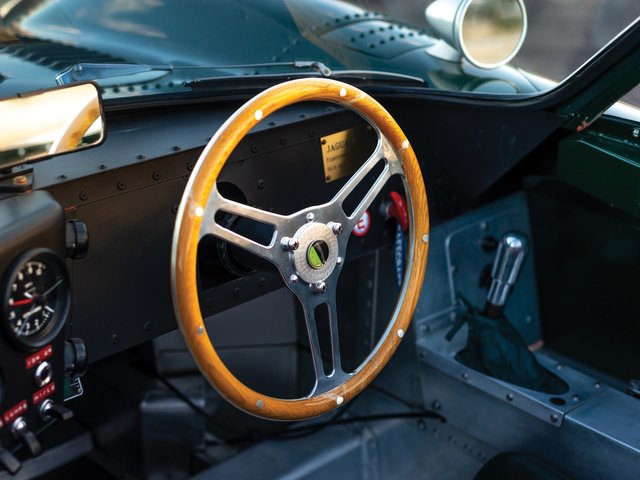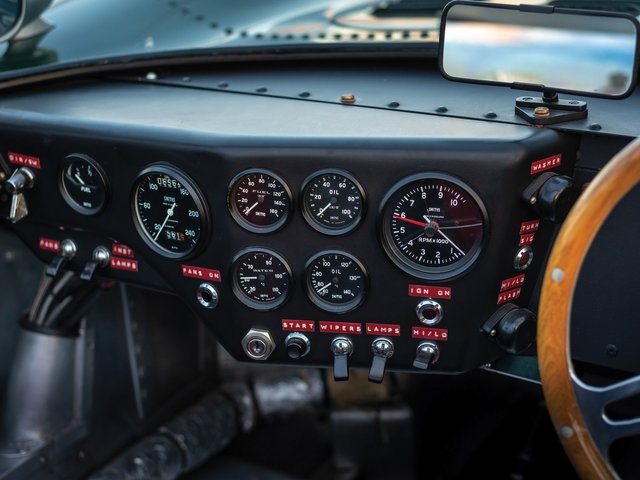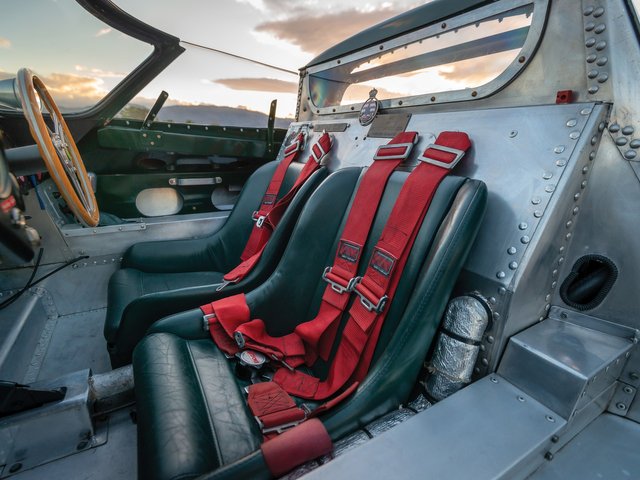 Lot Auction

During this sale :
| | | |
| --- | --- | --- |
| Porsche Type 64 | Unknown | More |
| Maserati A6GCS | $US 3,750,000 | More |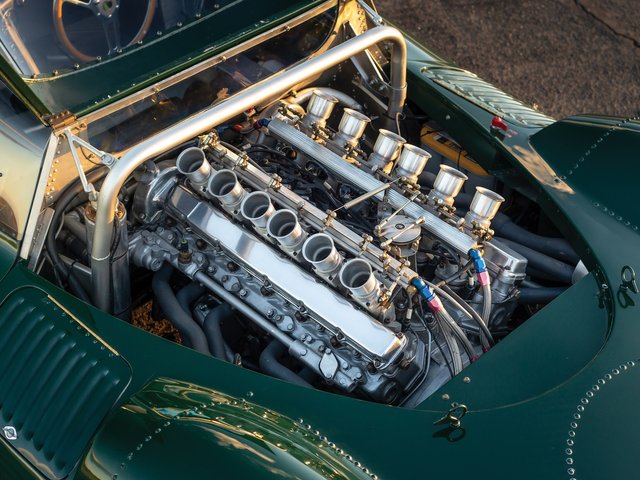 Sources
RM Sotheby's Monterey Sale
Lot : Jaguar XJ13 Recreation by Tempero
Tempero Coach & Motor
On Wiki :
Jaguar XJ13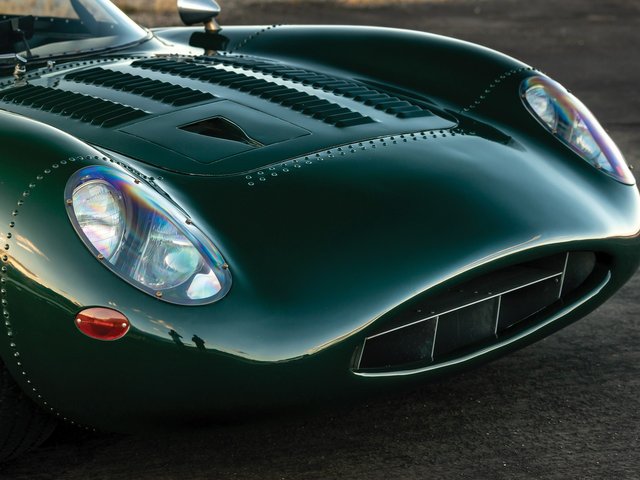 Last Posts on Car
Maserati A6GCS
Porsche Type 64
Jaguar E-Type Series 1
Porsche 911 S
Ferrari 500 Mondial Spider