RM Sotheby's continues to present new lots for their Monterey Sale this summer including his stunning 1969 Shelby GT350 H, the rent-a-racer.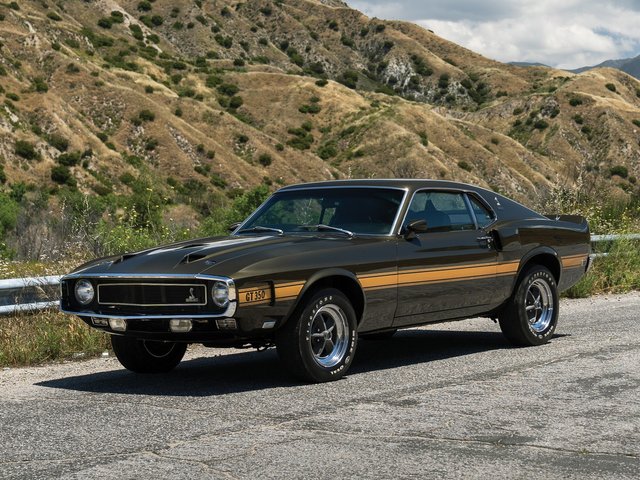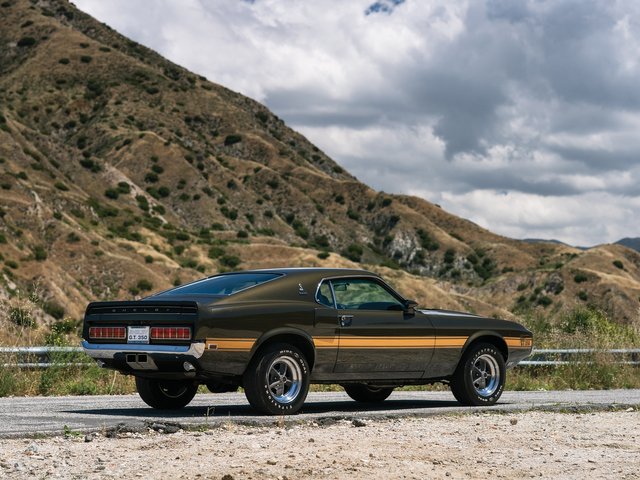 History of the Shelby GT350

In 1964, Ford had a huge success with its new Mustang, but realized that they need to have a muscle model in order to compete in the US SCCA in the B production category, because :
"Winning races on Sunday is selling cars on Mondays."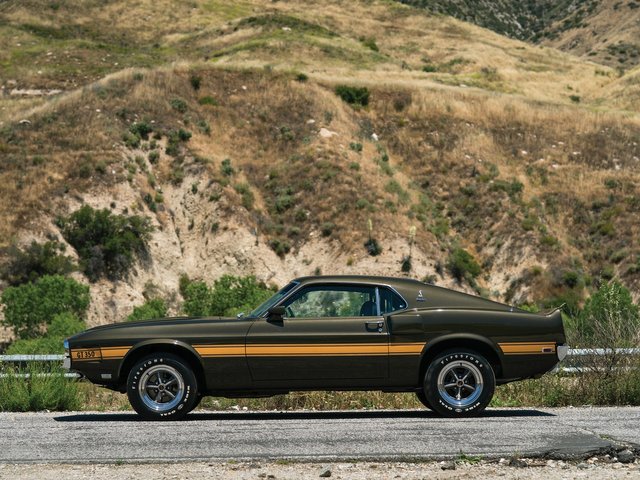 Ford asked to Carroll Shelby, winning partner of many races with his Ford-powered Cobra, to customize a Mustang. The first prototype Shelby GT 350 is made in December 1964. Two versions were produced :
R for Racing with 34 cars built for the competition,
S for Street with more comfort in order to satisfy their customers, only 562 examples.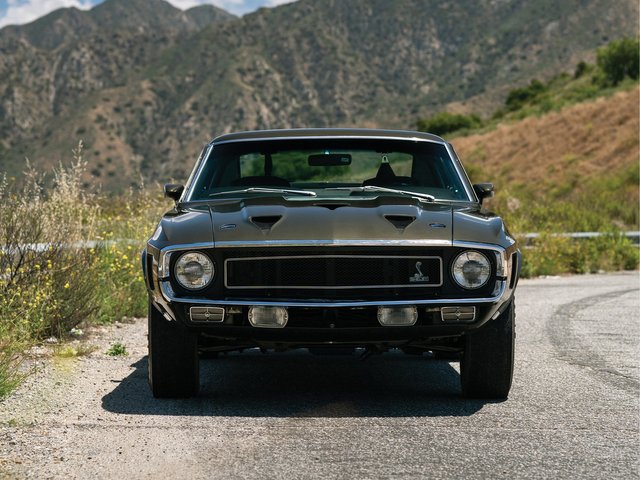 This GT350 H stands for Hertz, the rental cars company. In 1966, Peyton Cramer, the Shelby GM made a deal with Hertz to propose the GT350 as rental car in order to promote the car. You could rent the for $17 a day and 17 cents a mile. :-)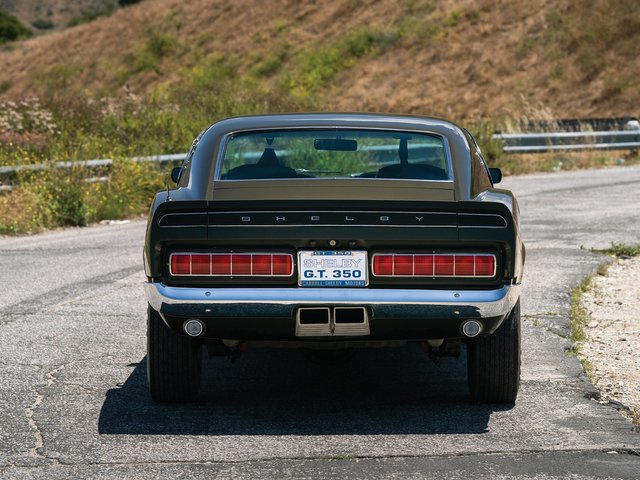 Specification

The Shelby GT350 has 351 cu Windosr V8 engine mateed to a three-speed automatic transmission producing 290 hp. Only 152 GT350s were be assigned to Hertz.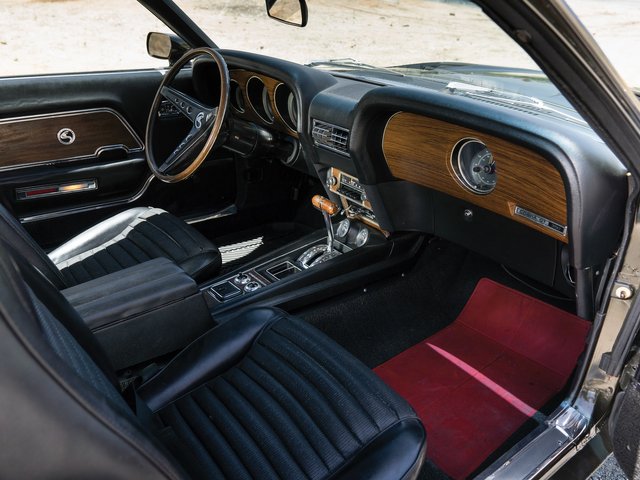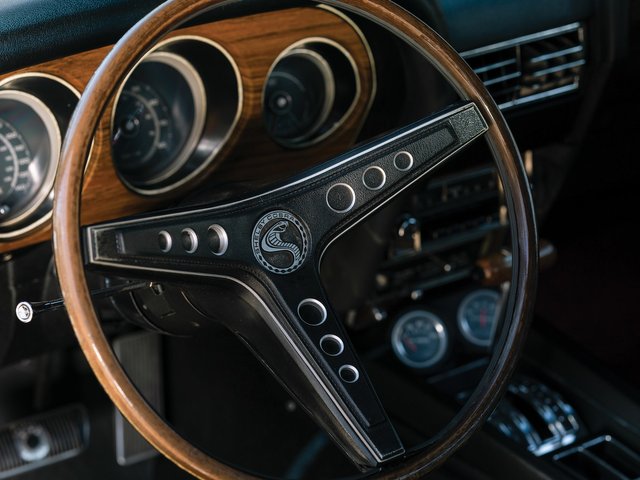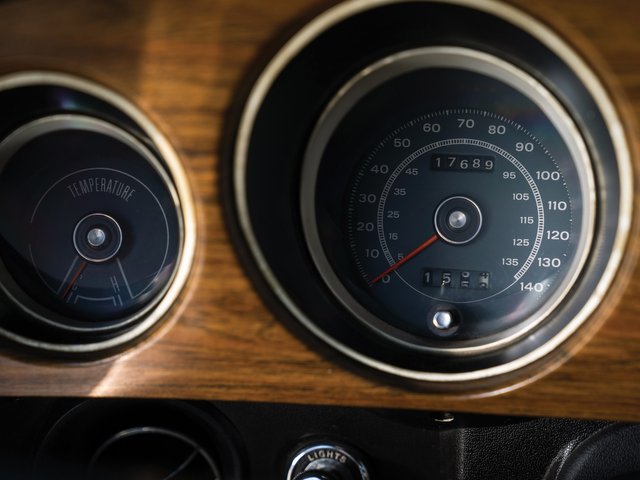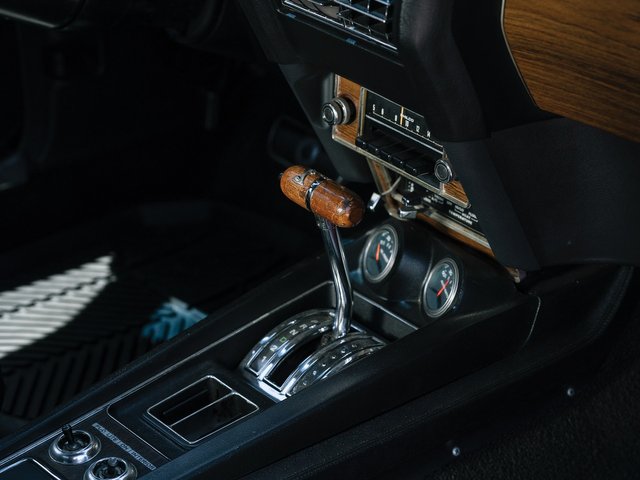 Lot Auction

During this sale :
| | | |
| --- | --- | --- |
| Porsche Type 64 | Unknown | More |
| Maserati A6GCS | $US 3,750,000 | More |
| Jaguar XJ13 Recreation by Tempero | Unknown | More |
| Jaguar Pirana | Unknown | More |
| Ferrari F40 | Unknown | More |
| Facel-Vega FVS | Unknown | More |
| DeTomaso Pantera Si | Unknown | More |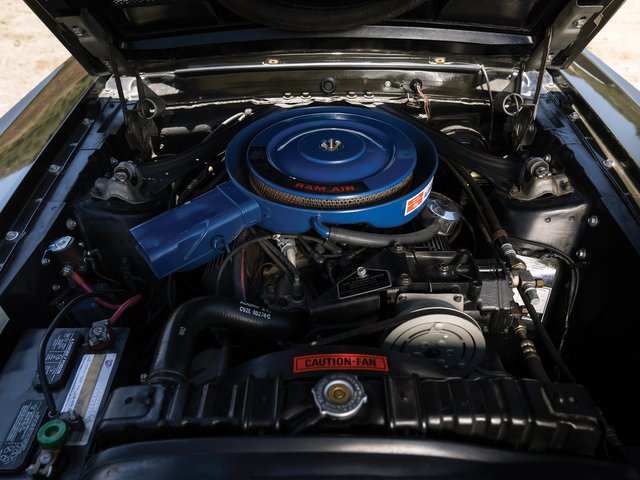 Sources
RM Sotheby's Monterey Sale
Lot : Shelby GT350 H
On Wiki :
Carroll Shelby
Shelby GT 350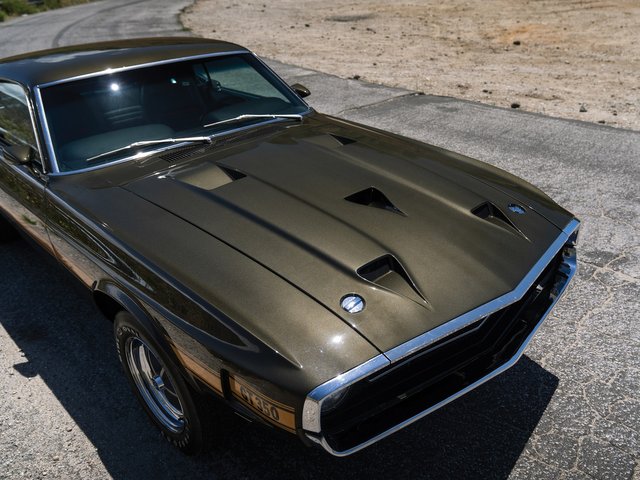 Last Posts on Car
DeTomaso Pantera Si
Facel-Vega FVS
Ferrari F40
Jaguar Pirana
Jaguar XJ13 Tempero