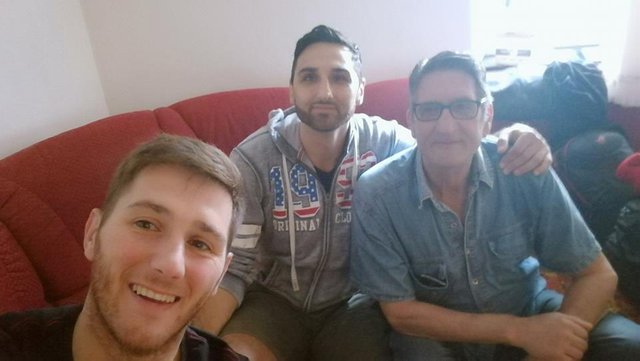 Basically, my amazing Steemian friends, it was "long" drive home for my brother and me. The way our father looked haunted us all the way home. The only thing we talked about on the way home was how his father really did not want to listen to anybody in the way he had led his life. My father was a man who liked to drink his wine guys and no matter our warnings he never listened to us about it. He was a heavy drinker but he drank every day. He has a lot of skeletons in his "closet". And, I guess this is how he was dealing with his emotions. He survived a war, been a soldier in war, and when a man goes through things like this it leaves memories which are hard to deal with. Plus there are some more things I can add to the list of what my father has gone through. He did not have an easy life by any means, and those closed emotions and experiences have left a toll on his body.
If you missed the first 4 parts of the story you catch up by clicking below:
Part 1
Part 2
Part 3
Part 4
Part 5
Where Am I Going With This?
Well, let me tell you. For you to connect all the dots you need to know the entire story and my father's previous conditions as well. As you know and I have mentioned before my father has a mechanical heart valve and he has to drink one medicine to thin his blood for the rest of his life. He is also a type 2 diabetic. He was also suffering from PTSP which he got from war. Not to mention, about 10 years back he survived Gullian Barre Syndrome, which he got from the flu shot. It is a condition where your immune system attacks your nerves. He was also a smoker before but he stopped about 7-8 years ago. As you can it is a long list and he was not a healthy man. My father really did not take care of himself and his body throughout the years and he would not listen to anybody about it. Now, all those previous conditions, have built up on top of this problem and to be honest not very many people thought he would make it through this one...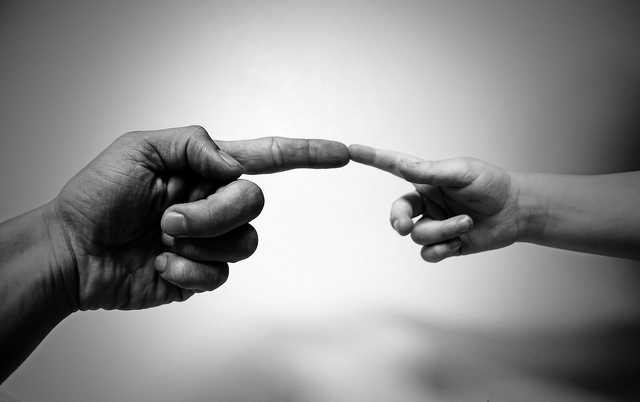 source
So my father was not an easy case for the doctors by any means at all. With all the previous conditions he was hand-full. Not a simple patient to take care off. We have talked about this in our family and to be honest we were a bit mad at him for allowing himself to come to his point. As he did not listen to anybody about anything. He is good, but a stubborn man. But, this is what I kept repeating to my family. I told them, he has been through a lot, but he is STILL HERE. He has been here before.
With heart surgery, Gullian Barre Syndrom, and many other conditions. And, he is STILL HERE. His "stubbornness" to live despite all he has been through in his life will get him through this as well. He is a FIGHTER, and we all just need to give him a reason to FIGHT for himself. And, that is exactly what we are going to do. We just had to stir his stubbornness in the right direction. Because it is all we can do really? We can give him HOPE.
The Next Day
The second morning arrived and my brother had breakfast. Sat in the car and drove back to the hospital. Like before we came little early so we had to again wait for the nurse to come and the buzz is in to see our father. Without saying it, we both hope things got a little better since the last time we saw him. Soon a nurse came and buzzed us in and we were "off to the races" to get to his room. He was still in room number 4 in the last bed close to the window. As soon as we walked in we saw the smile on his face. Which immediately brought a smile to our face as well. He seemed to be better than yesterday.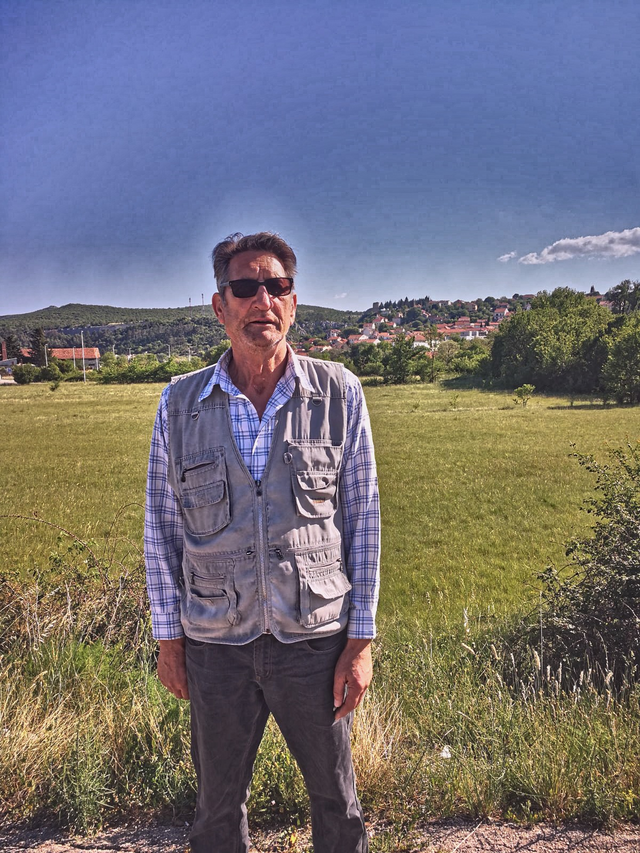 My father Milan
The most significant thing I saw is that his lower lip is back to normal. And, his "eyes" which bothered me the most seemed like "part of him" is back. The hematoma on the side of his body was getting worse and it got even bigger. He was still falling asleep for 20 sec without him remembering he did. Plus, he was sleeping through most of the time we were there. So while he would fall asleep I would continue with my energy treatments my meditation teacher told me to do. Like I said I did not know if it works or not, but I kept doing it. It was for sure a more positive atmosphere than yesterday as he was getting a little better. He looked better. The first hour of the visit went fast, and we had to kiss our father goodbye and go for consultations again with the doctor to see if there is any more news about his condition.
So like the other day, we waited for a doctor to come to see if there is any news about his condition, but like the other day, we got no answers. She told it is a complicated case because of my father's previous conditions plus this one and we have to be patient as they run MORE tests. Both my brother and I knew they had to run more tests, but honestly, we just did not feel confident at all in the way she spoke to us. Something was off. But, we had no choice at the moment but to wait for more tests results. The only thing we can do is visit our father and do our best to give him HOPE.
Giving Hope
So waited another four long hours until the afternoon visiting hours. We just felt we should be there for him as much as possible to show him love and support. We wanted to let him know we are here for him. Our lives were put on hold at the moment and we were both focused on our father. So the afternoon visiting hours came and went to visit him again.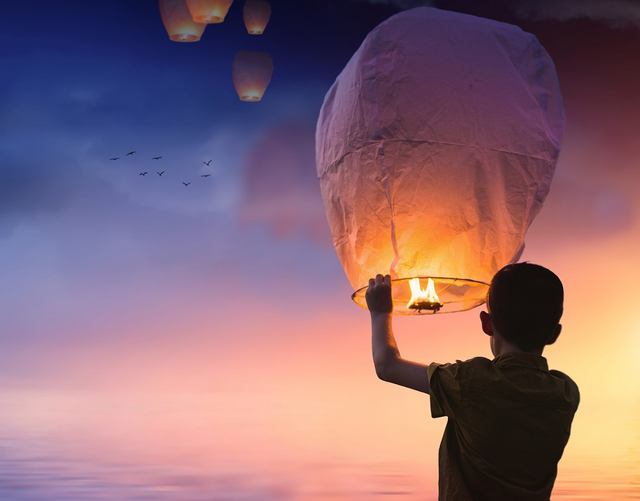 The good thing is he remembered us being there in the morning. He seemed to be doing even better than in the morning. We knew this situation can change at any minute when it comes to brain injuries. But, both my brother and I took him getting a little better and we ran with it. Keeping that positive atmosphere is important in these moments. And, so we cracked a couple of jokes with him. So did he on his appearance.lol I think laughing and smiling plays a huge role when somebody is recovering.
We told him we are still waiting on the doctors to do more tests, but they did find something on his brain, and that they do not know what it was. He took it well, and he understood something is wrong. So we told him no matter what he should try to be as positive as possible and that we are here for him. We will get through this together. I believe for him seeing us there was just a big motivation to fight. We were his HOPE, and we were his REASON to fight. But, I think no one could off imagined what was coming next, and how hard of a "fight" we will have until he gets better.
The Third Day - The Third Brother Arrives
On the third day, my oldest brother Minja arrived and I know some of you think this was a good thing? But, my brother Minja, even though he has good qualities, was always stirring up chaos in my family. He is full of negativity kind of person, and he is an energy drainer. Type of a person who creates chaos one day and the other day pretends as nothing has happened. I am not sure if any of you have a family member like this, but he is a handful to say at least.
He always thinks he knows everything about everything, and he is always right. He is a type of a guy who can work on a job for a day and then after one day tries to tell his boss on how to do his job. To a guy who runs his successful business for 40 years. He has many good qualities, but they are all overshadowed by the chaos he creates in people's lives. He had a strained relationship with my father throughout his life and they have not talked to each for a couple of years now...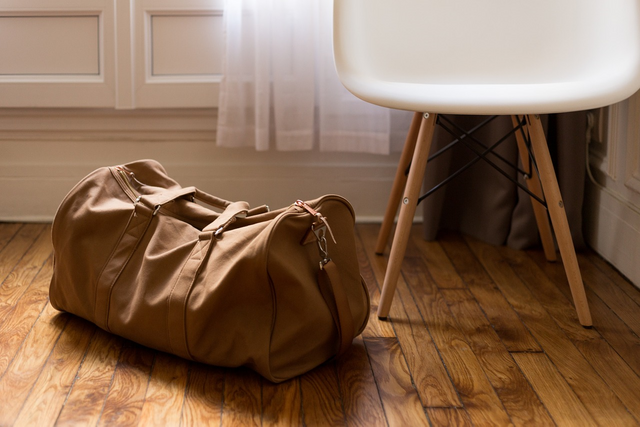 So him being here for me personally was just another worry I have to think about. He is my brother, and he has every right to be here, but with his attitude, I was not sure he can be of any help to my father's recovery. As he is a panic guy as well. Many will think the way I described my brother that I hate him or something. It is actually quite the contrary. No matter how much chaos he has created in our lives I still keep deep down hope he will change his ways one day. Because he is my brother and I love him no matter what even though he makes it very hard on us to do so...
Anyways, guys, I am telling you all these personal and deep details because all of it is important for the entire story. There are so many details I have to tell you guys so you can experience exactly what I was experiencing. So you see the entire story through my eyes, through my feelings and emotions.
Thank you all for reading, all your love, and support, much love,
dbjegovic 💕 💞 💓