Hello Steemit!
WOW! It turns out that I've got my account approved by Steemit exactly 1 year and 1 day ago.
366 days ago I created my first post here. Understanding nothing and having no idea how Steemit works. More than a year ago mister @gric created a post on Facebook.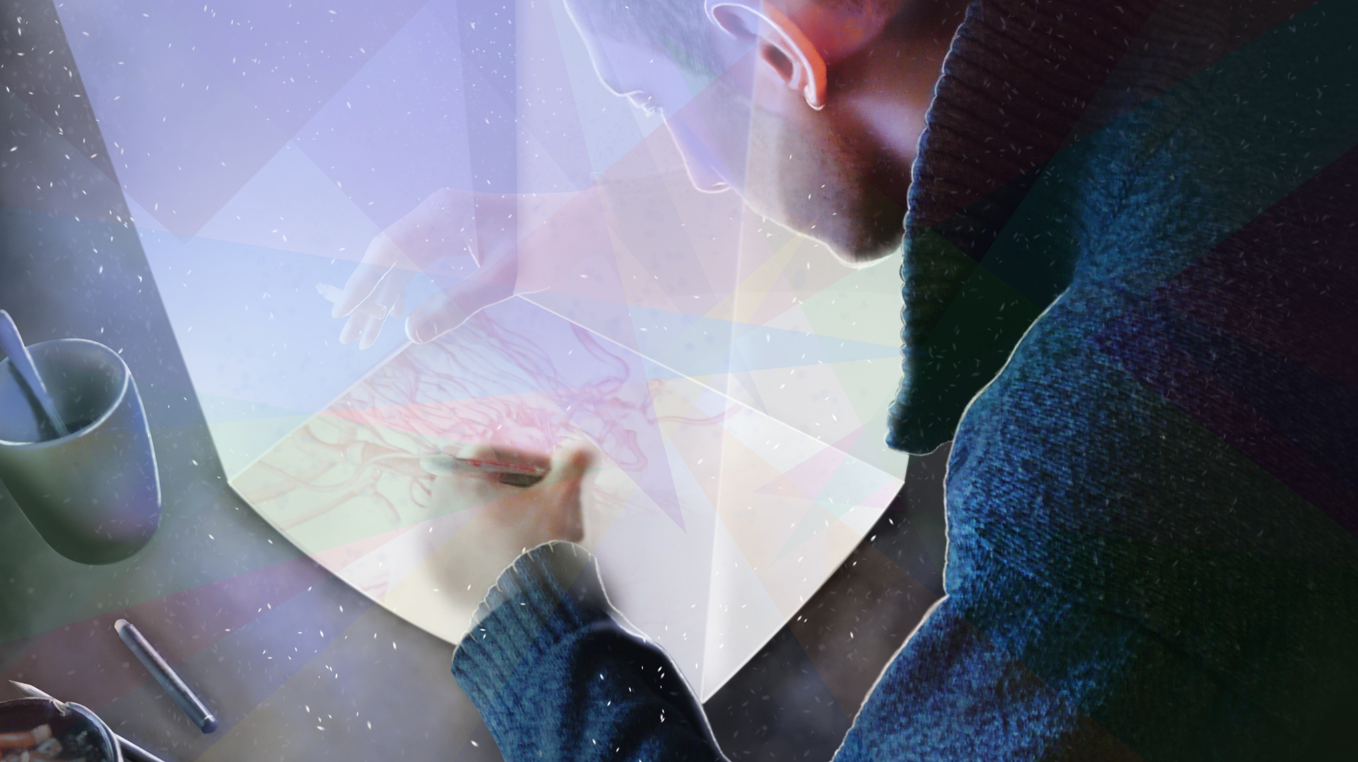 Explaining what's Steemit and how it's superior to all the other social media platforms. I hopped on that train without even thinking. I mean... It was a post from one of the artists that i look up to. So, because of him, I'm here today, writing this blog post. I learned so much, met great people and artists, understood what crypto is. Geez... Even my grammar got better.
With this post, I will show you my progress in art, every piece that I posted and wrote about you can find below.
So, here is my journey
If you click on any of the image, you will see the actual blog post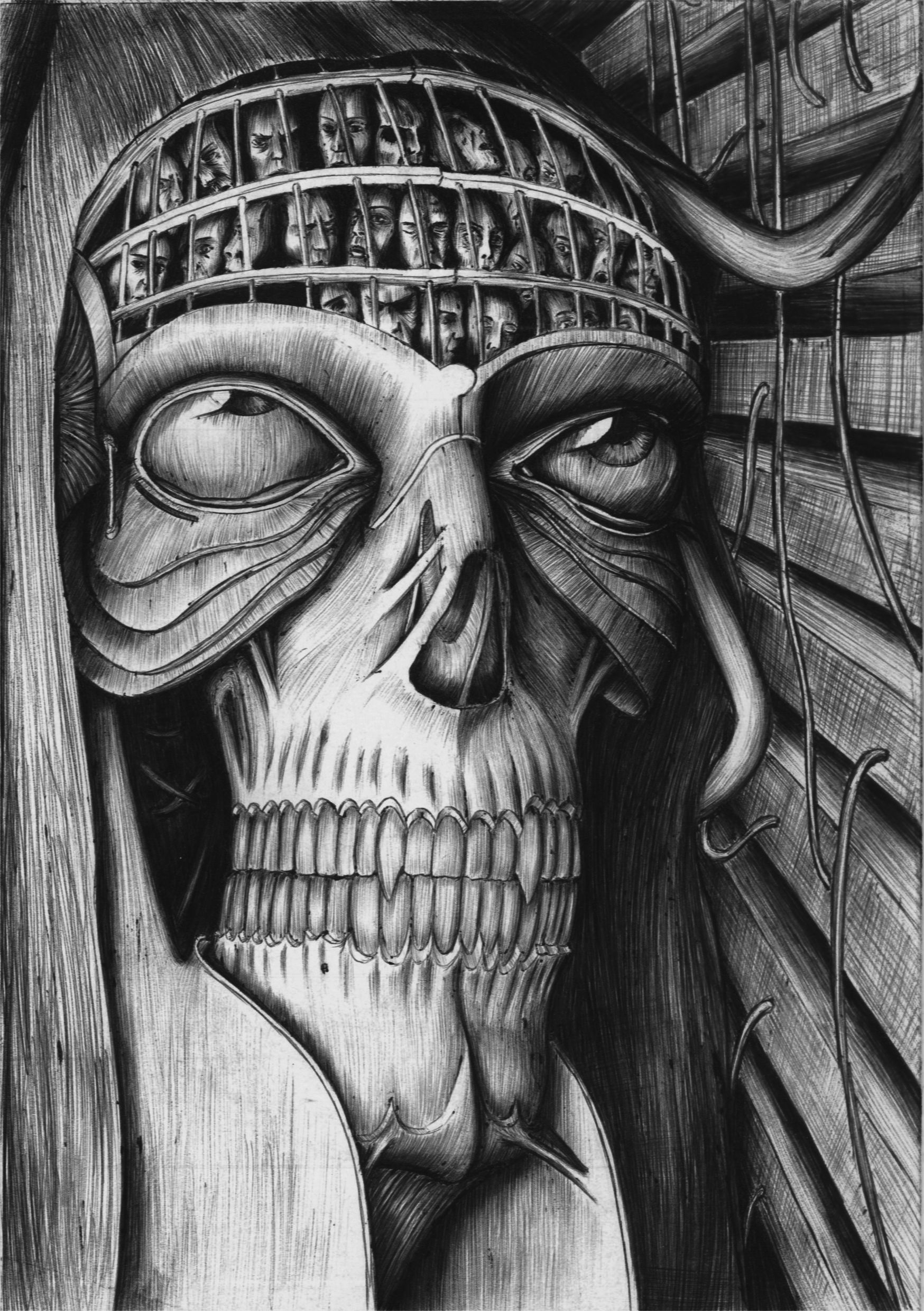 "Octavean- The cost of power"
---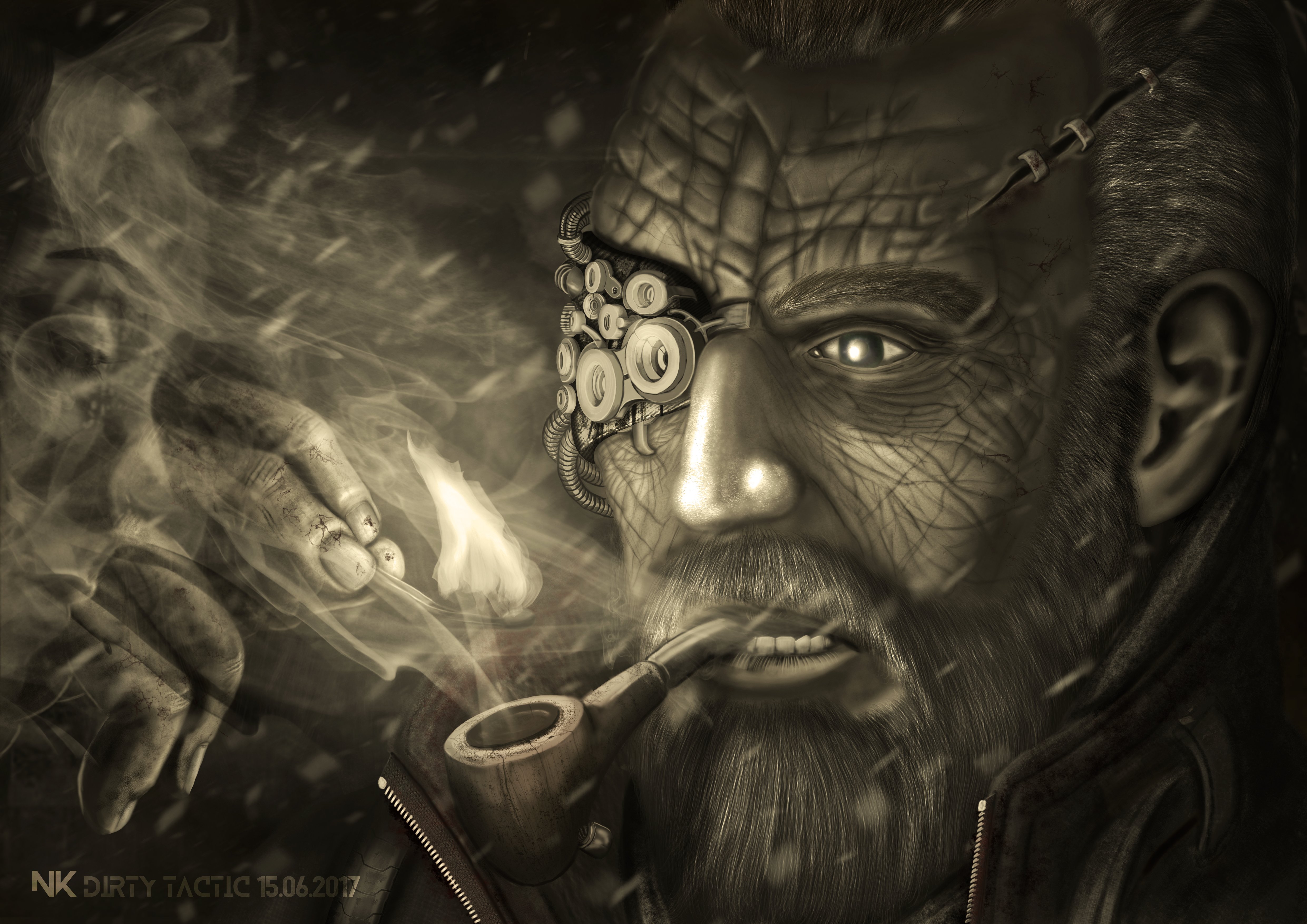 "A memory"
---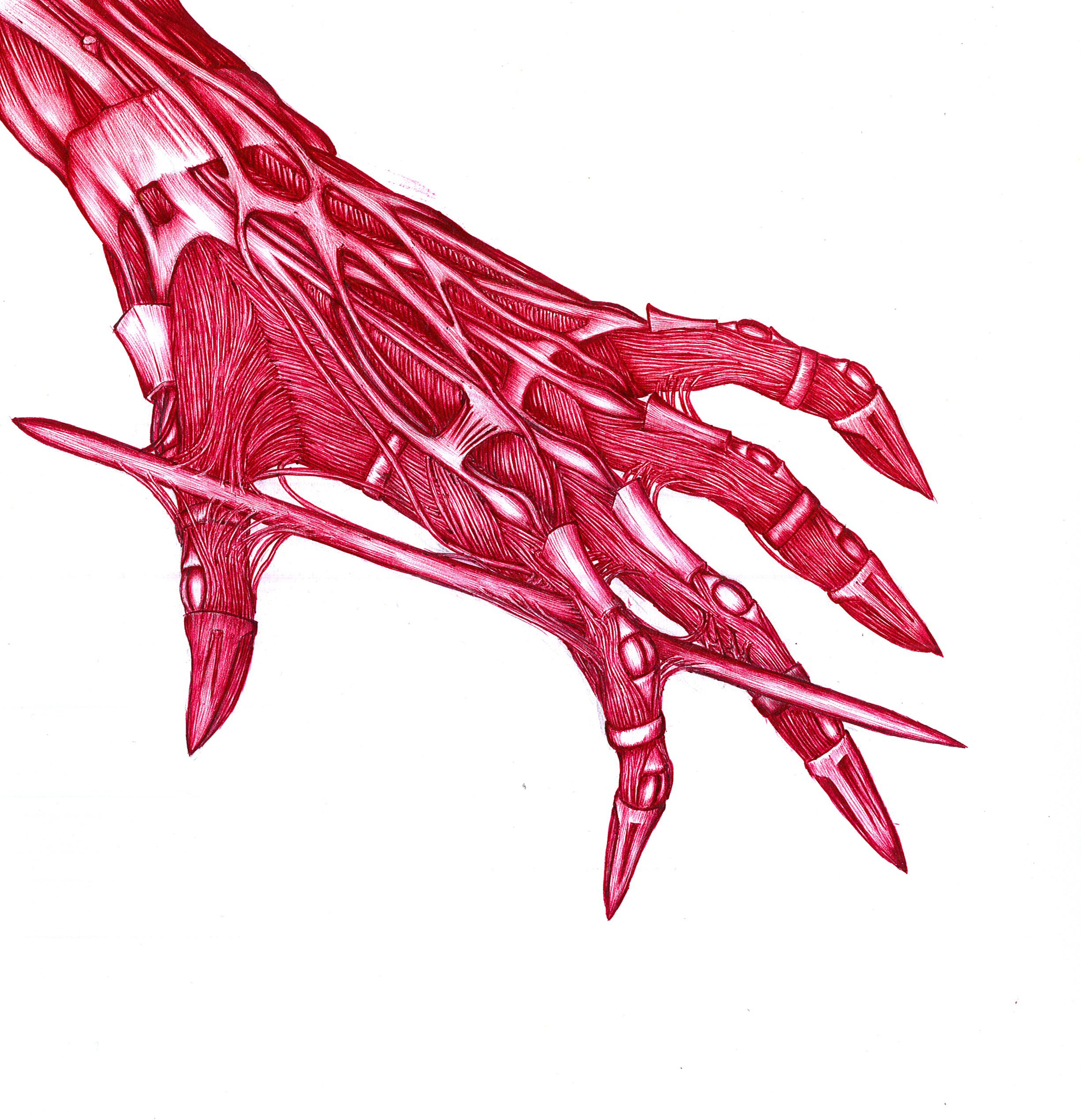 "The tool of Mind"
---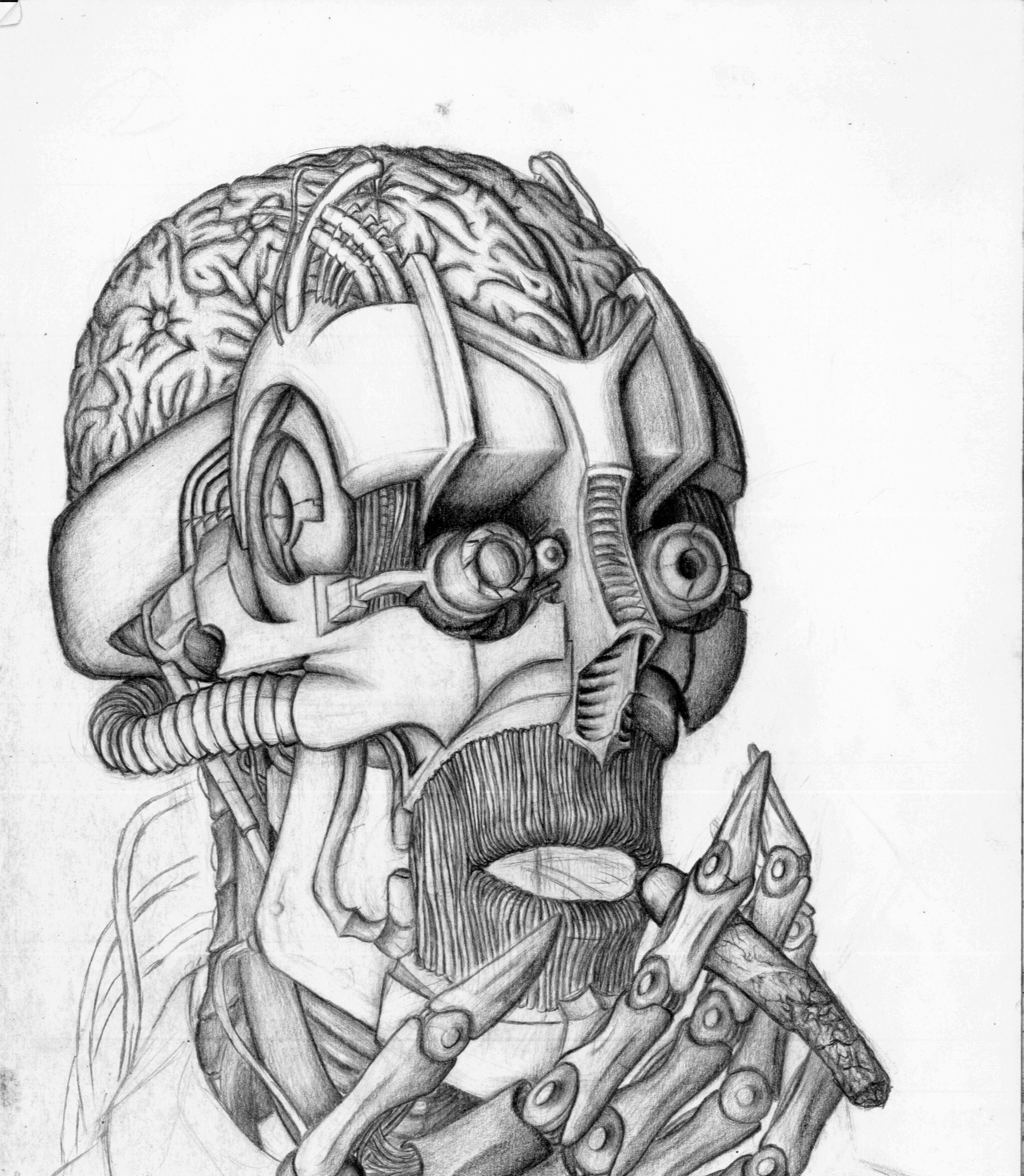 "The work of a Scientist"
---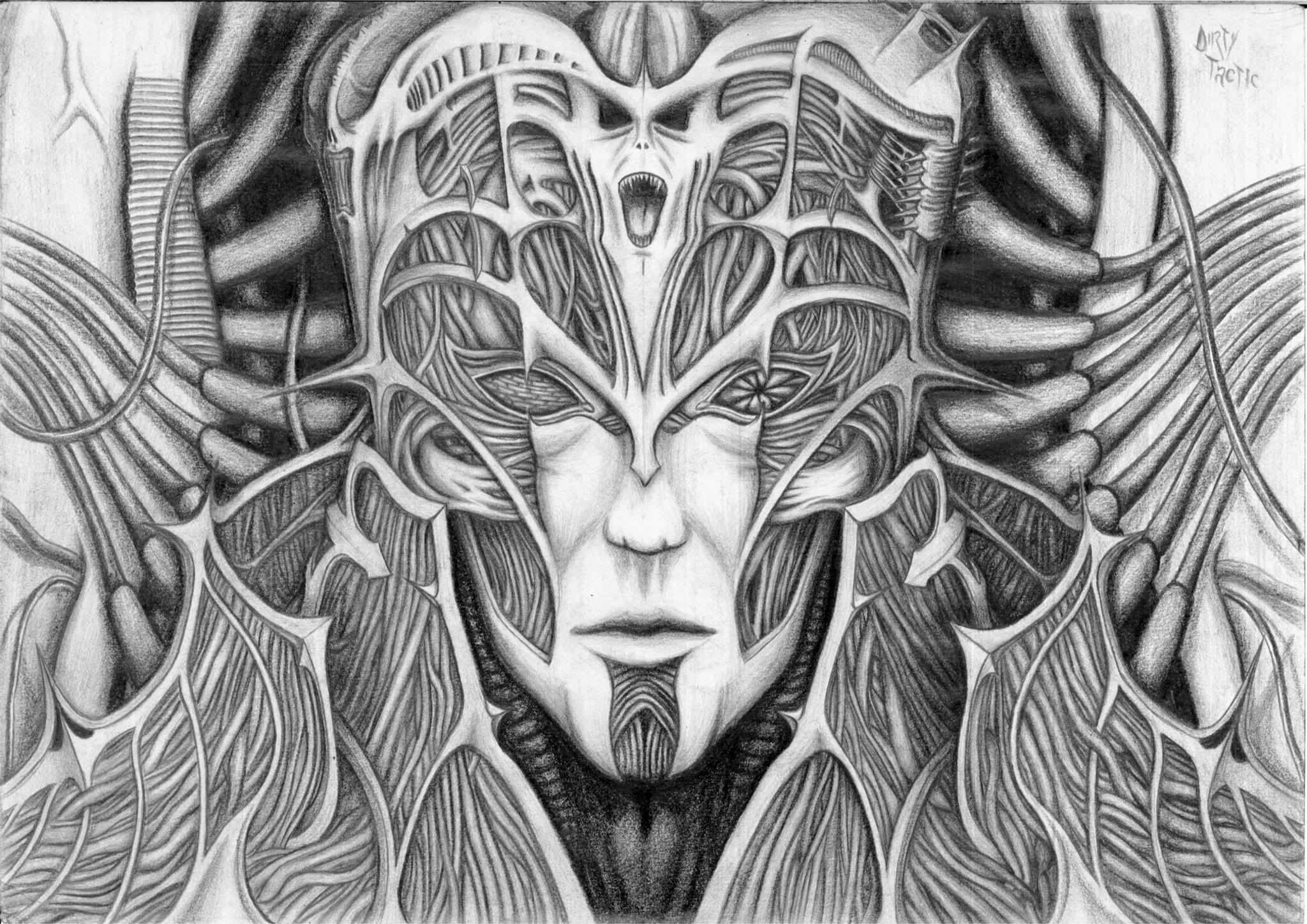 "The Serpent Prince"
---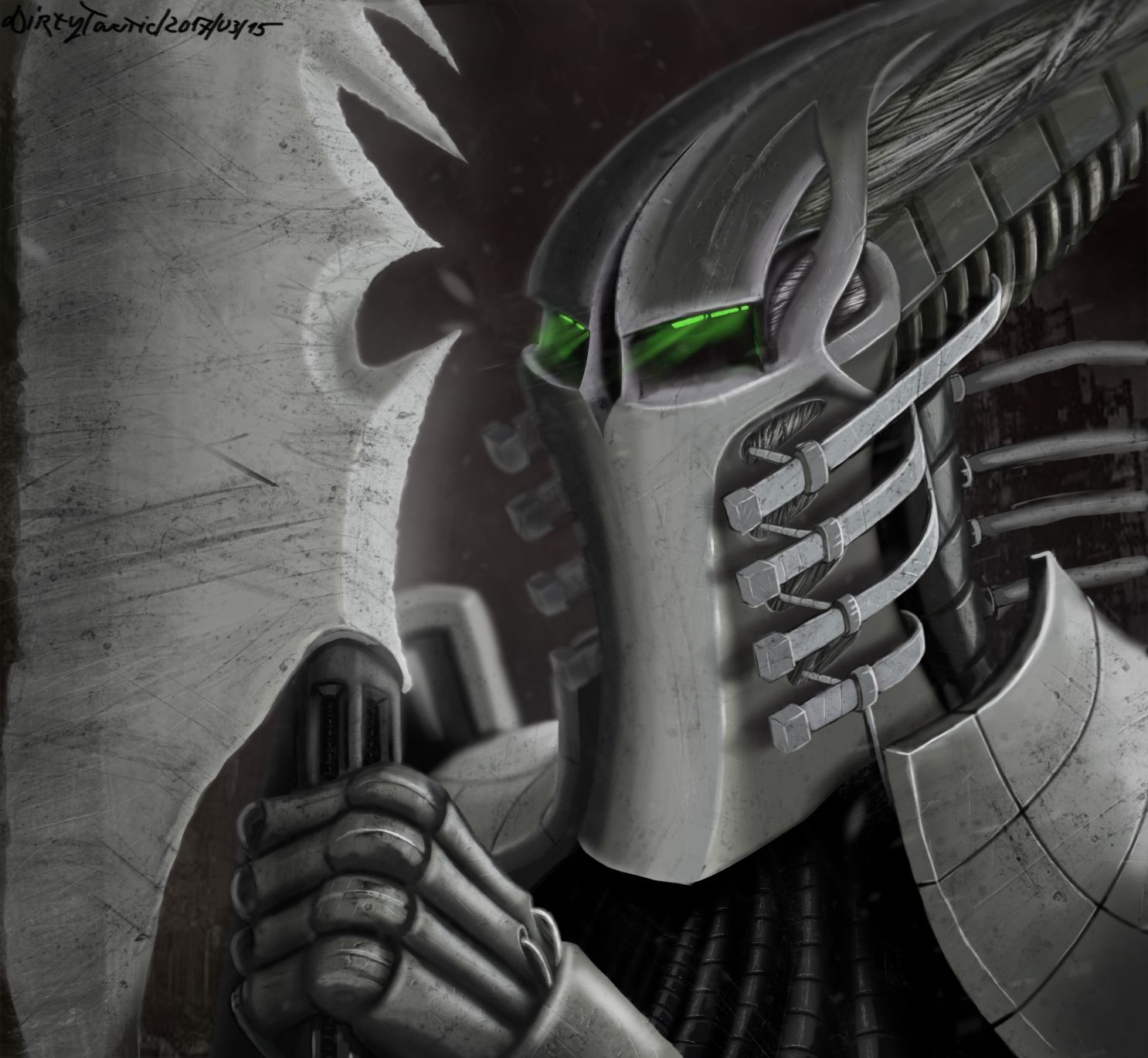 "The Ancient One"
---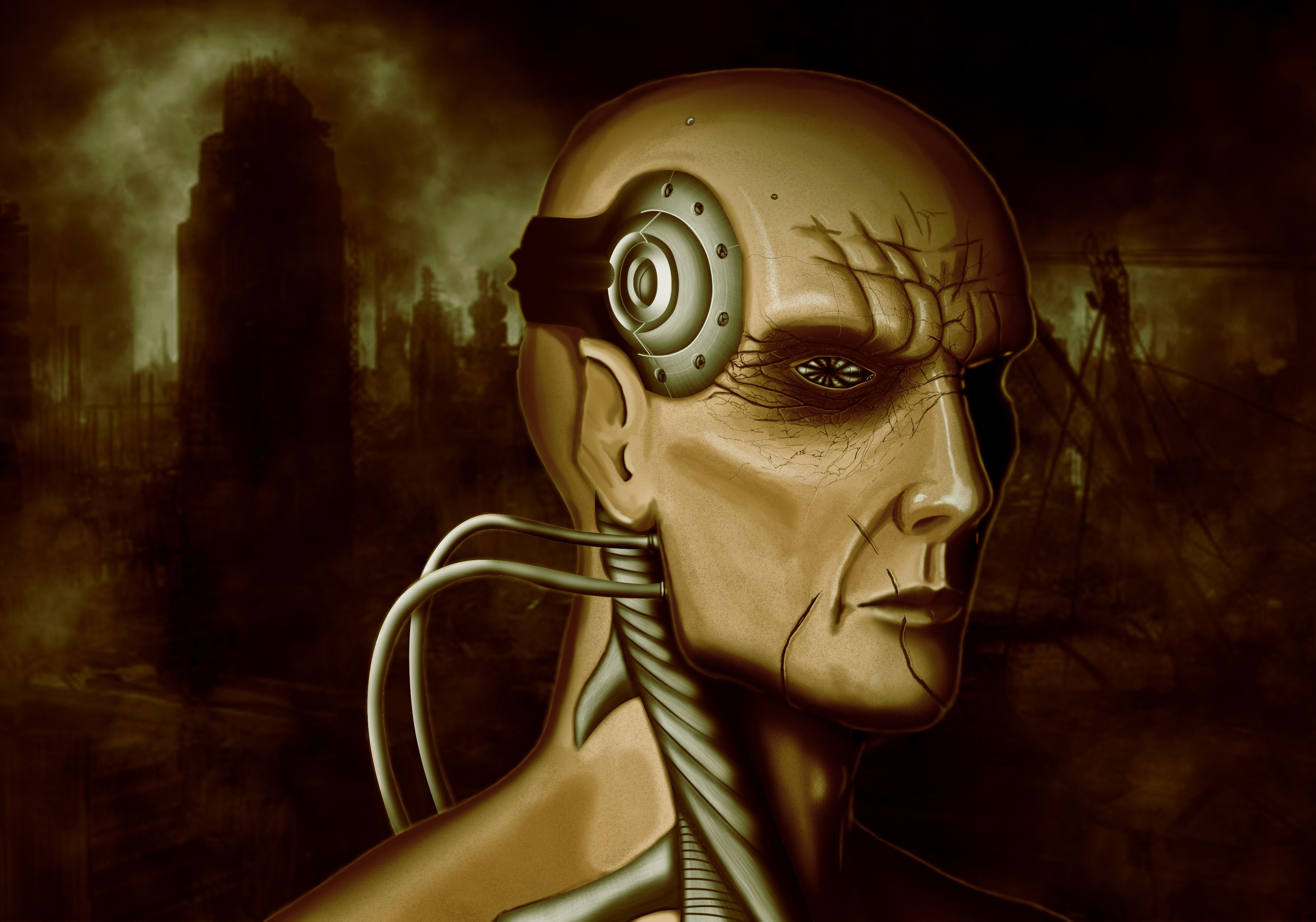 "The Defiler"
---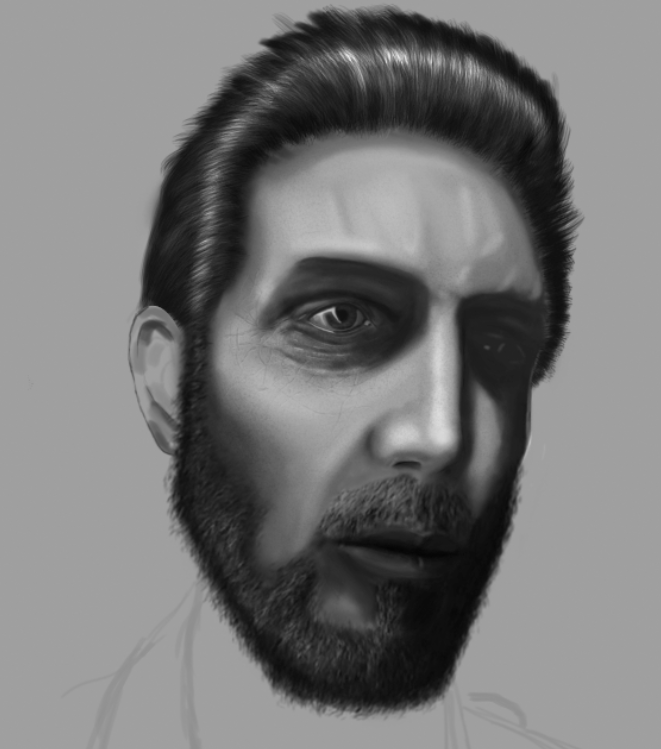 "Self-portrait study"
---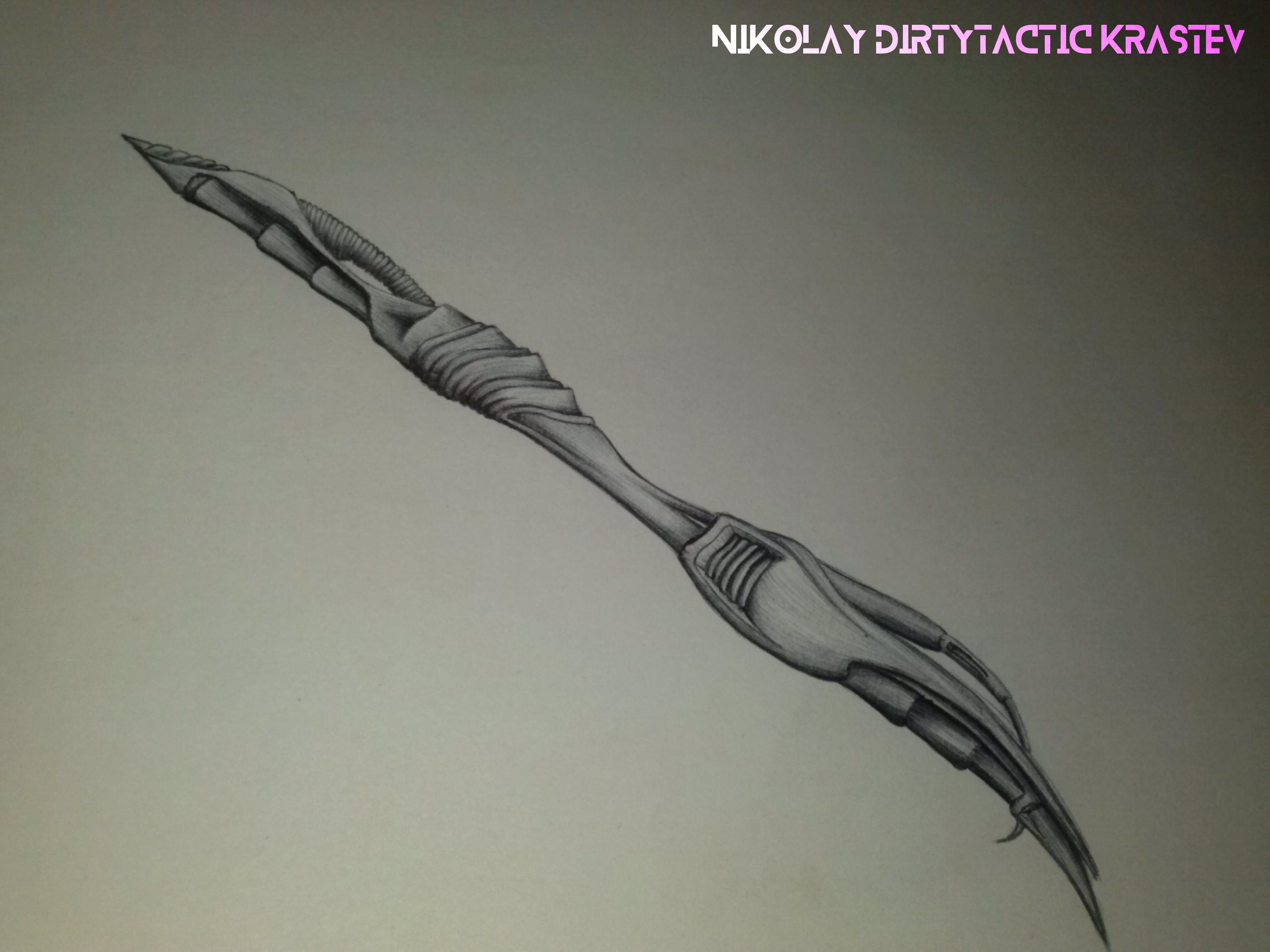 "The Sting"
---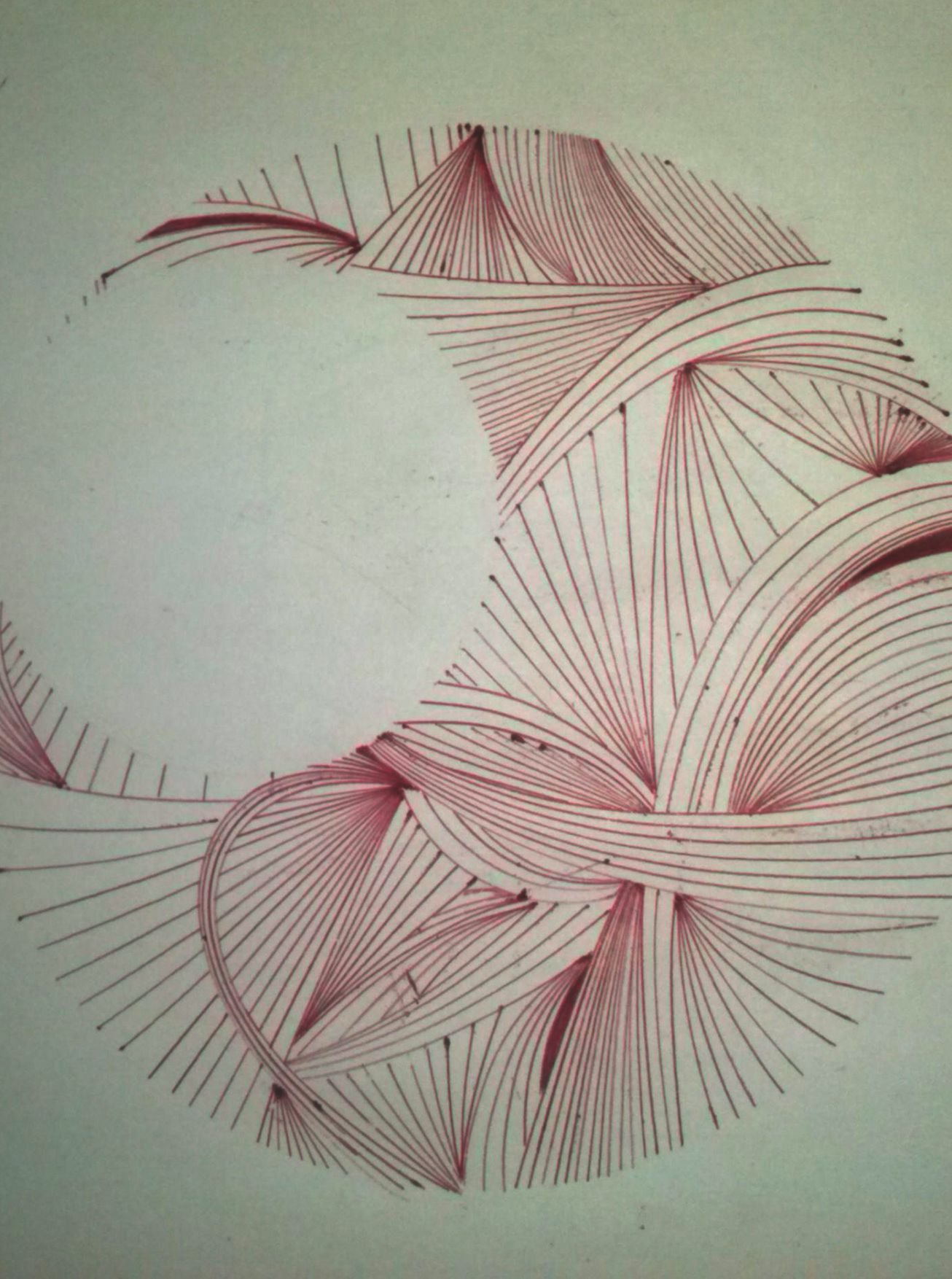 "The eye of the Sleepless"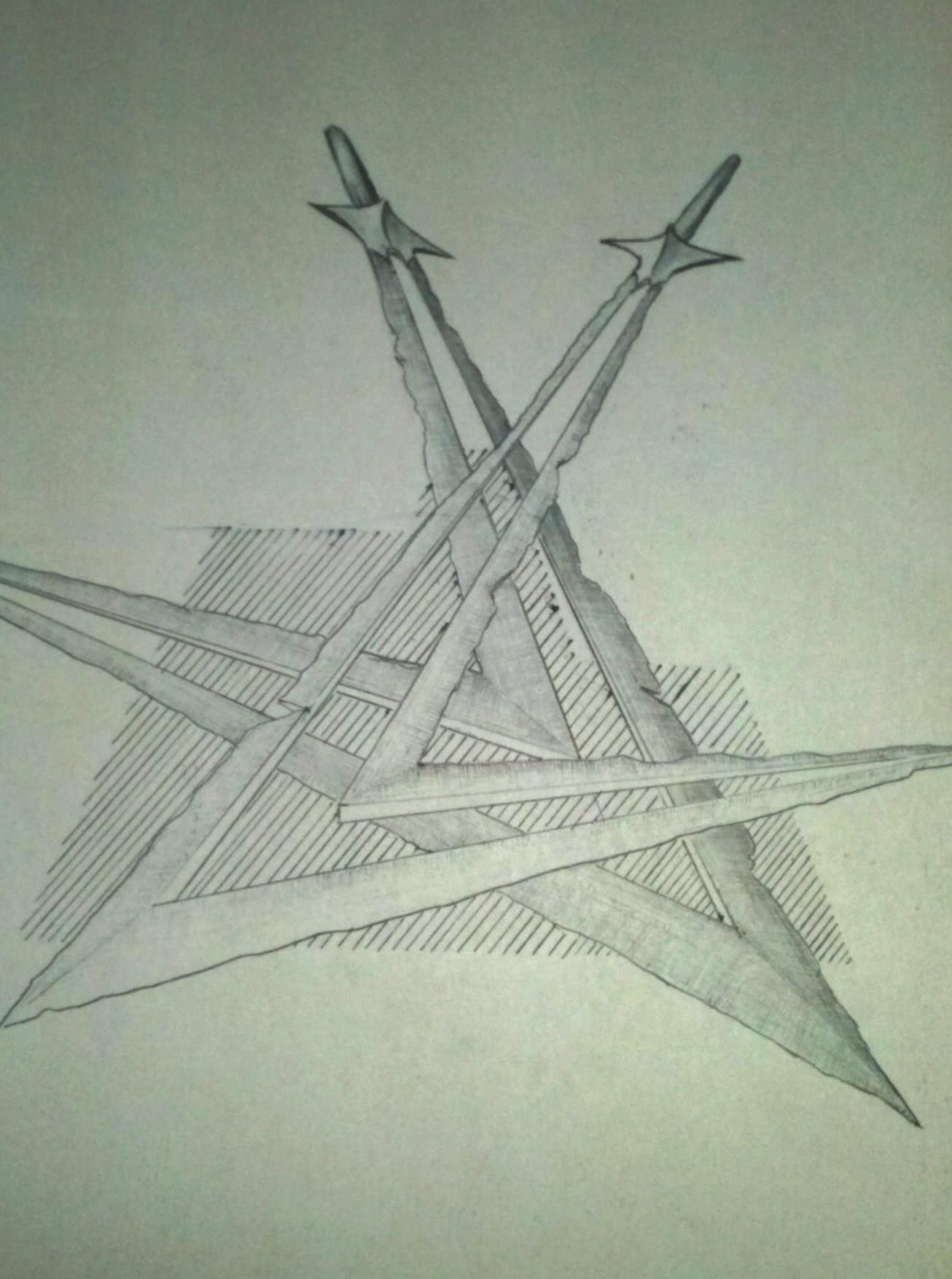 "The Sword"
---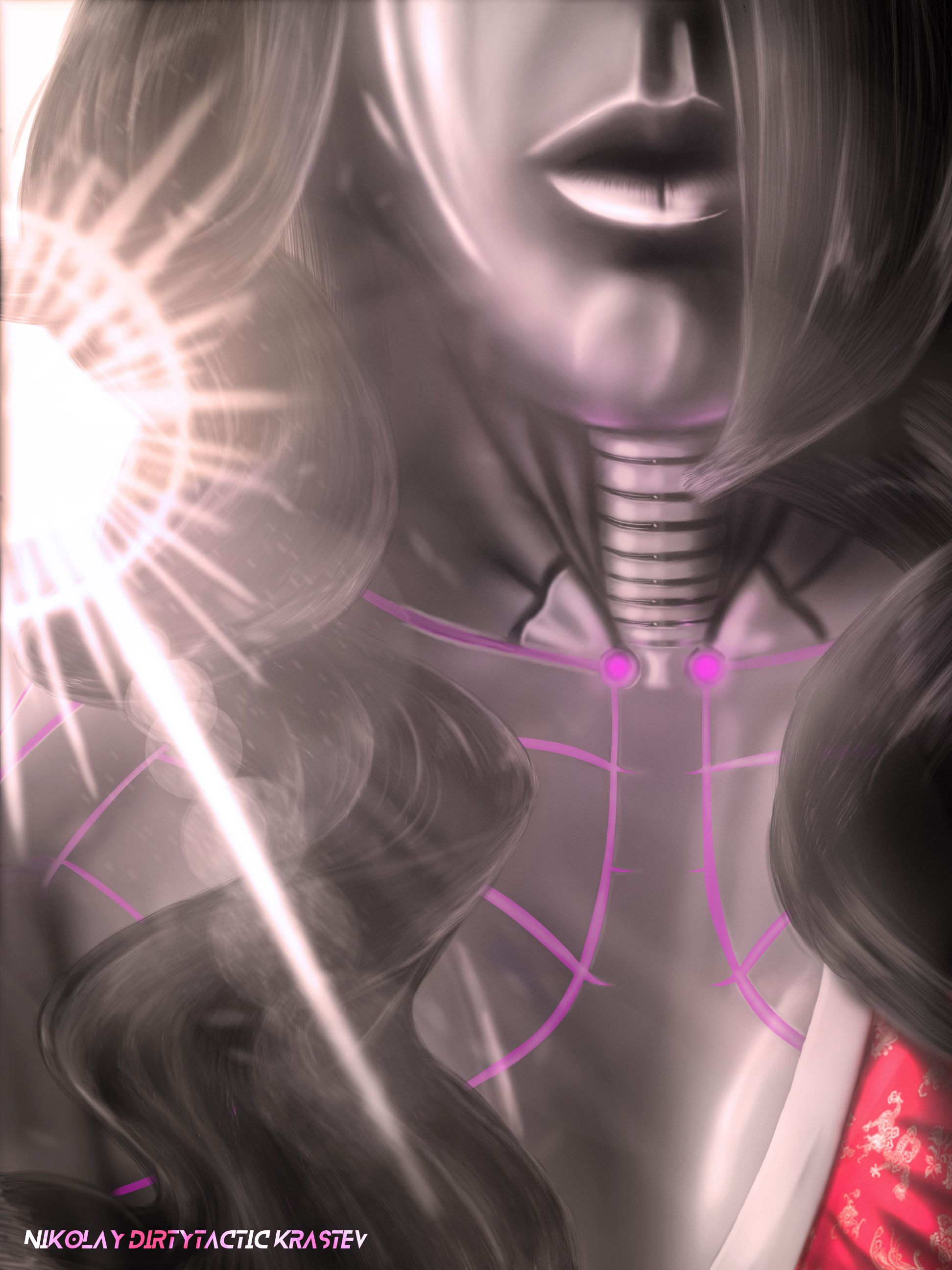 "The Silver Lady"
---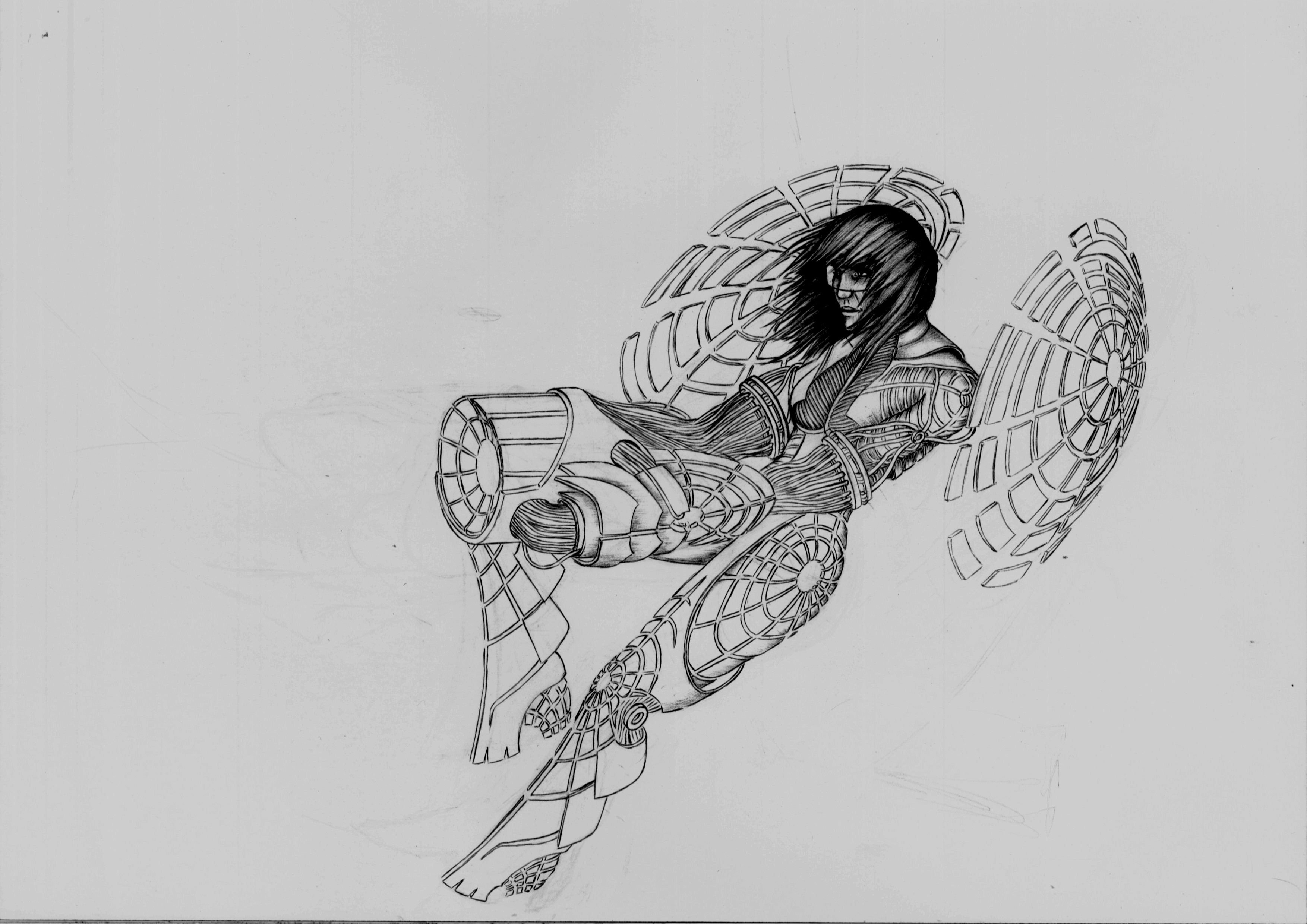 "Seren"
---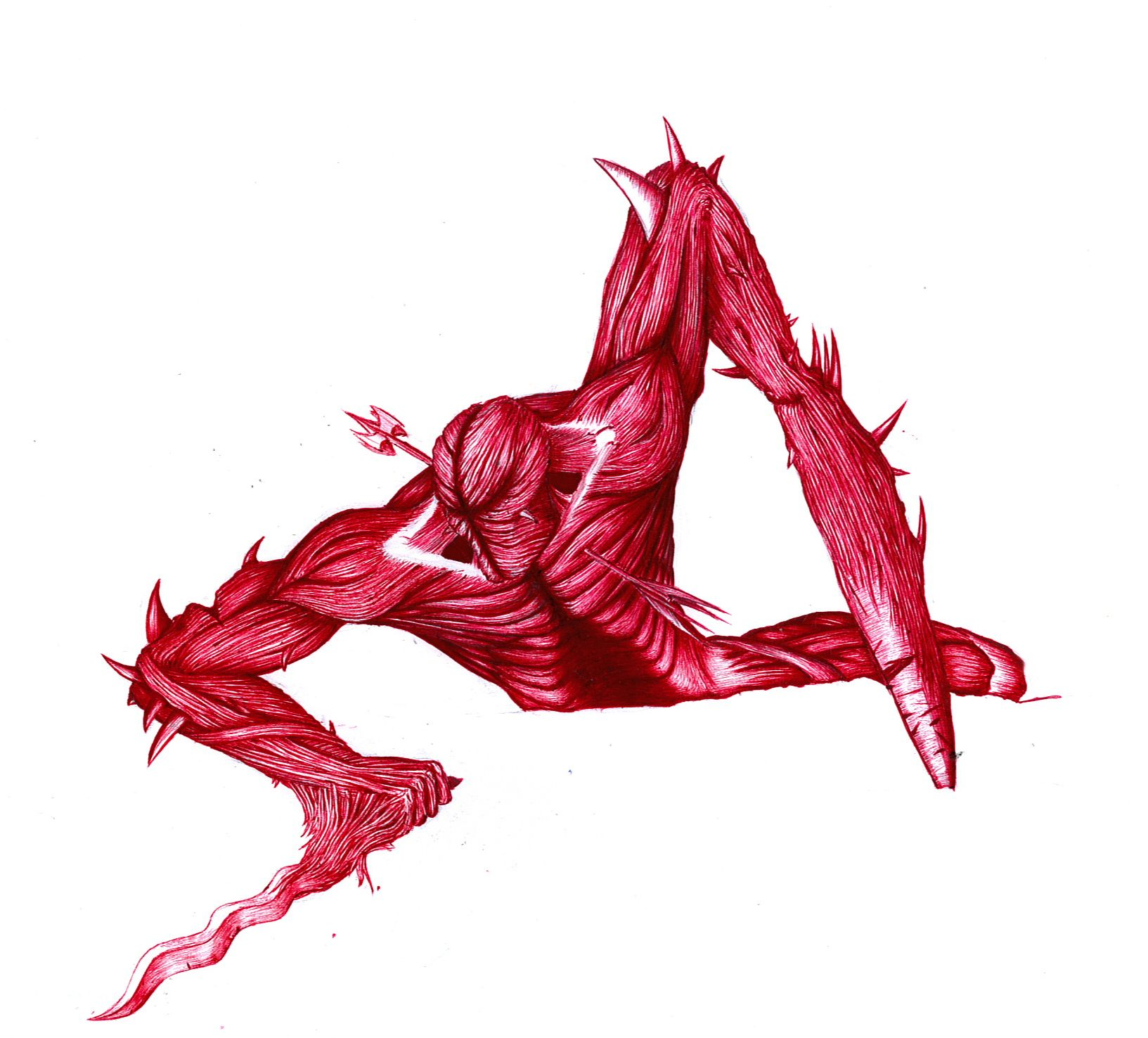 "The summoned one"
---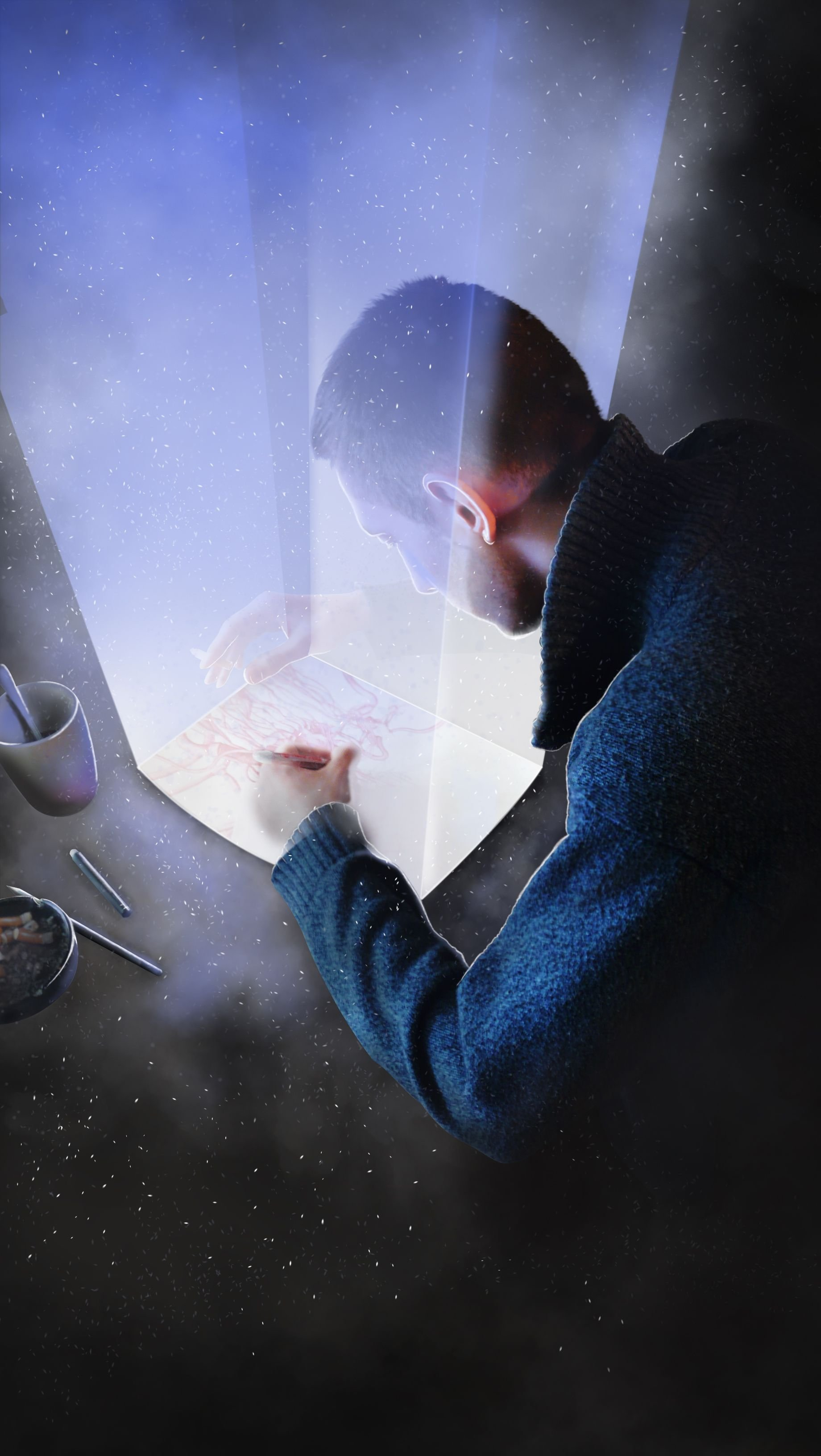 "The Craft"
---

"Soldier"
---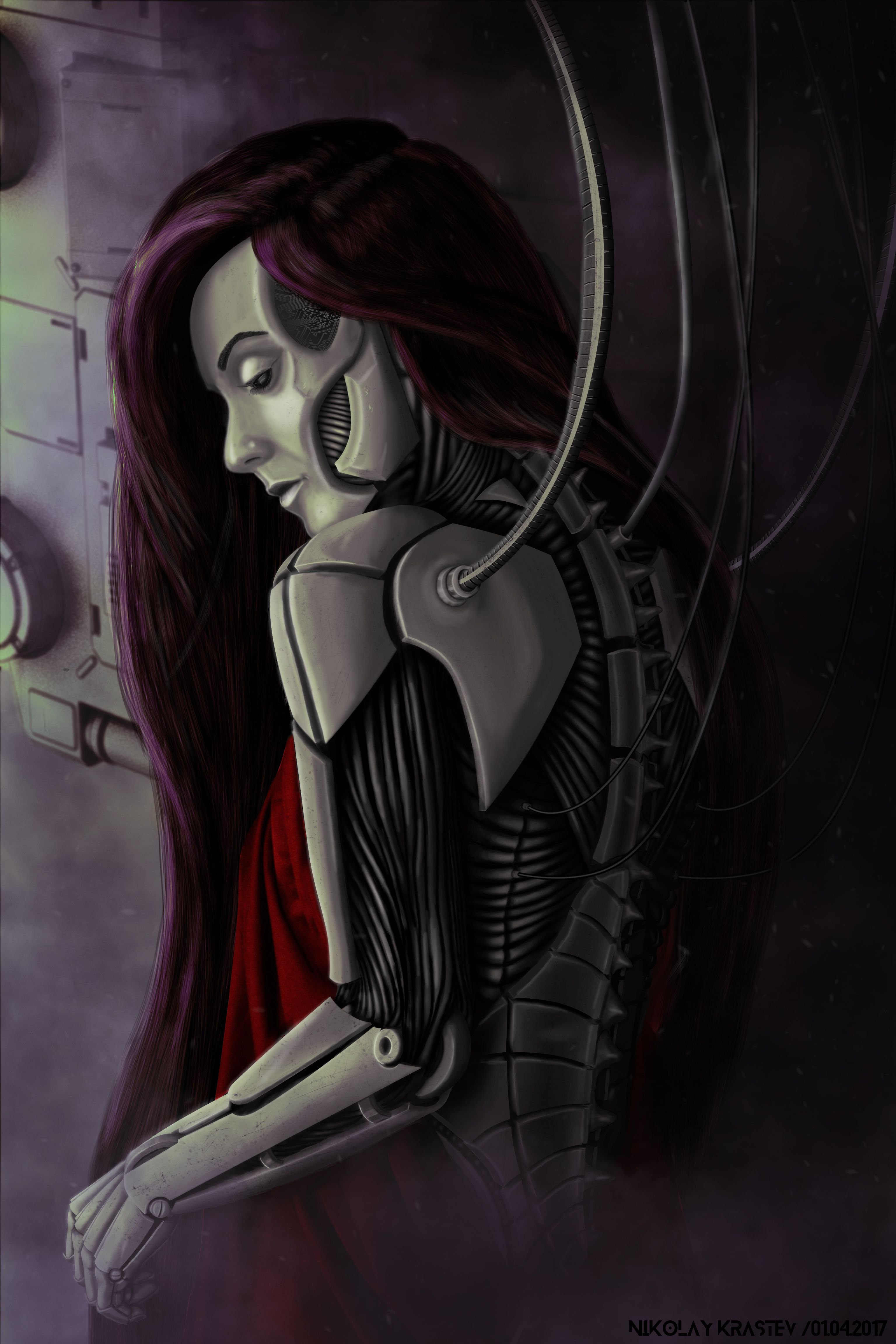 "The forgotten one"
---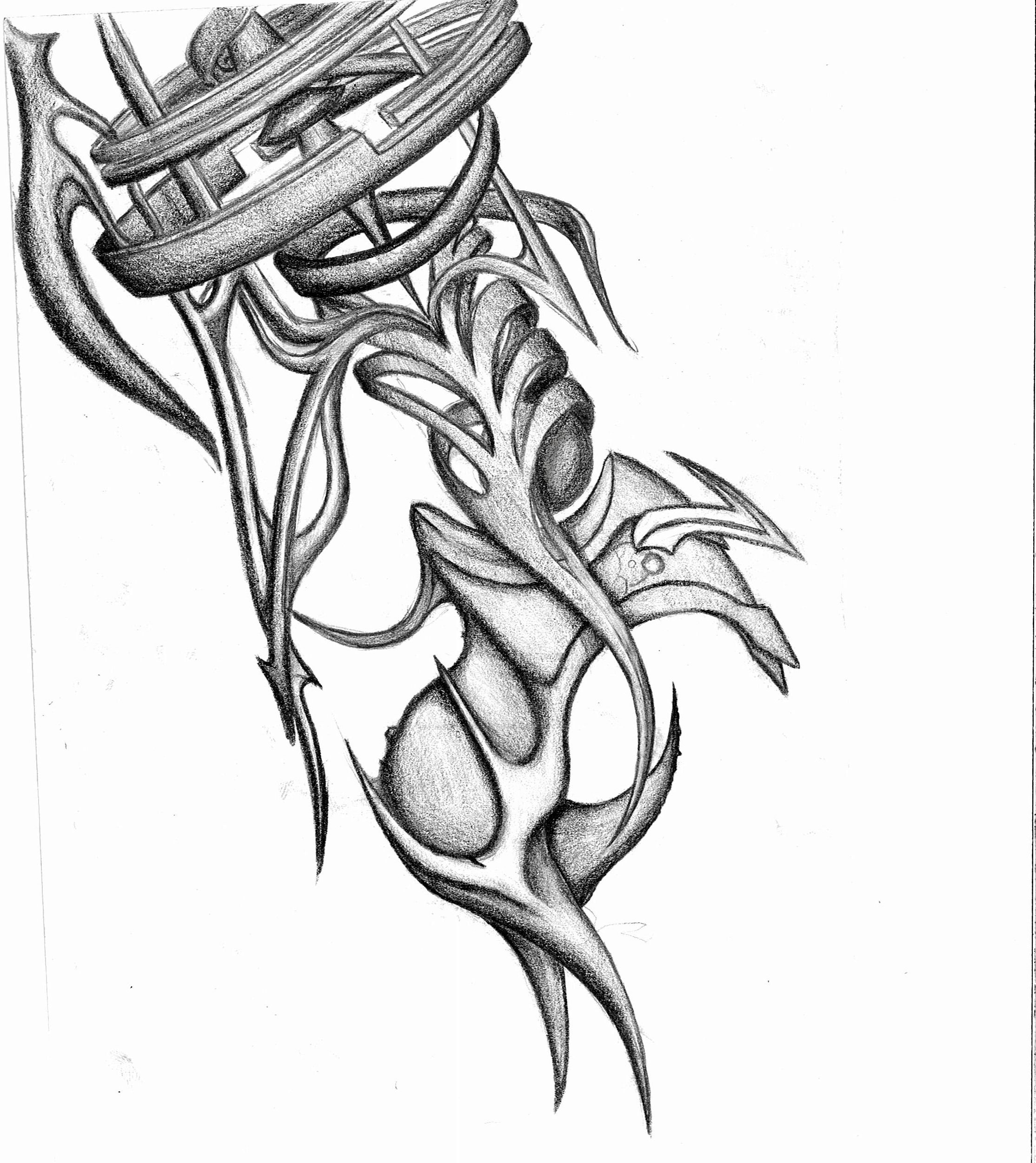 "Gravital Pulse gun"
---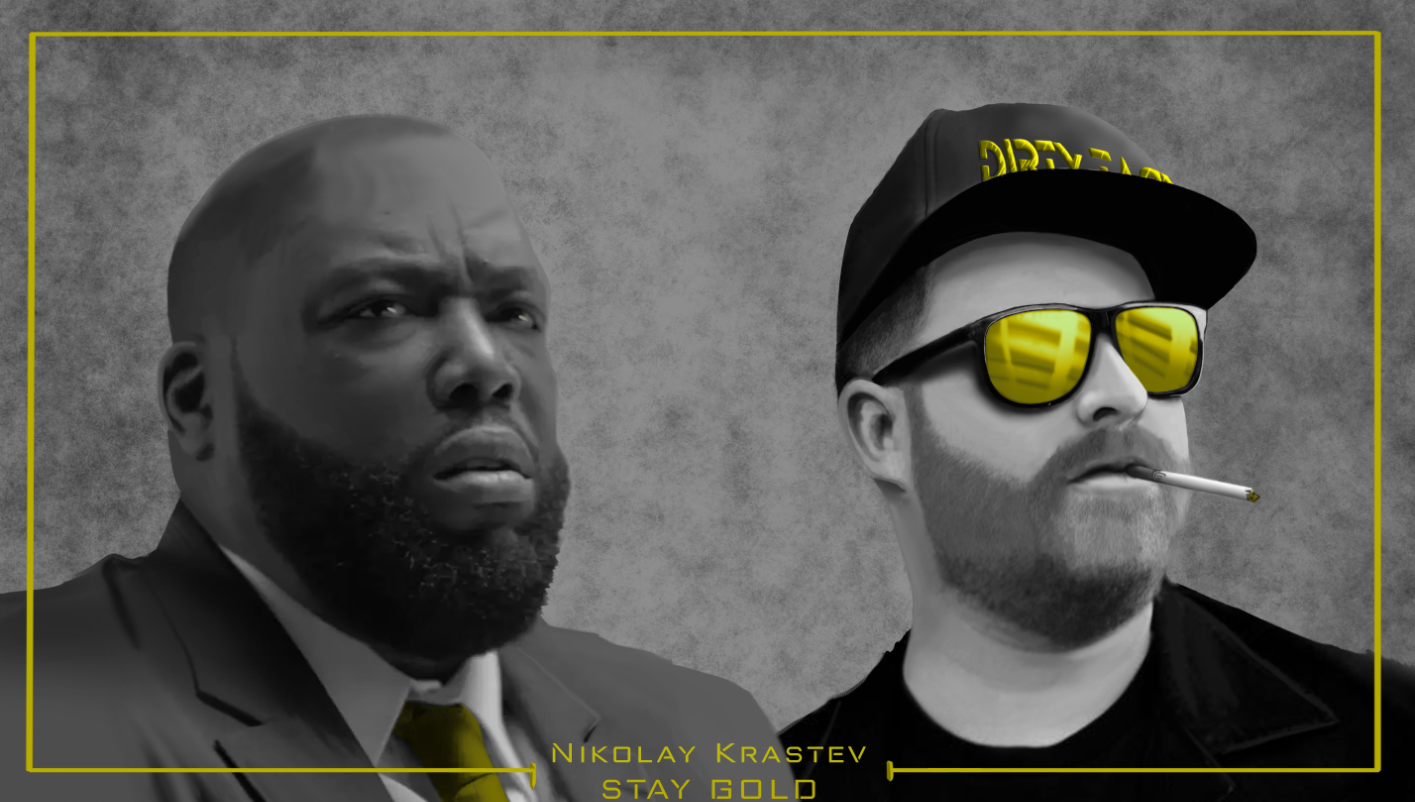 "Run the Jewels"
---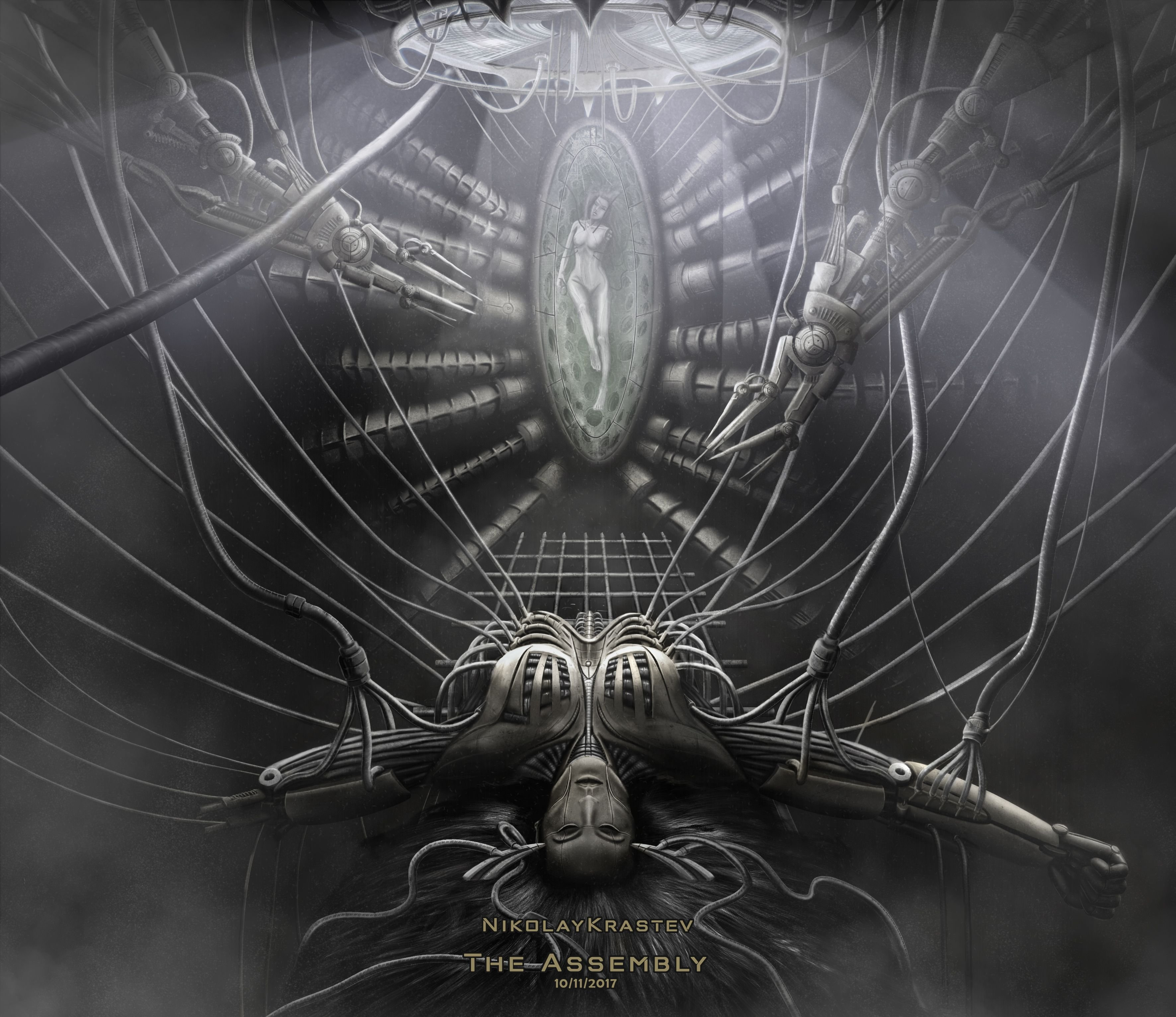 "The Assembly"
---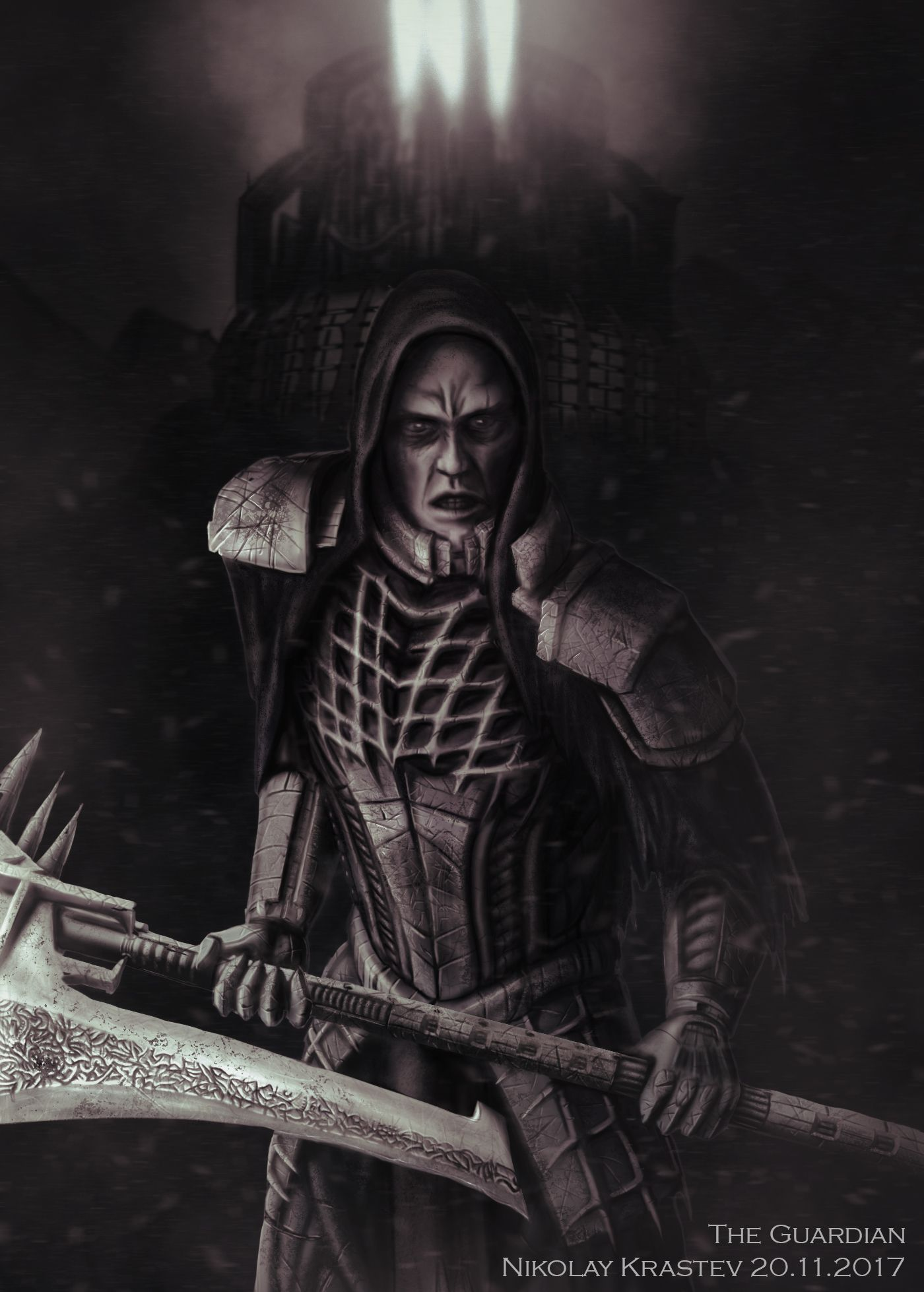 "The Guardian"
---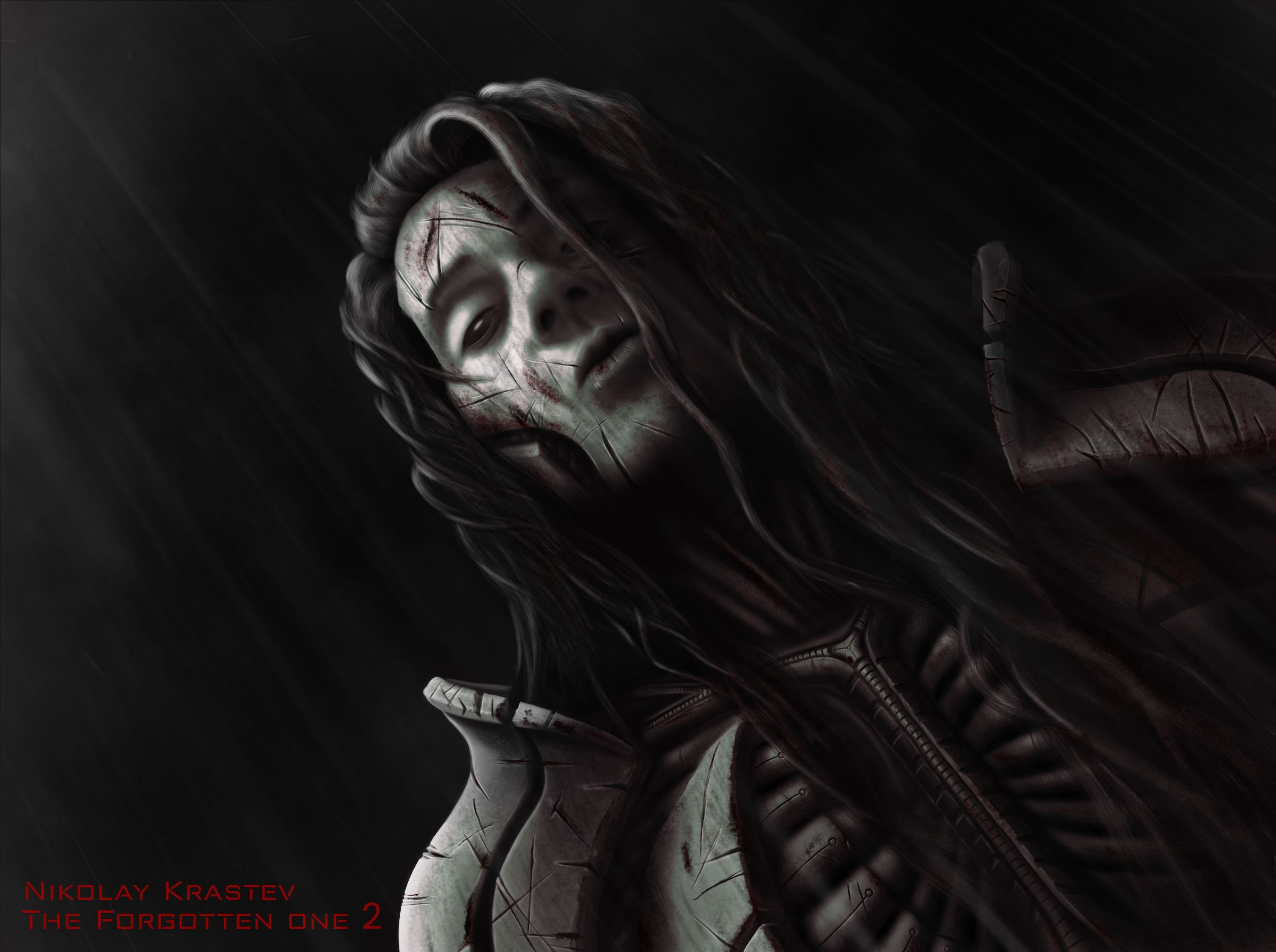 "Forgotten one 2"
---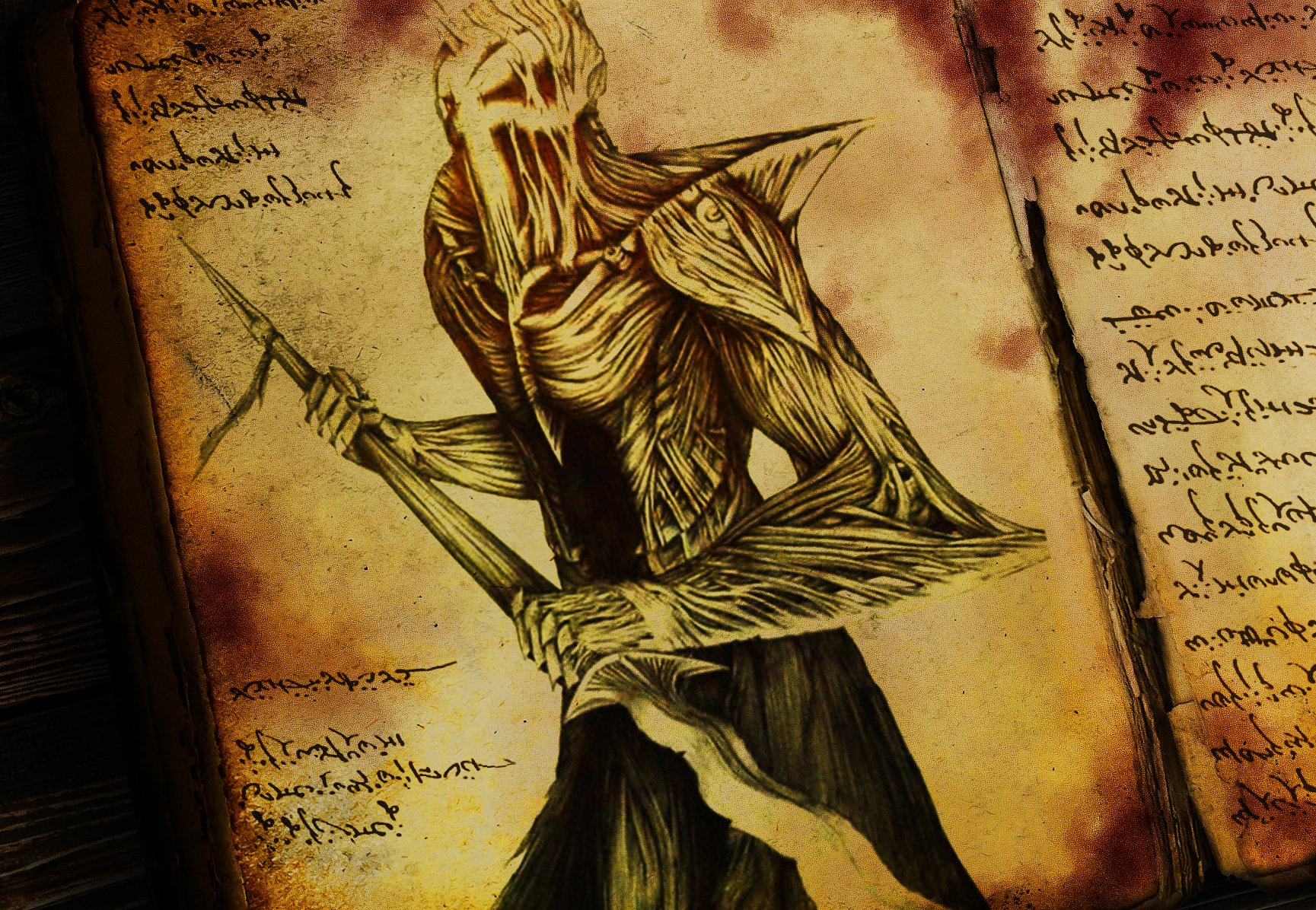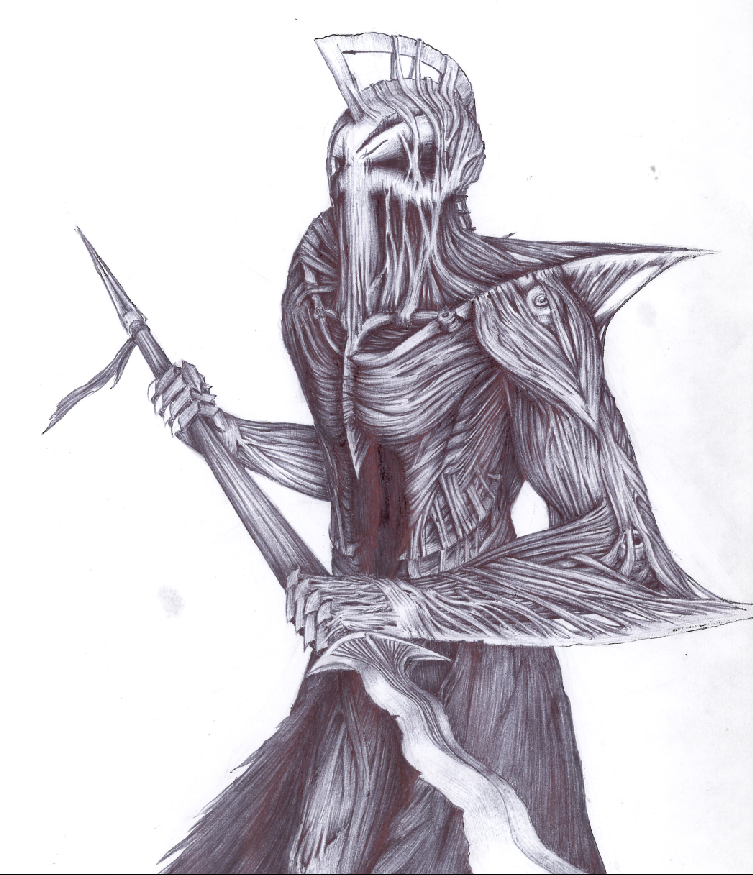 "The Villainous one"
---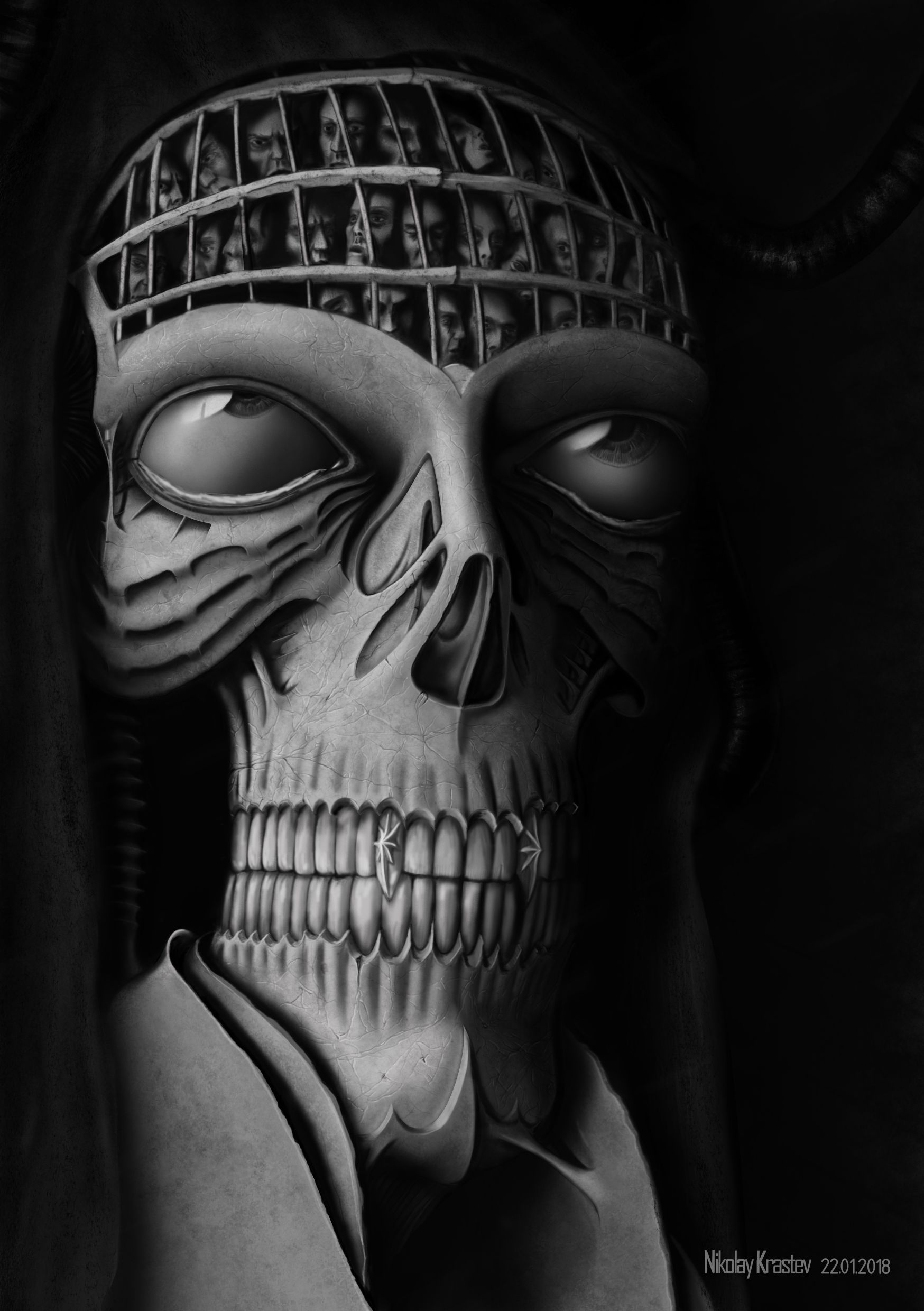 "Octavean- the cost of power" Digital
---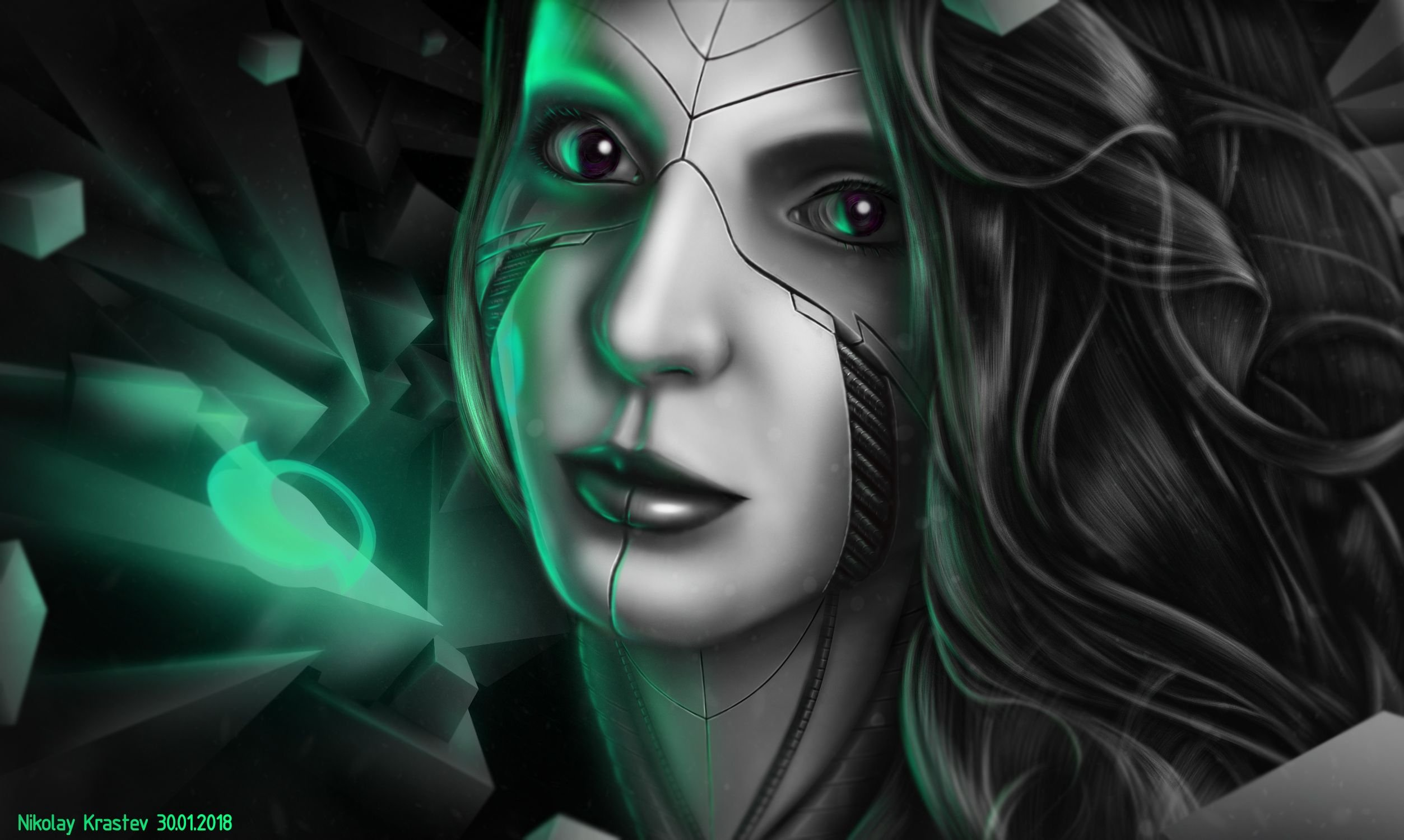 "Welcome to the Blockchain"
---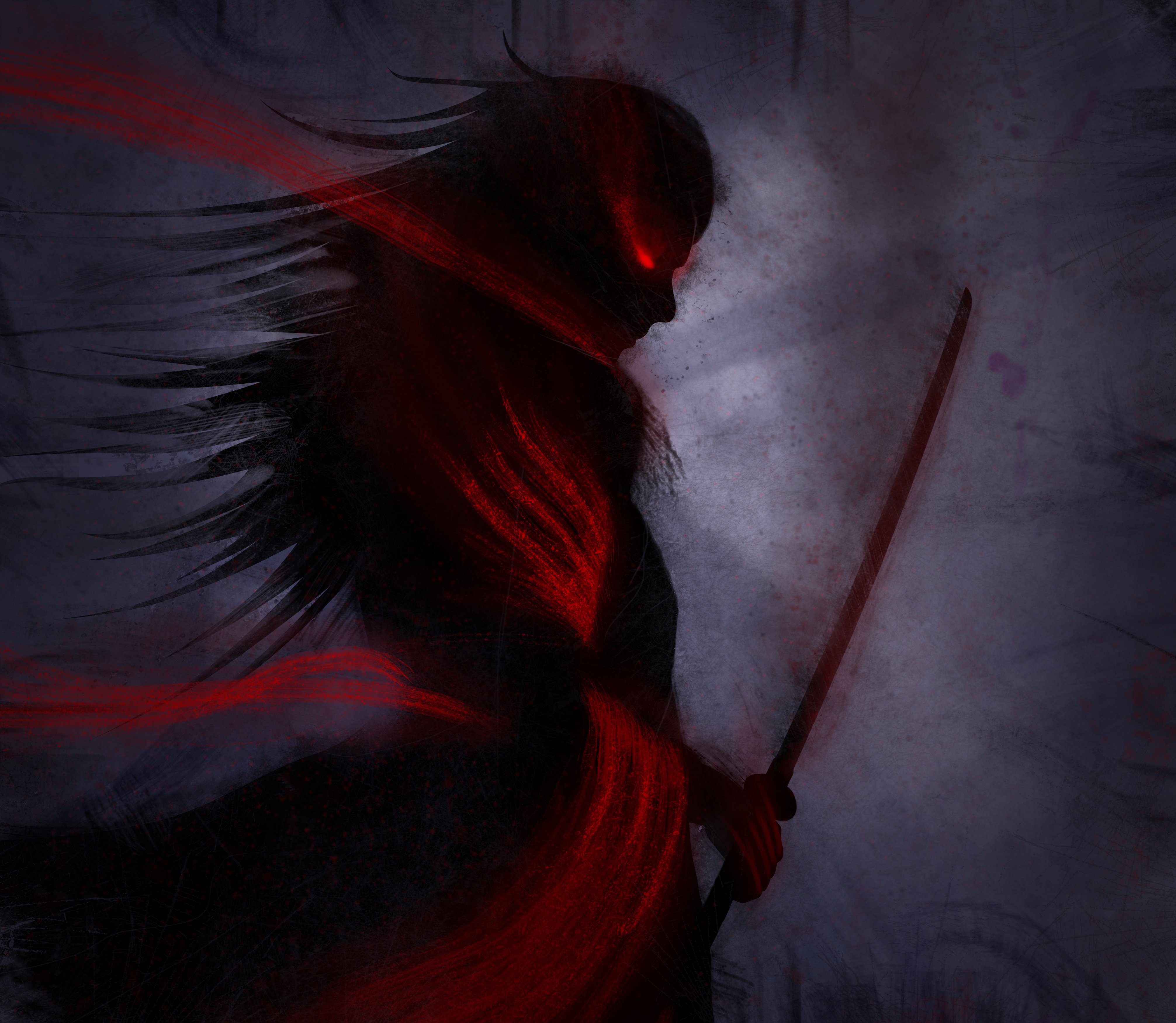 "The night"
---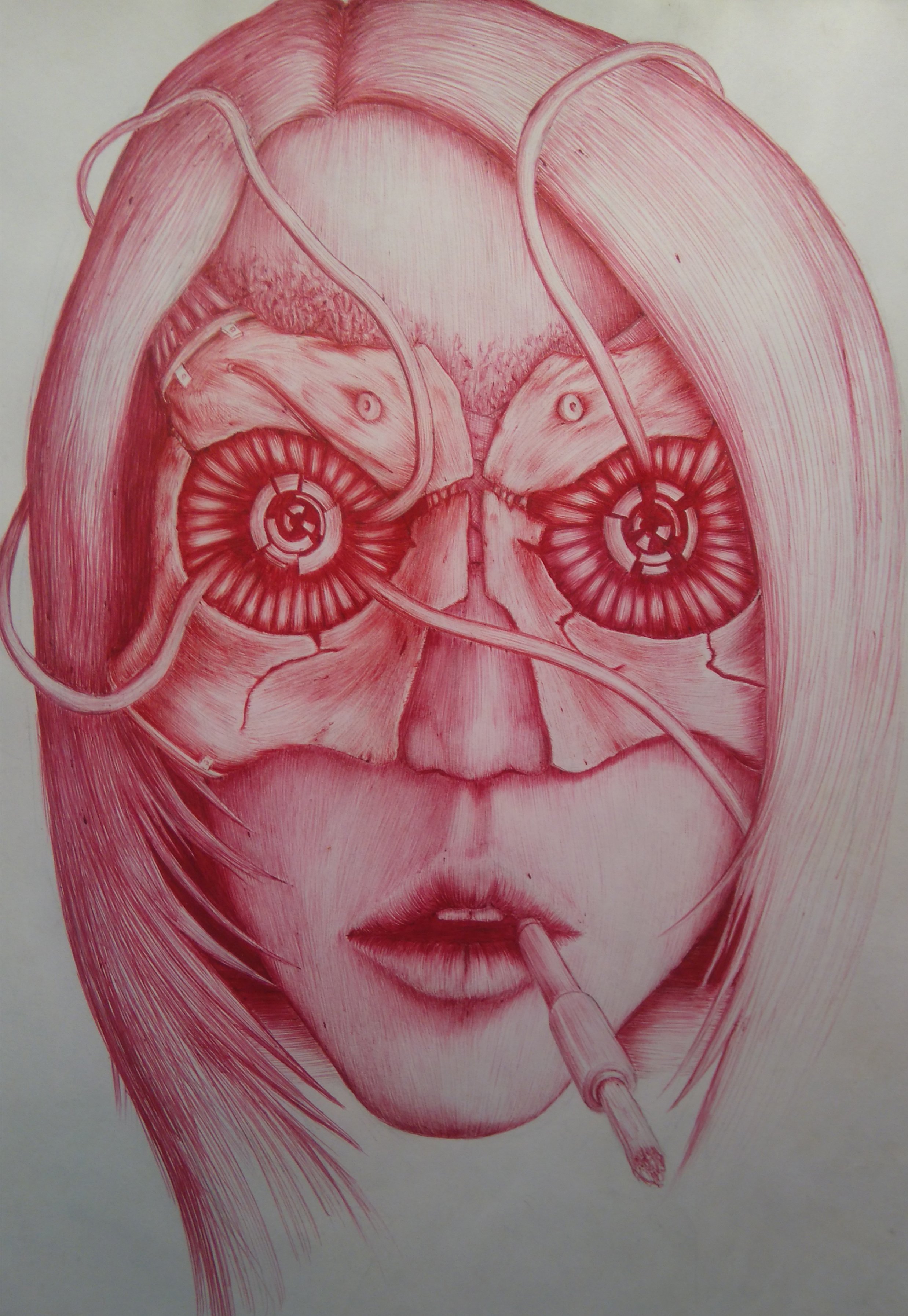 "Behind the mask"
---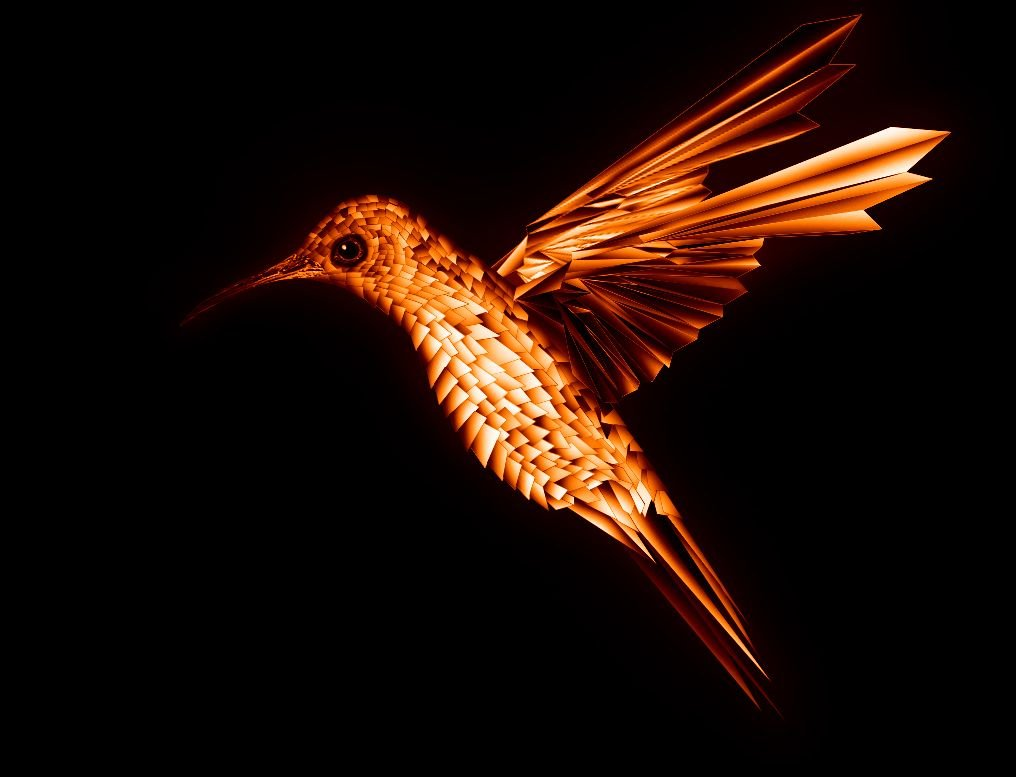 "The Golden humming bird"
---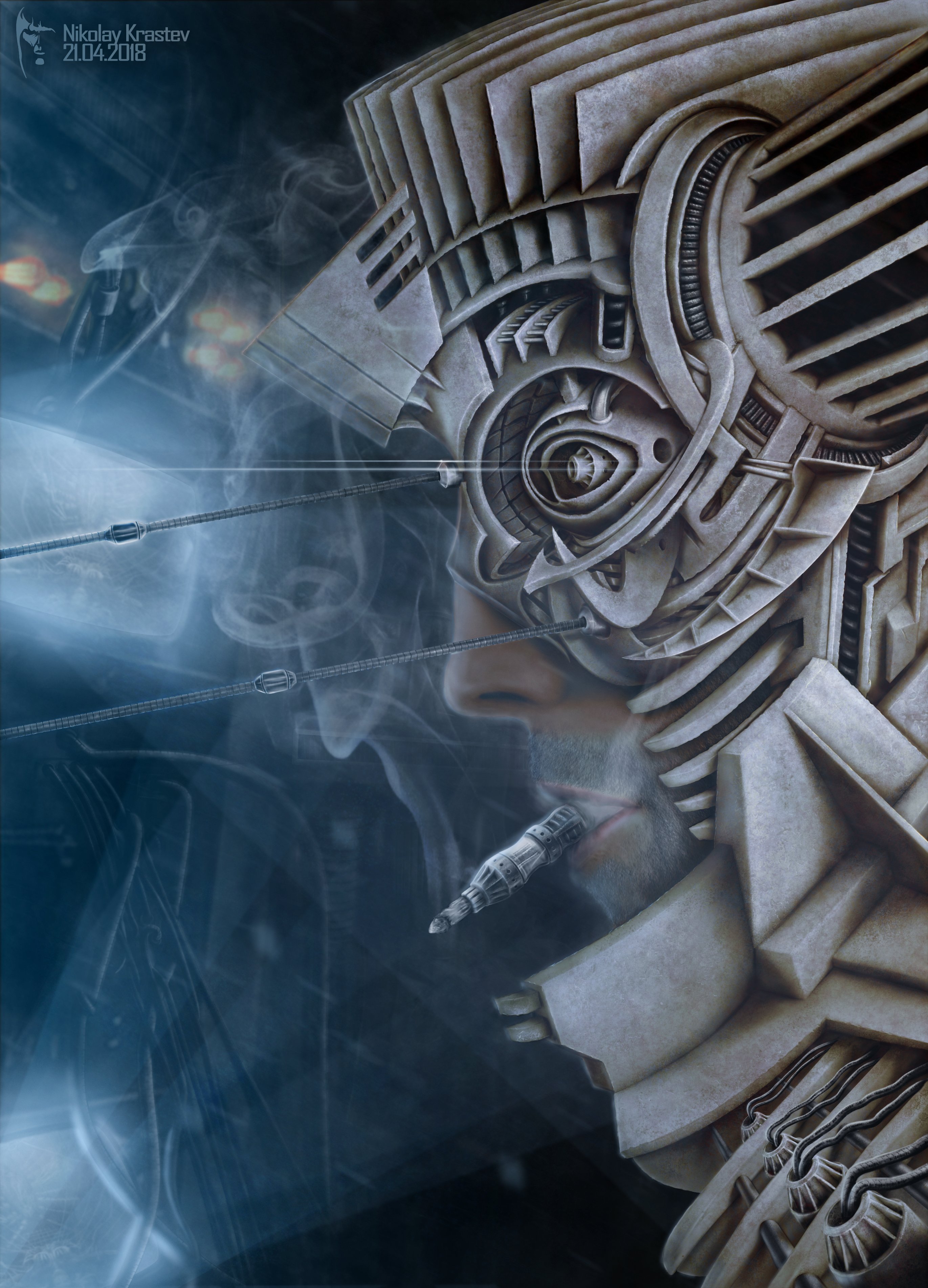 "Passing the point of Remission"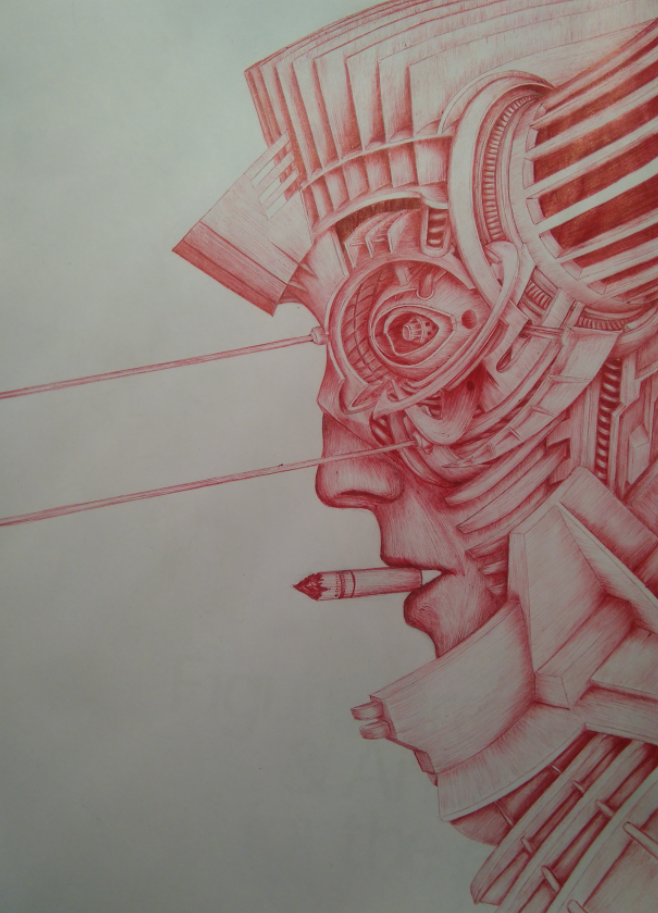 ---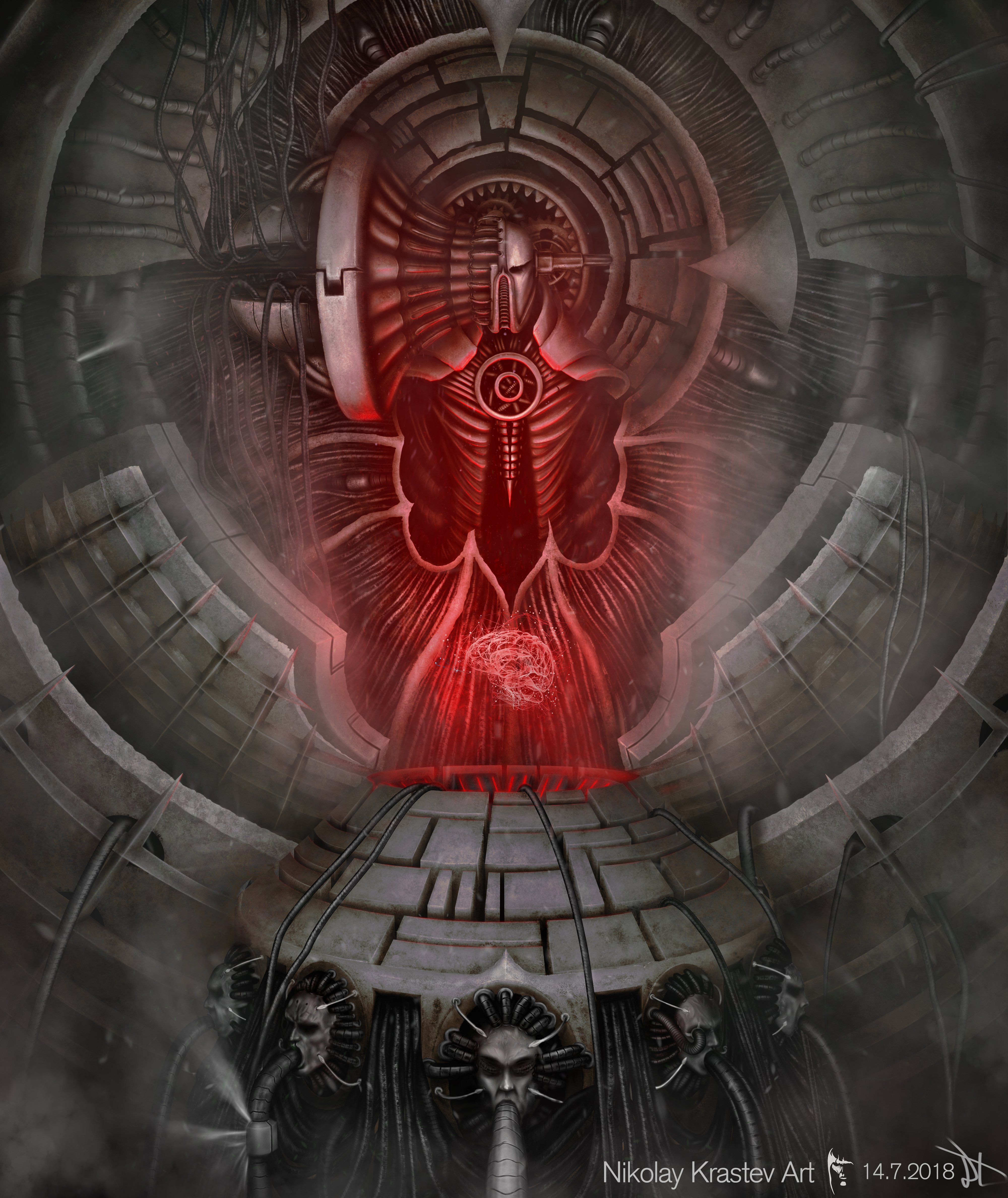 "Cipher of the Mind"
---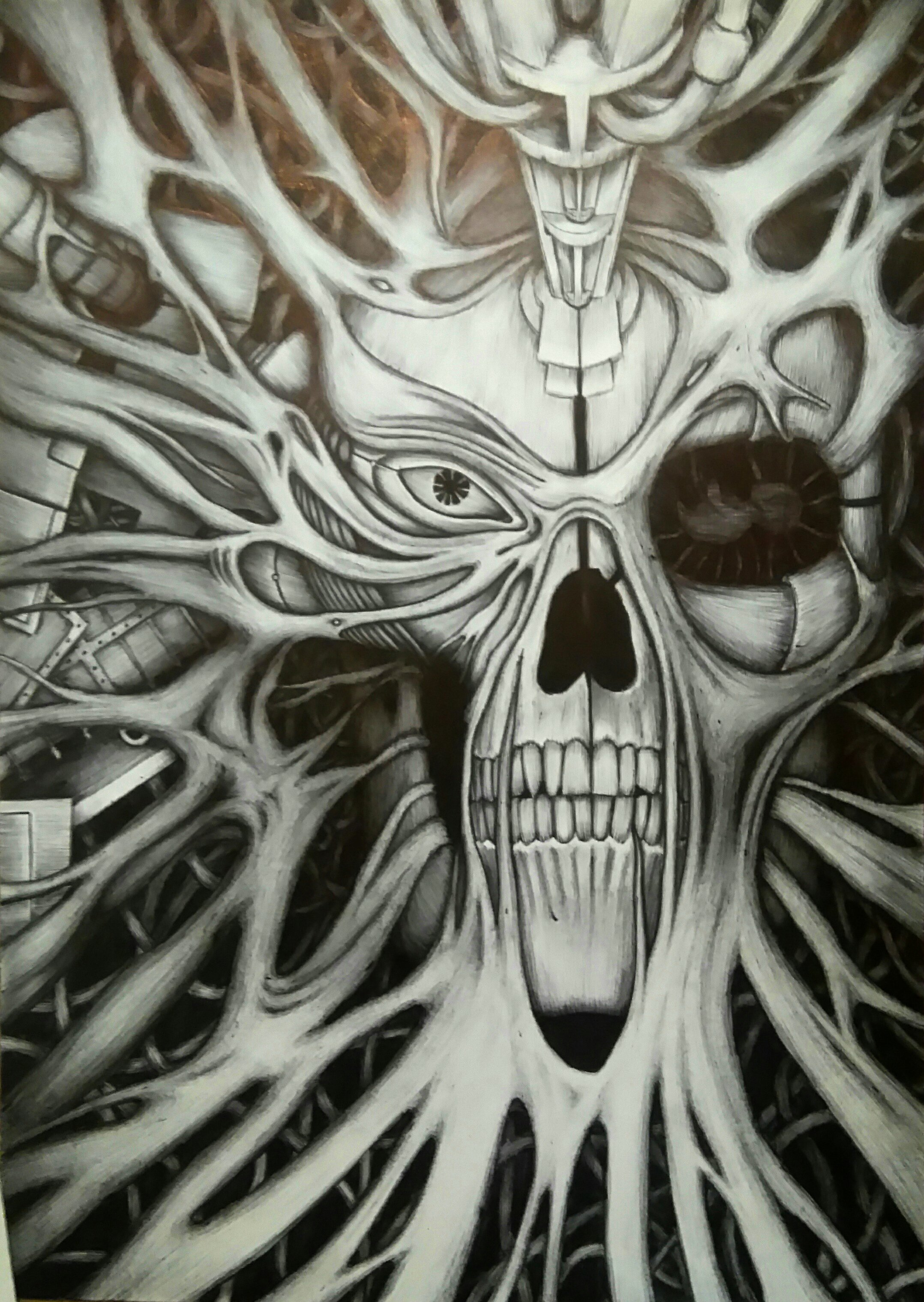 "Midnight"
---
Phh, it was really fun going through my recent works... I have an idea where i should head next.
Thanks to all that supported me and helped me through that year! Keep it sharp!
If you like my art, you can follow me on:
Sola; Facebook; Artstation; Deviantart; Behance; Patreon; Instagram and Twitch