My "Periodic Personal Pantheon" of Steemit Authors
This is the third "periodical entry" in my Steemit blog.
About once a month, I republish my updated Table of Contents and my My Periodic "What Shall I Write Next?" Post.... This is a third entry in that list, a list of authors who I read as regularly as possible. I plan to update it as my focus changes over time.
I read the work of these authors because I enjoy it and find it personally valuable in one way or another. Of course, I have only one vote, and not a really powerful one at that - and so I seek to support these great writers, artists, and content providers in whatever other ways that I can.
This post is one of those ways.
Please scroll down, read, enjoy, upvote, follow, and help support and encourage my favorite authors! I don't want to see them go anywhere else.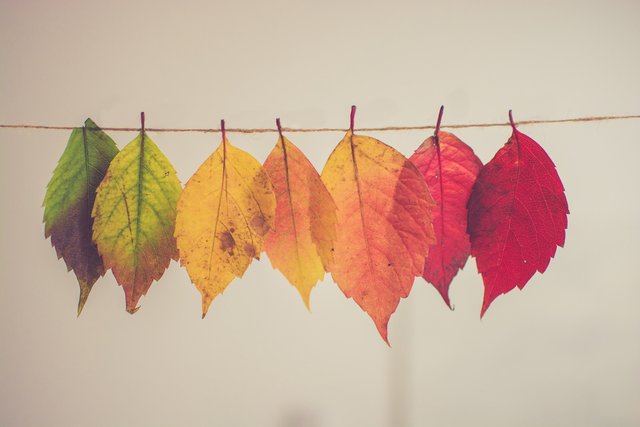 Here are some of my favorite Steemit content creators, in no particular order, with a few words about each.
Please do visit and browse their blogs, follow them, and read their great work!
| | | |
| --- | --- | --- |
| The legendary *Capn' Crunch*, Welcome to Steemit | Introducing my friend and *amazing* writer... Check out her blog! | |
| John is an author of fascinating, moving poetry and thought-provoking stories | Wonderful photography, interesting articles, and carefully considered re-steems | Finance articles, as well as a very wide range of generally interesting topics |
| Outstanding short Science Fiction stories, diet, and other topics | Fascinating folk tales, mostly from his native Argentina | She inspired me to write my first haiku in many, many years! |
| Between him and @lakshmi, I was inspired to re-write the Christmas story in haiku | Great photography, thoughtful general articles... Always a good read! | Marvelous wisdom in child rearing and general homesteading |
| Sweet, kind, interesting, encouraging wife and homemaker | Fascinating posts about liberty and government oppression | Spectacular photography, wonderful food photos with recipes |
| News, science, technology, motivational articles, politics | Principle of the Day, art, music, photography. Fan of R. B. Thieme, Jr. | Beautiful original artwork, individual and collaborative |
| Interesting posts analyzing various aspects and details of Steemit | This wonderful project helps discover and reward new, under-appreciated authors | Fascinating studies into hidden details of the Hebrew language |
| Poetry, writing, photography, anarchy - certainly worth browsing | Lots of great photographs, restaurant reviews, etc. | Beautiful original art and very creative homemaking posts |
| Very interesting and eclectic blog - music, anarchy, life, humor, etc. | Interesting, informative, eclectic, encouraging - Wide variety | This friend of mine wears more hats than I can enumerate! Visit his blog! |
| Amazing, well done articles about Bitcoin and many other topics | News, Steemit, gardening, photography, food, etc. Go check him out! | Bitcoin and other cryptocurrencies - interesting and helpful articles |
| Outstanding, thoughtful posts on a wide variety of topics | Craftsman, photographer, thinker... | Marketing and self-help, life, etc. |
| | | |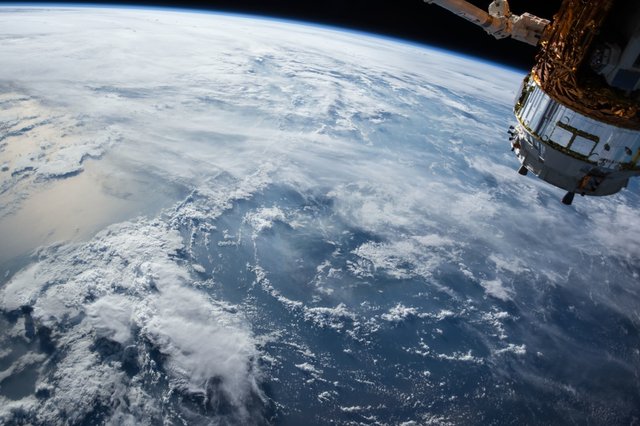 Thanks to may faithful followers for reading, upvoting, and following me. I write this stuff for you, and without you to read and appreciate it, I wouldn't be here at all.
---
I have very eclectic interests and want to write about all of them.
Did you enjoy this post?
⬇️PLEASE CLICK THE IMAGE BELOW⬇️