Welcome To The Writing Impact Challenge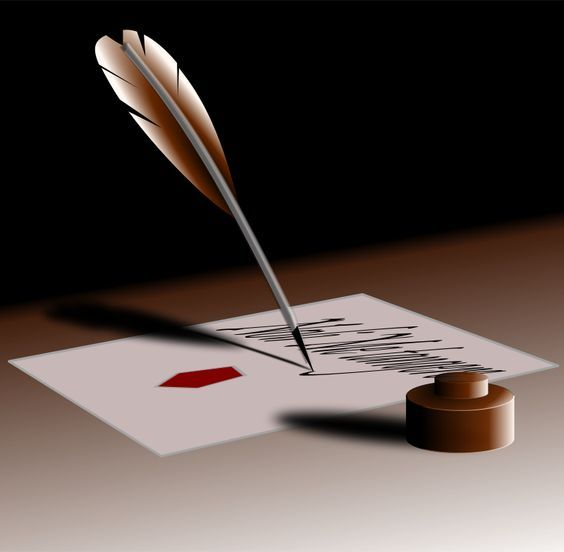 The purpose of this challenge is two-fold
(1) To create a literary piece of beautiful art (2) to write something that evokes a certain feeling, so that your readers can remember how you made them feel when they read your piece of literary art.
Also, the challenge in this contest is to use more than one word in your entry, from the word prompt list below. Your entry can be a poem/prose or just short story prose in 50- 500 words.
The Word Prompt List
Sequence
Music
Coffee
Dreams
Silence
Language
Hidden
Fire
Touch
Rhythm
Train
Invisible
Captivate
Breathe
Thirsty
Vision
Bluebirds
Taste
Pause
Swan
Wind
Pearls
Candle
Help
Heal
Focus
Play
Smoke
Tip-toe
Imagine
Coolness
Whisper
Listen
Grow
Trees
Reach
Shelter
Remember
Ache
Cotton
Smile
Understood
Serenity
Seldom
Masterpiece
Dirt
Dandelion
Feet
Joy
Strong
The Challenge Rewards Are As Follows
1st Place – 7 SBD
2nd Place – 5 SBD
3RD Place – 3 SBD
The Rules For The Challenge
You can write a story or a poem. The word count should be between 50- 500 words.
You are to use in your entry 4 or more words from the Word Prompt list above.
The words " writingimpact" should be your first tag and a part of your title.
Winners will be chosen with consideration of the following: Grammar, Rhythm, Imagery, and Creativity.
Upvote this post and resteem it to your blog.
(Links Only) Drop a link to your entry in the comment section below.
The deadline to enter this challenge is Wednesday, February 28, 2018, at 12 midnight, eastern standard time, Georgia, U.S.A.
Let the Challenge Begin. Wishing You All The Best!!!