This poem is my entry in @rensoul17's Writing Impact Challenge (https://steemit.com/writingimpact/@rensoul17/the-writing-impact-challenge). This is such a cool contest, amazing submissions so far, and still time to enter if you'd like to participate (the deadline is Feb 28). For this poem I used the following word prompts:
trees
remember
wind
whisper
language
fire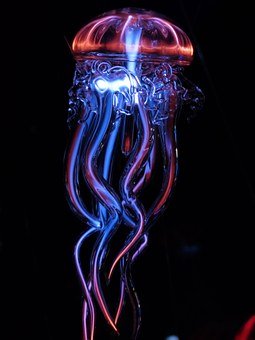 https://pixabay.com/en/coffee-drink-espresso-cappuccino-3171587/
Inquiry
Remember trees?
The wind in their branches a thousand-voiced whisper
An ancient alien language.
Remember
Campfire sparks
Tiny bioluminescent sea creatures
Swimming lazily upward
Into a fathomless sea of stars?
Remember the cat's eye
Round as a china plate
Then sharp as a paper cut
The shapes
Water makes over stone
Like living glass?
There was a time when magic
Wasn't such a dirty word.
Sometimes girls
Are just girls
Before you pull back the skin
Revealing machines
With unpredictable workings
Their functions and implications open to question
So that
In order to understand them
You think you need to take them apart
To break them down into their basic elements
To find chemicals
And electromagnetic processes
Whose interactions you can track a little more reliably
Like the movements of a well-trained horse
That still sometimes
(Too often for your comfort)
Surprises you
By doing whatever the fuck it wants.
But surprises won't fly.
They musn't be allowed to.
The whole point is to master the thing
To unpack its neatly folded secrets
And lay them out in plain view
So that anyone can see exactly how it works.
So you kill the horse
And take it apart to find
Atoms
Moving in their own intricate atomic world
But they don't always behave the way you expect them to either
And you're compelled to crack them
Like Christmas nuts
Or brightly colored Easter eggs
To reveal subatomic particles
And within these:
Quarks
Which are tricky little buggers.
By this time the closest thing we have to certainty
Is a particle
That is also a wave
And vice versa.
You should have stopped at Newton
But there's no going back now
So you soldier on
With screwdrivers
Wrenches
Crowbars
Pickaxes
Scalpels
Telescopes
Microscopes
Large Hadron Colliders
Disassembling everything
Expecting
Even as it falls apart
That it will somehow work out
It has to work out
Has to boil down
To something you can teach your kids
An equation in a textbook
That if you just keep going
You'll arrive at the kind of clarity
That provokes wonder
Instead of saturating
And precipitating out of solution
And you will.
Maybe not soon, but
Eventually
You'll work your way around
To trees
Wind
Whispers
Sparks
Sea creatures
Stars
Cat's eyes
China plates
Water
Stone
Girls
Magic.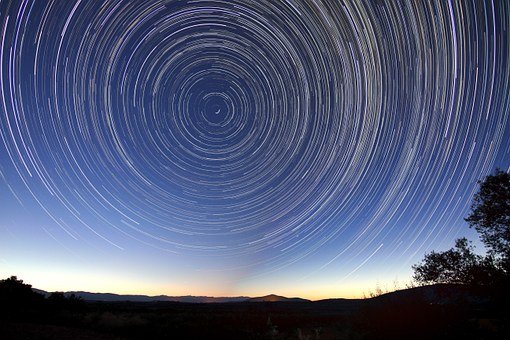 ©2018 Bennett Italia