"Those who pursue perfection find themselves paralysed by the possibility of flaw, fault or failure."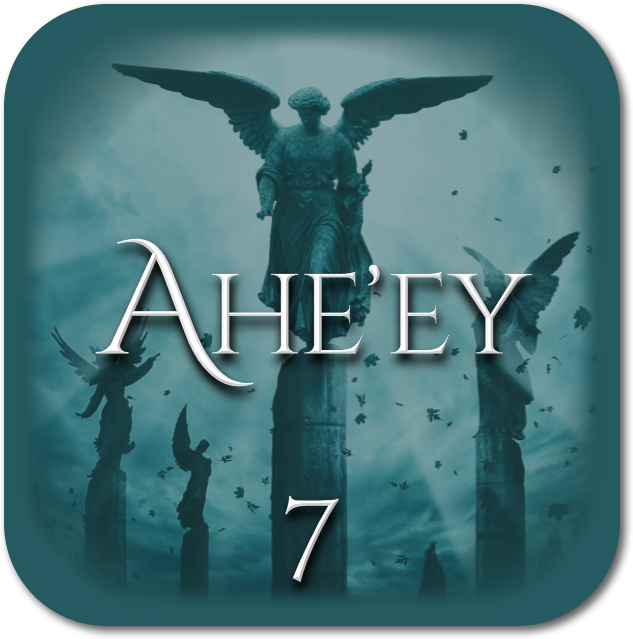 Water Angels
"She believed in magic—the magic of places, the magic of people, the magic of coincidences, serendipity, and fortune. She enjoyed wandering through the world with the open mind and curiosity of a four-year-old child. In her world the mystical, mythical, and magical inhabited the same space and time as the ordinary and the practical. At Bethesda Terrace, she always felt close to a source of magic and creativity. It was as if she was tapping into the place where dragons, angels, gods, sorceresses, and demons came to life."

Have you missed previous chapters of Ahe'ey?
Chapter 1 - Beginnings
1 - Sky Falling: Read or listen.
2 - A Surprising Reception: Read or listen.
3 - I Will Find You: Read or listen.
4 - The Interview: Read or listen.
5 - Royal Orphans: Read or listen.
6 - Breakfast with a View: Read or listen.
7 - Water Angels: Read.
8 - Perfection: Read.
9 - Alone: Read.
Chapter 2 - Gravitational Pull
10 - Womanhood: Read.
11 - Young Warriors: Read.
12 - Manhood: Read.
13 - Illicit Lust: Read.
14 - Children of the Moon: Read.
15 - Used: Read.
16 - Submission: Read.
Stop by tomorrow to enjoy the next episode of Ahe'ey.


©Jamie Le Fay, 2016. Reproduction is strictly prohibited.