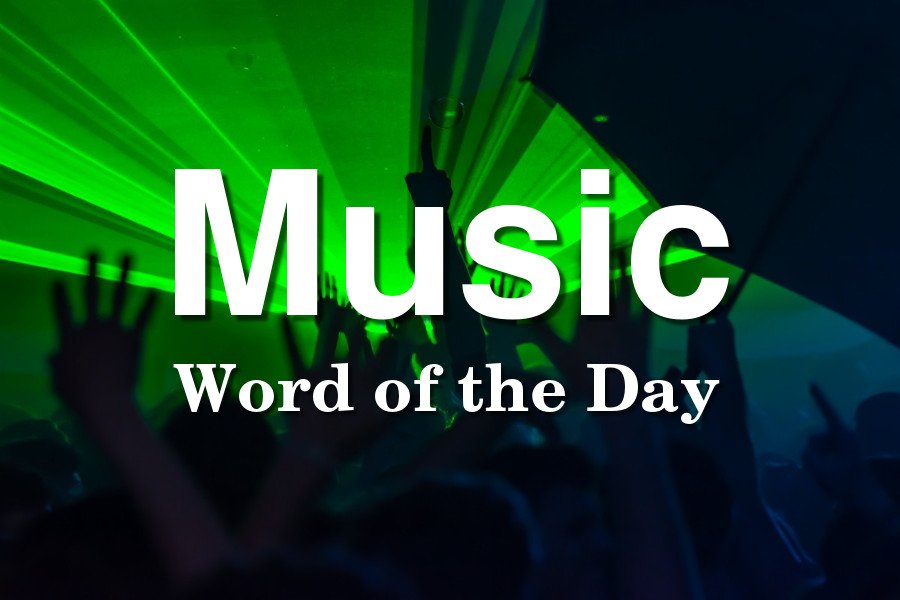 Term: Secco
Definition: The term secco, and Italian
word that means "dry", is short for recitativo secco, a recitative, typically found in opera, oratorio, and cantata. In opera: a recitative is a style of singing that is much more like ordinary talking that is being sung. A spectrum exists from which recitativo secco is at one end, being "dry" of singing and comprised of mostly ordinary speech. In the middle is recitativo accompagnato and on the opposite end is the aria or ensemble.

Music Word of the Day
Every day I make an attempt to add a little bit more music and art knowledge to the Internet, one word at a time. Realizing there aren't many comprehensive and complete online music and art dictionaries, I set out on a mission to compile my own.
https://musicterms.artopium.com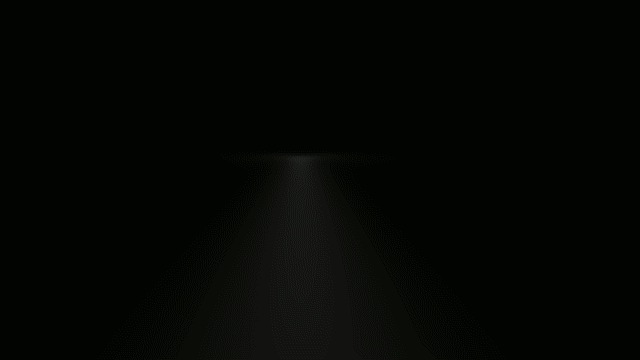 Your Upvotes Are Always Appreciated!