What is Artopium?
When it comes to art and music, what is the single most important thing missing on the Internet today?
If you were to say "a decent income" you might have just struck the right chord with many artists out there. And just why is that? Perhaps you've heard that a Bachelor's Degree in the Arts will never actually make you money. It's even joked about. Why?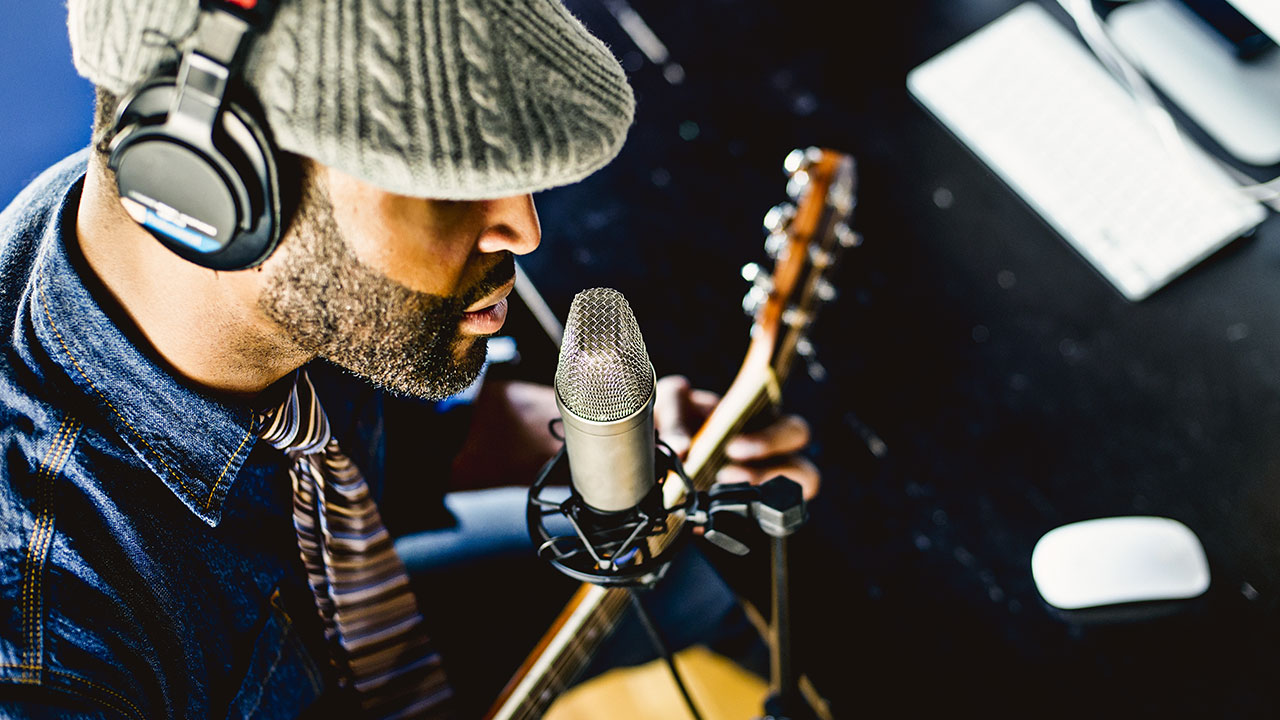 About 20 years ago I had a revelation about the art and music "industry"


As a budding musician, I produced a number of demo tapes that never went anywhere. I felt rather defeated when I never got "signed" by any of the record labels to which I sent them. Like many other artists I became disgruntled with these powerful entities that control the gateways to success. I became aware of the income disparity they created. Signed artists became very rich, unsigned artists were "starving". Painters who had access to "high-end" galleries did well, others did not.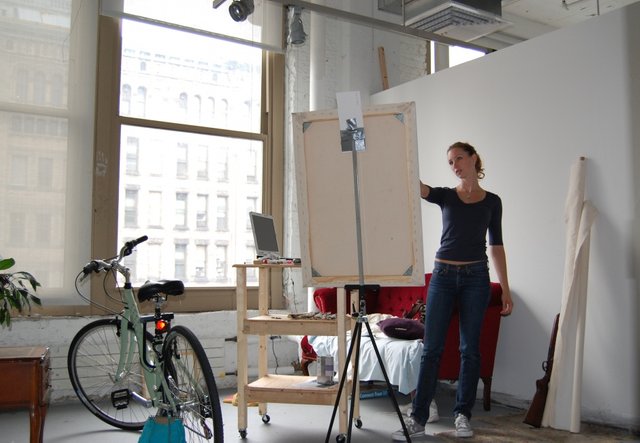 I realized the potential the Internet had for the distribution of art and music (and media in general), and believe it or not, I taught myself to program and create Artopium.com long before the existence of mp3.com, amazon.com, ebay.com, and Artopium even existed before Google.com. It's true.
However, I'm just a single person working against the technological-progress-clock. I never expected Artopium to be recognized right away. (Hence the turtle mascot.) I knew it would take time to build Artopium into an exceptional online marketplace that could compete with similar technologies put out by corporations that have hundreds of developers at their disposal. However, Artopium does have one very important advantage that will make it the better choice in the end.
Artopium has a major difference that sets it far apart from all other art and music websites.
Artopium is not a corporation: it doesn't have shareholders. That's it. It's that simple. The problem with corporations is that by law they are obligated to generate profits for their shareholders. This puts the desires and whims of the shareholders far above the hopes and intentions of the artist.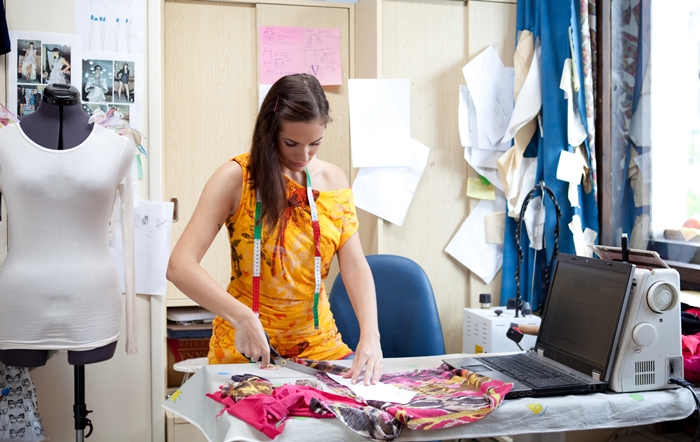 A corporation is driven to find and utilize only the "art products" its market research shows will sell well. Anything the corporation deems "risky" to its profits is never given a chance. This can be evidenced by major Hollywood movies that are re-hashed, remade, and over-serialized. The movie industry has a certain model for what makes a movie sell and they stick with it. If a movie does well in the box office it's almost guaranteed to be serialized into part 2, part 3 and so on. "Stick with what sells best", that's the corporate motto. This holds true for music and art as well. Only what the studios and galleries know will sell well is allowed in, because corporate interests control both.
Wasn't the Internet supposed to fix all that?


Well, sort of. In the beginning of the Internet many artists did find ways to make a decent income without the help of corporate portals. I personally used Myspace before it was bought out by 21st Century Fox to book all the bands for the Roving Festivals I threw in Austin TX. At that time you could search for local bands and music, a feature the corporate version of Myspace removed and replaced with their own corporate sponsored "featured" artists. That was actually one of the critical reasons many people moved to Facebook, but of course we now know what's happened to Facebook. This was also true of mp3.com and Amazon.com, as both originally promoted independent artists on local and regional levels much more than their corporate versions do today. Corporate owned websites Etsy and DeviantArt are no help either. One could also say that iTunes, SoundCloud, Pandora, Spotify and all the rest of the corporate owned online music distribution services aren't really helping the majority of their musicians pay their rent. Even though musicians are seemingly given egalitarian access to these distribution services, its the advertisers' interests who are put before the artists, as that generates the "guaranteed" profits.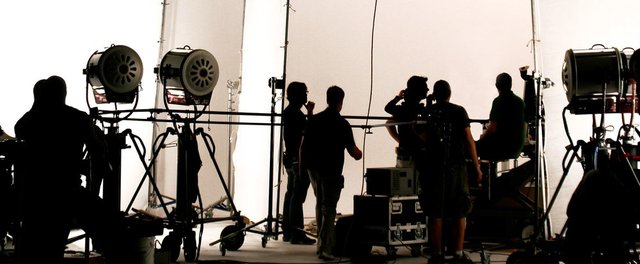 Artopium can be searched categorically or regionally, world wide.
When the database becomes big enough you will be able to search down to the local city as well. I designed the algorithm that sorts the content in the search results to be as elgalitarian as possible, making user interactions with an artist's profile the primary ranking factor, rather than profit or ad demographics. Artopium also has no listing fees, and takes a reasonable commission of about 8% ONLY when something sells. No ads are placed on any artists profiles or any of the major portions of the site. In other words: Artopium doesn't make money unless artists make money. Period.
No other website is likely to be designed in such a way any time soon as there is no short term profit motivation, ony the possibility of profits in the long run. I can make Artopium this way because I am not profit driven. I want to change the industry paradigm. That is my motivation.
So how does Artopium help artists make money?
That's the 50 million dollar question my friend, and I'm glad you asked. How do any of the other media distribution and marketplace websites help their artists make money? They don't.
The art and music sells itself. That's the terrible secret. What makes Facebook and iTunes and SoundCloud and Etsy so popular, is precisely the content that's on it. These corporations then use the traffic that's generated by this to display ads. Music and art that is more in line with the demographics of the ads are given more of the limelight so that more ads can be displayed to people of similar interests.
But what's driving the traffic in the first place is centralized access to lots of media.


So in the end, the only thing preventing Artopium from being just as popular as any of these other websites is simply the artists' desire to use Artopium. This is why I have spent a large majority of my time working on the artist's user experience; the ease and usability of the website from the artist's perspective. I think it's important to put the artists first by making sure that the website is easy to use, secure and reliable, as well as ad and clutter free, so that the artist's works are free to express themselves.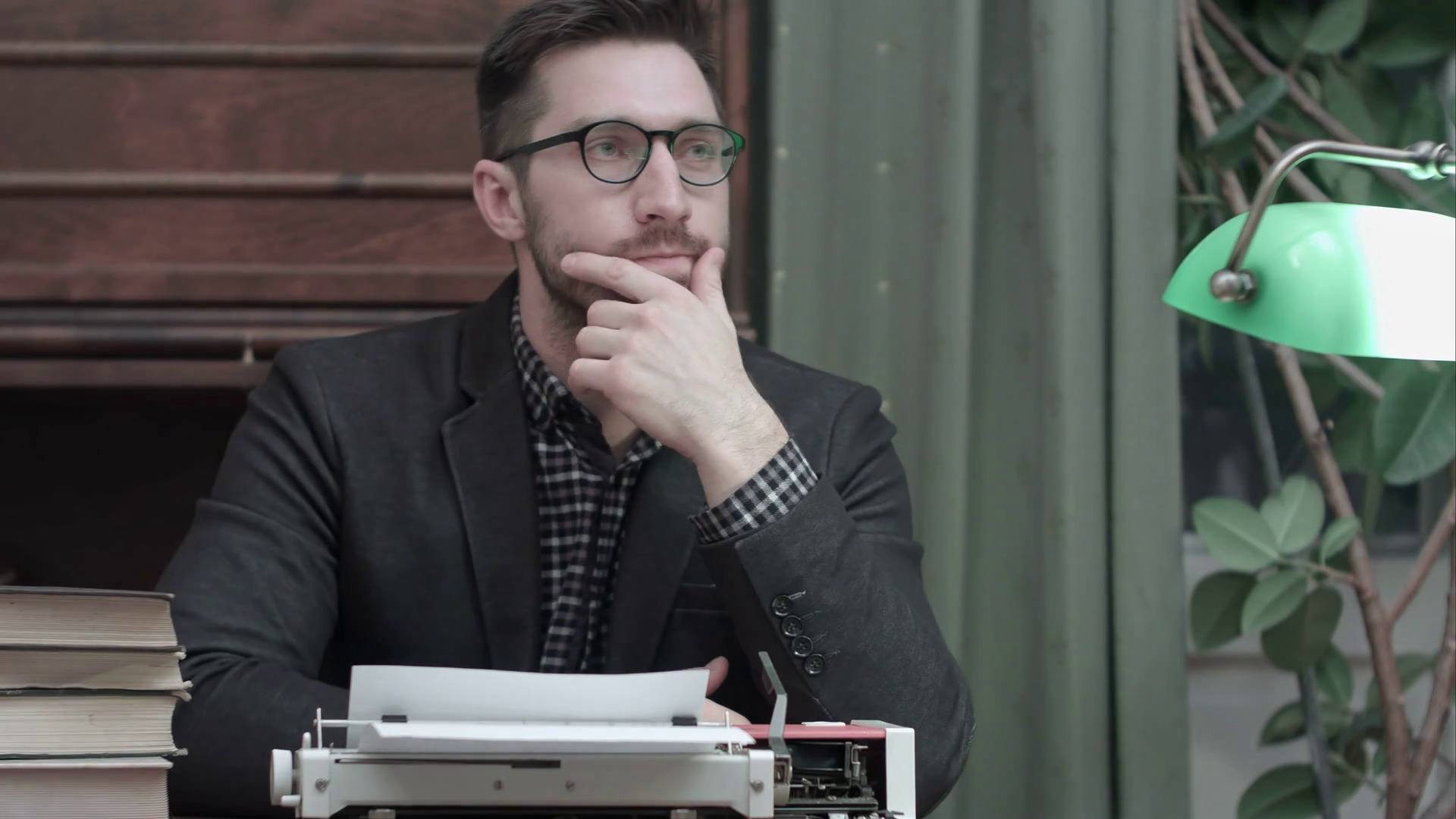 What's the future of Artopium?
All that's left now is for the artist user base to reach what I call "critical mass": that point where enough artists have taken interest in the corporate-free and censorship-free environment that Artopium presents. After that, more and more interest will snowball. Then it will be the art and music and fashion and film and books on Artopium that makes it what it is.
Steemit and cryptocurrencies are the next stepping stone
With blockchain technology comes with it the idea of a completely decentralized Internet, with decentralized web servers, and decentralized ISP and Internet access. I look forward to developing Artopium along with these technologies so that artists can have true access to an ad-free, corporate-free, egalitarian and censorship-free portal from which sell their creative works.
Thanks for reading and I hope to see your art, music, fashion, film or book on Artopium.com soon!


I'm known as "Artopium Mike" Google me!