I'm kinda new, and decided to have a go at voting for witnesses - the trouble was that the list of witnesses only showed the top 50, and I was sure that some others had thrown their hat in the ring. Anyway I did some research to find out who the other potential witnesses are, and thought I might as well share the results with everyone else, so they have the full voting list.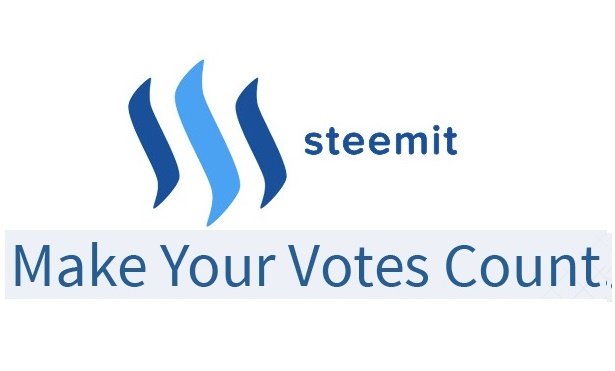 Here is a really useful article about what witnesses do:
https://steemit.com/witness-category/@someguy123/seriously-what-is-a-witness-why-should-i-care-how-do-i-become-one-answer
Regarding the candidates, here is the list of the top 50 candidates to be witnesses:
https://steemit.com/~witnesses
And here are some of the people not yet in the top 50 list, in no particular order:
If I've missed any out, or the list is wrong, please leave a note in the comments and I will amend the list. To vote for people who are not in the top 50, go to the witnesses list and manually type in their name at the bottom and click vote.