The Walking Dead S08E15 "Worth" (My Review)
---
---
---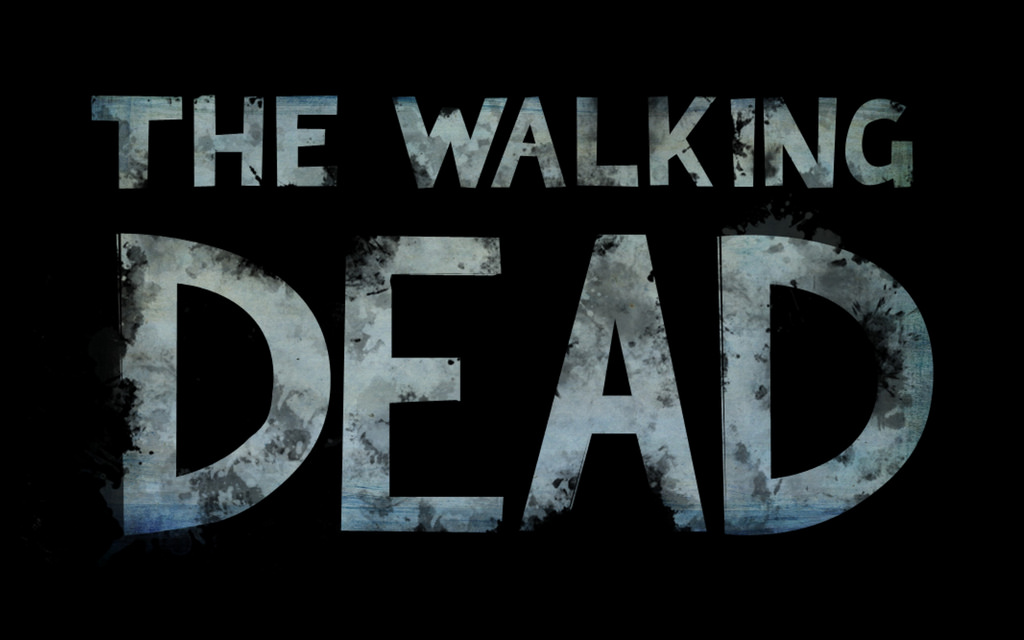 ---
---
---
If you don't want "Spoilers," scroll down to the "Non-Spoilers" section where I give my broad conclusion and overall thoughts
---
---
---
---
---
Spoilers (In-Depth Analysis)
What we all expect
Negan is going to kill Simon. I think we all see how smart of a leader Negan is. How? We see how Negan test the loyalty of his lieutenants. First with Simon. It was interesting to know that Simon was the one who ordered and killed the males from Oceanside and it was starting to make sense when he ordered people to kill the Scavengers from S08E10 "The Lost and the Plunderers". Negan was smart when he didn't tell everything to Dwight and Simon all at once. The way how Simon went out was in my opinion not bad but not as amazing as Jared from S08E14 "Still Gotta Mean Something". I feel like Negan should've just knocked him out unconscious and send him to Jadis but then again I have to respect Negan's character because he settled the Simon situation like a man.
Whole episode feels a bit dragged out
The scene with Michael and Oceanside was pointless as nothing major ever happened.
Eugene puking on Rosita was pretty slick but this is just a tease. I still think he will help Rick when we least expect it.
For Dwight I was hoping he would get away innocently but I knew the moment he opened the door to his room he would get caught by somebody looking at his copy of Negan's fake plans but I was close. We finally see Laura. Being a hardcore fan of the series in a way I was disappointed because you can tell what is going to happen next in a story by just coming up with fan theories. For fan theories you can find it in the Youtube comment section.
If the writers are going to drag out or focus on loyalty of Negan's followers they could at least show flashbacks of Simon wiping out the males from Oceanside and show flashbacks of what exactly happened to Laura from S08E08 "How It's Gotta Be" while cutting out the other small unrelated story parts.
Here is my fan theory: Simon has someone in the compound that he trust and that someone is on the lookout for Laura so that when Simon gets caught he still has a way to backup Rick which is a good plot twist. Maybe we will see that in the next episode I hope but that is my theory.
I love how emotional the ending is when Negan was listening to Michonne through the walkies-talkie about Carl's letter. Another thing the writers did not fuck up when it comes to character relationship. Carl in a way is like a son to Negan.
When will Oceanside join? Or what will they do?
Will we see the helicopter again? I hope it will appear again during the FINAL battle between Rick and Negan
Will the war be FINALLY be over in this season finale? AGAIN I have a theory if it actually ends we will get a glimpse of the future with Rick and Negan being friends. Also the war will finally be going all out since it is finally between Rick and Negan. With Negan's false plan exactly how will Rick overcome all this?



Non-Spoilers (Overall Thoughts)
Don't get me wrong "Worth"was a good episode. If you saw last part from S08E14 "Still Gotta Mean Something" then you are going to see just that and nothing more. It is really predictable but the way how they made the right decisions for certain characters was suitable and I couldn't argue against that. However watching "Worth" feels a little dragged out like they tend to stretch scenes a bit thin. The main story which you all expect was very good but all the other small story parts just pale in comparison. With how predictable this is and if you are a HARDCORE Walking Dead fan then you pretty much spoiled it for yourself when you read the fan theories.

My Grading Rubric: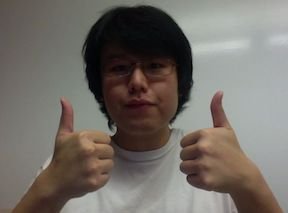 This picture grade means that it is simply AMAZING. It shows that the replay is high and makes you want to watch it again and again. It also means that the show excel in every bit with drama/story/plot-progression/build-up while leaving you excited for the next episode. The two-thumbs-up ALSO proves that it is highly memorable one.
---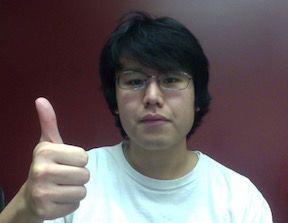 This picture grade means that its GREAT if not amazing. It means that it while it is not perfect it still has more strengths than weaknesses meaning that some parts are slow/boring while the rest is exciting or it gives plenty of thrills but overall generic. Even though it is not a two-thumbs-up the show can still be very memorable after watching the whole entire season.
---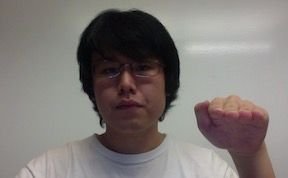 This picture grade shows at it is just MEDIOCRE at best. There is plenty of good parts that make this show still enjoyable to watch. Replay is low and after watching it once you don't feel like watching it all over again unless you a HARDCORE fan and/or if you just skim through it to watch a few scenes.
---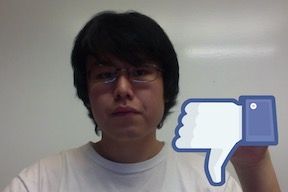 This simply means that it is CRAP. It also means that for an amount of time you spend watching a movie/episode is also the amount of time you are never going to get back. I can simply have another picture that is two-thumbs-down to prove that it is dog shit but this picture grade shows that it is horrible and you want to avoid it at all costs.

My Grade For This Episode: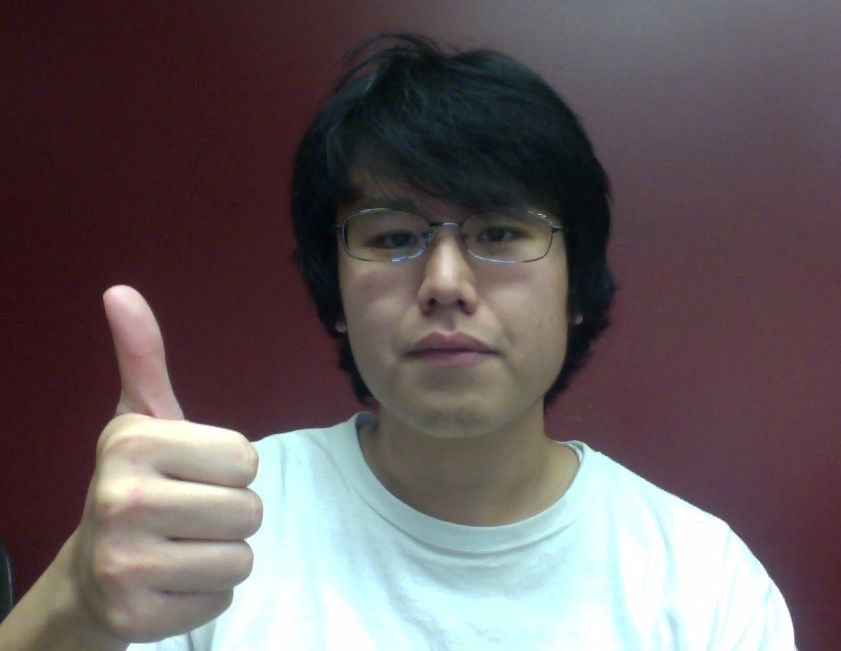 If you guys enjoyed reading this check out my other previous episode reviews of The Walking Dead:
S08E01 "Mercy"
S08E02 "The Damned"
S08E03 "Monsters"
S08E04 "Some Guy"
S08E05 "The Big Scary U"
S08E06 "The King, the Widow, and Rick"
S08E07 "Time For After"
S08E08 "How It's Gotta Be"
S08E09 "Honor"
S08E10 "The Lost and the Plunderers"
S08E11 "Dead or Alive Or"
S08E12 "The Key"
S08E13 "Do Not Send Us Astray"
S08E14 "Still Gotta Mean Something"