The Walking Dead S08E08 "How It's Gotta Be" (My Review)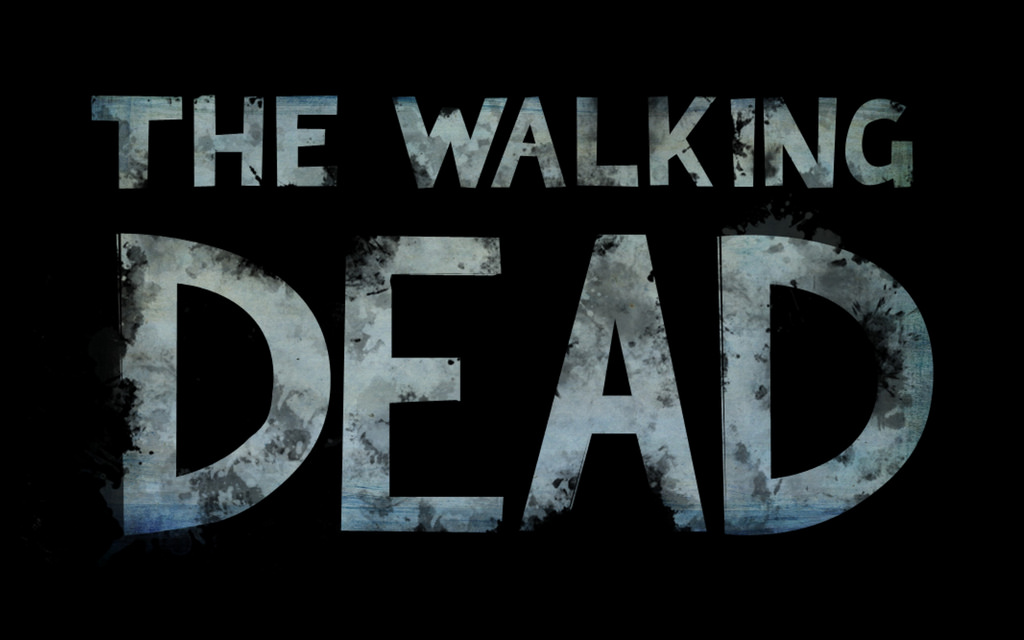 I still have finals left but the worst part is over and I can finally keep cranking blogs!!!
For the people who haven't seen it yet just scroll to the bottom to read my "initial thoughts", "conclusion" and after if you don't want any spoilers.
Initial Thoughts:
If you guys read my last review you guys remember that I have higher expectations since THIS IS THE MID-SEASON FINALE and I expect this one to be BIGGER AND MORE AT STAKE than the previous seven episodes of Season 8.
What I dislike about it (Spoilers):
I'll start off with the dislikes with the only part I remember disliking after watching this episode was Saddiq. I have no freaking clue to what part will he play in the future stories/seasons and I stopped giving a shit when I watched S08E06 "The King, the Widow, and Rick". Now that I think of it I should have given that episode a thumbs down but I said it was okay and realized I was being too lenient on grading episodes. Lessons learned. I'm questioning why did the show have a scene of Carl writing a letter to him or about him. All I know it had to something to do with this guy and I just don't care.
Another part of the show that confuses me was Michael and Enid going to Oceanside to convince the people to join the war to fight Negan. Watching this you see that they ACCIDENTALLY killed one of the Oceanside people who is an important person to that community. I don't dislike or like this part but I am very curious and seriously pondering on how are they going to persuade the Oceanside community? They screwed up REAL bad.
What I LOVE about it (Spoilers):
This All Out War(pun intended if you read the comics and know what I'm talking about) feels just like an all out war where Negan and his Saviors strike back at Alexandria, Hilltop, and Kingdom. You all know that Negan is very powerful and he is the first antagonist of the series so far to last this long longer than the Governer. How powerful is Negan? The last half of season 6 clearly explains it. Last half of season 6 Rick and his gang killed a bit more than 50 Saviors with Negan still left with over a hundred men probably several hundred men we will never know but we know that Rick and his gang with Alexandria and all the other communities were under the dictatorship of Negan for the whole entire season 7 with Oceanside hiding in secrecy and Scavengers not picking a side. Don't forget to mention the amount of Saviors killed/held-hostage in the previous 7 episodes of the All Out War with Negan still having more men and firepower to invade Hilltop, Alexandria, and the Kingdom all at once. I loved how this episode just brings it all back.
Carl definitely shined in this episode. The scene with him and Negan was a good one. I loved the part where he told Negan to kill him as punishment to save everyone else and gave a speech of how people dying is meaningless as a distraction for everybody in Alexandria to hide and escape. We all have to admit the relationship between Carl and Negan is a type of father-son relationship which made Negan let his guard down when hearing Carl's speech. I also love the part where he did the disappearing smoke act that made him look like he vanished. The episode ended with Carl with a bite mark on his stomach got me confused as to how this happened. Also we don't know if this was a bite mark from a Walker? Carl is an important character to die plus there is more story to him after the war.
The small fight between Rick and Negan was a good teaser and gave people a little taste as to what will come.
King Ezekiel played his character well he played as a heroic king letting his people escape Kingdom when it was invaded by the Saviors. We also see Morgan watching from far away and we know hell will break loose when he attacks.
Dwight's betrayal is hands down my MOST favorite part of this episode with the second being Carl. Honestly I was waiting for this moment and we all know that he is the mole in Negan's group and the tv displayed it better than the comics although I wished they showed a TV version of Jesus catching the grenade and throwing it back to the Saviors. Dwight definitely proved to be a great asset in the team. Sadly he got caught by this female Savior named Laura but I am pretty sure that he will give another advantage to Rick's team. Who knows maybe Laura won't snitch.
Last Note (Minor Spoilers):
If anybody expected both sides to go all out face to face then clearly they're stupid. A confrontational war like that is suicide for Rick's group. Rick and the other communities are clearly outmanned and outgunned by Negan and his Saviors which is why Rick and his group had to draw MANY Walkers to Sanctuary, why other communities had to attack other Negan's outposts right after bringing the Walkers to Sanctuary, and why they all have to hide in the sewers during the attack on Alexandria.
Questions unanswered (No Spoilers):
How is Eugene going to redeem himself? What will happen to him at the end of Season 8?
Where did the helicopter came from and where is it heading? We saw it in S08E05 "The Big Scary U" Will we find out about it or is it just a filler plot hole to keep the show interesting?
How is Morgan going to reign hell on the Saviors since he is still alive?
Conclusion (No Spoilers):
This episode definitely raised the stakes up. The explosions are really awesome and it makes Michael Bay jealous. (Sorry can't help myself) This episode had plenty of plot progression and still leave plenty of story of the war for the next few episodes. I hope with the last half of this season they won't spread it out too thin. This war definitely feels like a war compared to the first episode. I loved plenty of things about it and I can't wait to watch more episodes to come!!
My grade for this: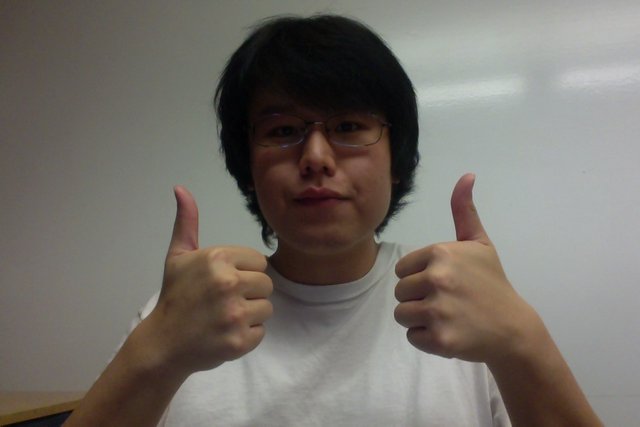 If you guys enjoyed my review check out my other ones on the previous episodes of The Walking Dead:
S08E01 "Mercy"
S08E02 "The Damned"
S08E03 "Monsters"
S08E04 "Some Guy"
S08E05 "The Big Scary U"
S08E06 "The King, the Widow, and Rick"
S08E07 "Time For After"
Hope you guys enjoy reading this!!! If you like it upvote and follow me!!! Also upvote and follow me if you love Walking Dead and seeing my weekly reviews on it!!! See you guys in the next blog!!
Follow me on Instagram: https://www.instagram.com/blink182isthebomb/