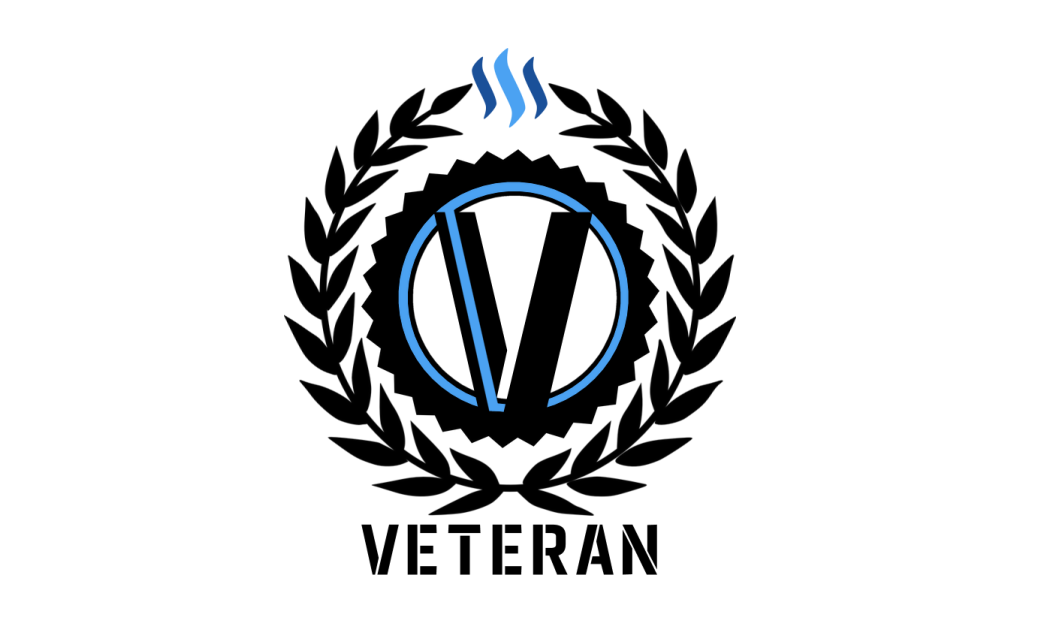 This highlighter curates the diverse content published by military veterans on Steem on a daily basis. It welcomes all sorts of content under all sorts of tags with the goal of showcasing the diverse contribution of veterans.
Daily Veteran Post Curation
Our daily contributors are selected from the @chairborne following list.
At least I have my dogs to keep me warm. Dogs are awesome ...](https://steemit.com/appics/@derangedvisions/backend-alpha-kw-50-appics-im-7180)|appics
5|@coldsteem|Flame & Citron - Movie Review|movies
6|@wolfhart|01/02/19 Day 86 , Cycle 5 of 6. Today We Start Chemotherapeutic Treatment|esteem
7|@batman0916|Solo Cup Challenge #2|soloredcupchallenge
8|@yosuandoni|😎🎮 Castle Crashers 💃🏥 starting the adventure and humiliated by a giant (New game bought)|dtube
9|@bembelmaniac|Subsitence|vimmtv
10|@stevescoins|Mitt Romney, the Symbol of the Uniparty at it's Filthiest Treason|informationwar
11|@iamevilradio|Song of the Day - Spin Spin Sugar (Armand's Dark Garage Mix) by Sneaker Pimps|music
12|@flemingfarm|JETPACK RACING!!!!! I NEED SPONSORSHIP FOR THIS!!!!|life
13|@evernoticethat|New Year's Traditions and a Message for 2019|life
14|@tonygreene113||steemhacks
15|@enginewitty||travel
16|@superdavey|superdavey's Twitter Feed : 2019/01/02 19:35:19|beardgang
17|@frostyamber|#gratefulvibes - ATTITUDE OF GRATITUDE - COMMUNITY CHALLENGE - 01 JAN 19|gratefulvibes
18|@roger5120||actifit
19|@moderndayhippie|hskfpsjwy|dtube
20|@jasonbu||food
Member List
The full list of known veteran and serving member accounts can be found here.
Disclaimer
This highlighter does not take responsibility for anything posted in the above list of links. It pulls indiscriminatingly and supports each veteran's right to be equally heard. The member list is checked regularly for account compromise and other issues. For more information read all about the Veterans Project here.
Note
This highlighter will run on @guiltyparties until @chairborne reaches a follower list of 500 strong to ensure maximum visibility for the curated posts. Until then it will be re-steemed.
Credits
This digest post directly interacts with the STEEM blockchain.
---
Like what we're doing? Support us as a Witness.

At the bottom, type in guiltyparties

Click VOTE