We had an amazing time today.
Last night at a New Year's Eve party we met someone who invited us to join a Puerto Rico Hiking club outing. They said to meet at a super market parking lot at noon for a hiking trip to a pool and water fall. We sold the kids on it and had an adventure!
It was an amazing way to spend the first day of 2019.
Here's my beautiful wife @corinnestokes and the water fall we hiked a mile to get to: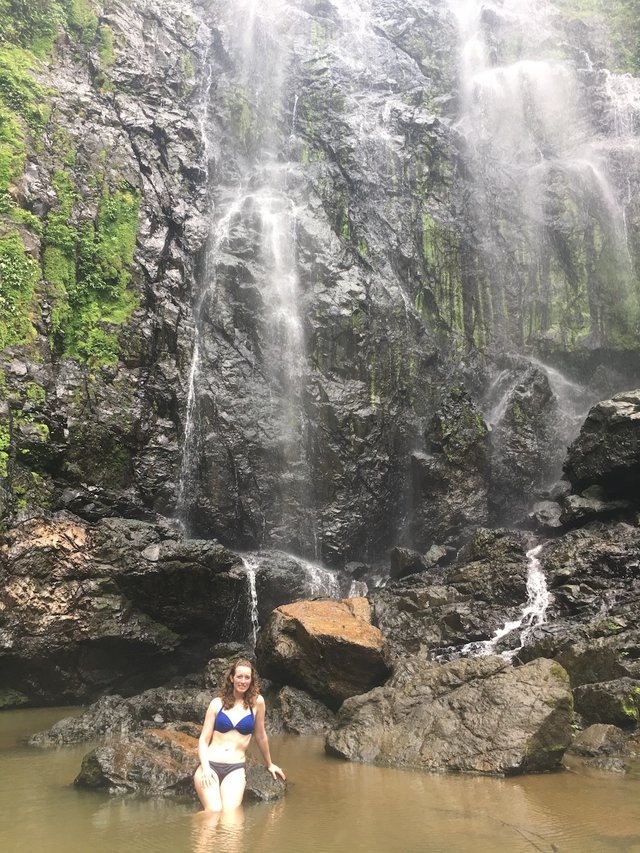 It took us forever to find the place because Google maps just kept taking us in 15 minute circles around it, while leading us to dead-end roads. We talked to a local who helped a bit and one of the hikers found a map pin he saved from a previous trip.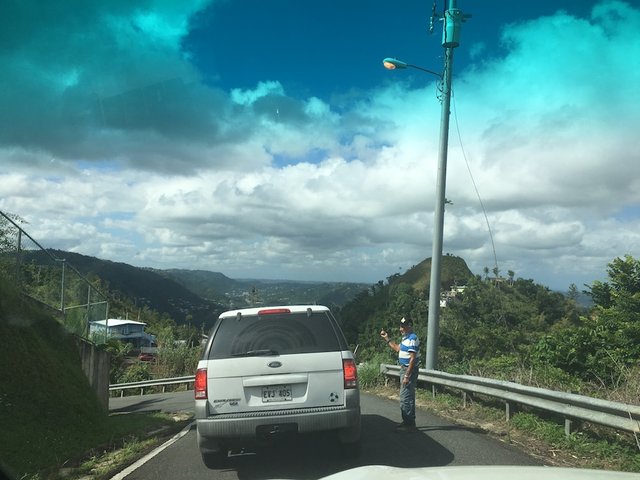 Some parts of the trail were really tiny so it felt like climbing through the deep jungle.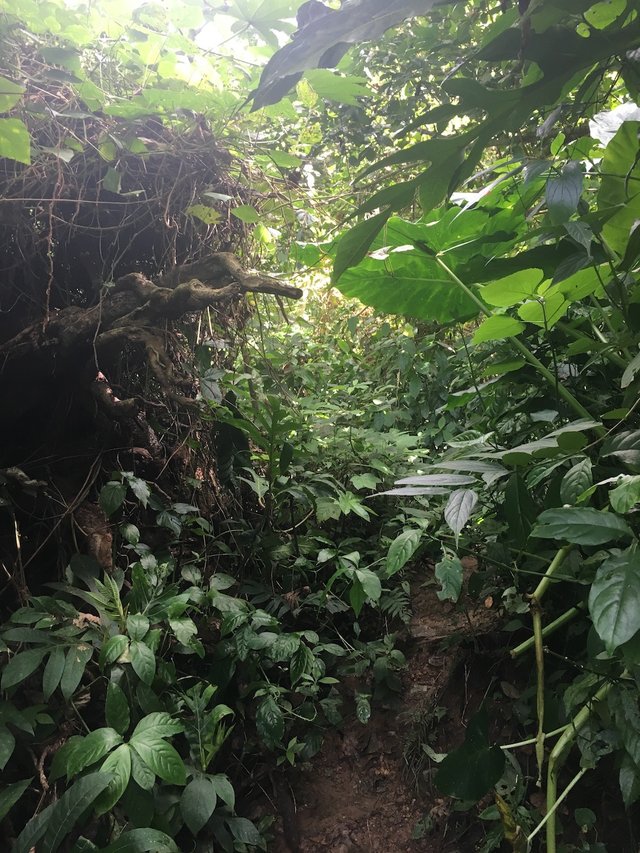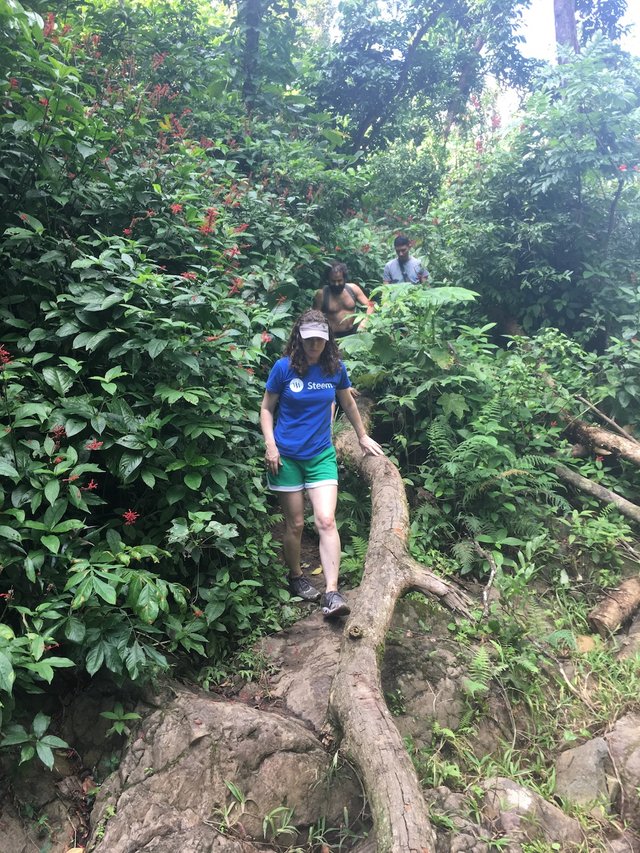 You can see from this shot how slippery and muddy some of the rocks were: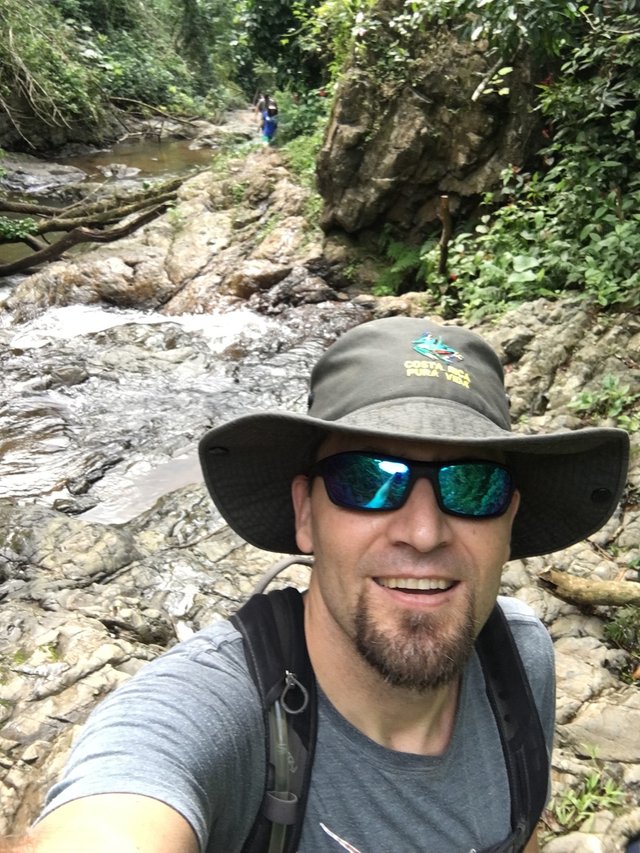 For the more difficult parts, I had to carry our youngest (she's five). Corinne did some carrying too, which you can see here: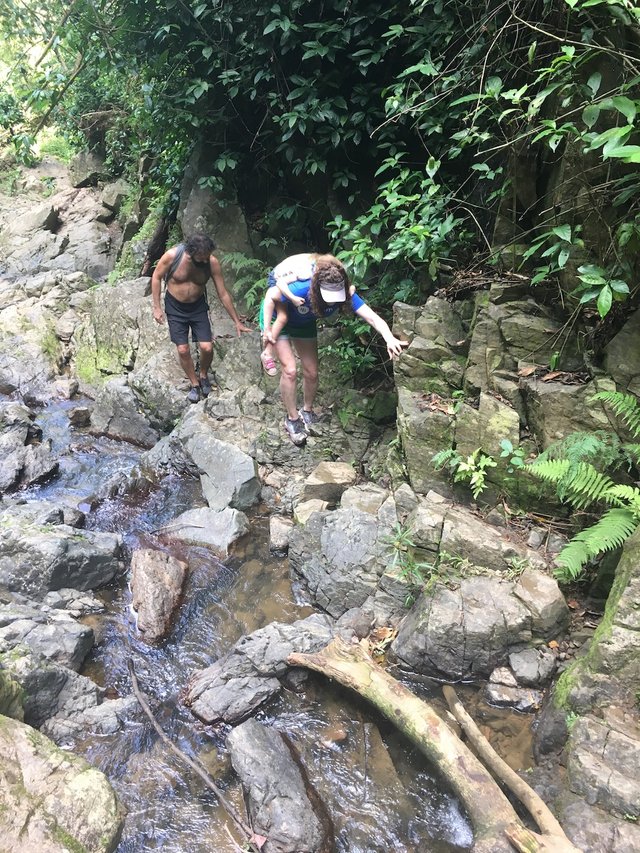 The kids had a great time, even though the hike was a bit difficult.
They enjoyed swimming as well, though the water was pretty cold.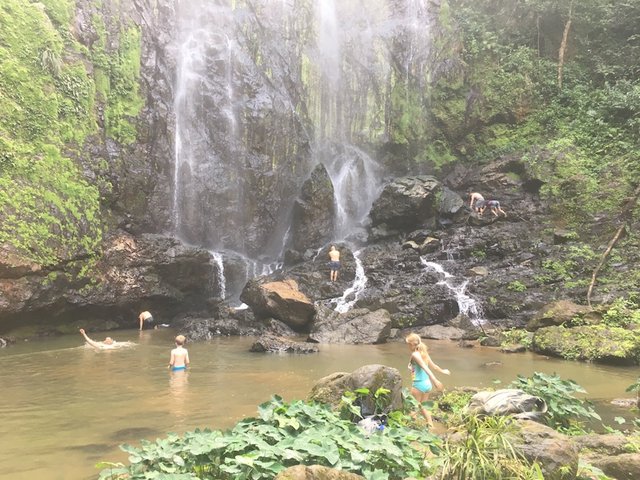 I put together a video of all the pictures I took along with some commentary to keep this memory for us as a family.
I hope you had a fantastic New Years day as well.
We're still getting settled here in Puerto Rico, but fun trips like this make it start to feel like home.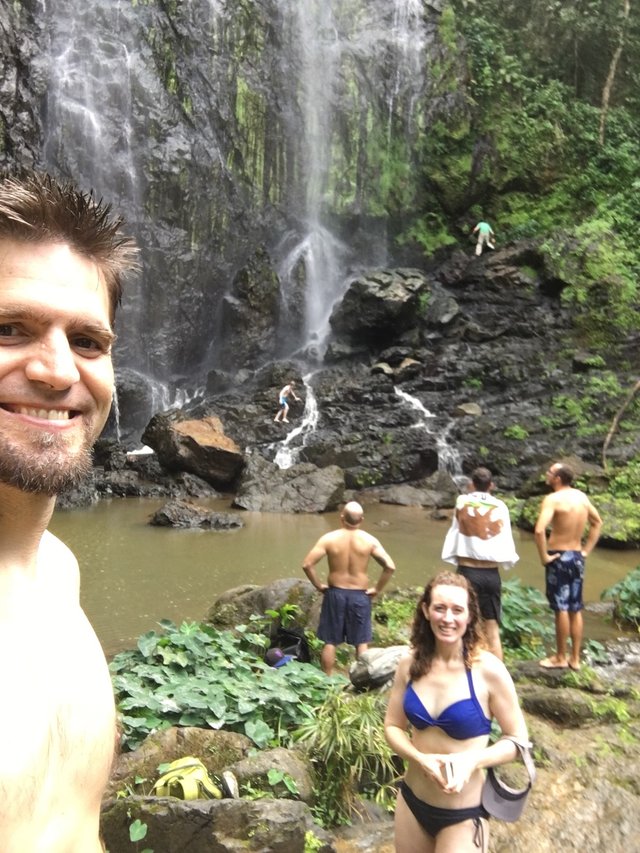 ---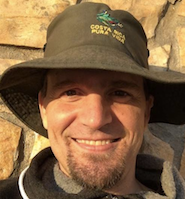 Luke Stokes is a father, husband, programmer, STEEM witness, DAC launcher, and voluntaryist who wants to help create a world we all want to live in. Learn about cryptocurrency at UnderstandingBlockchainFreedom.com







I'm a Witness! Please vote for @lukestokes.mhth