How do we collaborate to give the authors contributing the most enough rewards to keep writing? I hope these upvotable posts help us find authors we love following and help ensure enough rewards are earned to make Steem a priority. Ultimately our success on Steem is dependent on balancing authors giving readers what we want with investors earning a return by holding Steem Power and using it to vote up the posts that do the most for readers.
The biggest challenge on Steem is currently for authors giving the most to get started earning and consistently be rewarded at a level fair for the contribution. I hope upvotable helps with that by allowing readers to get 10 SBD for every post included here while authors earn more in upvotes.
Readers earned 50 SBD today for helping us make the list below while the authors included collectively earned $50 or more in upvotes today as a result of being featured here!
How did we create the list above?
Comments sharing posts in the previous upvotable post as seen at https://steemit.com/dtube/@jerrybanfield/lcq7842t
My favorite posts from authors upvoting me the most from @steemreports at http://www.steemreports.com/top-voters/@jerrybanfield.
Posts I upvoted which I found in my home feed, trending, or referrals in comments. See all the posts I upvote at https://steemdb.com/@jerrybanfield/votes.
Would you make comments here with the posts you would like to see in upvotable #24 here because you will get a 10 SBD finder's fee for sharing a post written by another author that we share? 50 SBD were earned by curators submitting posts successfully today!
Love,
Jerry Banfield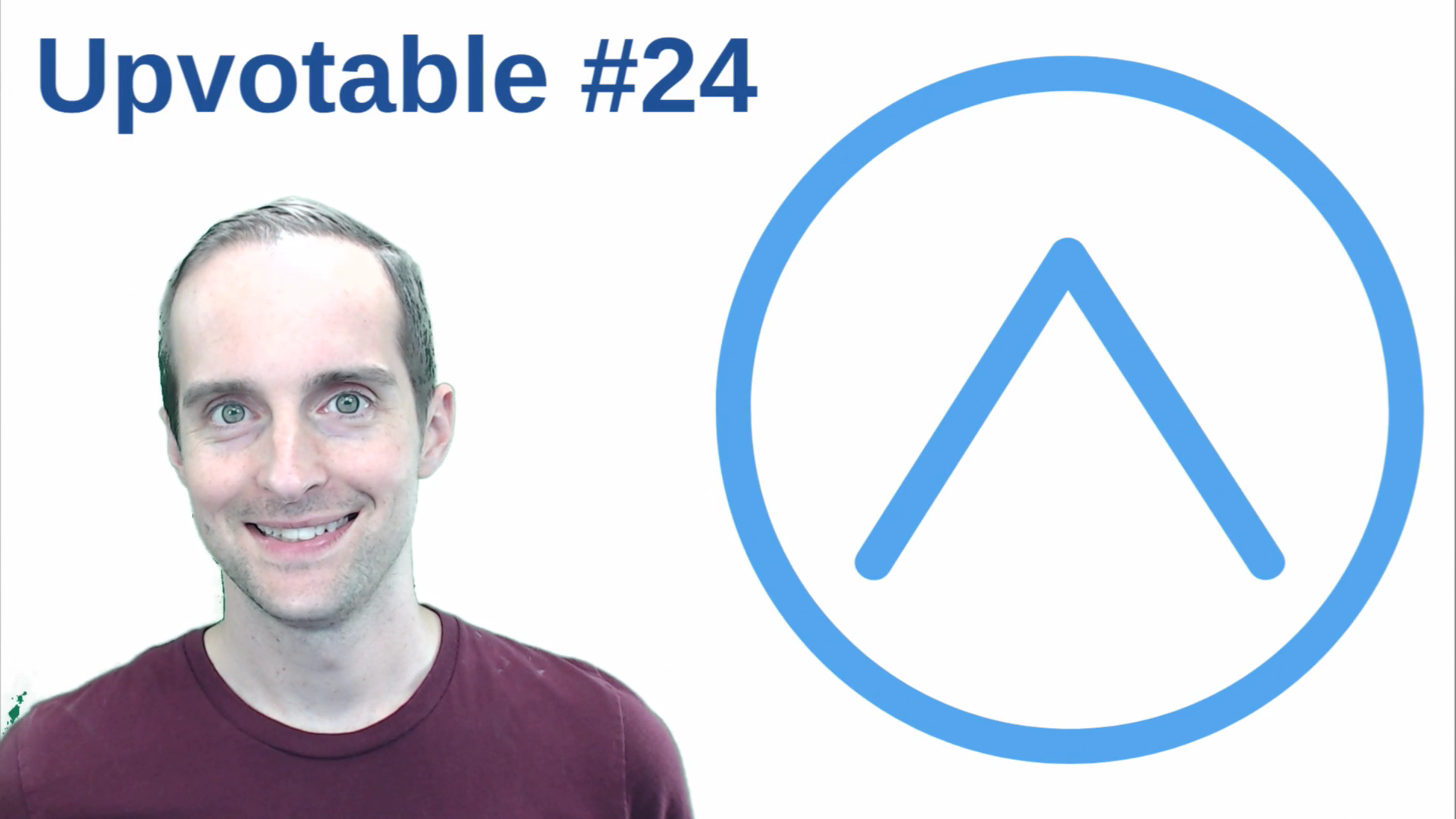 Shared on
PS: Witness votes are the most powerful votes we make on Steem because one vote for a witness lasts indefinitely! Would you please make a vote for jerrybanfield as a witness or set jerrybanfield as a proxy to handle all witness votes at https://steemit.com/~witnesses because when we make our votes, we feel in control of our future together?

OR