Travel Digest #687
Introduction
Hi everyone, @itchyfeetdonica here with another edition of #traveldigest! Enjoy! =)
All featured posts will be put on the
Editors Choice Map
.
For more like this check out
#traveldigest
.
---
Travel Digest
#1 Australian Costal Adventure - Part 2 by @dfinney
Tilba Tilba and Central Tilba are very tiny. The total population of both villages combined is less than 300. However, this small but quaint shire packs a big punch! Colonial timber cottages dot the landscape. These are filled with galleries, boutiques and eateries. And the scenery... the towns are surrounded by lush green hills straight out of a fairytale.
Find this post on the map
Find this user on the map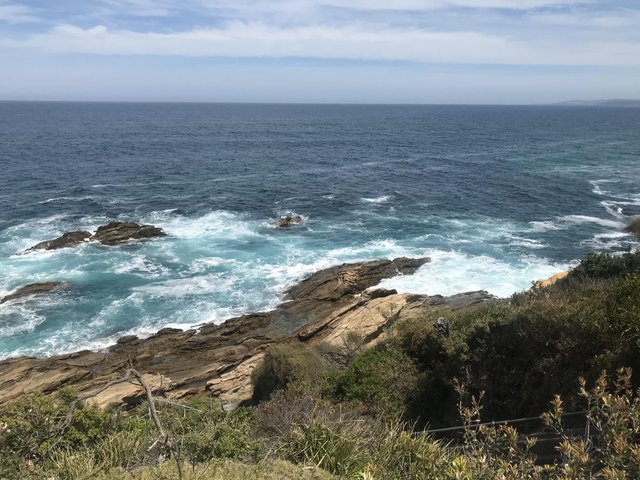 ---
#2 How to survive (and thrive) in Spanish culture - an expats perspective by @conradt
My wife and I are from New Zealand and 2 years ago took the plunge and moved to Spain for the big OE. Being from New Zealand we noticed many cultural differences, and some were hard to adapt to at first. However, a big part of the fun of traveling is learning and experiencing new cultures. Today I thought I would share our experiences and observations, as they could help others who are thinking about making the move to Spain.
Find this post on the map
Find this user on the map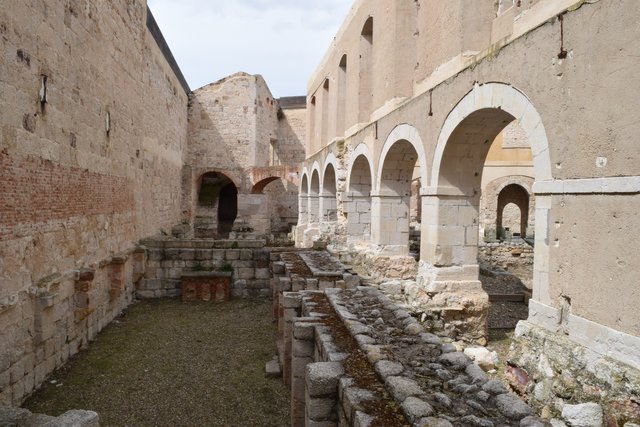 ---
#3 Aruba: Up Close and Personal at Arashi Beach and a Sunset Cruise. Duty-Free addendum! by @kicktheball
Well, today was our last full day in Aruba. How to end a week in paradise? Our good friends arranged a sunset cruise followed by dinner at Pelican Pier. But first, my wife was keen to visit one last beach so we went a 1.5 mi up the road to Arashi Beach.
Find this post on the map
Find this user on the map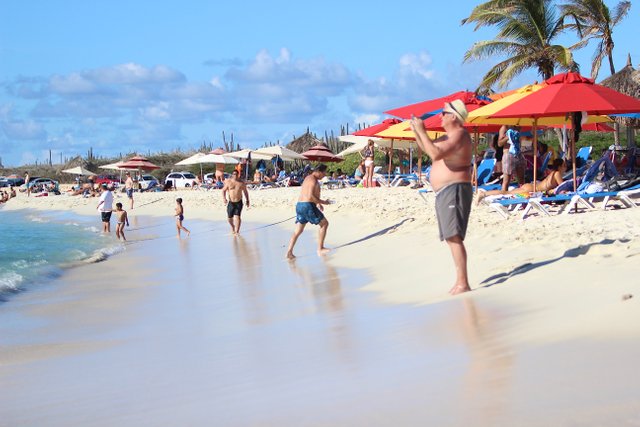 ---
Honorable Mentions
---
Support Steemitworldmap
The more support we get, the more we can give back!
Vote for the Daily Traveldigest
Follow our curation trail
Delegate Steempower
Support us on Fundition