It's Time To Visit A Museum - Art Museum - Exhibition Of Naive Art
Today I continue, with pleasure, the journey through the Palace of Culture in Iasi. Viewing a new exhibition hosted by the Art Museum. This time it will be a less ordinary exhibition but also a painting exhibition.
Exhibition Of Naive Art
I do not know if naive art is known, practiced and accepted in all countries. Naive painting is first and foremost a painting made by children, but this is not considered art. In Europe and especially in the area of Eastern Europe and the Balkans, naive painting is considered an art form and is practiced by painters, especially from the rural area.
Within the Museum of Art was hosted an exhibition of naive art that was initially opened in Bucharest, in 2018: SIAN (International Fair of Naive Art). I visited it and wish to introduce you too.
Now, let's try to say why this kind of art is called naive art.
This is my opinion, I did not study and did not inform, I try only a logical deduction from what I saw in the exhibition.
First of all, it is observed that the exhibiting artists do not have studies of painting, studies of fine arts.
It is obvious that the compulsory canons are not respected, ie the proportions, the perspective, composition ...
... and yet, it is called art. We have to respect that.
What do I think?
I think this important art form is ... the message! The naive, popular artist wants to convey something: an accident, a wish, a criticism, things happened and observed around him.
Although the paintings do not follow the painting rules, they still have something very attractive, namely: the color! All these paintings are colorful, decorative and this explains why many choose to buy and display them in their homes.
As you probably noticed, all the paintings have themes related to the village life. This is because the vast majority of naive painters in Romania are from the rural area, although sometimes they have unique themes for their paintings. As in this case, this picture that I like very much and which is a family tree!
All the paintings we put here were painted by Romanian artists. For a comparison, now I show you a painting by a painter from Italy. Totally different from what the Romanians paint. Because, probably, in Italy there is no longer a rural life as it is in Romania, a more primitive life. In Italy, villages are smaller cities now.
This is how the exhibition halls look. Quite simple and not too spectacular.
I usually started this series of postings with the image of the Palace of Culture, the home of these exhibitions. Now I wanted to change the order, in order not to become boring this repetition.
I hope that I managed to bring something new to your attention and that I managed to show the most representative examples of naive painting in Romania.


@bluemoon

Disclaimer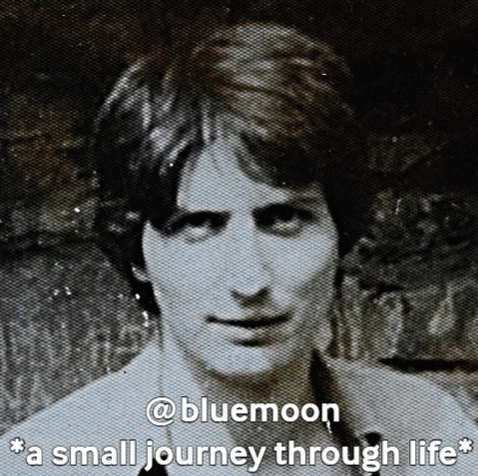 I made this post with passion, effort and respect for you. I hope the result proves it.
Since English is not my first language, please forgive any grammatical errors.