Radiant Fish World || A place to experience the underwater world!
Discovering the mysterious underwater world can be an amazing experience. Well, we don't have to be a scuba driver or go underwater to do that. We may not get the first-hand experience to feel how it feels underwater. But we can see the amazing living things of underwater.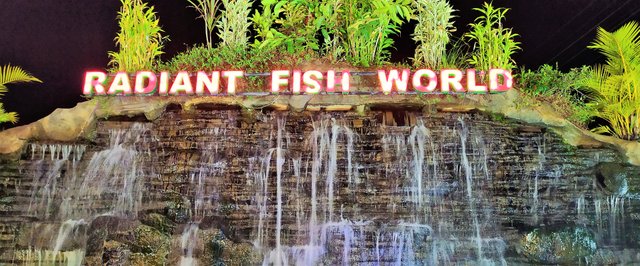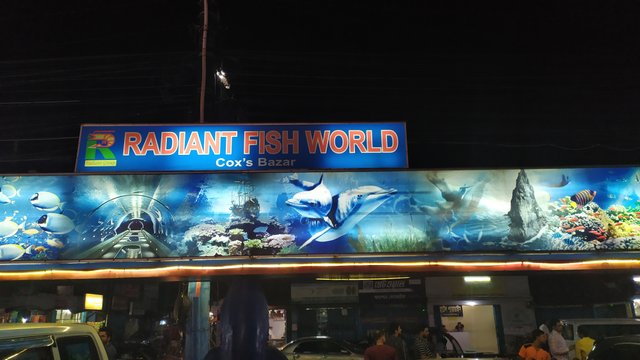 I recently had a visit to one of the 'artificial sea world' which name is Radiant Fish World in Cox's Bazar- Bangladesh. The place is not just an artificial sea world but it's more likely a sea museum. I really liked the way they showcase different underwater creatures, not just the sea creatures they have different river fishes are available there.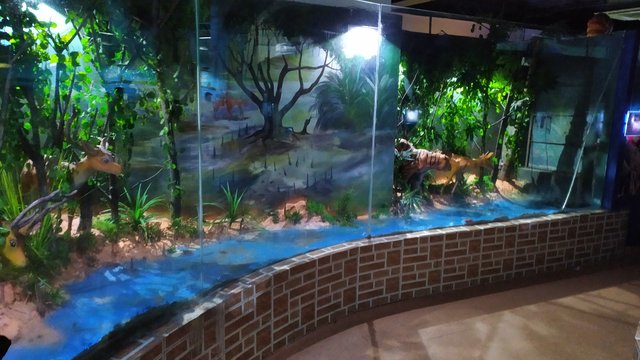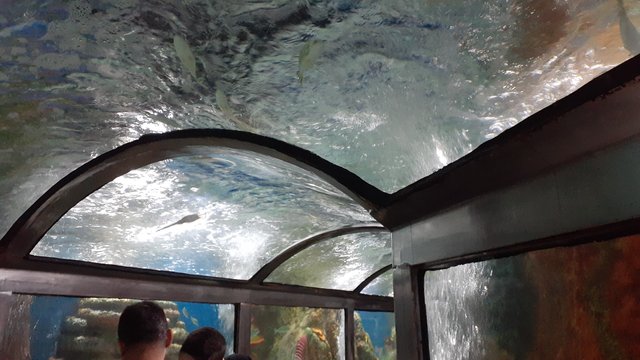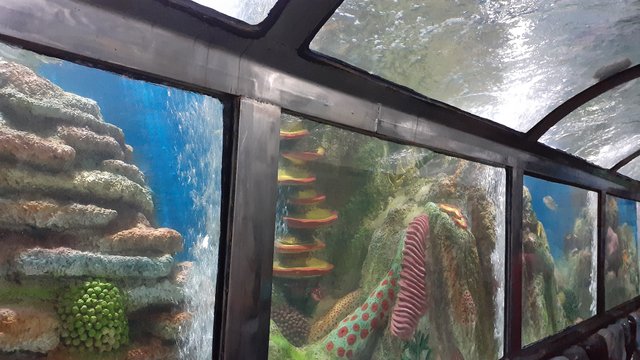 This is how the place looks inside. A huge aquarium with some wonderful living creatures. The place is well managed and very neat. I really appreciate the way they take care of every living thing in their collection.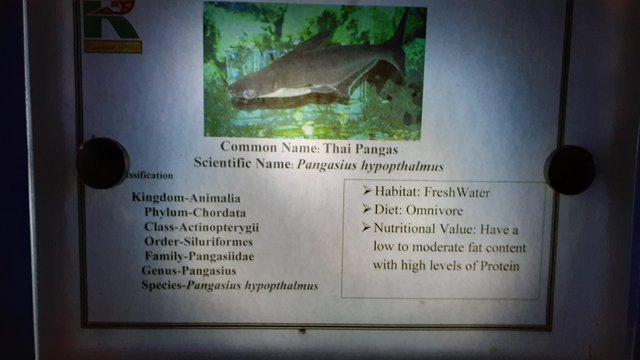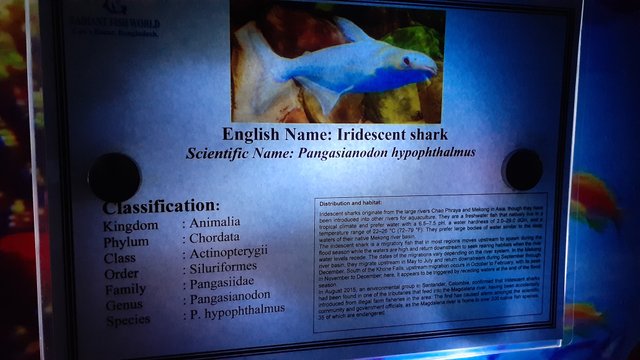 People can get to see this type of basic information beside every single aquarium which really attracts me a lot. That's why it felt like I'm in a water Musume. And these pieces of information are really helpful because it's very common not know all the names and details about different livings.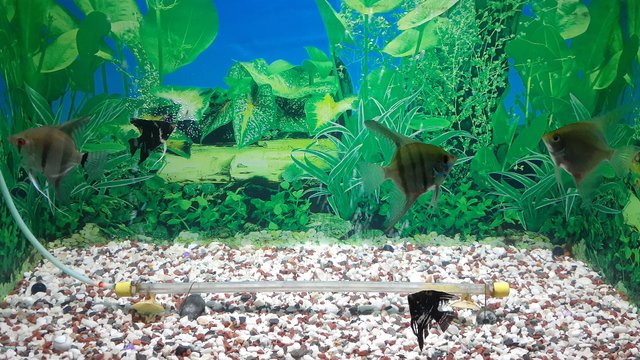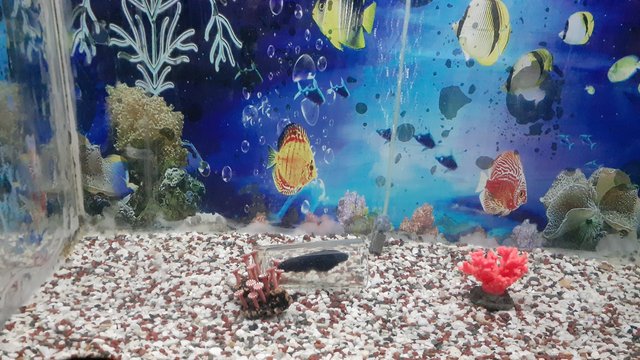 They have these types of a small aquarium which is like three feet in size. Also, they have some other types of aquarium or water places where they put some of the fishes.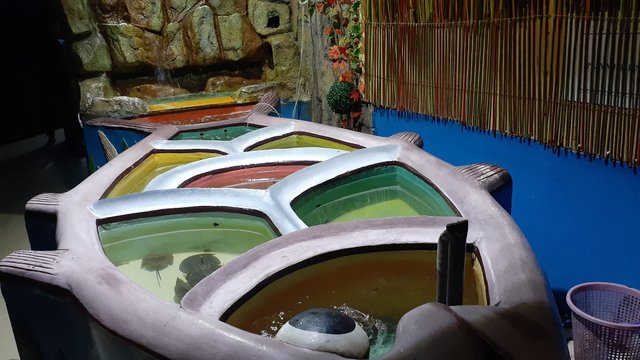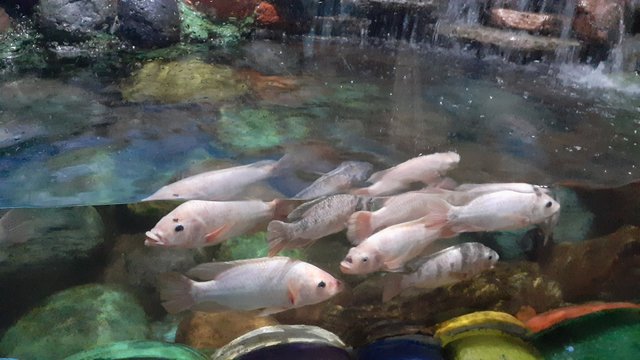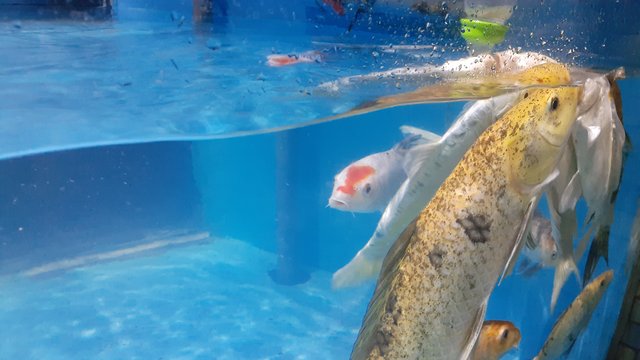 You will never get bored as they have different varieties in terms of fish and aquariums.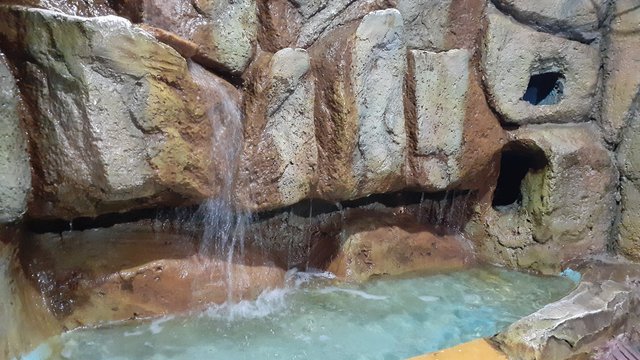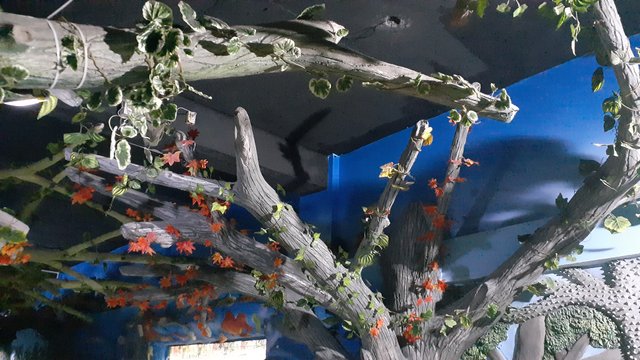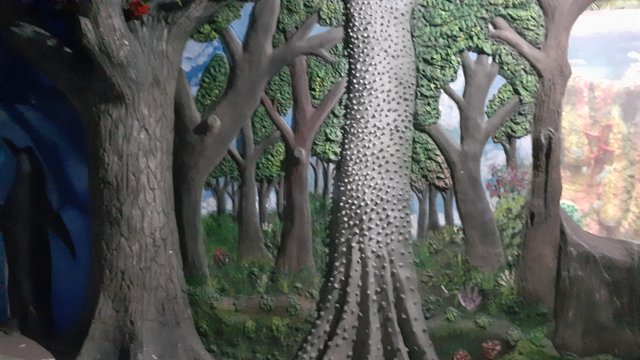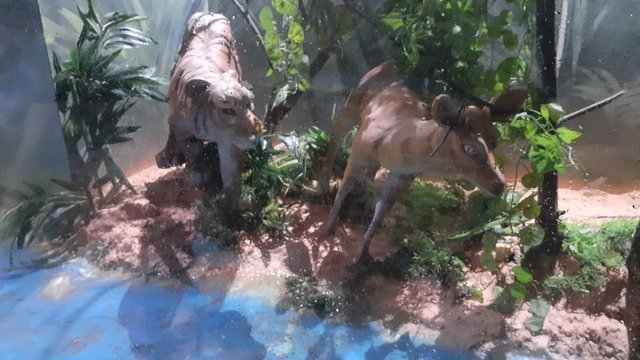 They also tried to well decor the whole area to attract more visitors. Also, the place got a place where you can see clay made characters that represent who the ecosystem runts in nature.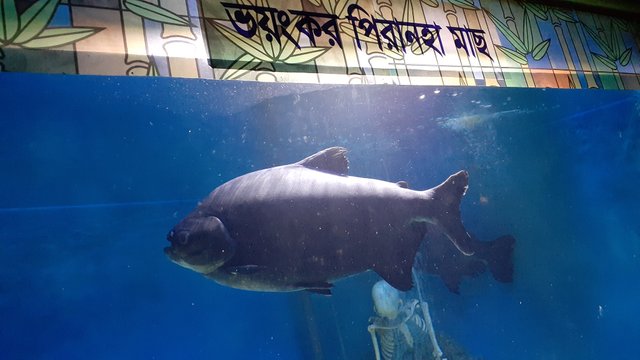 Now, I'm going to share with you some of my captures of fishes, crabs, turtles, sea snacks and other living things of the sea. I'm not including the names here because I already forget some of their names!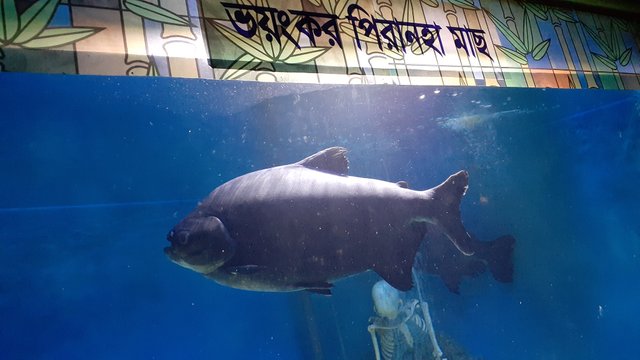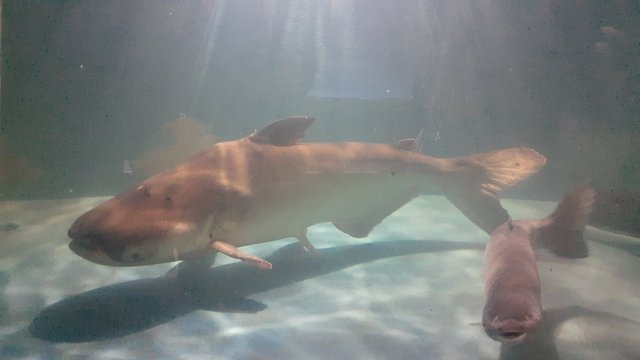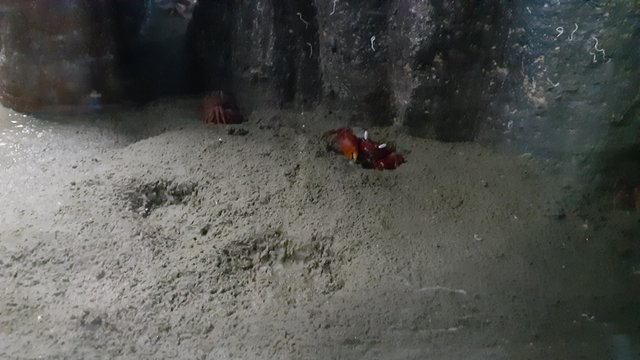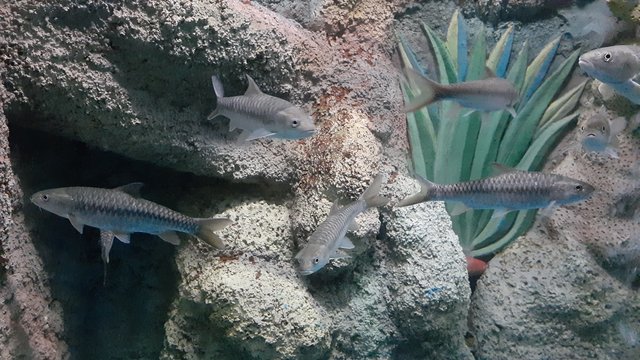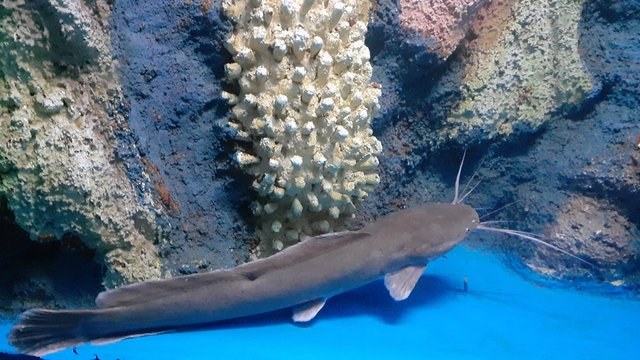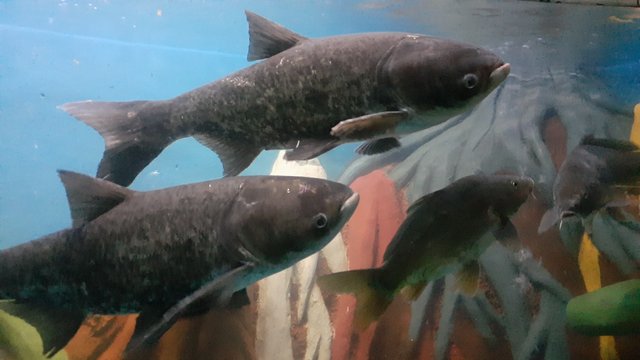 Doesn't it feel like endless? Yeah, I was also mesmerized by seeing all those livings at a time. The place has huge collections, I have to approve that.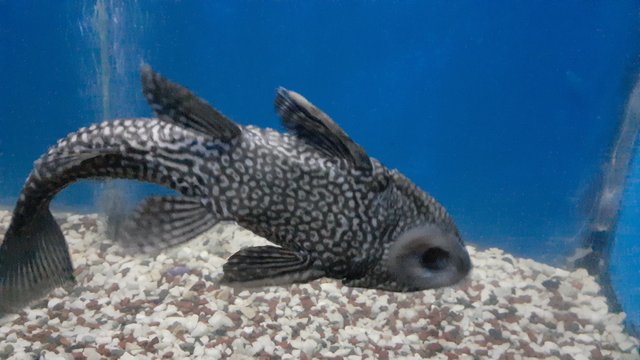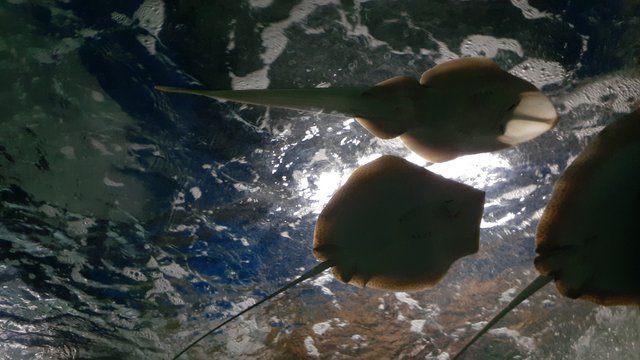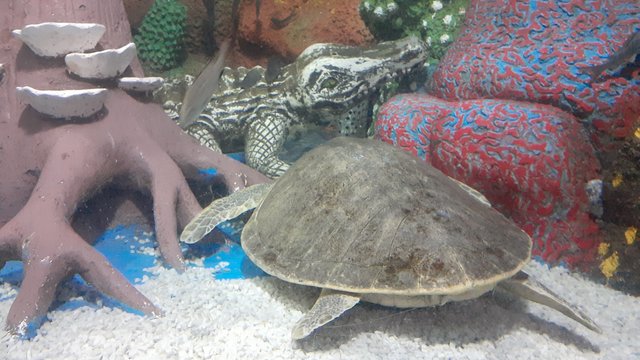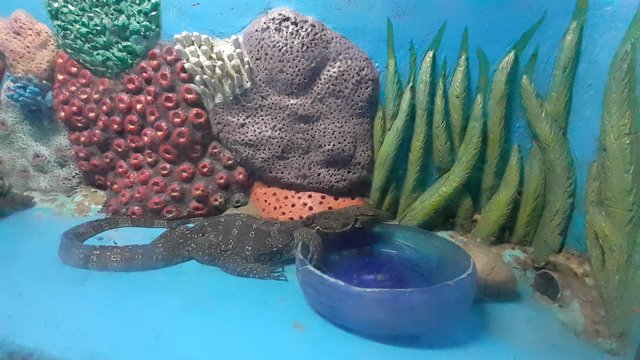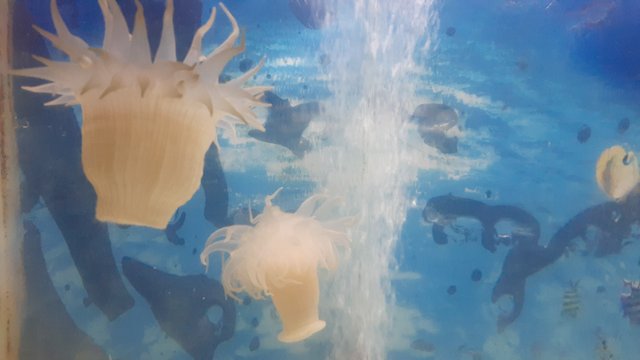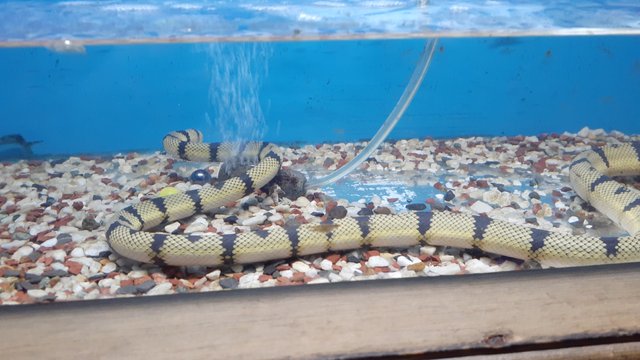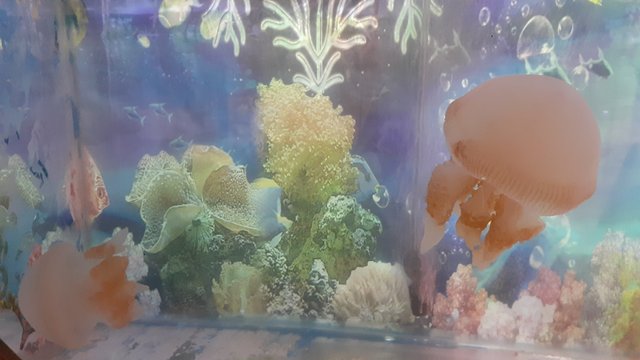 Not only my son but also we all enjoyed ourselves a lot. I think the place is educational and entertaining at the same time.
Entry fee and some other details
You have to pay nearly $5 as an entry fee which seems very reasonable. Also, they have a restaurant, a kid's playing zone, a confectionary shop, and a souvenir shop. So, you have some food, take a break, relax and explore the whole area. Also, you can hire their photographer to take some shots with the fishes and with your friends and family.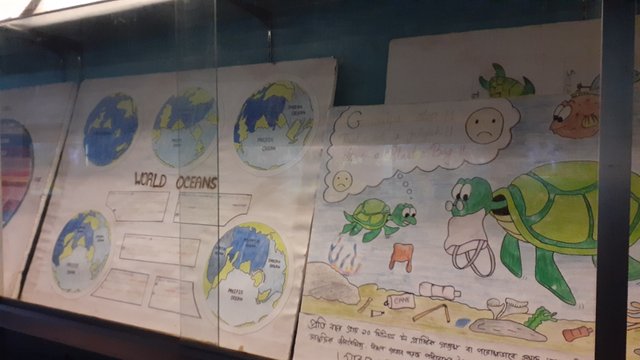 We got to see this art exhibition of children about sea pollution and our responsibilities.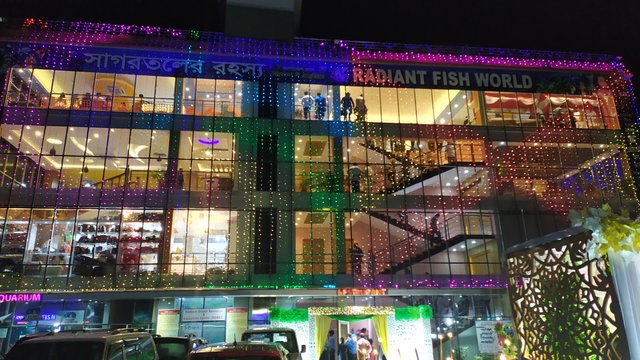 This is the whole building area.
So, that's it. You can include this fish world in your list if you visit Cox's Bazar. It's worth a visit and I really had a good time there. And I hope you also gonna enjoy it a lot.
THANKS FOR READING
Much Love

Find me on other Social Places
Twitter Facebook Discord
---
View this post on TravelFeed for the best experience.