Sai Kaew, Blue Lagoon or Military Beach in Pattaya.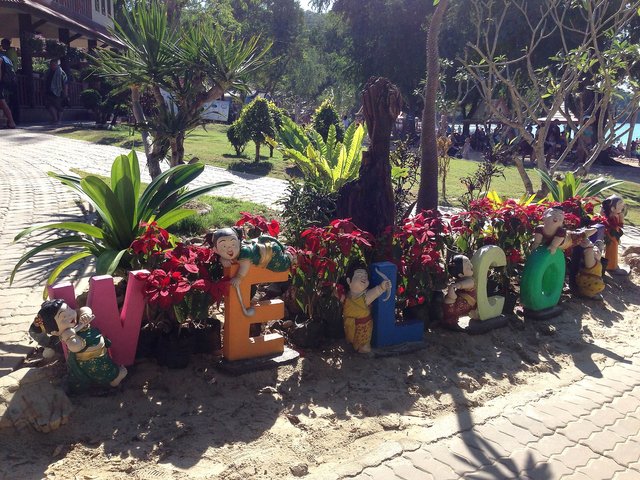 In Thailand we were about 15. I have favorite beaches that I always want to return to.
One of them is a military beach.
Many people ask me how we get to a military beach, are there military men?
But so those people who are guided by names ask.
I'll tell you now.
We ourselves were on this beach several times, we regularly bring our friends there, we brought my mother there - everyone really likes the beach.
My mom liked this beach the most. She all liked the beaches, but this one is cozy, cute, calm, clean, with fine sand. I advise everyone.
Blue Lagoon or Military Beach (Sai ​​Kaew Beach, Millitary Beach) - so in Pattaya they call an excellent and clean beach, located 20 km south of the resort, in the Bang Sarei area.
Its main name - Military Beach - it received due to the fact that it belongs to the army, and more specifically, there is a school of the Royal Navy of Thailand. There is actually a military town, there are cozy military houses where they live with families, the military are studying here at a military school.
Nevertheless, for 100 baht anyone can go here.
This is the ticket price. But how to get to it, except for a car and a taxi - I don't know how. We drove a taxi last time, and now in the car we rented.
1000 baht - you are taken there and taken away in the evening, you give money back in the evening when you are taken away. There are, of course, different types of getting to it on the Internet, for those who want to get cheap, they're not afraid to walk, motorbikes and time consuming.
That is, as on a ferry, you can't run into this beach.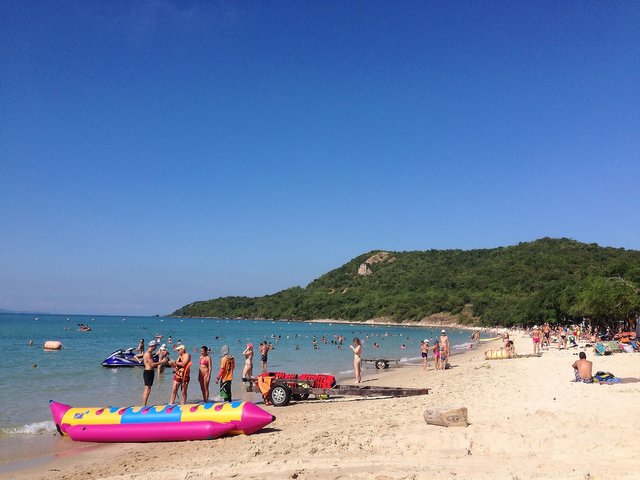 The beach stretches for 500 meters, and is surrounded by green hills on three sides. They form the Blue Lagoon. There is fine white-gray sand, grass grows in some places. Deciduous trees and palm trees rise over most of the coast. There are straw arbors. The entrance to the water is gentle, at low tide the water leaves for 50 meters or more, which creates an ideal place for children's games. Big waves almost never happen. The coast is clean and regularly cleaned by "servicemen".
It is better to visit the military beach in the morning and in the afternoon on weekdays, since Thai families come here on Saturday and Sunday to have a weekend picnic. The coast is full. The rest of the time there are few people, and in the evening and at night there are only a dozen people living in the hotel.
There is a rule that you read at the entrance to the beach that foreigners cannot be in the military unit after 18-00.
It is for foreigners. This does not apply to Thais.
Enjoy sea views, clean sand, palm trees and wonderful views.
A warm sunny day to everyone who is already approaching winter and cold. :)))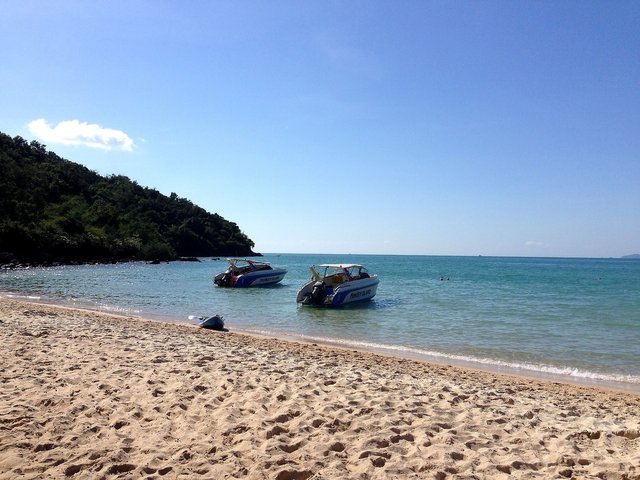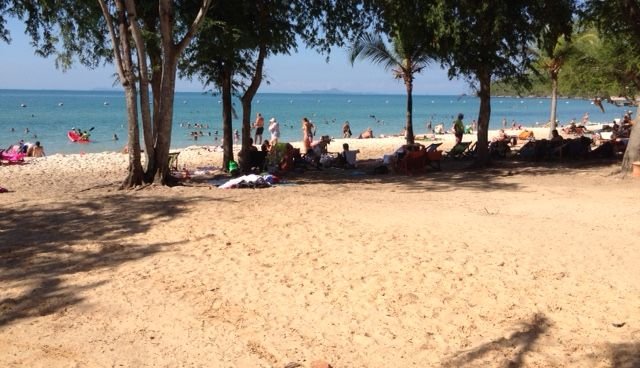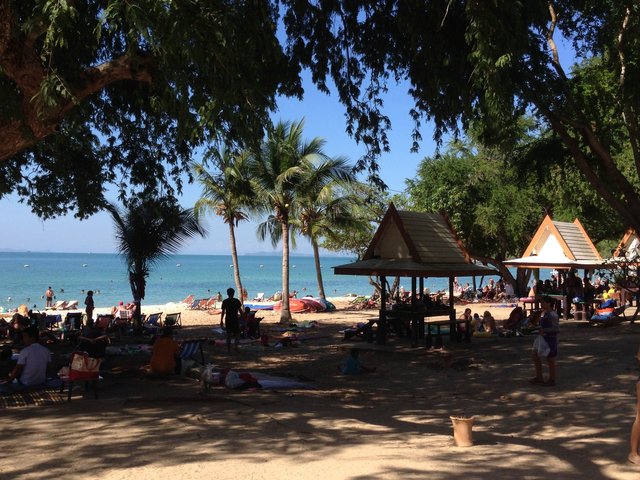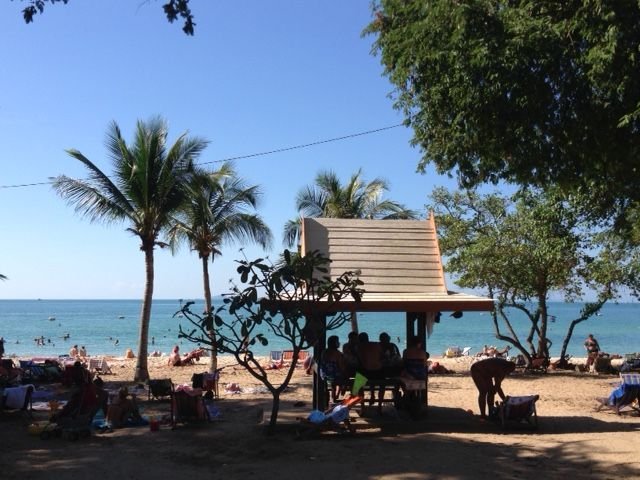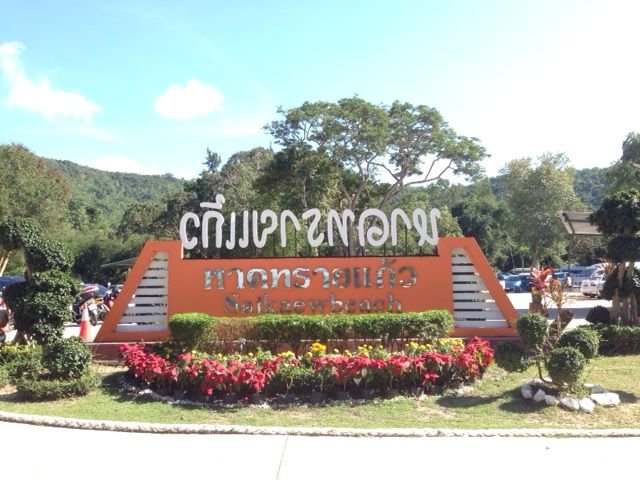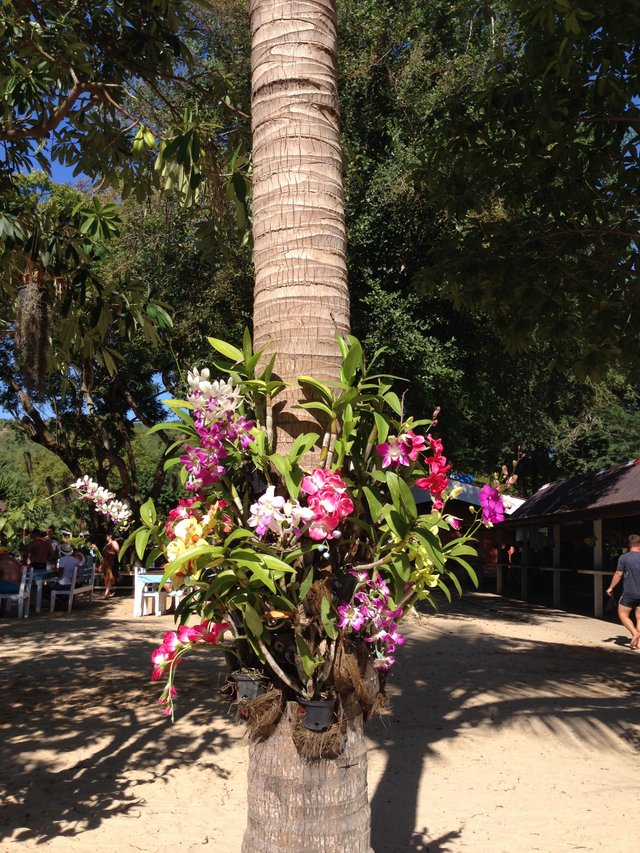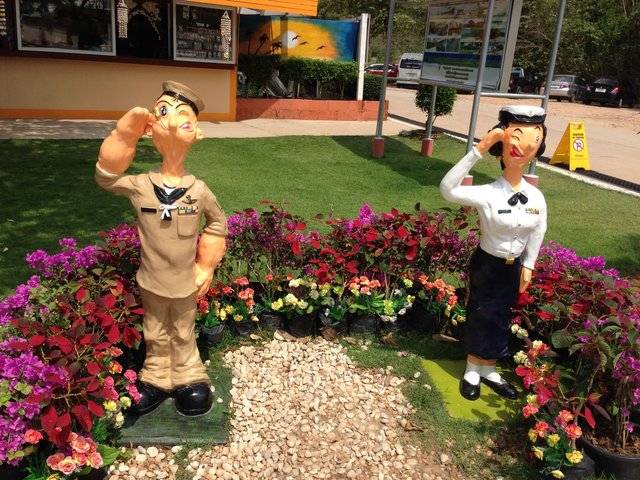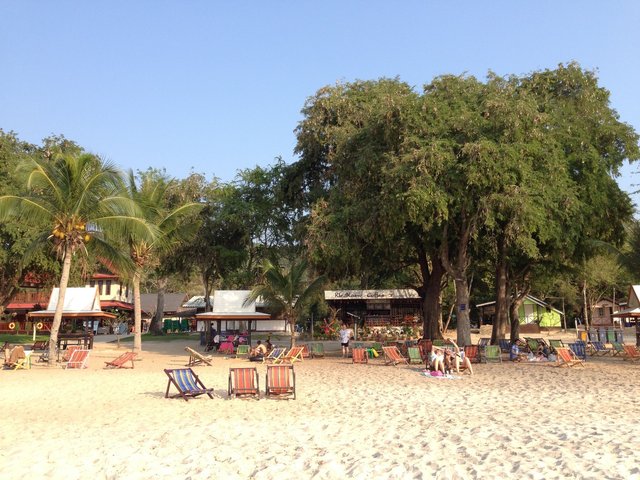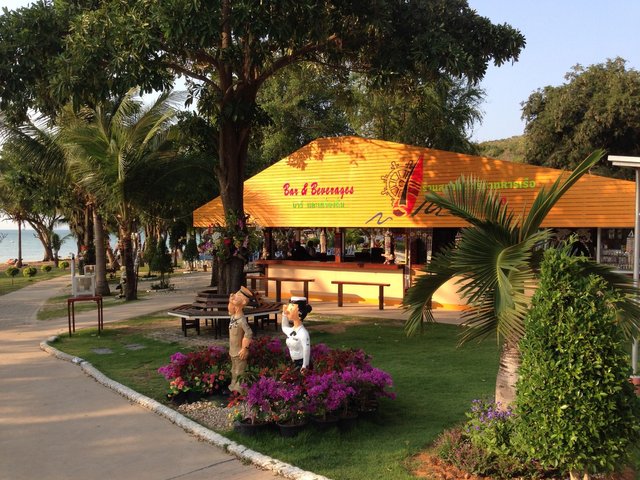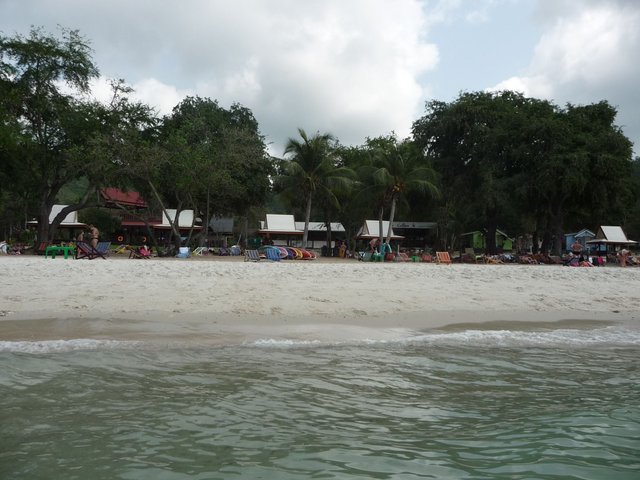 All photos from the personal archive of the author.To be continued.
You can read previous articles about Pattaya here:
Seven Seas Condo Pattaya is one of Pattaya's great condominiums.
Seven Seas Condo Pattaya is one of Pattaya's great condominiums, part 2.
Evening outdoor pool. Pattaya.

Pattaya night market at Jomtien.
---
View this post on TravelFeed for the best experience.