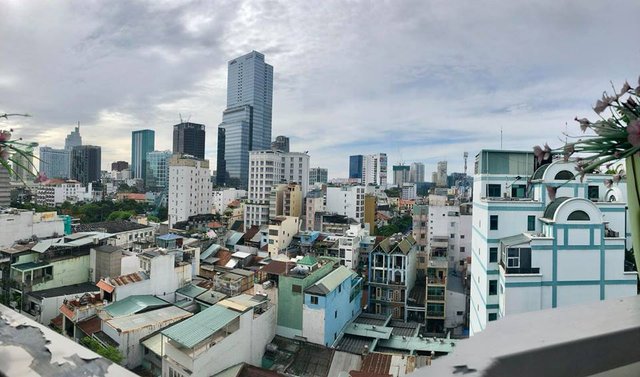 Vietnam Day #2 Recap
It was another fun-filled day here in Ho Chi Minh City, Vietnam. We started the day on foot where we set out to see the Saigon Notre-Dame Basilica, Saigon Central Post Office, and the Jade Emperor Pagoda. According to Google Maps this should've been a quick 30 minute walk. But when you factor in the number of motorbikes to contend with, the blistering heat, and these traveler's tired feet, it was more like an hour... but totally worth it.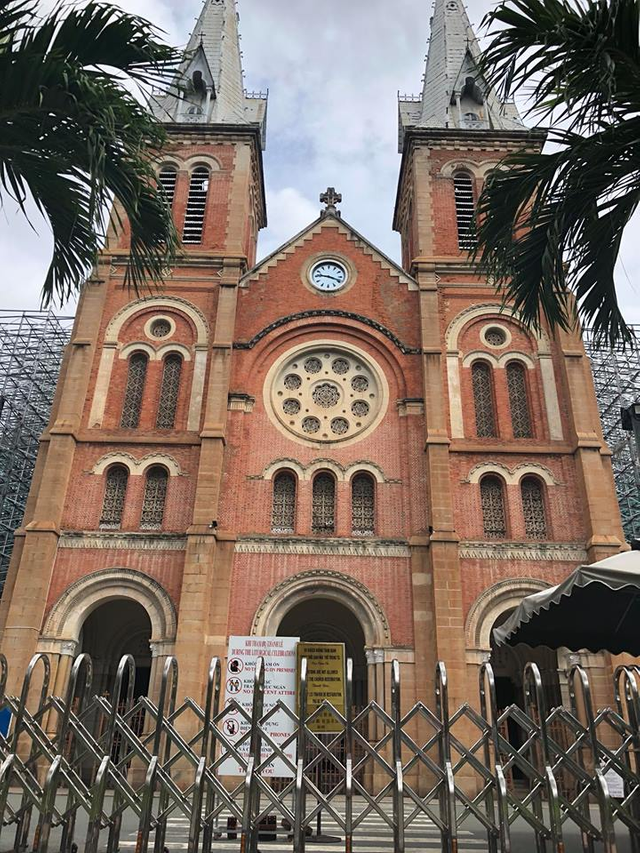 Saigon Notre-Dame Basilica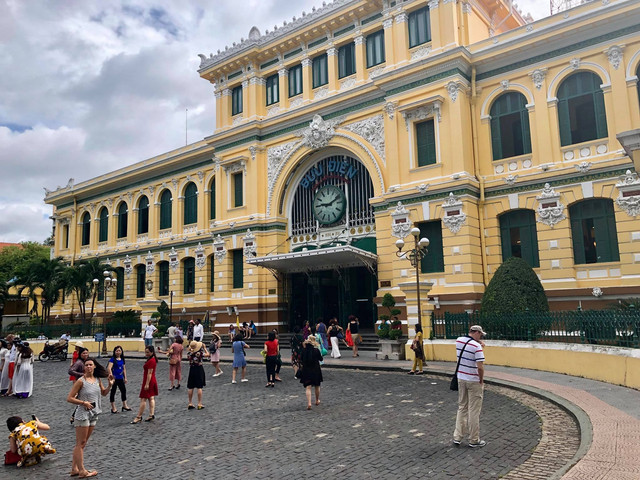 Saigon Central Post Office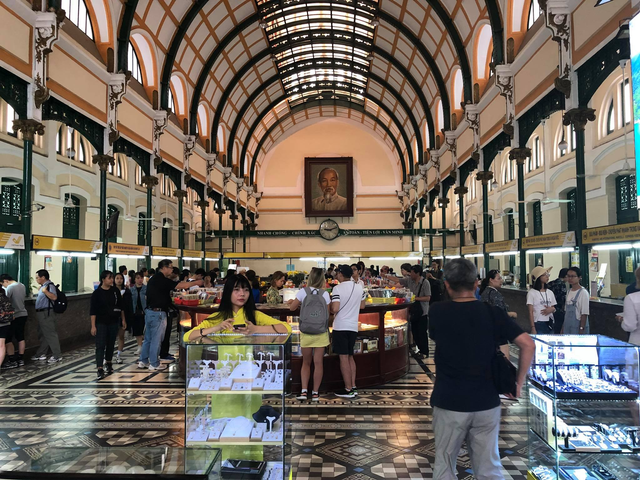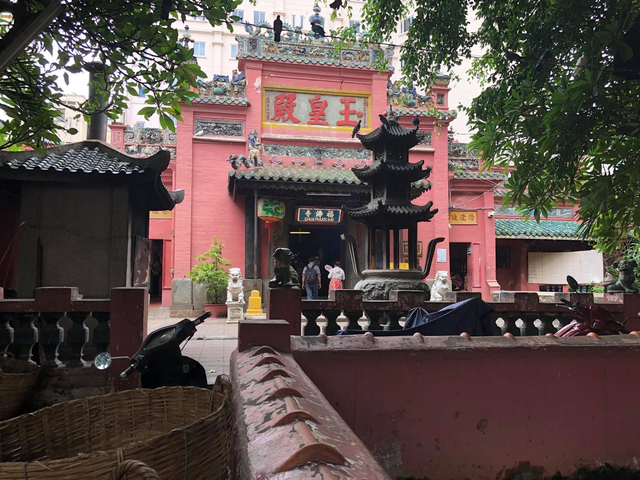 Next it was time for a little food before heading off on our tour of the Củ Chi tunnels. We Googled places to eat and found a place with great reviews nearby. Some of the reviews said this place was a little pricey, so we weren't really sure what to expect as far as that went. But we decided to try it out.
On the way I came across a guy selling coconuts. He asked if I wanted to try it out...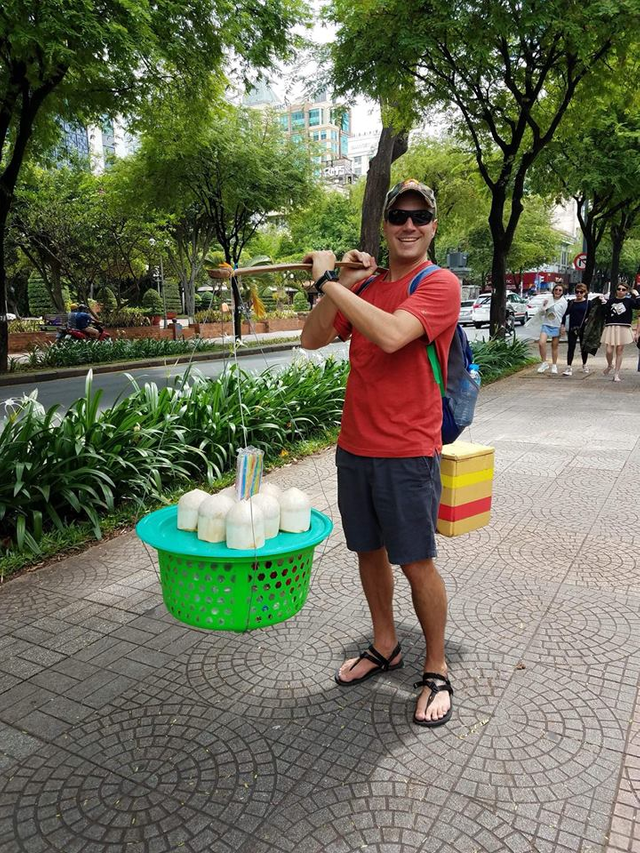 How could I say no?.. lol. Okay on to the restaurant!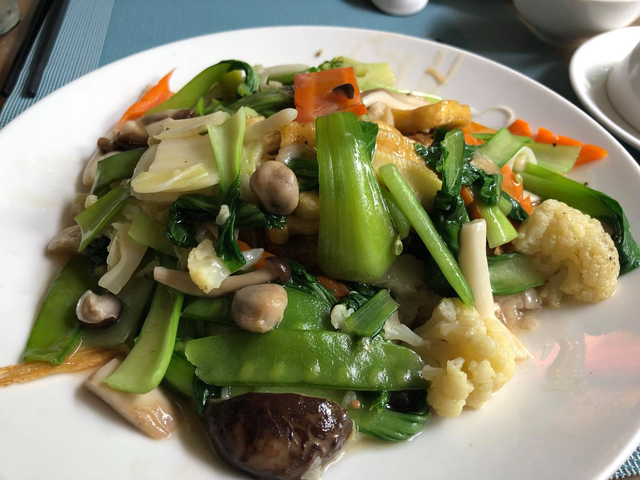 The food was delicious as usual. I got the soft fried noodles with vegetables and Kristen got a vegetable curry soup. Unfortunately I didn't snap a pic of her food. The funny thing is it only cost us $11 USD for both of our meals and drinks. This is why you have to be careful when reading reviews.
Củ Chi tunnels
Next on our list of things to do was to take a tour of the Củ Chi tunnels which is an underground tunnel network that stretched over 250km across Vietnam. But these tunnels started in Củ Chi District during the French War. That's where we got to explore the tunnels and learn the art of guerilla warfare.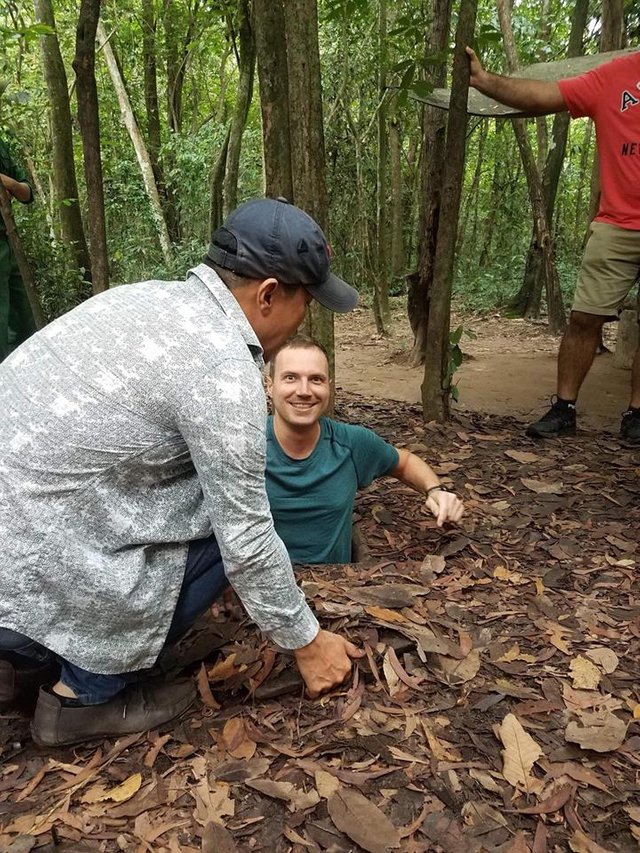 When our tour was complete the tour guide looked at us and asked, "Would you want to shoot an AK47 or M16?" All I could think was, uhhh... yeah! So we headed down to a shooting range in the woods and I fired off a few rounds at some targets. How many times in my life will I get the opportunity to shoot a military rifle in the jungles of Vietnam?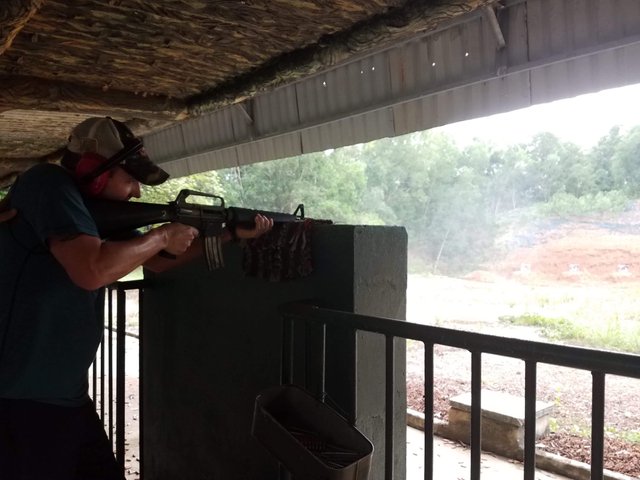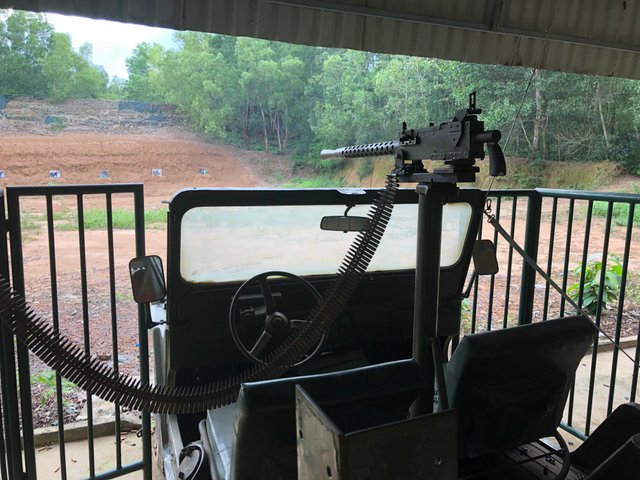 Anyways, that was pretty much our adventures for the day. Tomorrow we'll be taking a full day tour to the Mekong Delta. I'm not sure what all that will entail but I'm sure it'll be a lot of fun. And of course I'll share it all with you guys!

Recent Posts
---